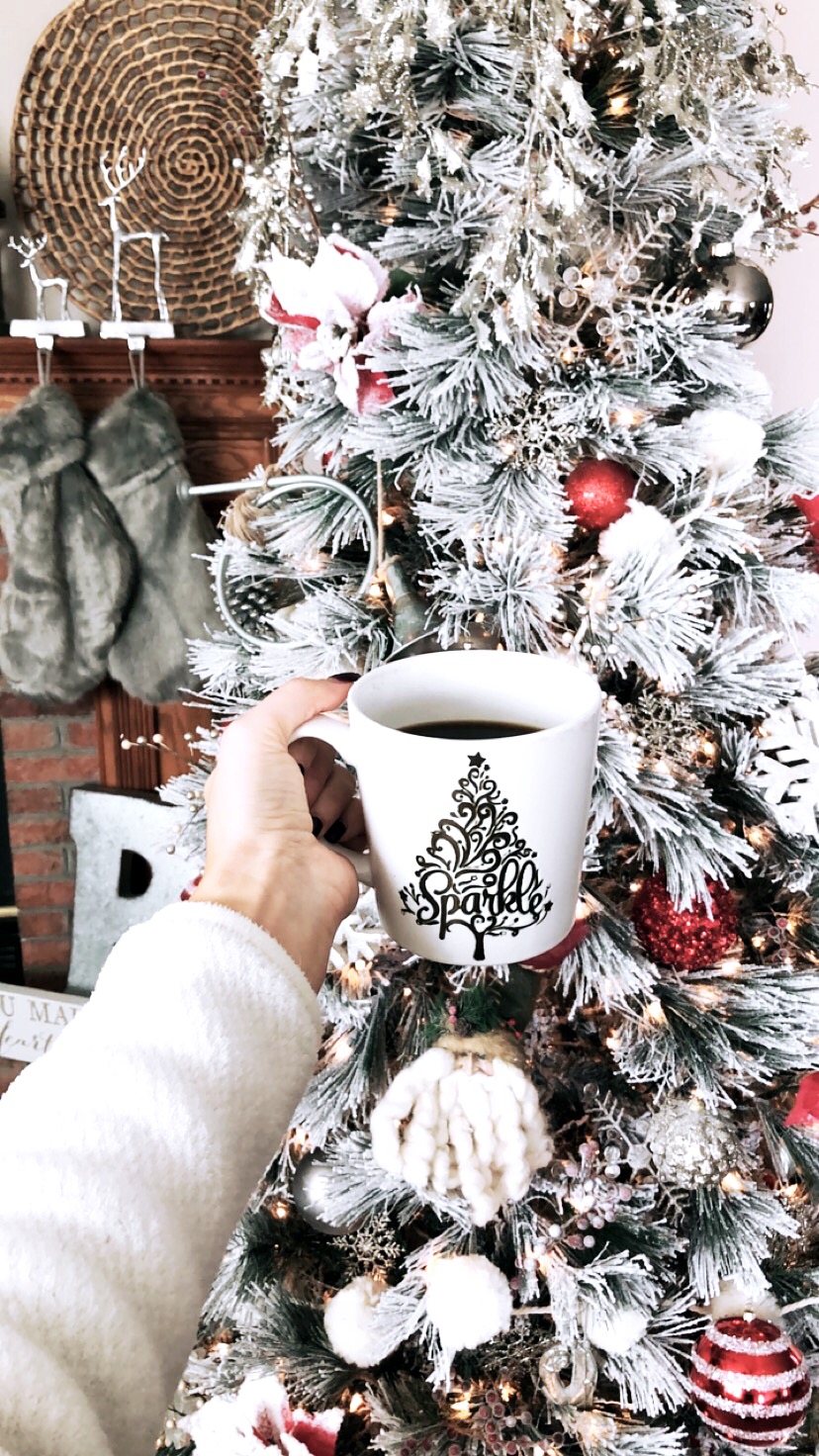 Recently, I took a few polls over on Instagram (are y'all liking those? I think they're kind of fun!) and you guys were all for a stocking stuffer gift guide, so tonight, I'm sharing all of my favorite stocking stuffer ideas!
Even though my sister and I are grown, we still get stockings at our mom's house and at our grandparents (along with our husbands). I personally don't think you're ever too old for a stocking – they are SO fun!!
I've included some of the best deals and sets below for boys, girls, men & women of many different ages to hopefully inspire you to make your stockings the best they've ever been! It's hard to out do Santa, but we can at least try .. am I right or am I right? 😉
Enjoy!
STOCKING STUFFERS FOR HER

STOCKING STUFFERS FOR HIM

* I also have to say that Santa always surprises me with my favorite whitening toothpaste in my stocking 😉 (and I'm sure you all have heard me rave about it before – in this post), so if you have been wanting to try it out or have a loved one test it out, it will also make the perfect stocking stuffer for both male & female!
---
Do you still get stockings even though you're technically not a 'kid' anymore?? Since I come from a family full of holiday traditions, I'd love to hear some of your own traditions so comment below!
xo, P