A couple weeks ago on my Instagram story, I had a song playing in the background, and I received over 50 messages asking for the title & artist of that song. I figured I would do a poll to see if you all would actually be interested if I shared my current playlist with y'all, and over 95% answered 'YES'. So, here we are!
Today, I'm sharing my Winter Playlist, which includes lots of chill tunes, (some newbies – lots of oldies) and all around just a huge mix of what I've been listening to lately. I tend to listen to many different genres, slow songs & fast songs, sad music & happy music all at one time, so I hope y'all like a good mix! I'm sure you'll be able to easily identify which artists are my favorites since I've included lots of their music. 🙂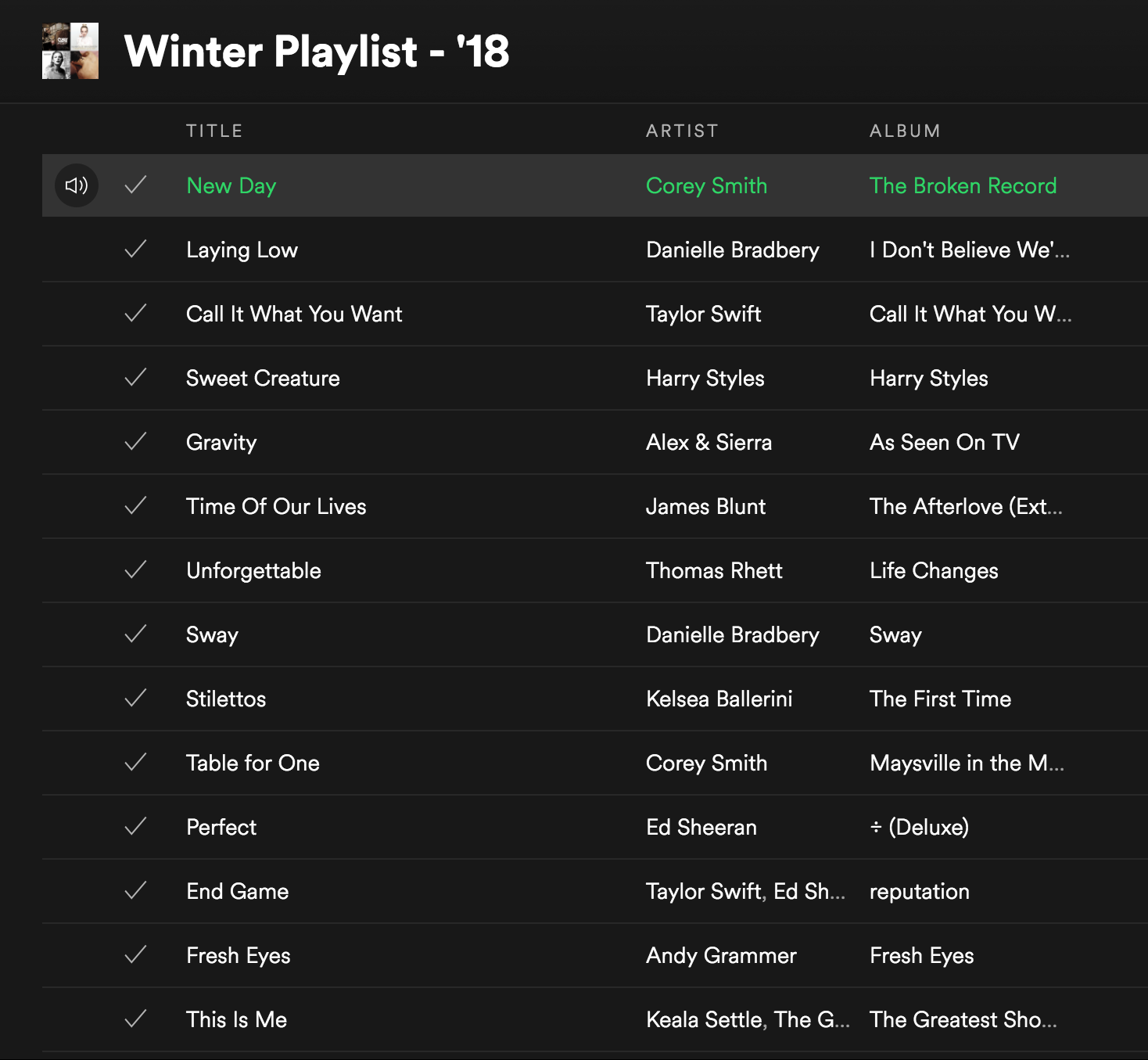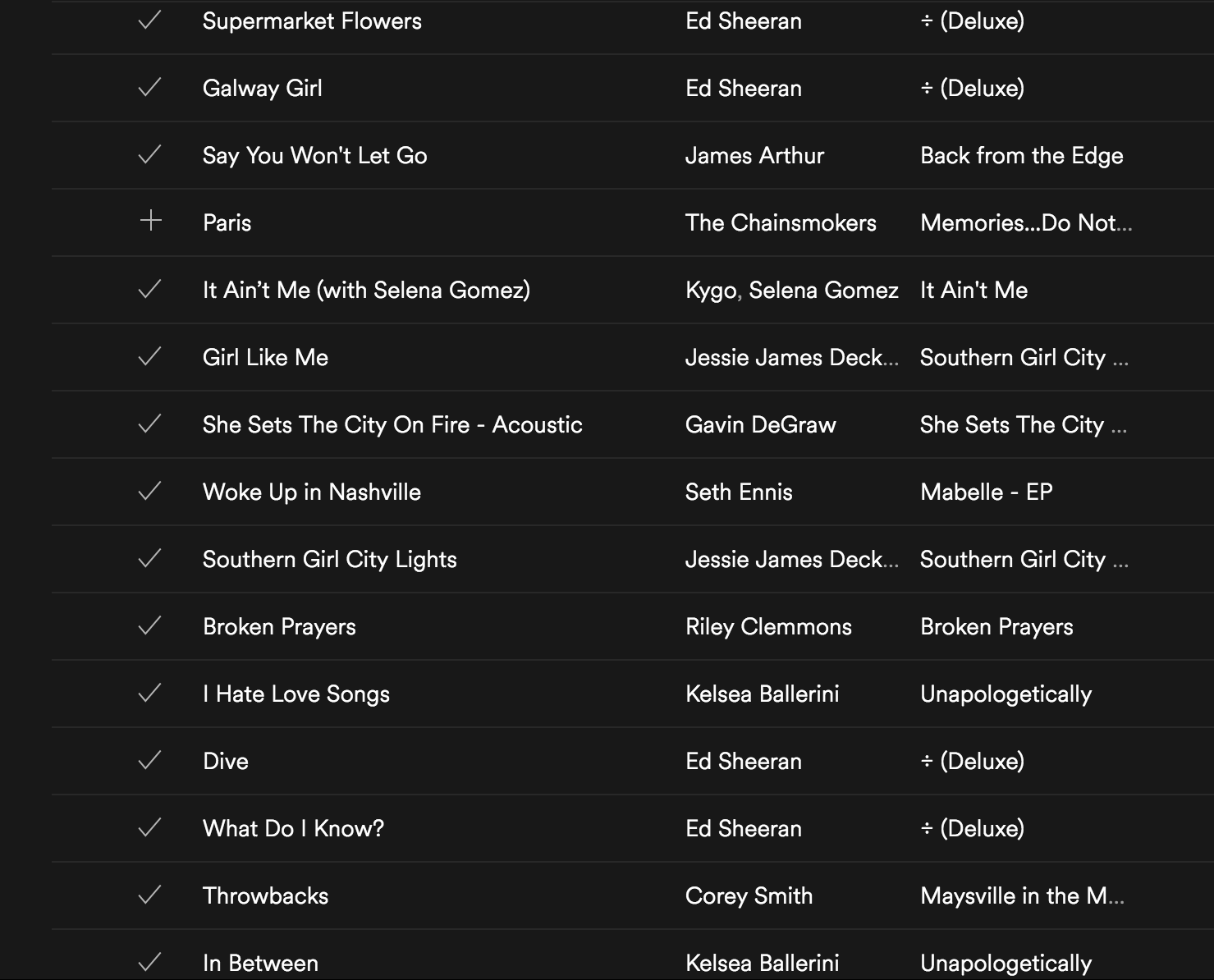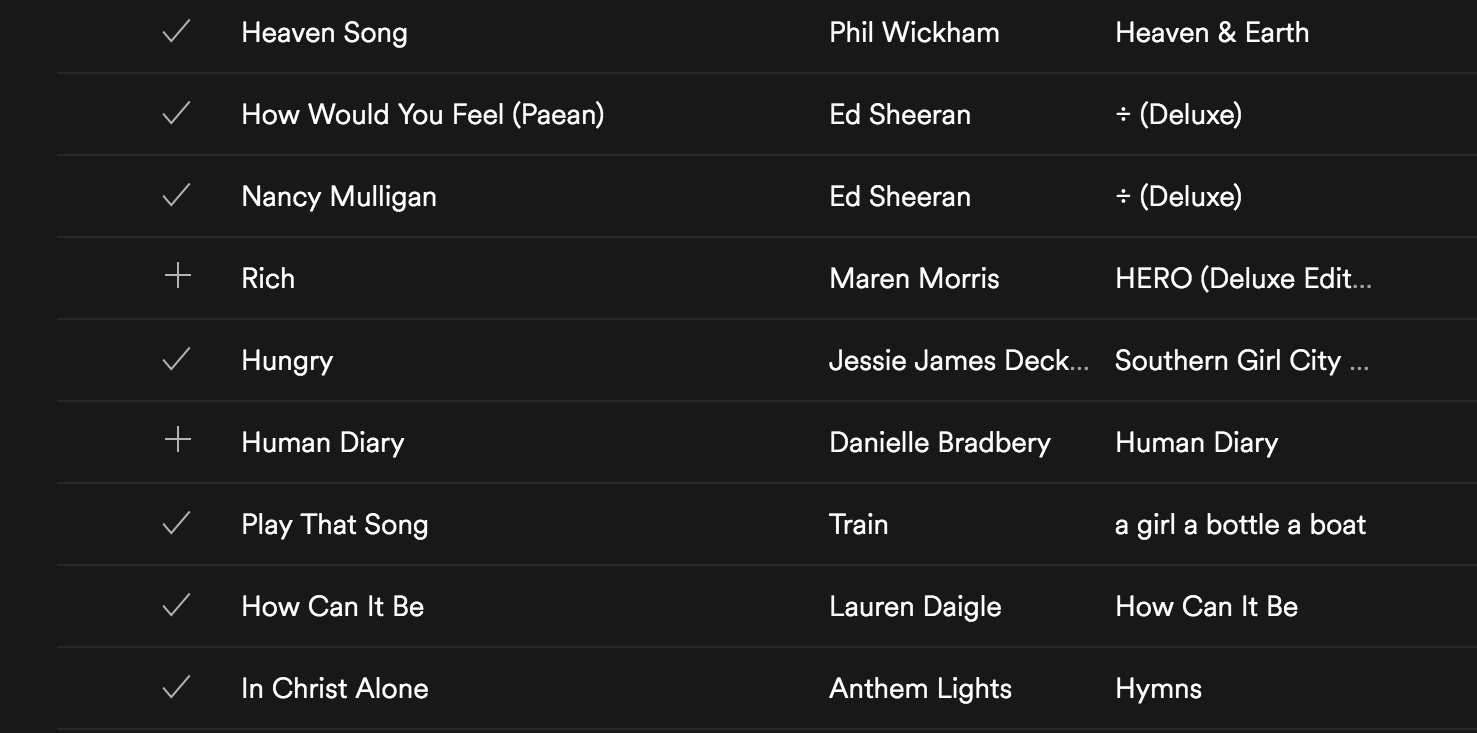 I feel like you can tell a lot about a person by seeing what kind of music they listen to. I've always been a huge music person and wish so badly that I could sing well (LOL, I can't), but you can always find me jamming out to my favorites throughout my day to day life. Whether I'm cooking dinner in the kitchen, cleaning the house, working out at the gym, running errands around town or working at my desk, you can count on me playing my favorite playlist at the time. I'd pick listening to music over watching television any day of the week … it's just something that I've always connected to & has helped me through many good times and bad times in my life. Music is really therapeutic during the tough times, yet so much fun to dance around to during the happy times. I hope some of these songs help you as well, for whatever you may be going through in life right now.
---
LOUIS VUITTON GIVEAWAY:
Changing gears … I've joined forces with one of my blogger besties (who I think you'll love) to give away a Louis Vuitton Cosmetic Bag! ($415 value) This bag is so perfect for traveling, using as a makeup bag or even using it as an organizer inside your purse. I also think it's super cute when carried as a clutch!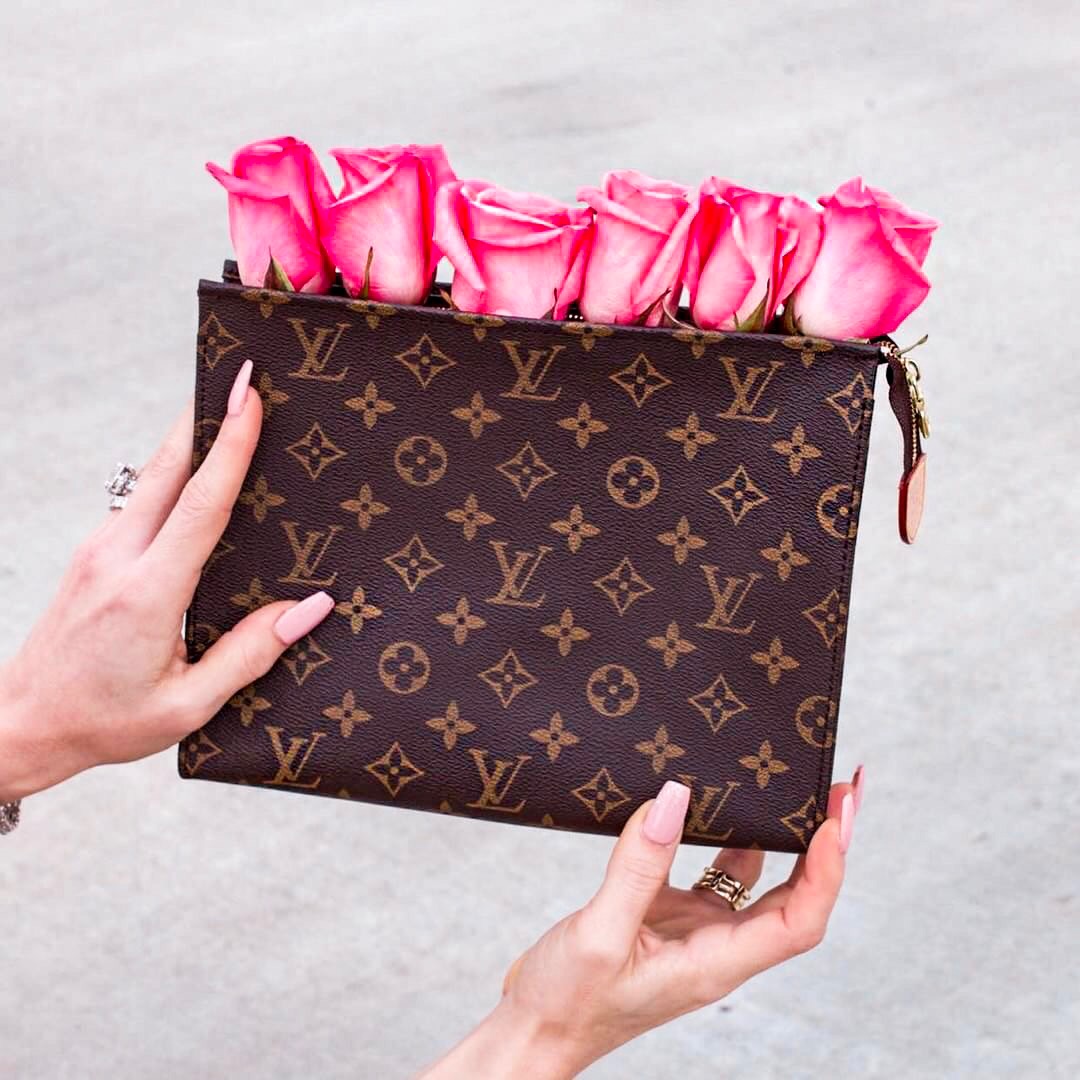 TO ENTER:
1. Follow me (@peyton.baxter) and my girl (@randacarrabba) on Instagram
2. Like the photo (shown above) on our Instagrams & tag 2 friends in the comments on that photo (must be real friends, not celebs)
3. Finish below by entering your email address to join my mailing list (it's a lot of fun & I will NEVER spam you.)
*Winner will be announced Sunday January 14 at 8pm CST.*
---
If you all would like me to continue sharing playlist posts like this for every season, I'd be happy to work that into the schedule! Just let me know if you liked it 🙂 I'd also love to hear who your favorite artist is because I love discovering new music.
Thanks so much for stopping by today, beauties & as always, I so appreciate your feedback!
xo, P