Phew, I can't believe we're already half way through December – time flies!
I was so excited to kick off the holiday season with you all by giving away some amazing gifts during my #12DaysOfGiveaways series over on Instagram! I decided that this would be a great way for me to give back to some of my loyal followers and readers that have supported me and stood alongside me this past year. I'm SO beyond grateful for each and every one of you for making this whole blogging thing even possible for me, and I truly wish I could afford to give wonderful gifts like these to each one of you. (Believe me, I honestly would do it if I could make it possible!!) Without you, I would not be able to live out this dream of mine. Words just honestly can't explain how thankful I really am!! LOVE every single one of you!
With that said, I want to jump in and let you all know the winners of each of the giveaways that the brands and I have posted and analyzed over the past week and a half. Again, I truly wish I could give a prize to every single person who followed along and entered, however, if you didn't win one of these, stay tuned because I have another amazing giveaway coming up right before Christmas!!
PS – Just a random fact, but I always go through everyyyyy single entry and comment (on any post of mine – not just giveaways) because I really love to see the amazing support, persistence, and loyalty that each of you continue to show! Thank you for that!!
*Make sure to scroll all the way to the bottom of this post to find out how to claim your prize!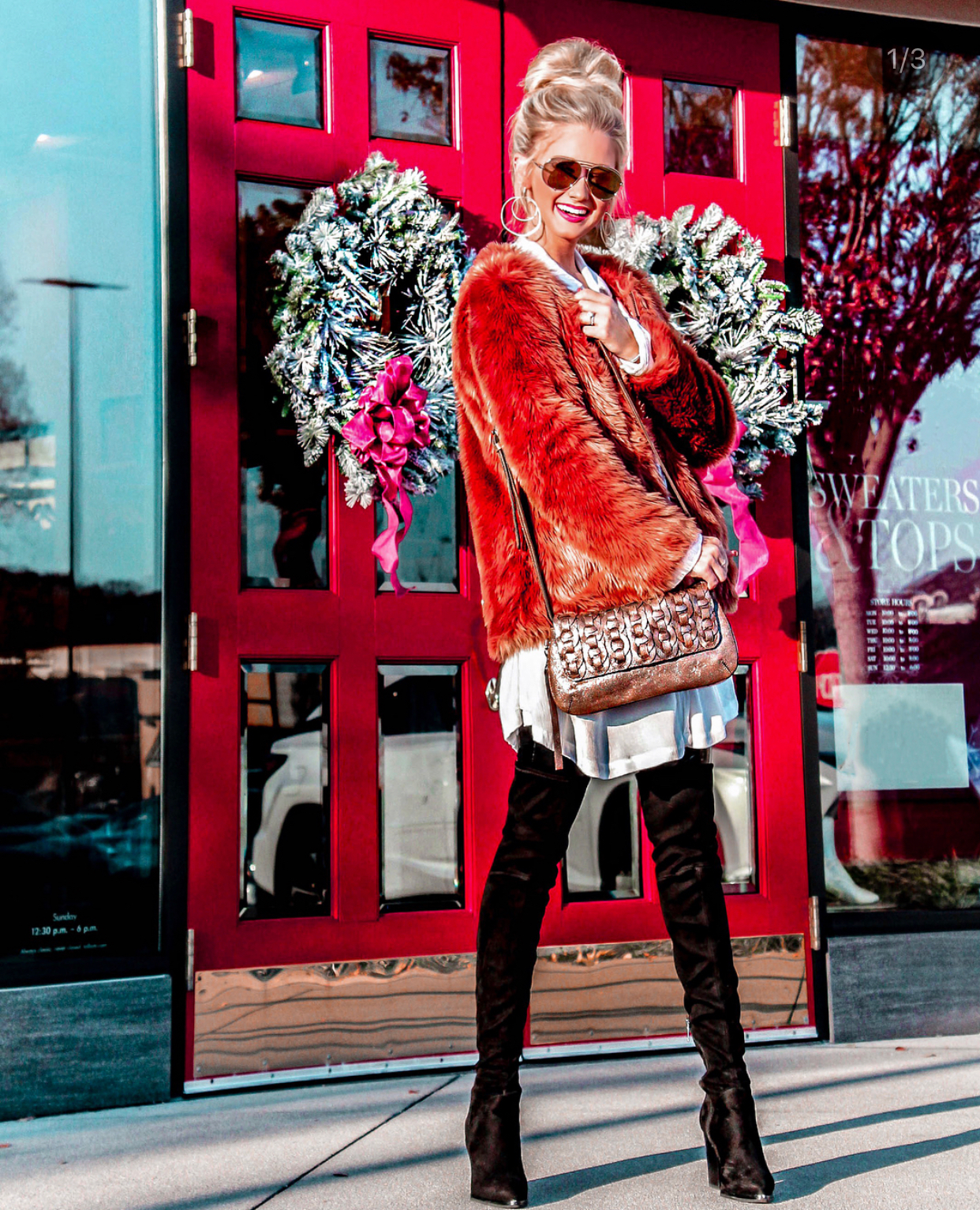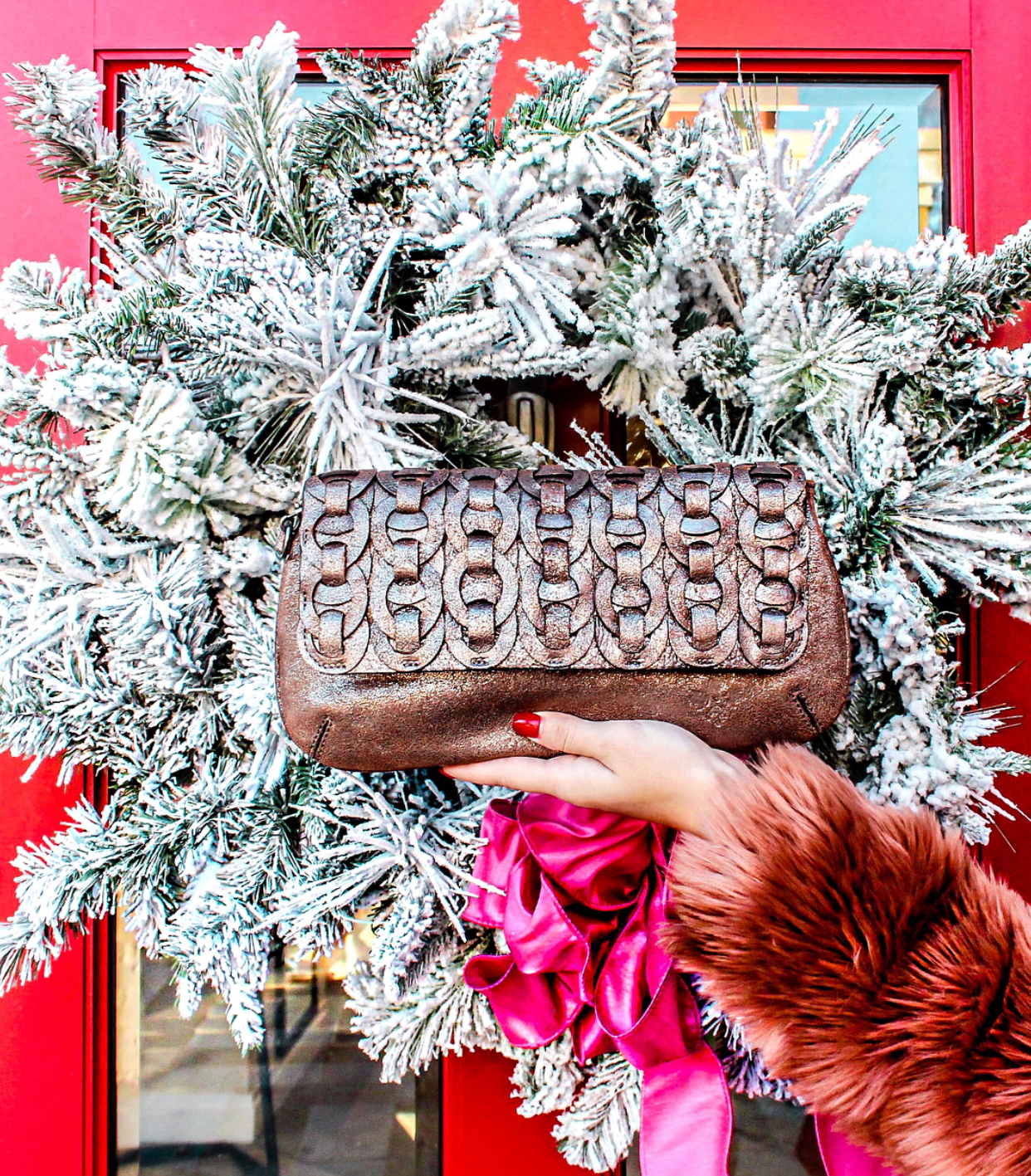 DAY 1: Patricia Nash Baku Metallic Wristlet
Winner: @pricey_wifey on Instagram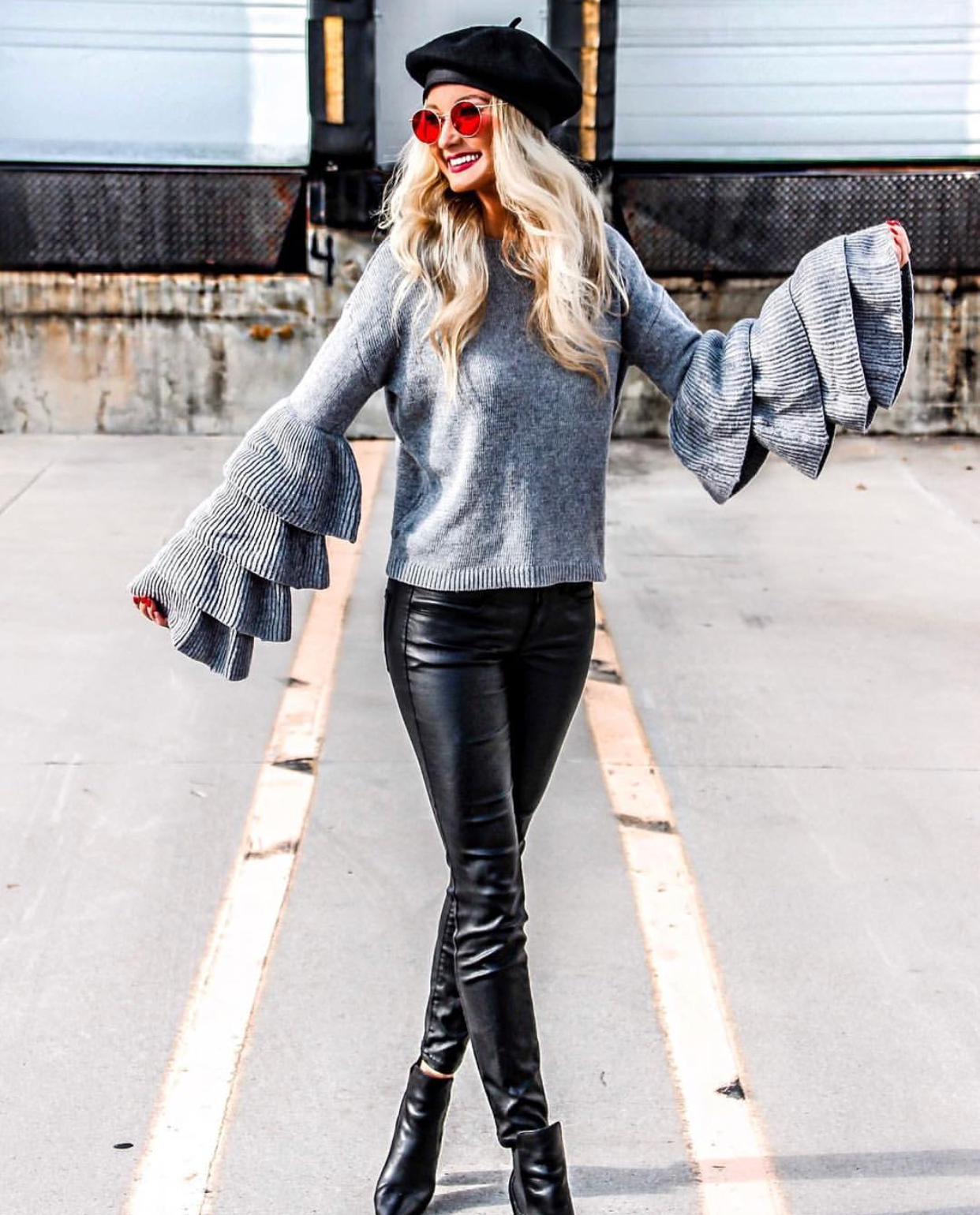 DAY 2: Foi Sweater
Winner: @jilanafaith on Instagram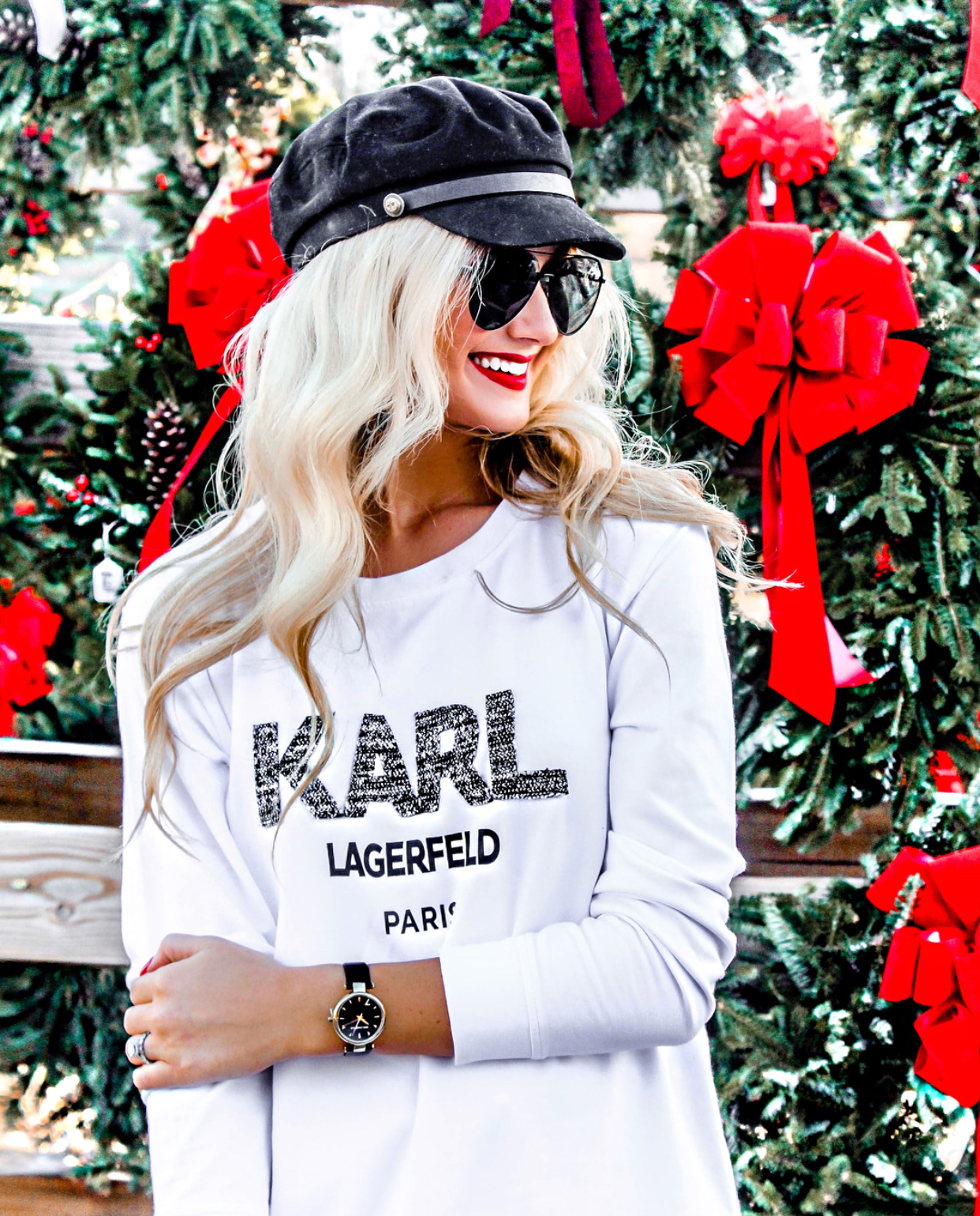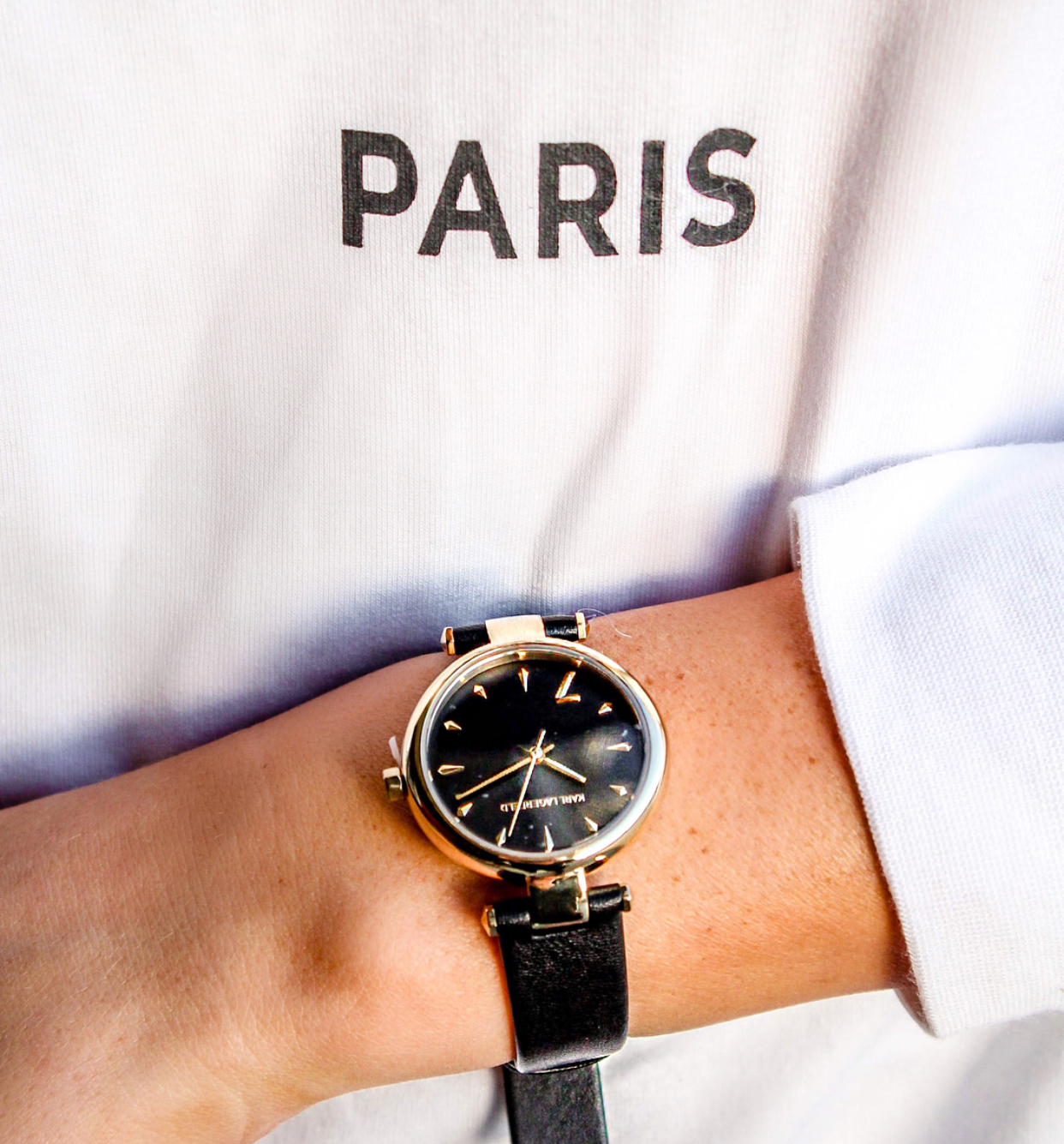 DAY 3: Karl Lagerfeld watch
Winner: @itstcates on Instagram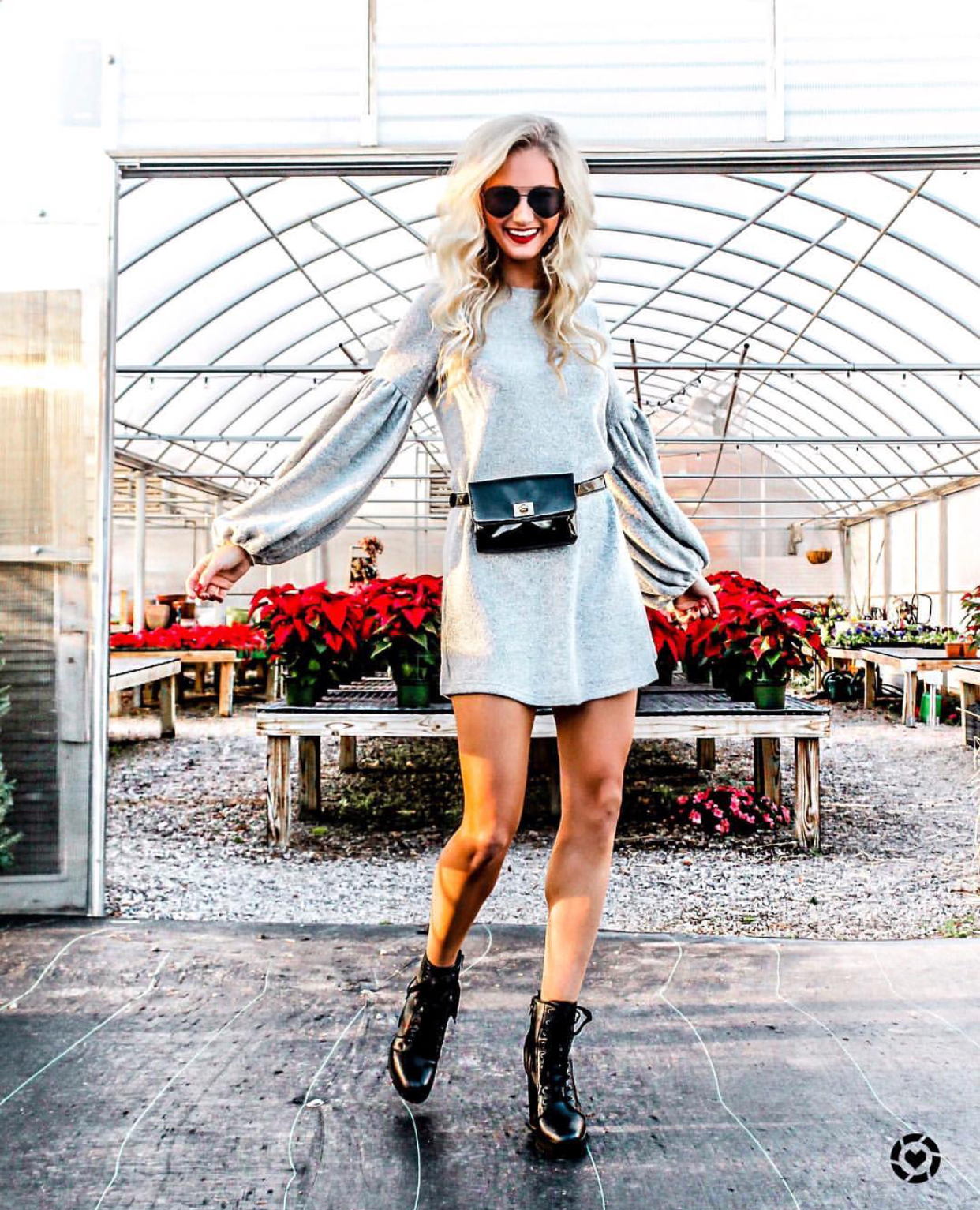 DAY 4: Vestique $100 gift card
Winner: @ryoconnor17 on Instagram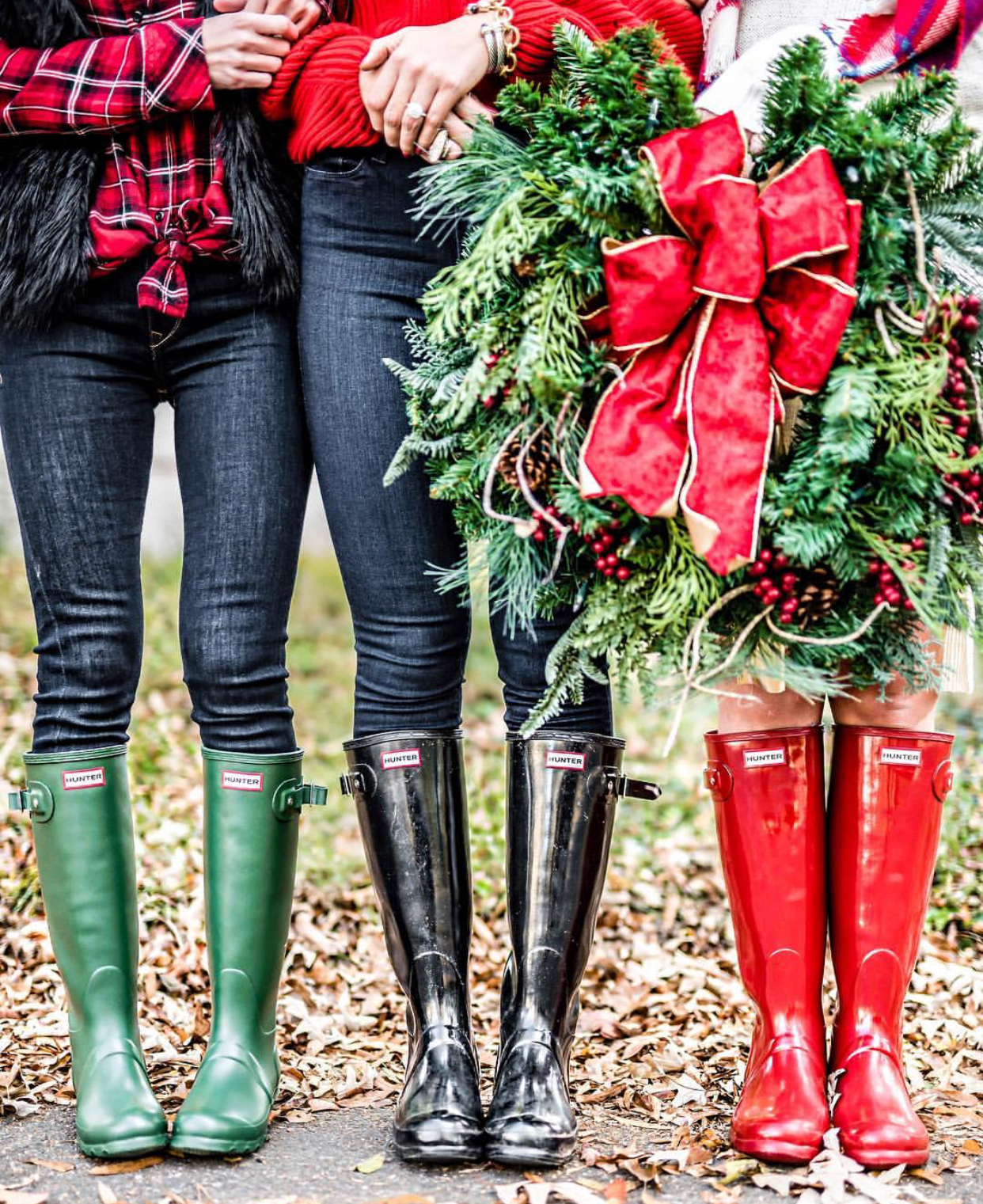 DAY 5: 4 pairs of Hunter Boots (4 winners)
Winner: @honeypecanpie / @brittanylschmitt / @ash_wood11 /@the.life.of.ryleigh — DM @baileyschwartz on Instagram to claim your prize! If unclaimed, we will be reselecting in 24 hours!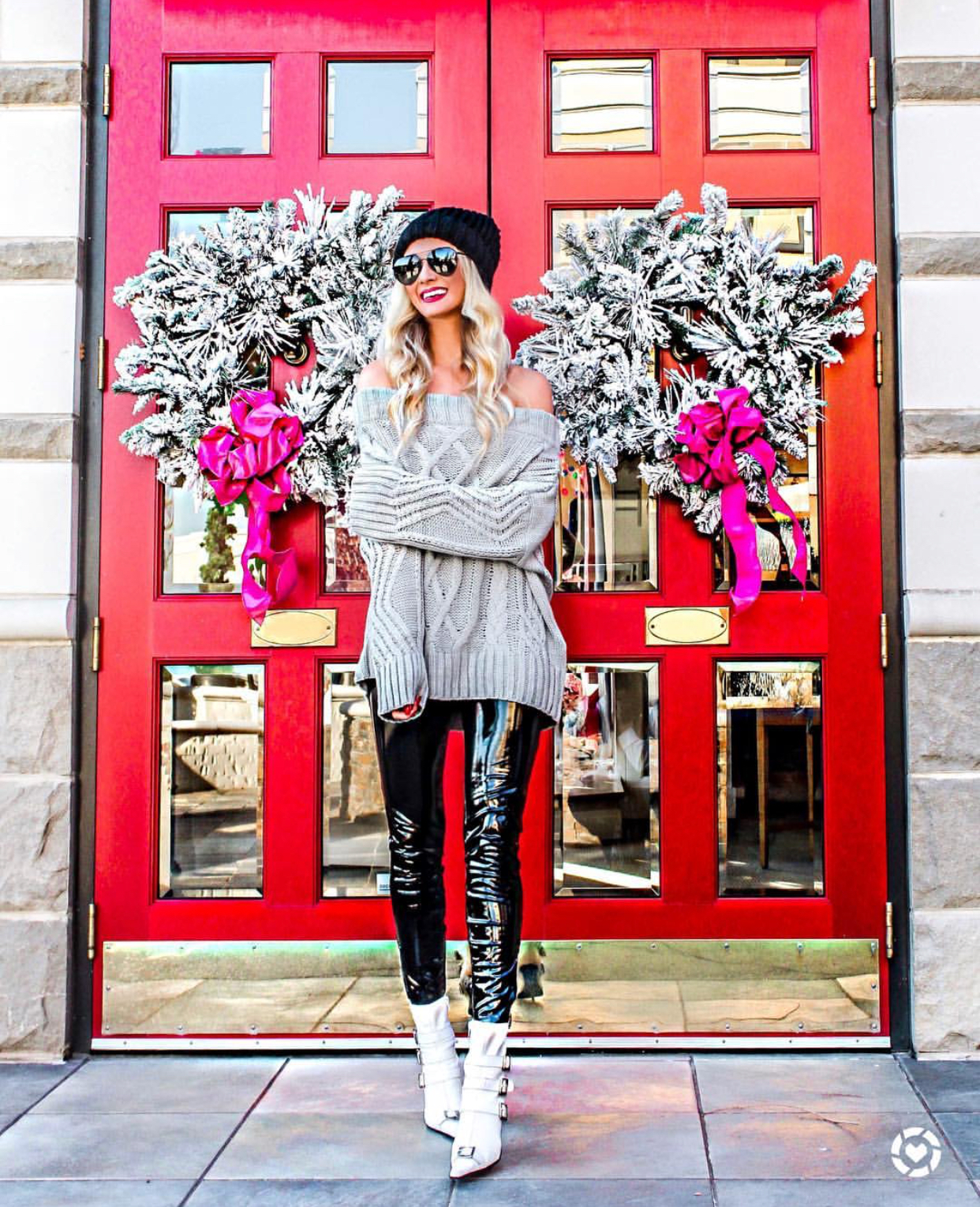 DAY 6: $150 Vici Collection gift card
Winner: @bayhill on Instagram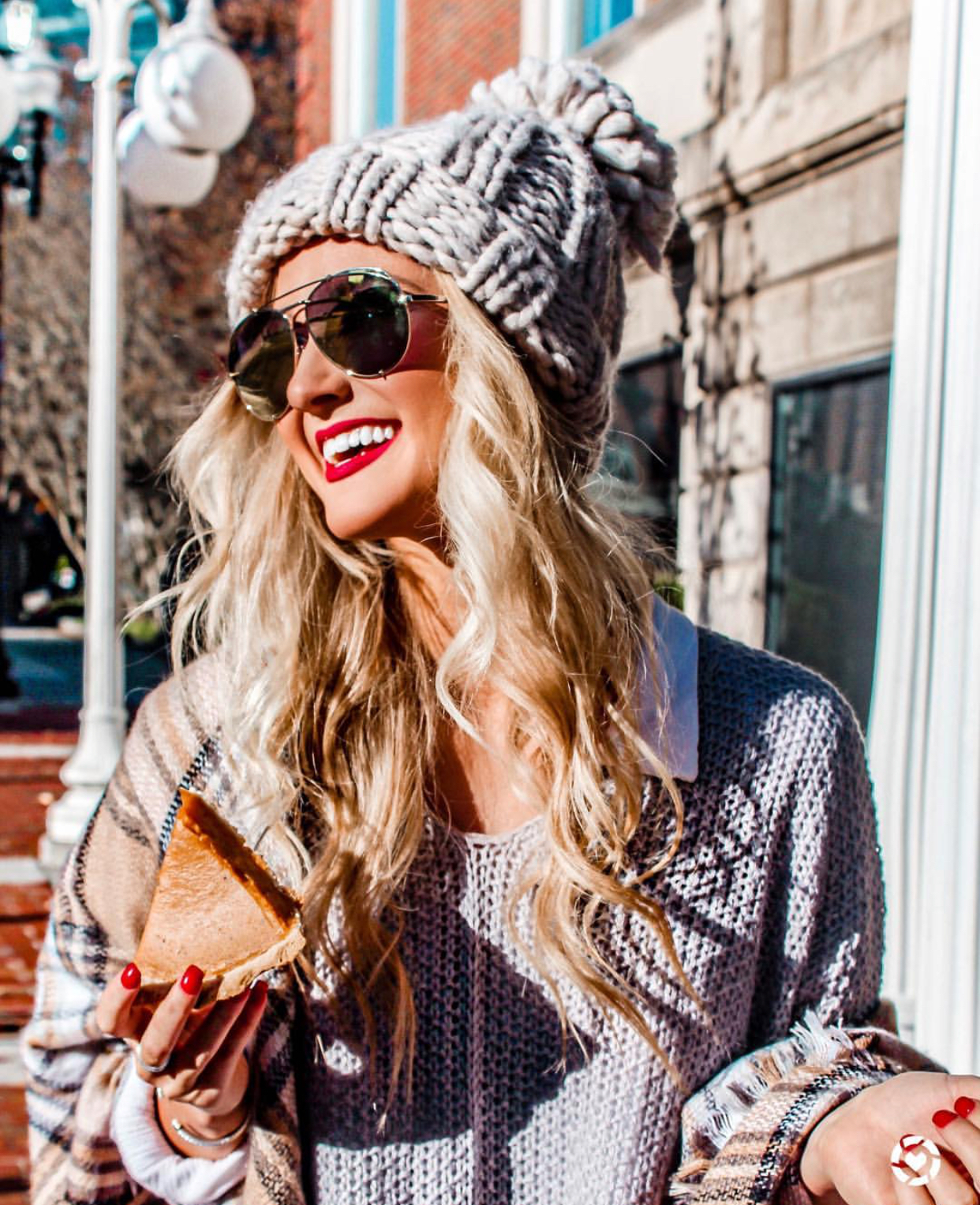 DAY 7: 3 pairs of DIFF Eyewear Khloe sunglasses (3 winners)
Winners: 1 – Megan Catlett / 2 – Molly Berra / 3 – Lexa Wilmes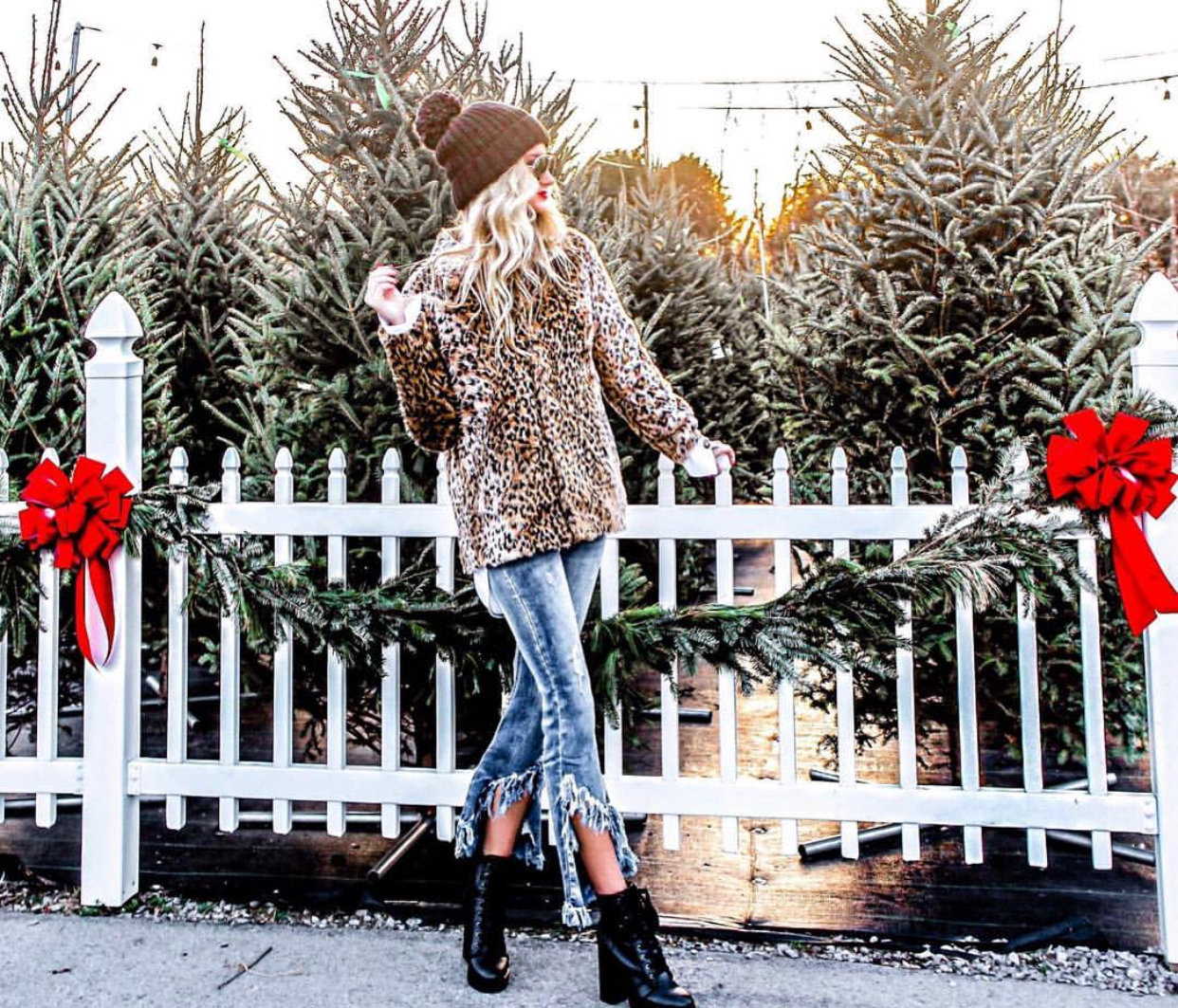 DAY 8: $250 gift card to Shop Impressions
Winner: @cal.hedrick on Instagram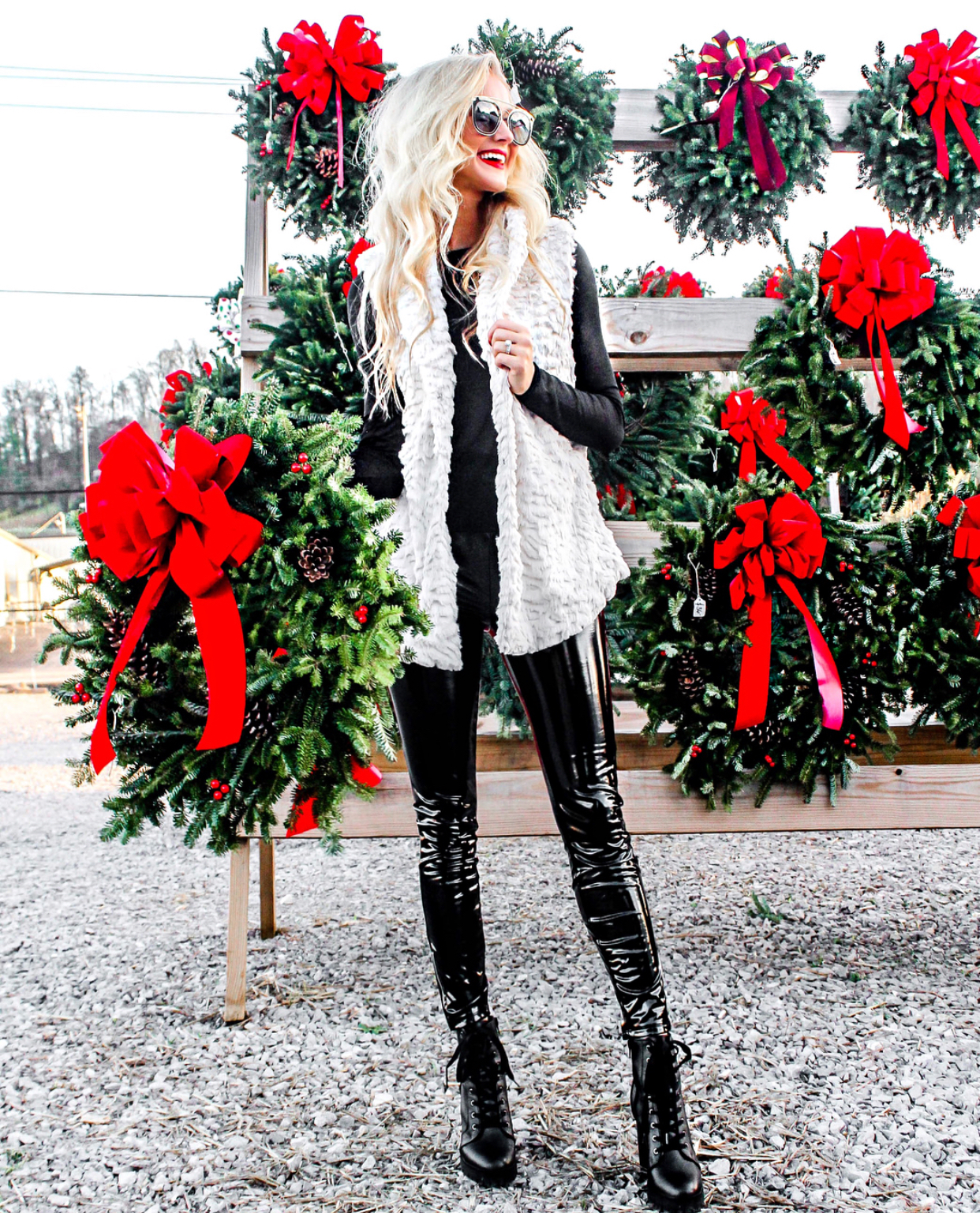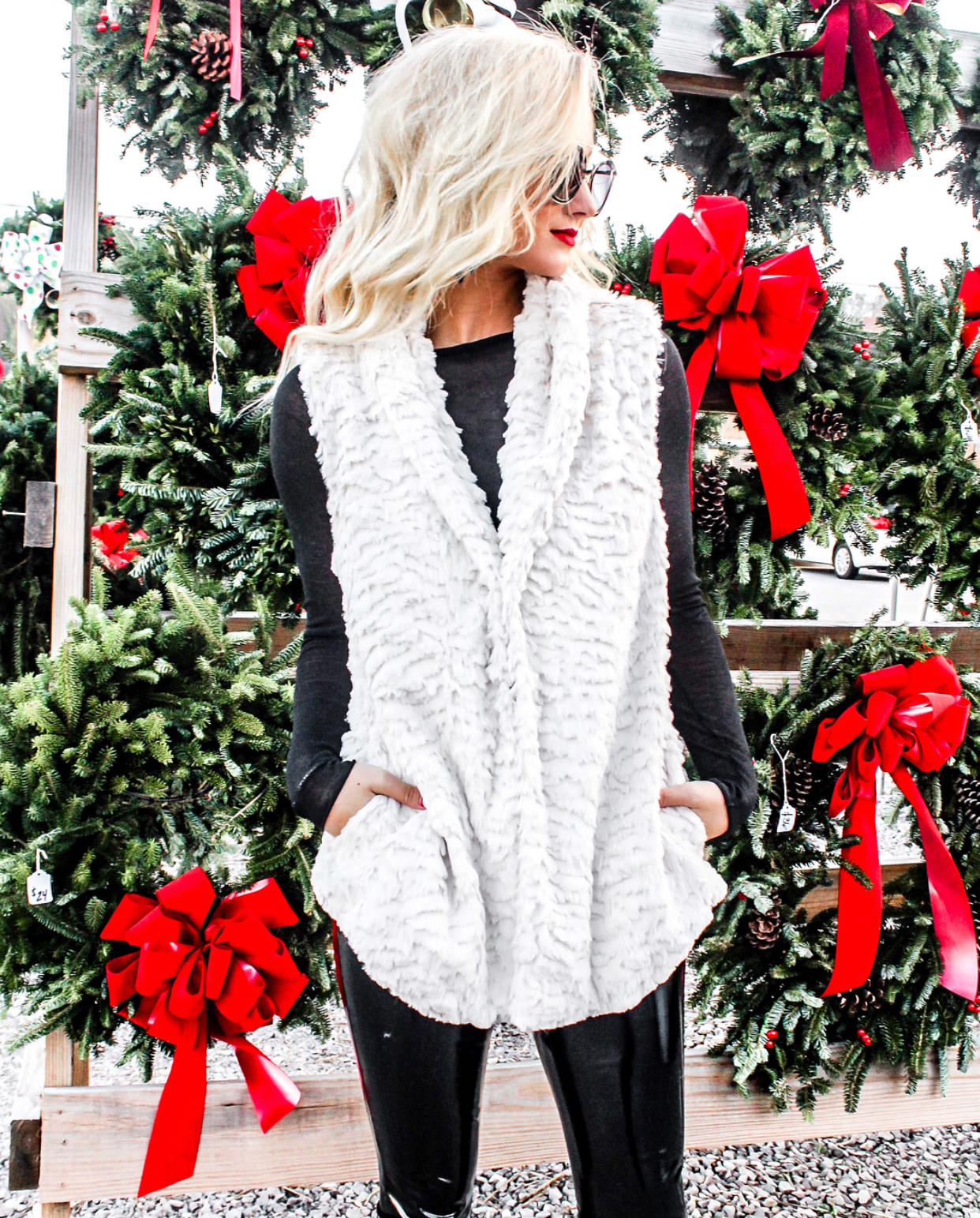 DAY 9: True Grit faux fur vest from Spoiled Rotten Boutique
Winner: @kathleenbstanford on Instagram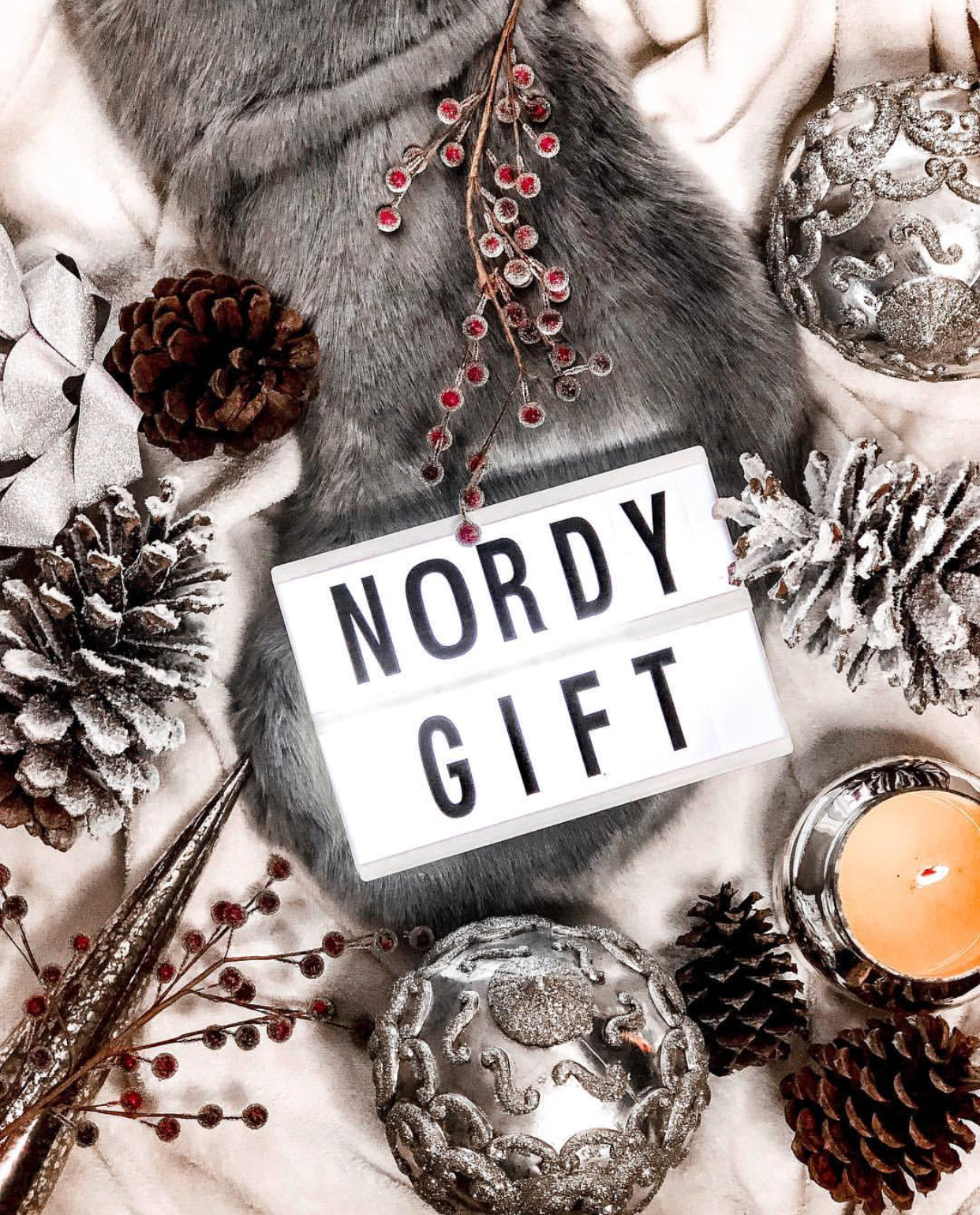 DAY 10: Two $550 Nordstrom gift cards (2 winners)
Winners: 1 – @deannamichelle036 on IG / 2 – @adupontlife on IG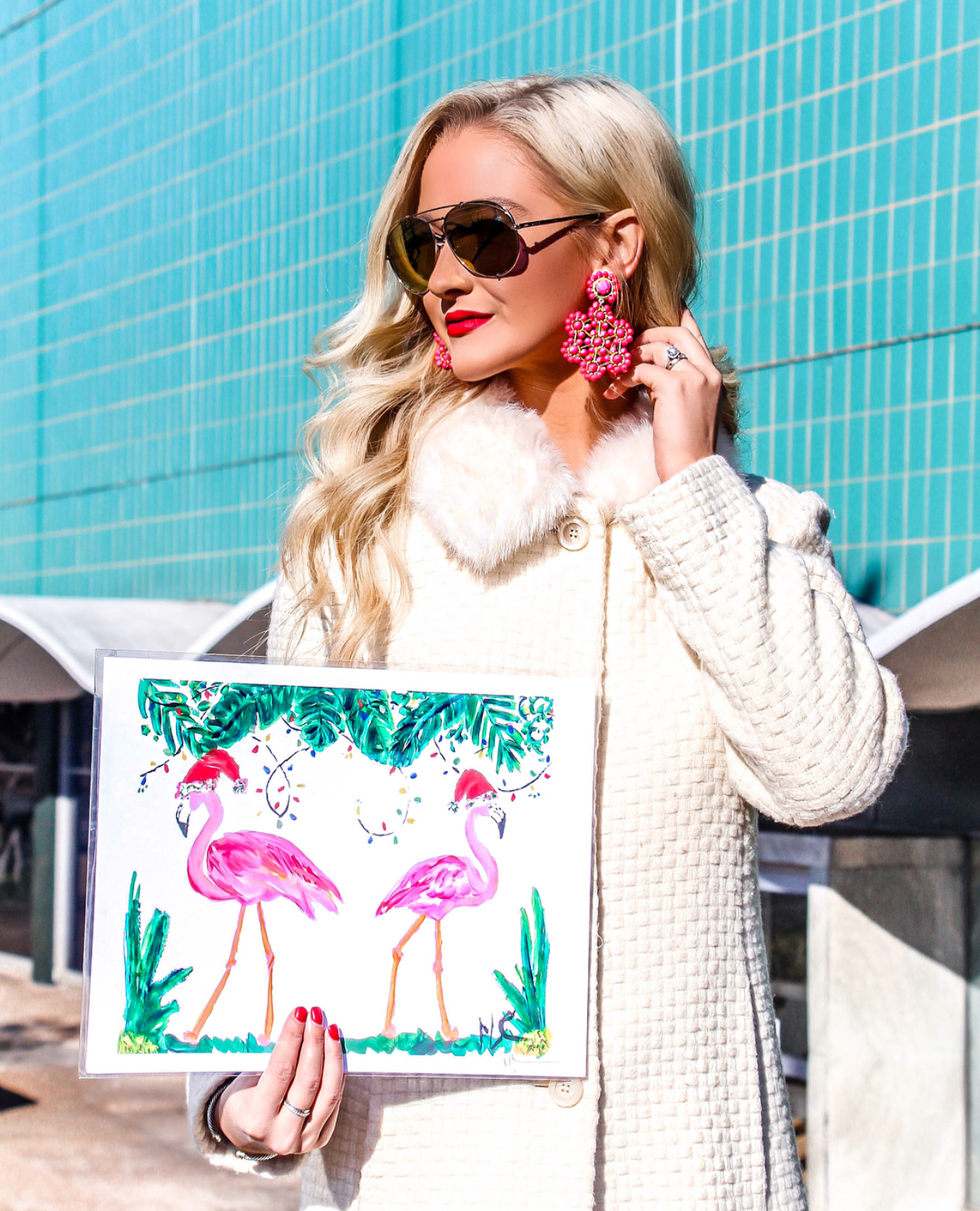 DAY 11: Lisi Lerch earrings & Megan Carn flamingo print
Winner: Bailee Brock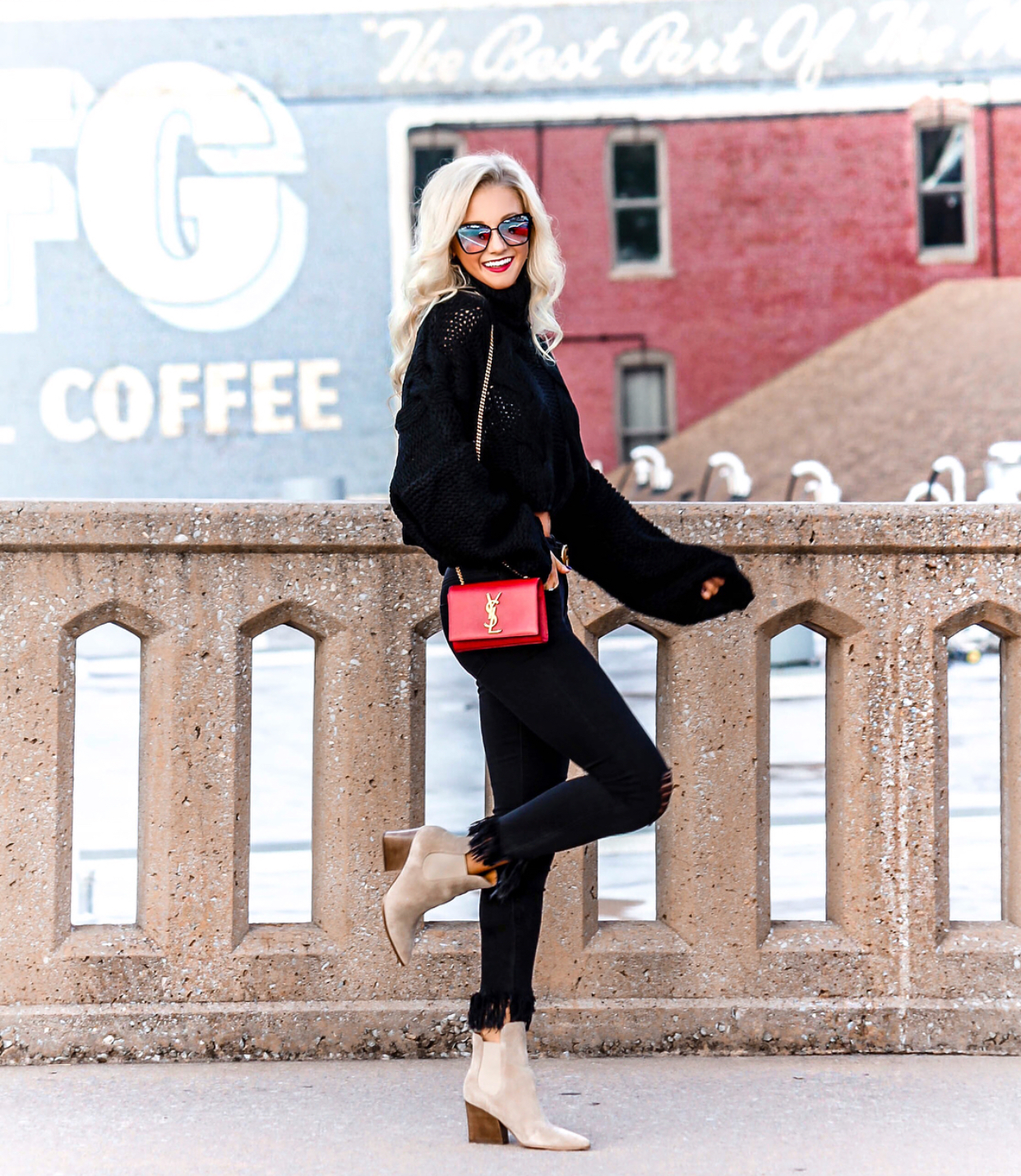 DAY 12: $200 gift card to My Kind of Lovely
Winner: @leah_johannah11 on Instagram
---
Congrats to all who won this round! If you didn't, definitely stay tuned and keep following along because I try to offer all kinds of different giveaways frequently as a way to say 'Thank you!' to my readers. 🙂
If you won a prize listed above, please email me ASAP at peyton@lovenlabels.com to claim your prize! (You will have until Friday, December 15th at 9pm EST to email me and claim your prize – if not claimed by then, we must move on to the next winner in line. Thanks for understanding!)
Thank you to all who entered – you guys are the BEST. Love love love ya!!
xo, P