On the seventh day of giveaways, Santa gave to …. YOU!
It's day 7 of my #12daysofgiveaways, and I thought I'd change it up a bit. I've been offering mostly Instagram only giveaways, but just incase you don't actually follow me on Instagram yet, I wanted to give you the opportunity as well to win one of these 12 gifts I'm giving to y'all this week!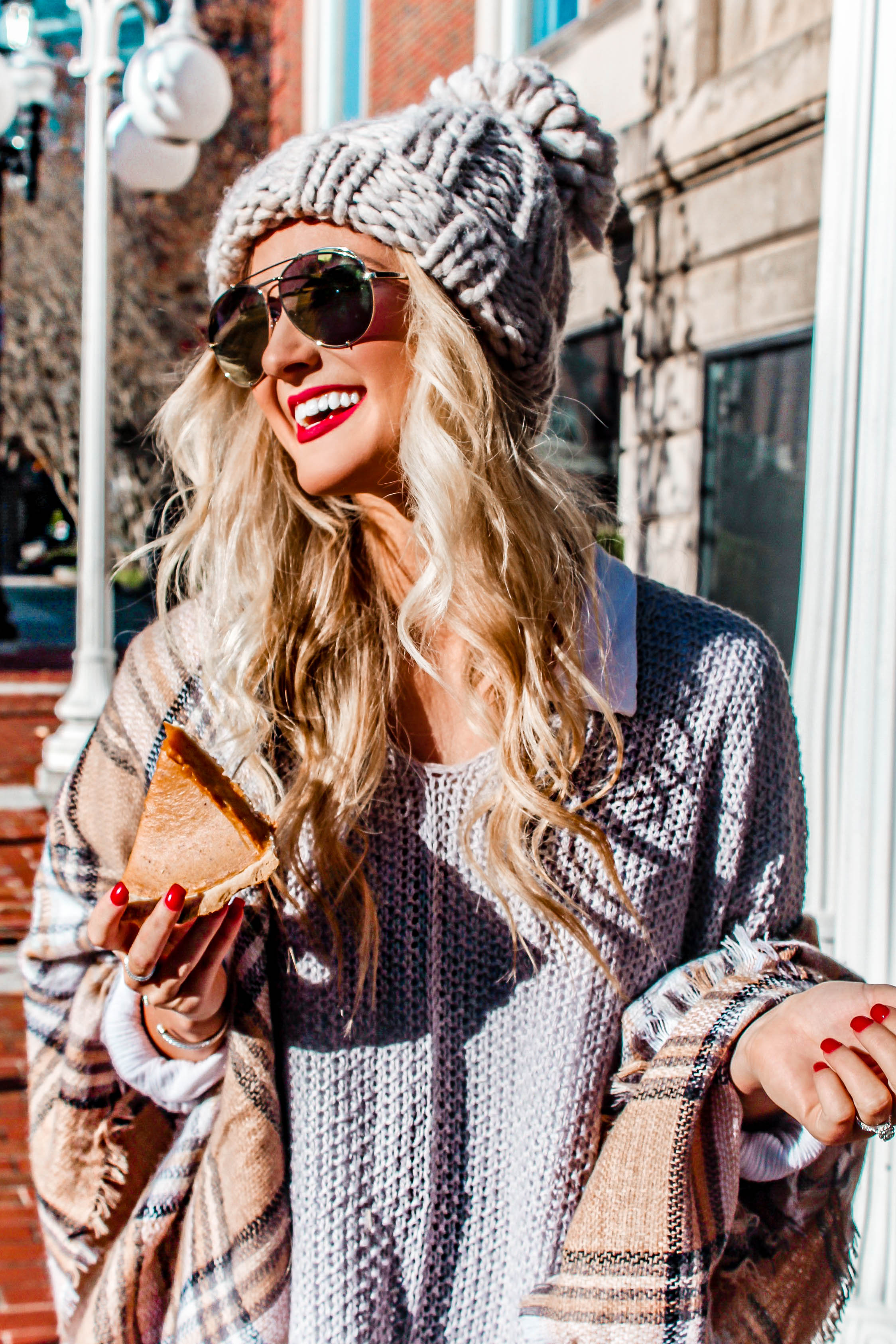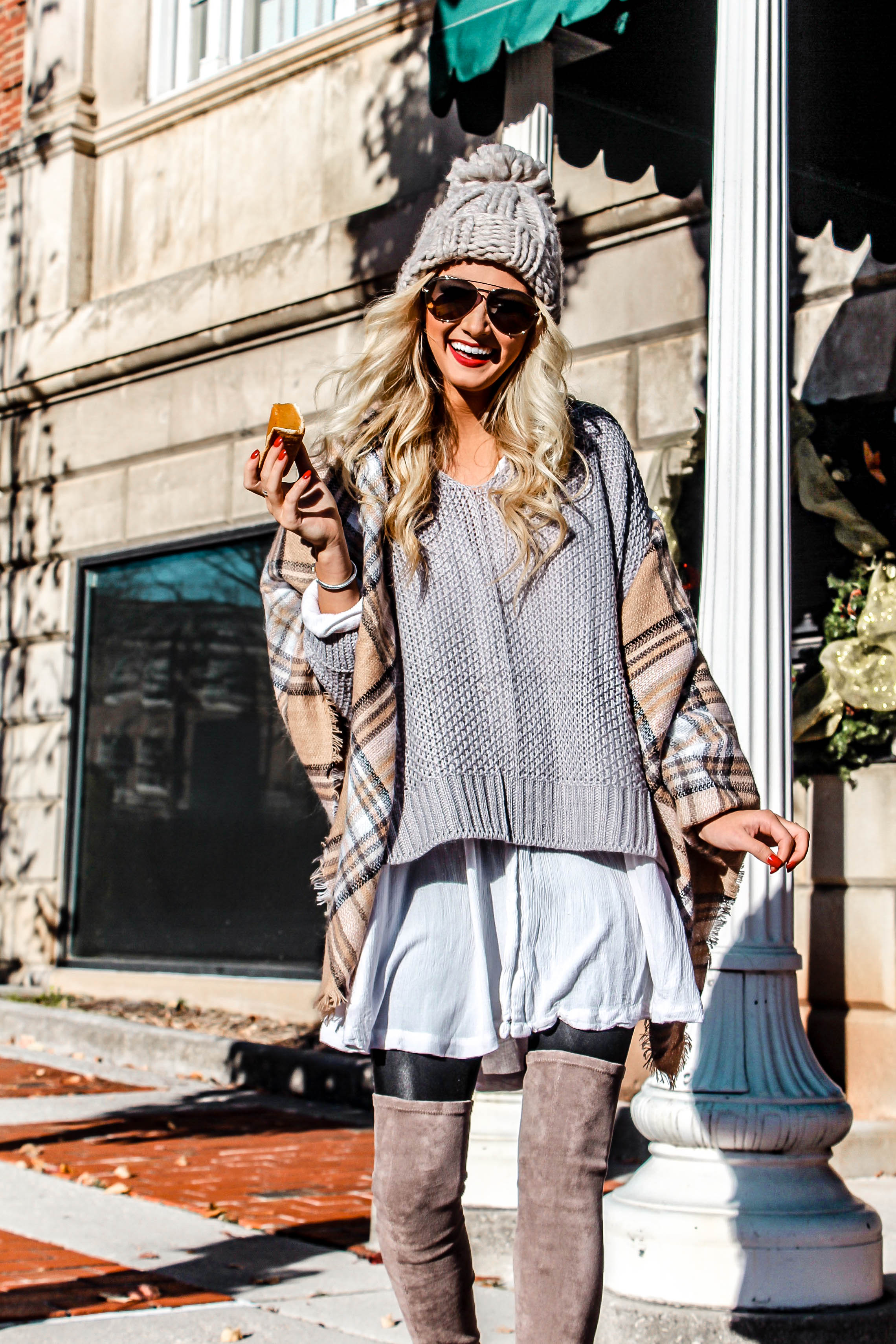 sweater & scarf: Pink Lily Boutique | otk grey suede boots | sunnies
I'm teaming up with one of my all time favorite eyewear brands — DIFF Eyewear — to give away 3 pairs of their brand new Khloe Kardashian collab sunnies (one per person) to  3 lucky winners!!
This style is my favorite DIFF style at the moment, and there are four color options for you to choose from if you win!
To enter this giveaway, login with your Facebook or your email below, then follow the 3 steps! Once you have completed these 3 simple steps, leave a comment on my Instagram post telling me about one of your favorite holiday traditions & that will let me know that you have entered the giveaway and completed all the steps! 🙂
GOOD LUCK!!
*The LNL Team will be double checking to make sure the 3 winners followed through with each step below.*
---
xo, P
Thanks to DIFF Eyewear for sponsoring this giveaway!