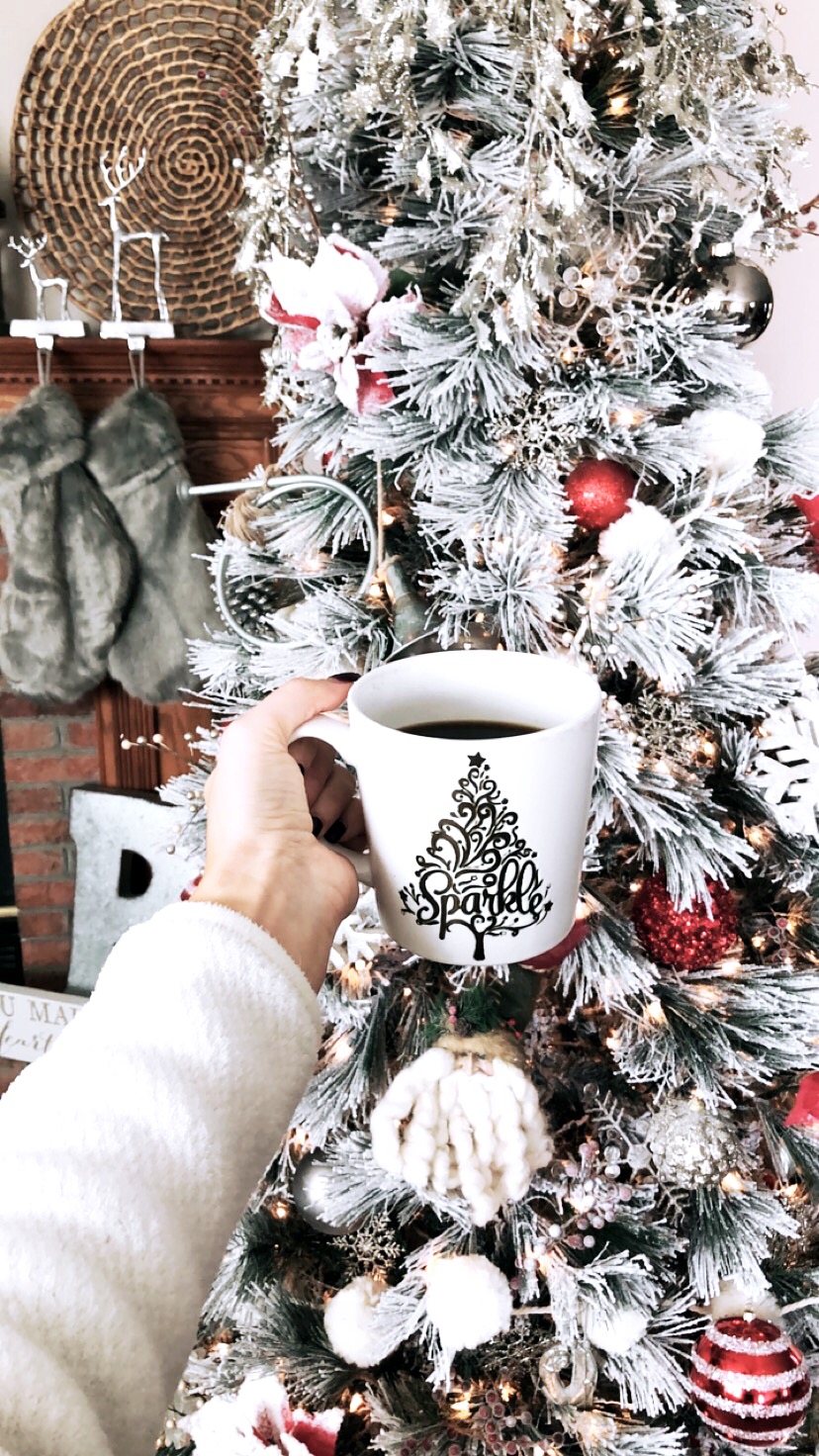 Christmas shopping is in full swing here at the Baxter household! My goal is to cross everyone off of my list at least one week before Christmas this year, but it always seems like I have a few last minute additions to add to the pile every holiday season. Recently, TJ and I have been looking for things to get our parents, and I remembered some of you asking me to present a gift guide for in-laws. It's true – they can be hard to shop for … especially if you are just looking for a gift for your boyfriend/girlfriend's parents and you all are not yet married.
In this post, I've included a huge list of gift ideas for mom, dad, mother-in-law, father-in-law, sister-in-law, & brother-in-law. Any of these gifts would make the perfect Christmas present for this group of people. I included both affordable and higher-priced items, depending on what you normally spend on these loved ones. I hope you all find this super helpful! PS – a lot of these items, TJ and I bought for our family members! 🙂
Happy shopping!
(*this post will be easier to shop on a computer versus your mobile*)

---
You can also shop the rest of my gift guides & ideas on my Gift Guides tab at the top of this page!
Thanks so much for stopping by, friends! Stay tuned to my Instagram tonight because I have an amazing giveaway I'll be posting! Along with that, if you haven't seen it yet, I've been posting an Instagram giveaway each day for the first 12 days of December so be sure to check those out & enter to win!
xo, P