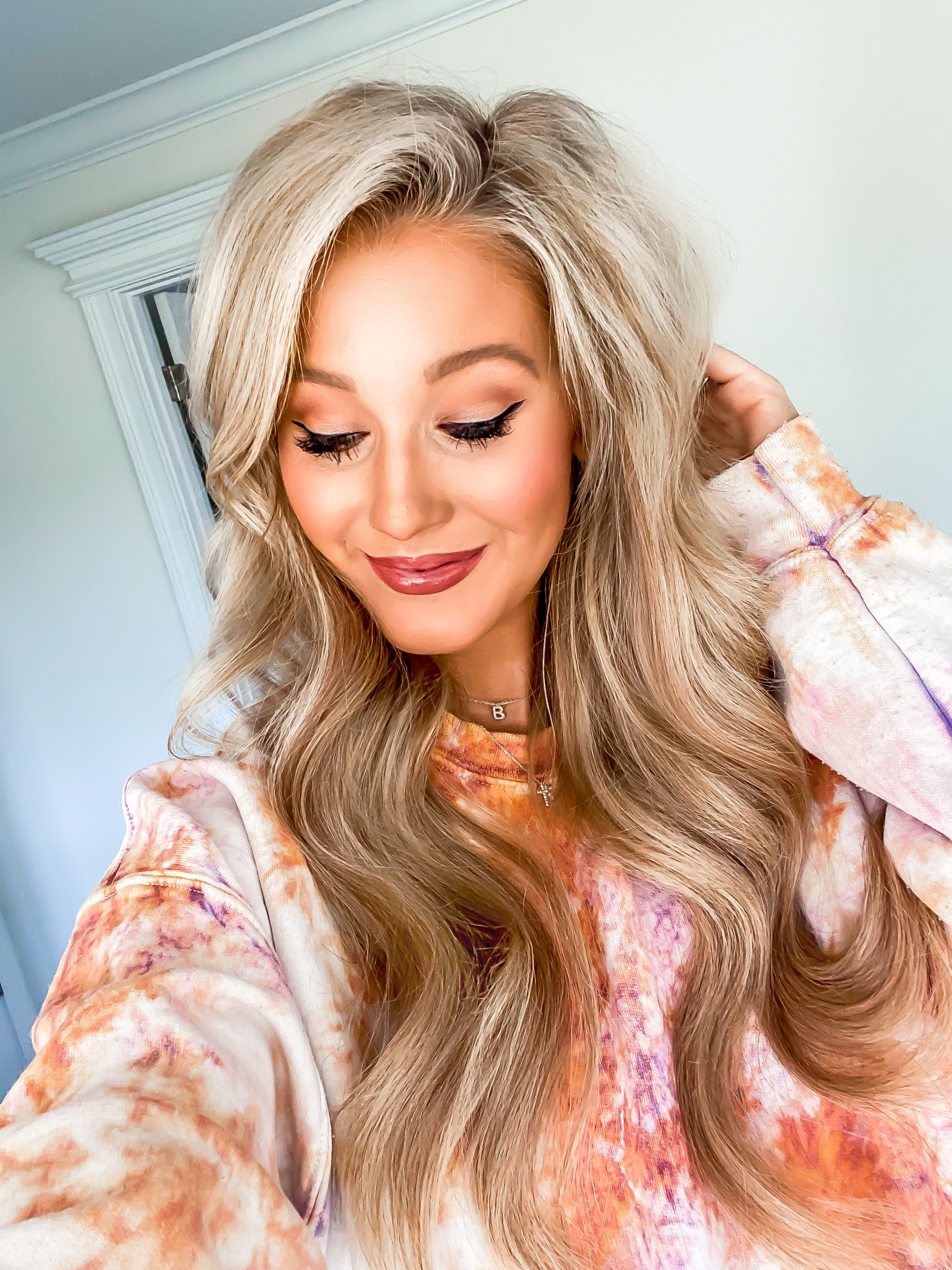 My all-time most requested tutorial is finally live on Instagram stories today! I'm so excited to be sharing a step-by-step glance into my go-to makeup routine! I'll be saving the tutorial to my Instagram highlights on my profile so that you can go back to watch that at anytime. 🙂
A lot of the products that I currently use in my makeup routine are on major sale this week, so be sure to follow any of the links below to check pricing, stock, etc. To shop any of the products I am using, simply click on the image of the product below, and you'll be redirected to the site for purchase. I also included a few of my other "must-have" beauty products, including hair and body care items. All of the products that you see below are ones that I have used for years and continue to repurchase time and time again. You will love them!!
To find the exact shades that I use in each makeup item, keep scrolling toward the bottom of this post, where I break down all the details for y'all!

---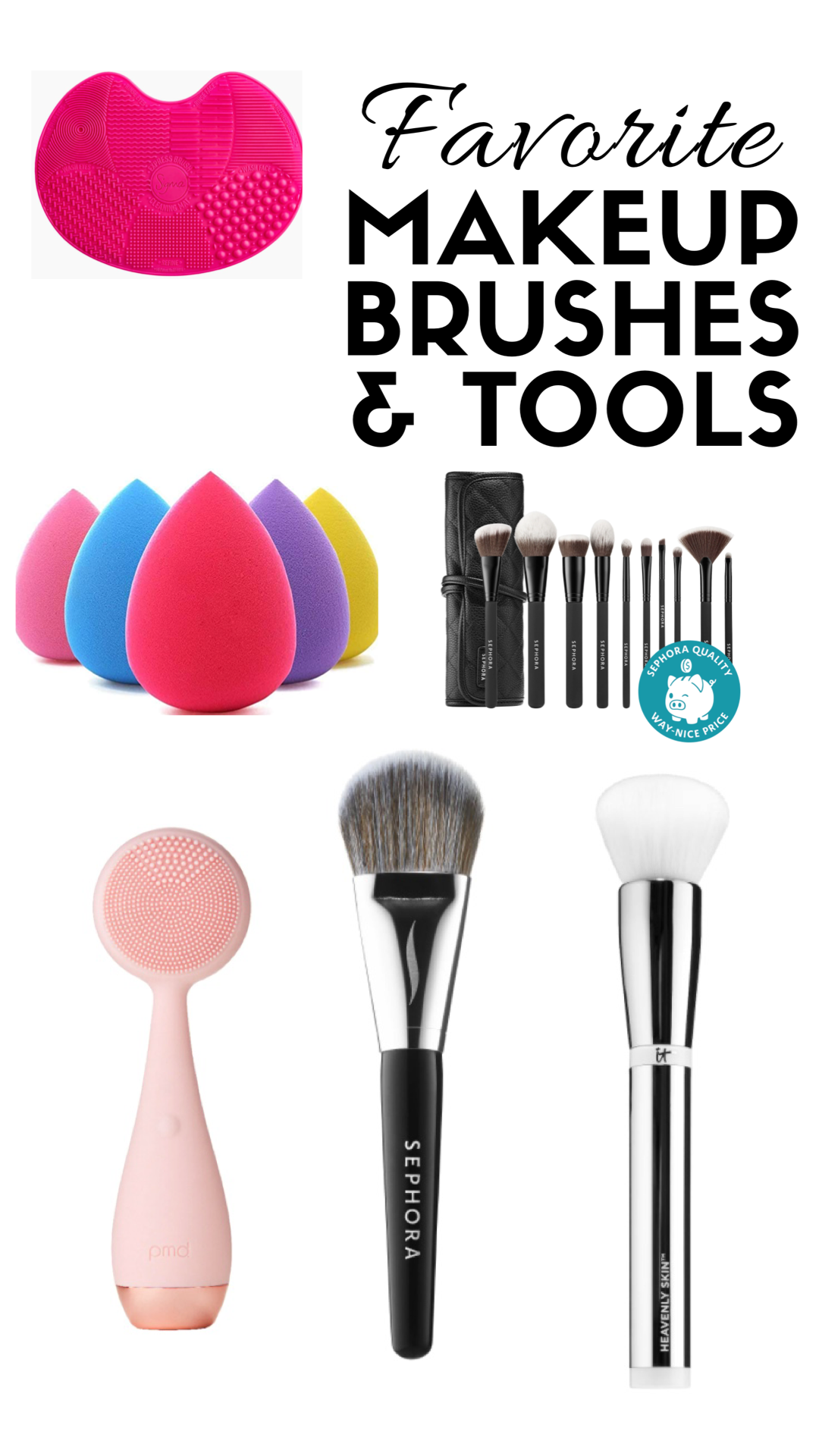 Makeup Brushes & Tools: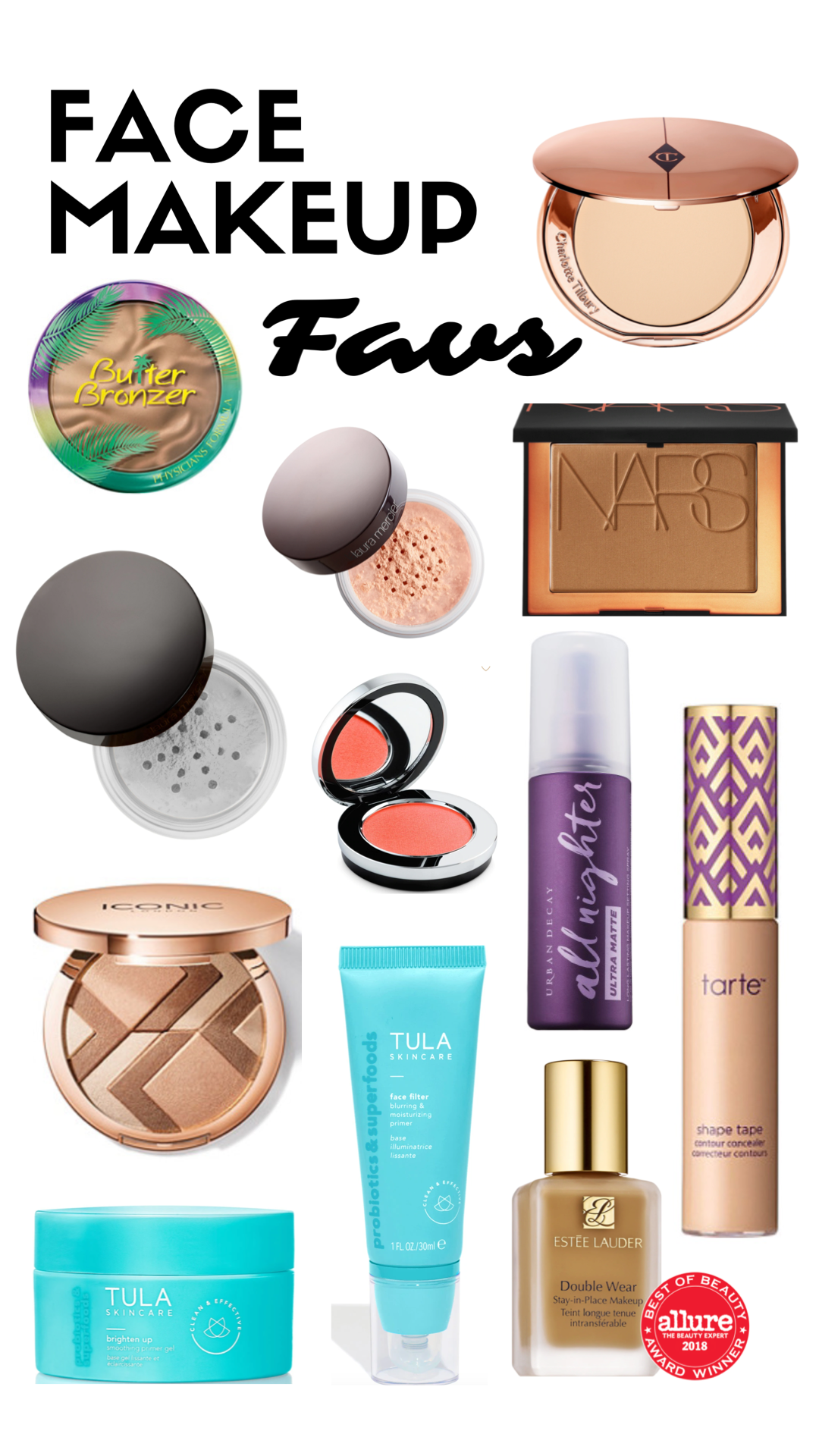 Face Makeup: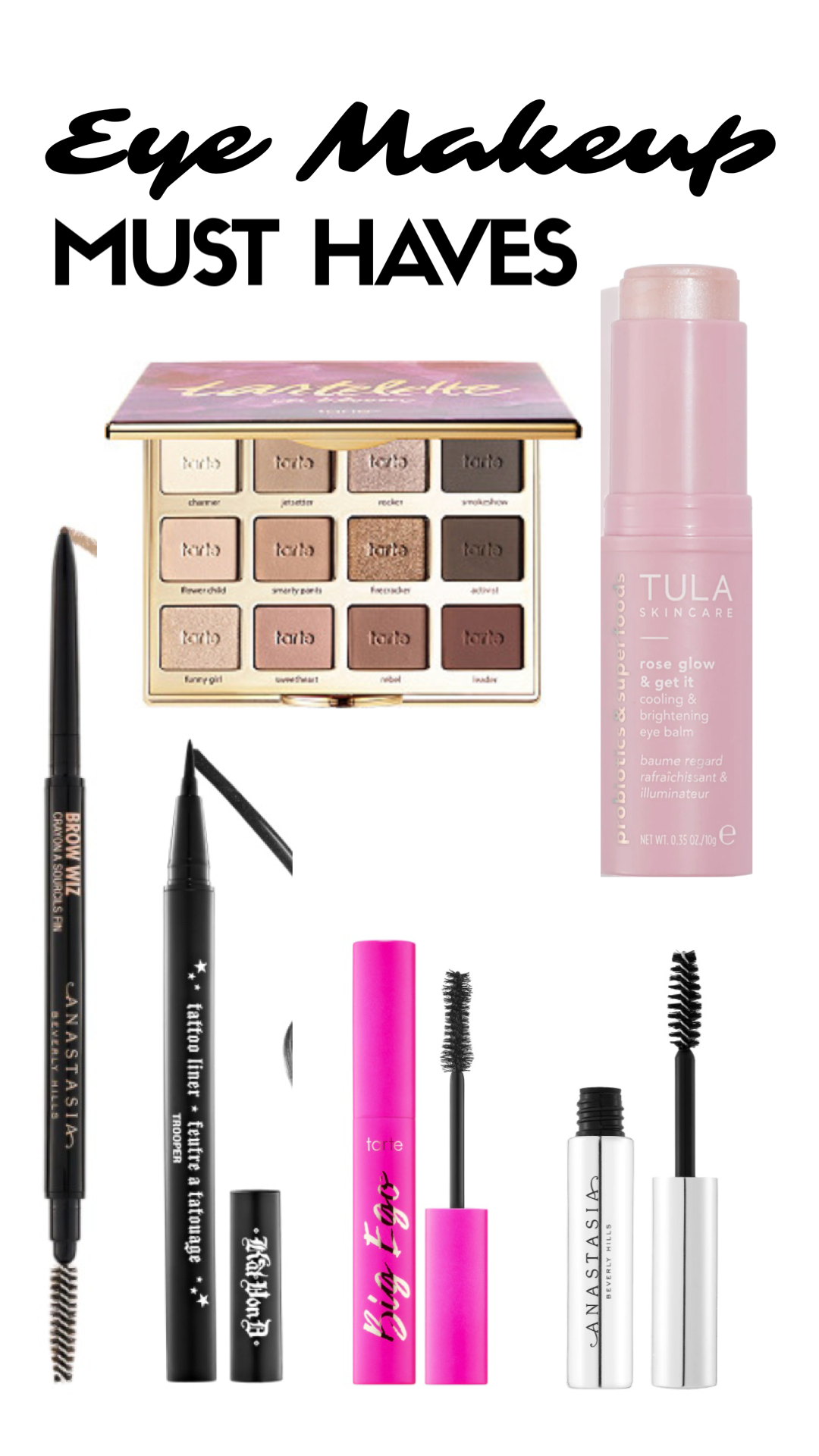 Eye Makeup: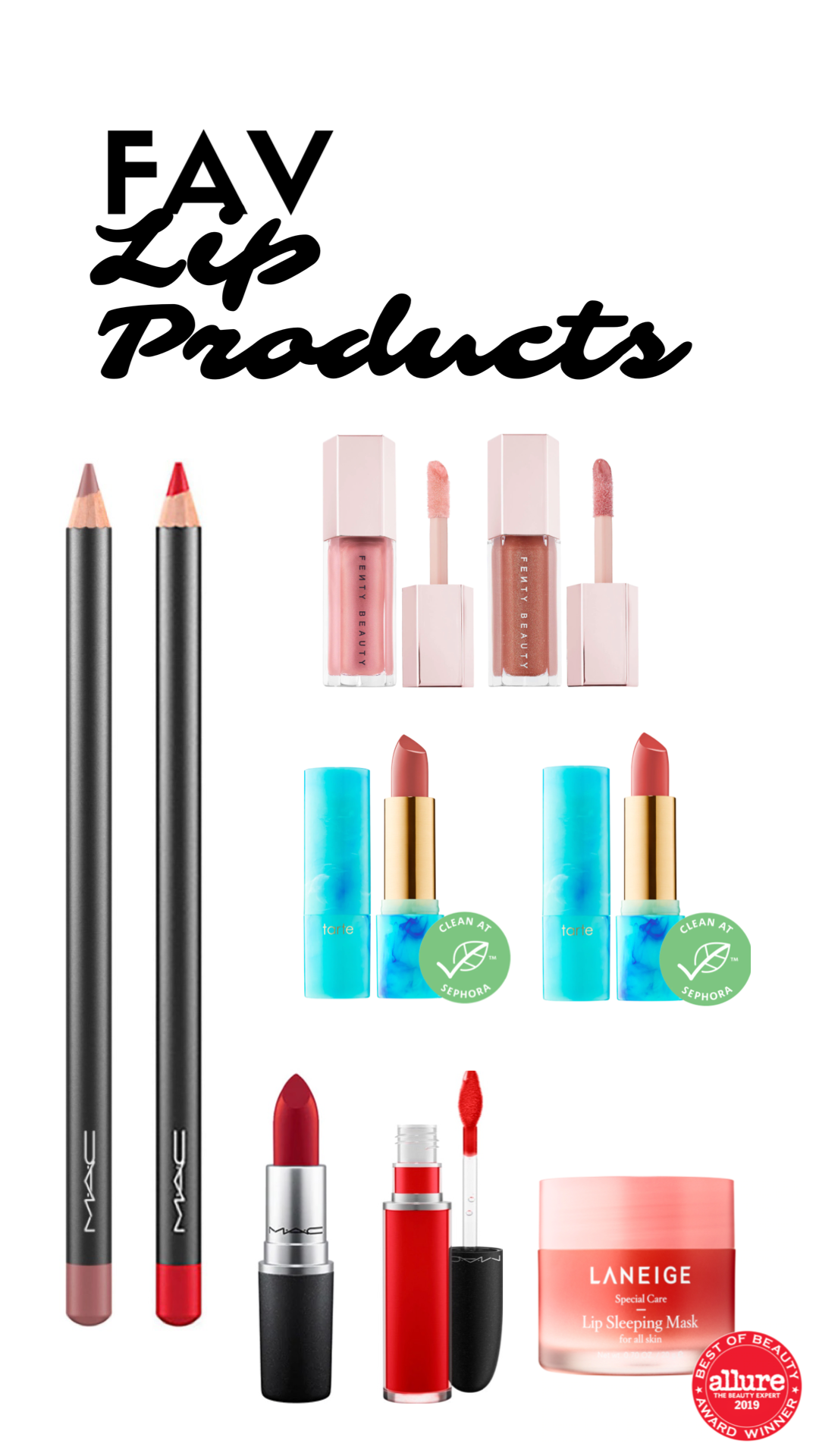 Lips:
---
Hope this is helpful to you all when you go searching for some new beauty brands to try! I absolutely love all of these products!!
Click here and head to my Makeup Tutorial highlight on my Instagram profile to check out how I put many of these items to use, and of course, if you have any questions for me, leave them below in the comments. I'm happy to answer!
Reminder: The big Spring Sephora Sale is currently happening, so many of these products will be on sale through the end of April. Click here to read more details about the sale or follow my page (Peyton.Baxter) in the free LIKEtoKNOW.it app to keep up with the current items on sale each day — I've got you covered!  😉
xo, Peyton