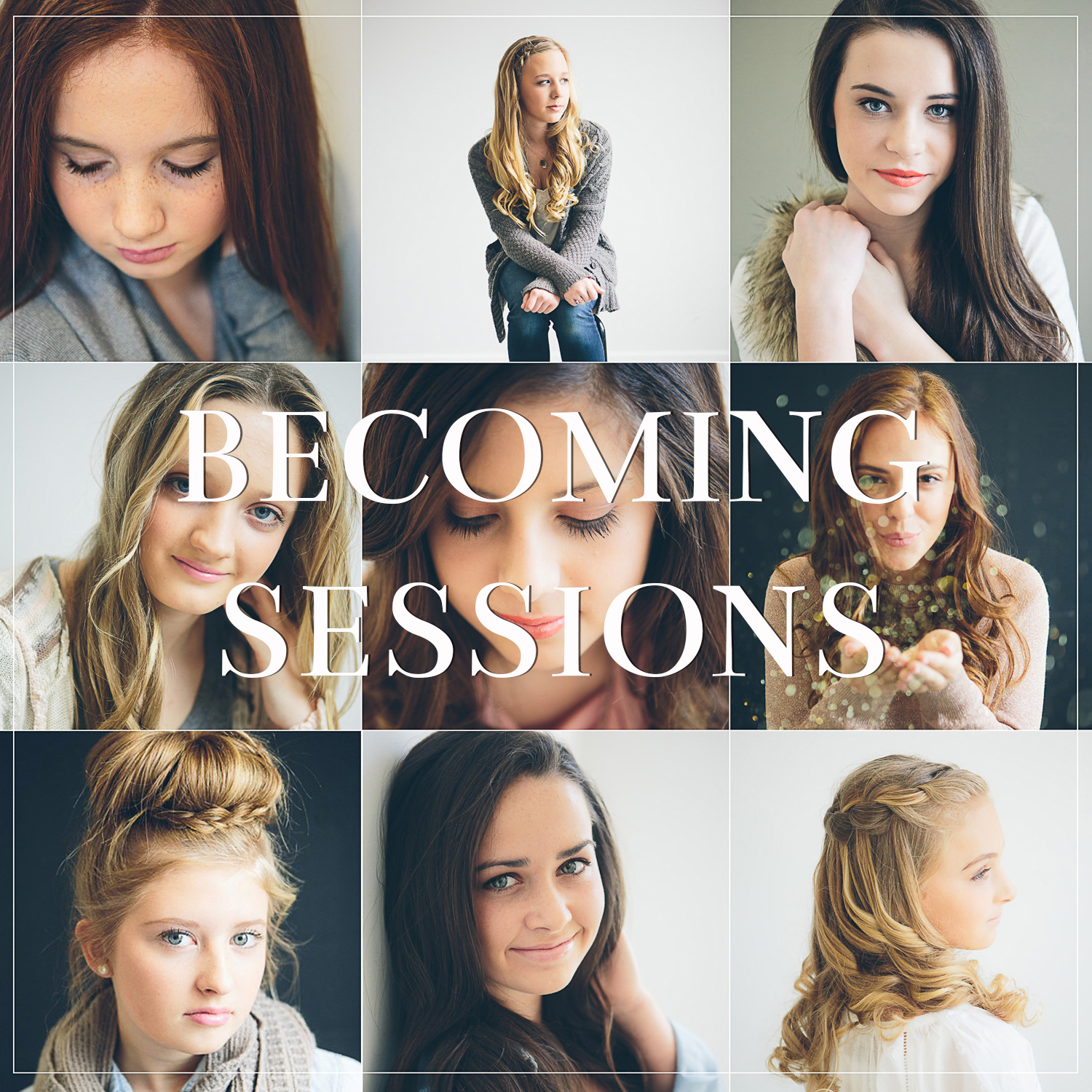 I'm so thrilled to be teaming up with one of my good friends and insanely talented photographer, Sarah McAffry, to kick off my first holiday gift idea for the Christmas season! If you are a young girl between the ages of 10 and 16 years old or you have a daughter, sister, cousin or friend between 10-16, this is for you!
Sarah and I have come up with the perfect gift idea for this beautiful, young lady – a Becoming Session. This is a photo shoot that is all about them! It's a total girl day all about embracing who you are, finding your natural beauty and becoming your best self. It's a way to remind them that they are fearfully and wonderfully made!
This particular time in their lives is so crucial to show these ladies how truly beautiful they are on the inside and out. You all know that I'm all about lifting others up (especially my ladies), so I cannot recommend this service enough. Sarah and I would love to make this special young woman feel confident in her own skin. She will leave the studio feeling like she can take over the world!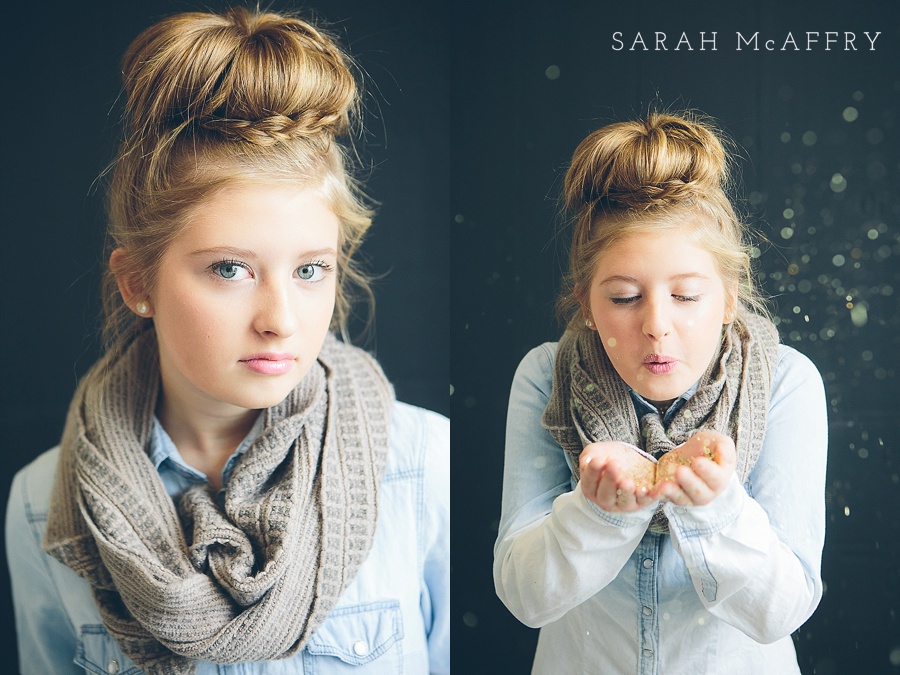 Here's a closer look into this perfect gift idea …
The girls will have hair and makeup done in Sarah's studio glam room. We will enhance their already beautiful faces and they can choose natural curls, a fun top knot or a trendy braid for their hair.
Then, I will be in the studio to help the girls pull together the perfect look. She can wear her own jeans and bring her own pieces to wear, or she can choose to add some statement accessories and outfits from the studio closet!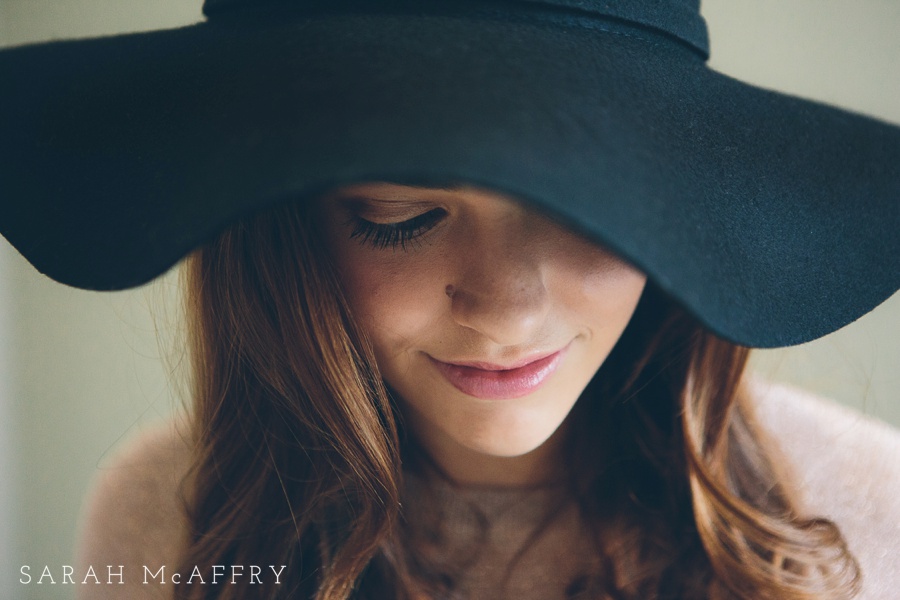 We'll end the day with an in-studio model style photo shoot. Sarah has a natural light studio with white walls and huge windows that makes their skin glow and look absolutely flawless. Sarah works so hard to make each girl feel comfortable (trust me – she's so good at this & I always tell her that she's the one photographer that makes me feel so comfortable behind the lens) and to guide her into poses that look effortless. Use these images to start their modeling/talent portfolio or to show them exactly how others already see them – PERFECTLY BEAUTIFUL!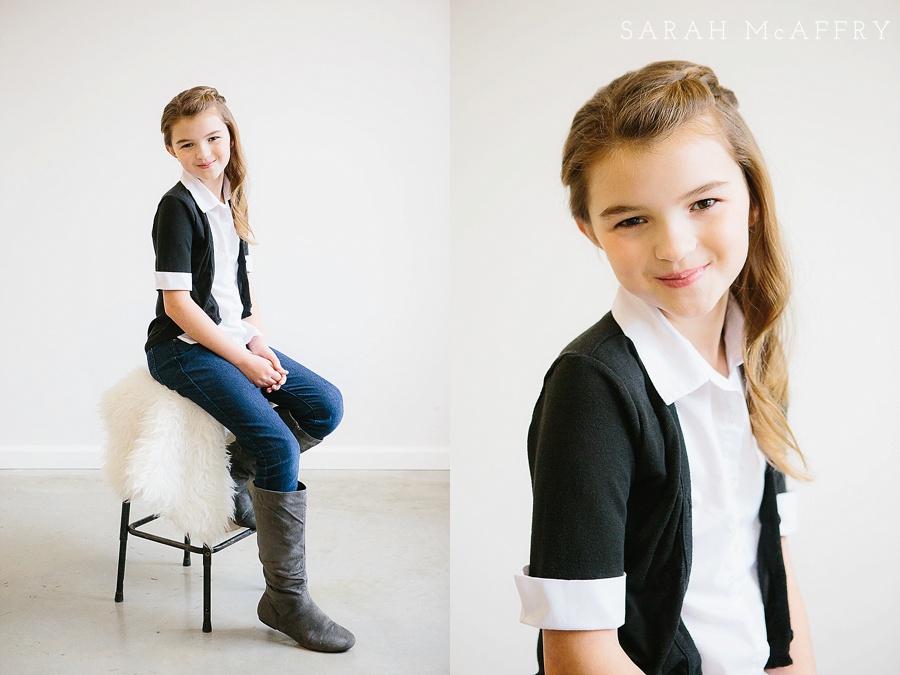 I love the idea of gifting the Becoming Session to that special young lady in your life on Christmas morning, and we have the perfect way to surprise her! Sarah and I have created the Becoming Box that will include the 'Becoming Girl' print that she can frame as a special reminder of who she is, a pretty keepsake necklace, the ever-so-trendy & chic rose water spray & more. Surprise her with the Becoming Box on Christmas morning and then she will have her Becoming Session Photo Shoot to look forward to as well.
Click HERE (then, choose the 'TEEN' option) to include the Becoming Box (seen below) as a part of your Becoming Session gift!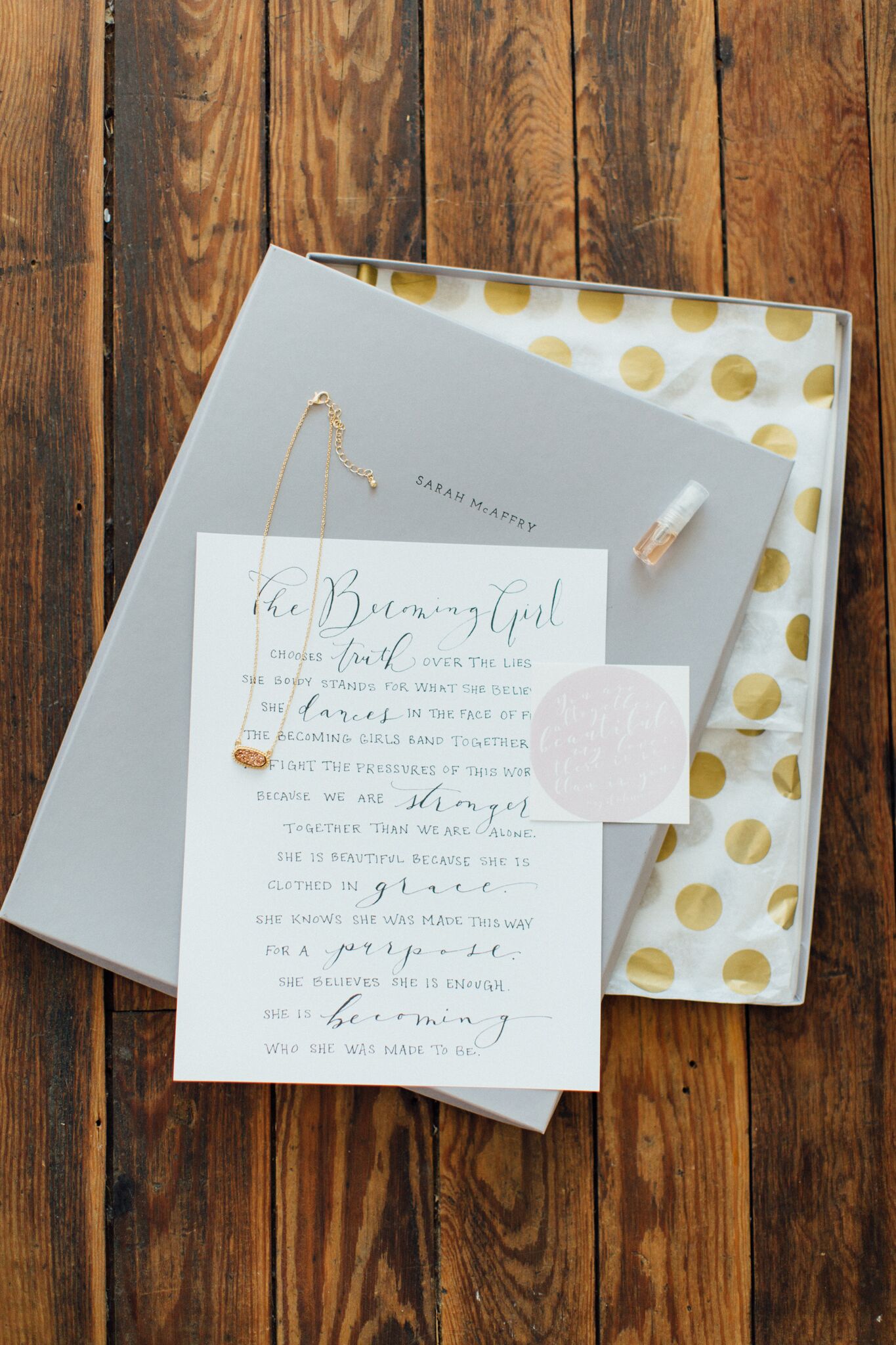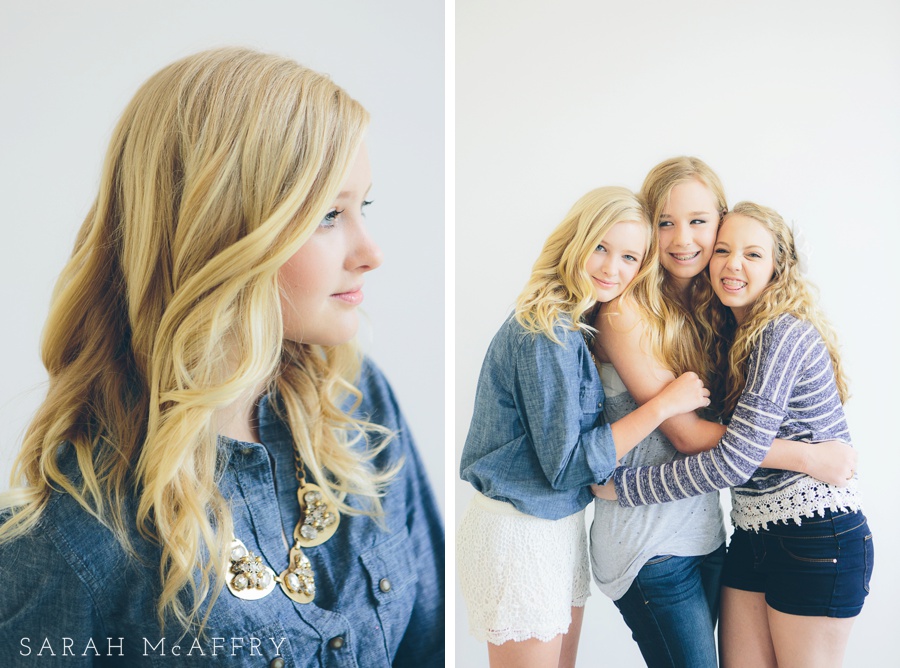 Since this gift option is perfect for the young women in your life, we've opened up two days for you to choose a time slot for the Becoming Session photo shoot – January 5th and 15th of 2018. Booking is now OPEN so hurry & grab a spot today before they are taken! Be sure to use my code – PEYTON – at checkout to include the Becoming Box to gift her on Christmas morning! We're loading it up with so many goodies — what a great surprise!!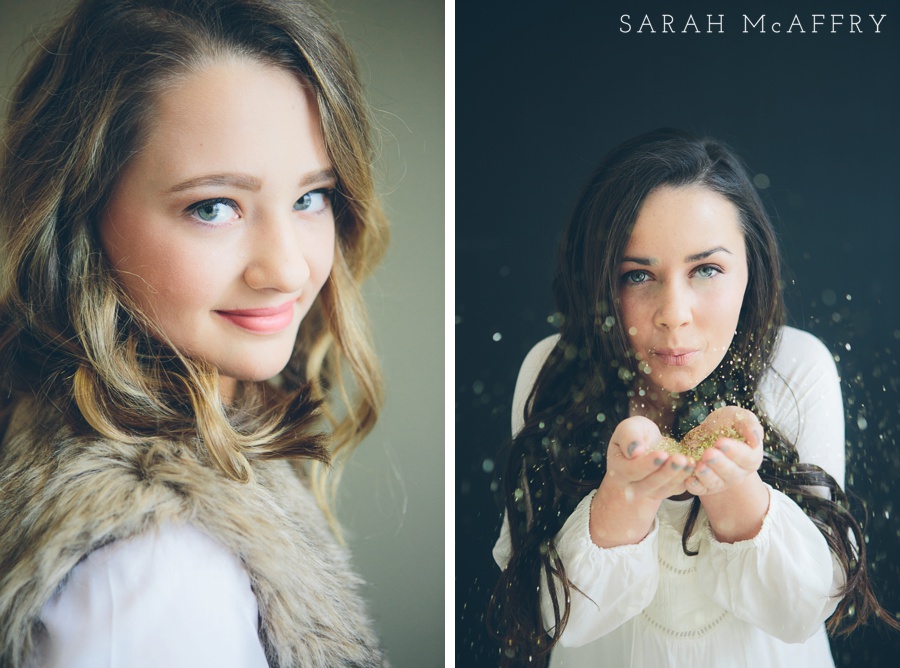 To summarize all that this gift includes, she'll receive in-studio hair and makeup, in-studio professional wardrobe styling, an in-studio photo shoot, a full box of goodies for the Becoming Girl, and she'll leave with more confidence than ever before, feeling like she can takeover the world.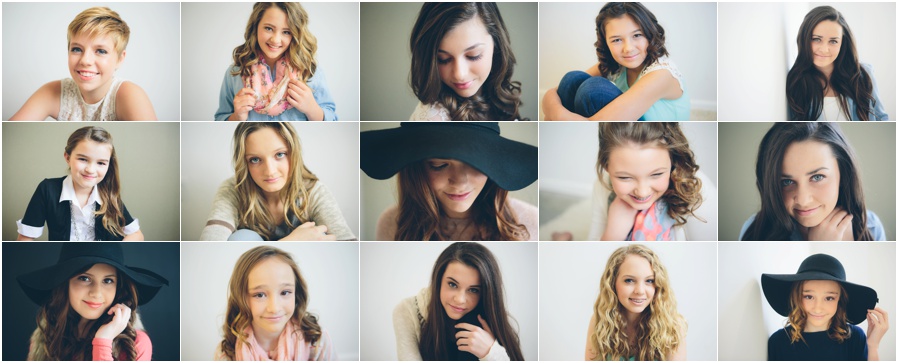 I can't wait to help these girls see their inner, true, natural beauty and show them that they are all rockstars. The Becoming Girl is at an age where it's so crucial for her to gain the confidence to be her true self, embrace the natural beauty, and stand strong in her faith and morals. She will rise up and bring others along with her!
Let's get this party started – BOOK NOW!
xo, P