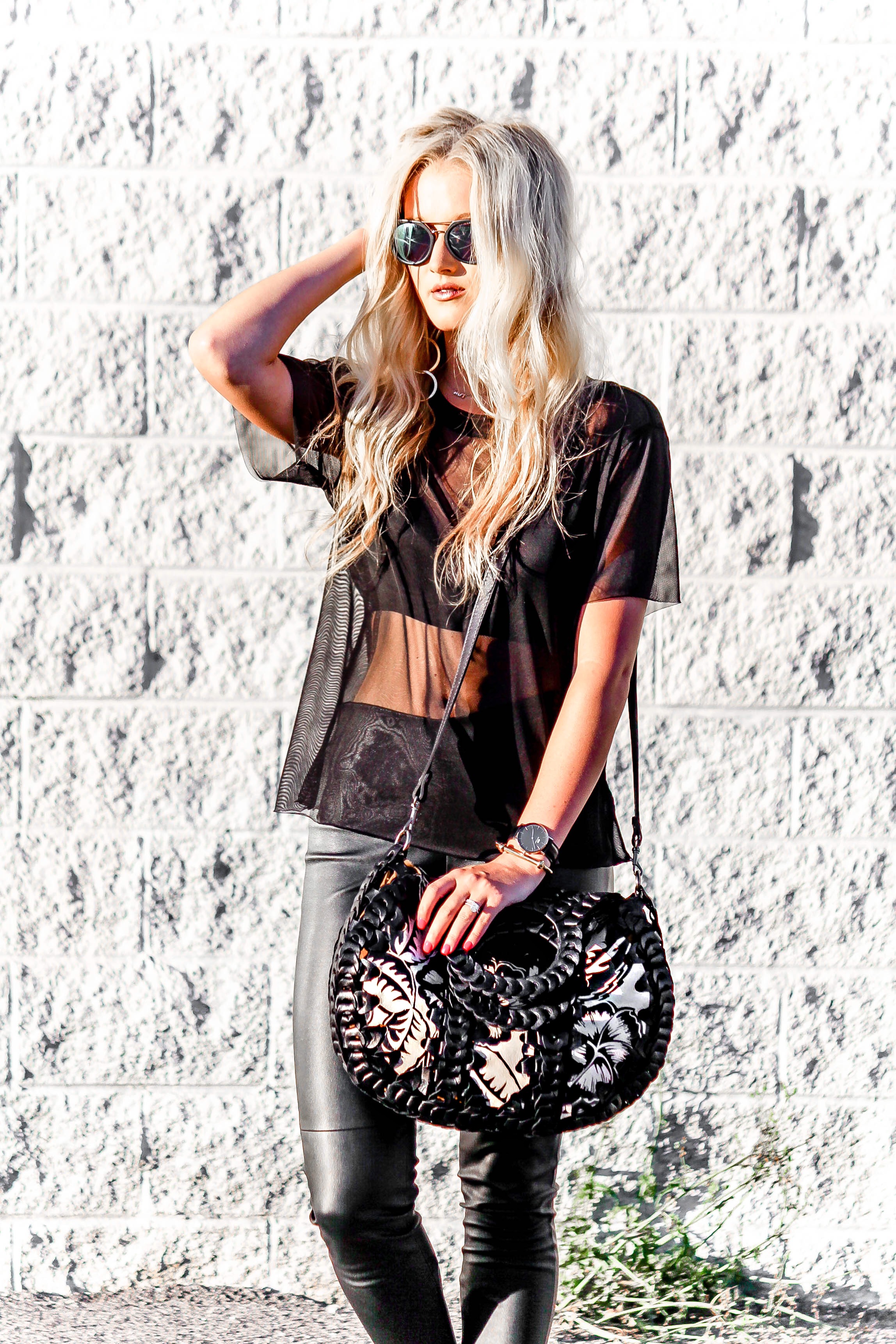 Happy Friday LNL babes! And long time, no talk! If you follow along with me on Instagram or Snapchat, then you probably saw where I was in LA this week with Teej and some of our friends – it was a total blast and such a nice getaway! Working from home and being my own boss, I sometimes find myself never having any time 'off', and never letting myself have a true vacation, so this week, I took that opportunity to have the whole week 'off' from blogging and styling (for the most part haha). It's hard to completely shut off everything, but it was a really nice break and now I feel so excited to get back to reality & back to work. I'm thinking about recapping our trip this week (with details on where we ate, visited, shopped, etc.), so let me know if that's something that y'all would be interested in 🙂
Now let's get to the main point of this post …
I'm so excited about a special event coming up on June 22nd with Patricia Nash and the best part is that YOU are invited to join me!! When I found out that I could invite all of my LNL readers & followers, I got so excited! If you are local to the Knoxville area or live anywhere close to East Tennessee, you should definitely come and hang out with me (& a lot of other bloggers) at the event!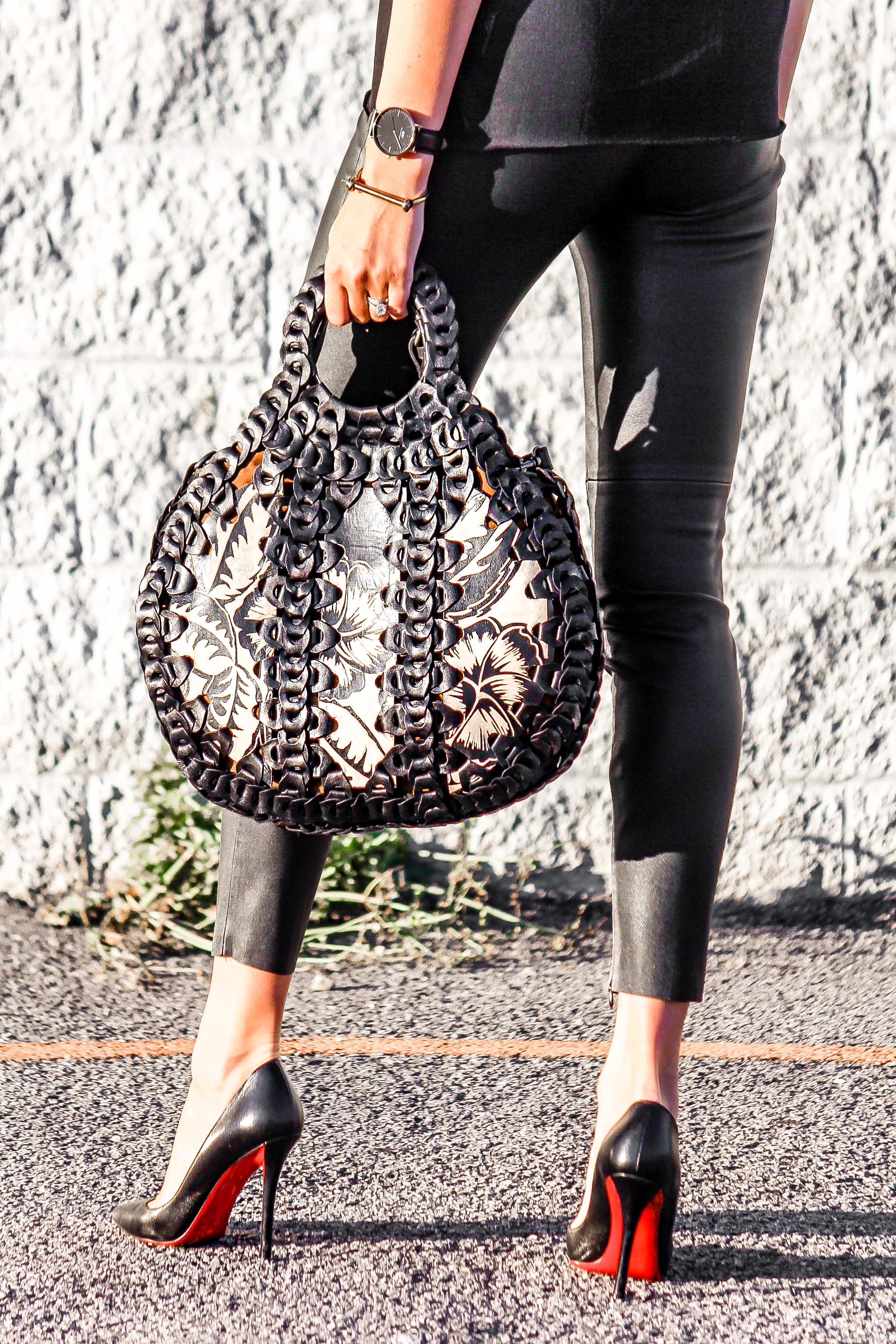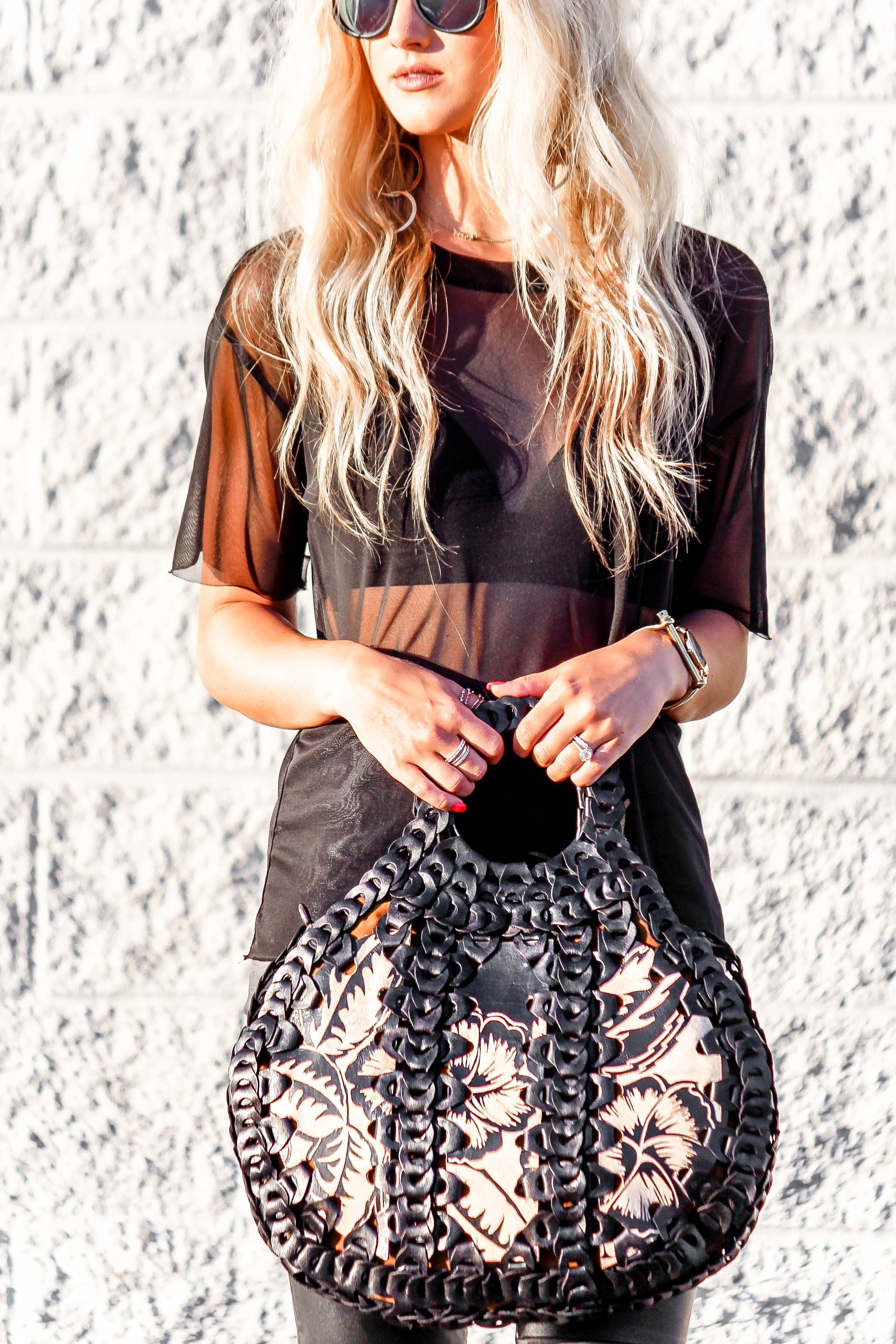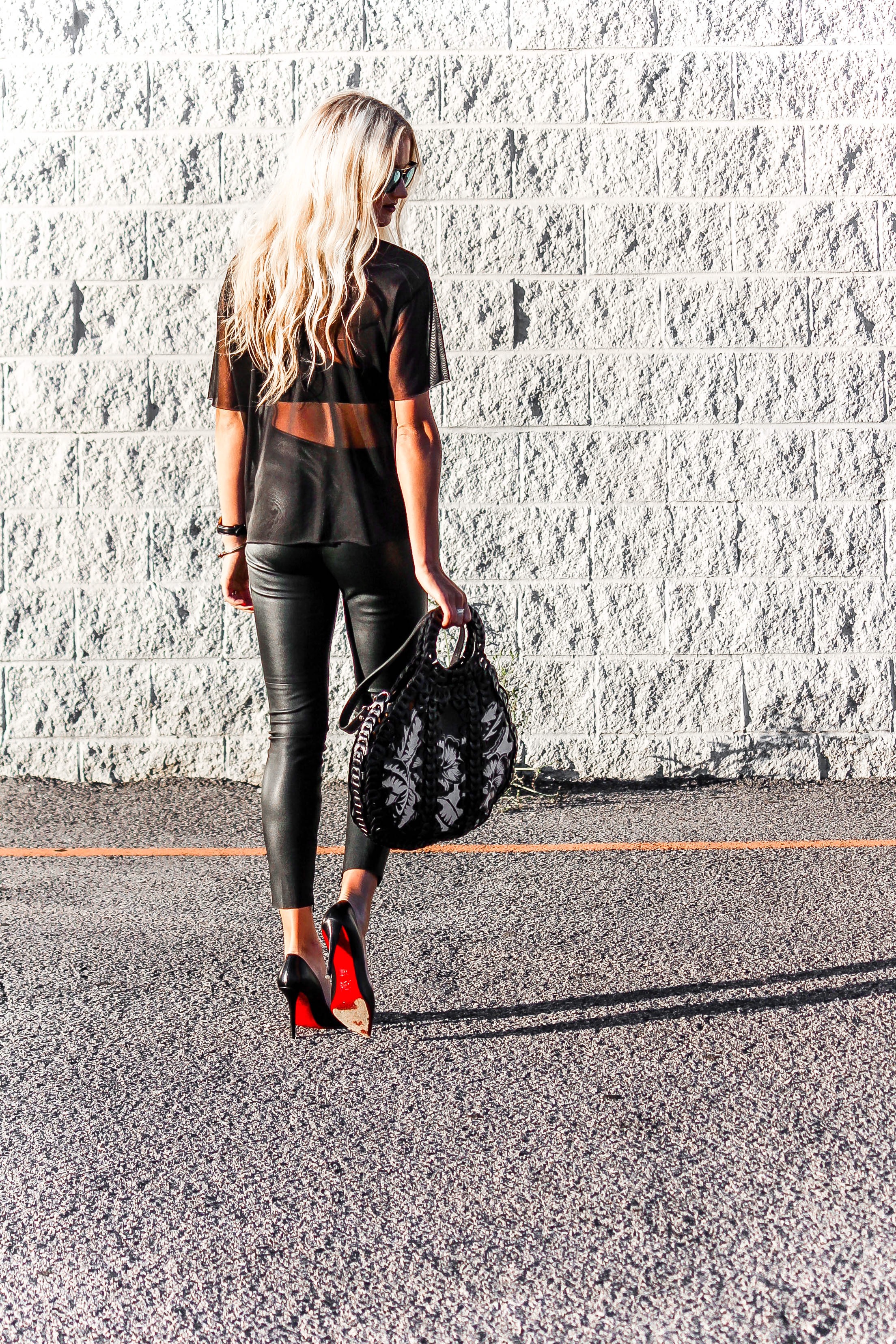 The event is called the Blogger Block Party, and it will be held on June 22nd from 4pm-8pm at the Patricia Nash Showroom in Knoxville, TN. The night will be full of food trucks, local boutiques, shopping, and maybe even a special performance 🙂 Come join me (and bring your friends) so that I can meet all of you lovely ladies and have a fun GNO with you all! I can't wait to see you there!!
Just to give you all a sneak peek of the gorgeous handbag selection that you'll be able to shop at the event, I included a few pics above showcasing my new, favorite crossbody from Patricia Nash that you'll be able to purchase with 15% OFF at the event. It's black & ivory with a fun, summery print and I'm totally in love. I love that you can carry it as a hangbag or as a crossbody. Come hang out next Thursday at the event to shop this exact purse & more in the showroom! I'll help you pick out the perfect new addition to your purse collection!
If you have any questions regarding the event, please feel free to email me (peyton@lovenlabels.com).
Have a fab weekend, pretty ladies!
xo, P
*Thanks to Patricia Nash for sponsoring today's post!