Hey y'all … long time, no type!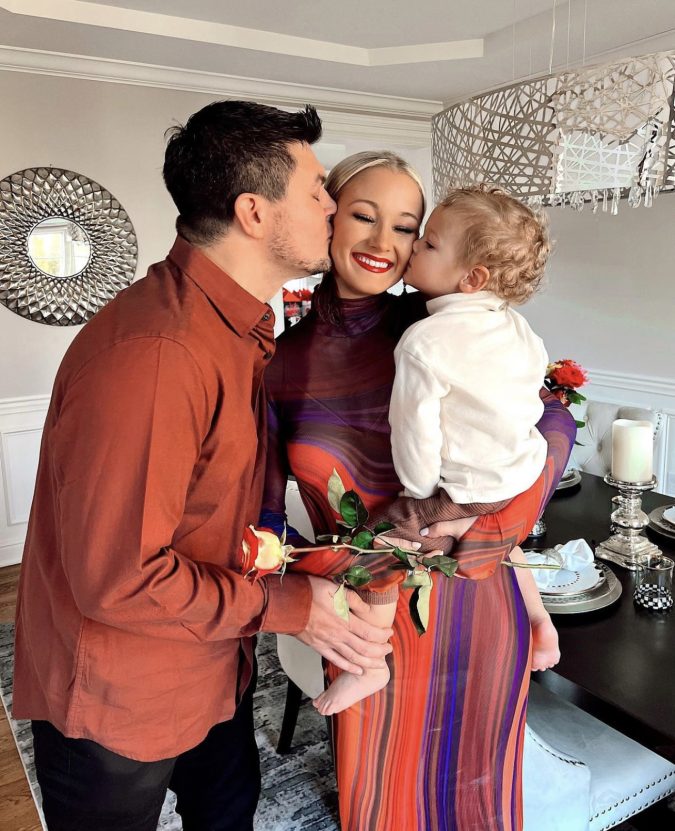 Sometimes, life just gets crazy and we don't even realize we haven't been doing the things we love – and one thing I def LOVE is chatting with y'all over here on my website. Writing has always been a passion of mine – and I figured no better time than NOW to take back the things I love.
So … here we are. If you are an OG, welcome back!! Thanks for sticking around. If you are new around here, thanks for hanging out. This is where I am able to be a little more candid and go into some more depth on all things in my life … a safe place, if you will!
My goal is to always be a resource for you – whether it be fashion, vacation, parenting (still just flying by the seat of my pants on this one), beauty, home and so much more. I'm not claiming to be an expert, but I like to think we are all in this together and I'll share what I do know (as long as you promise to do the same!!)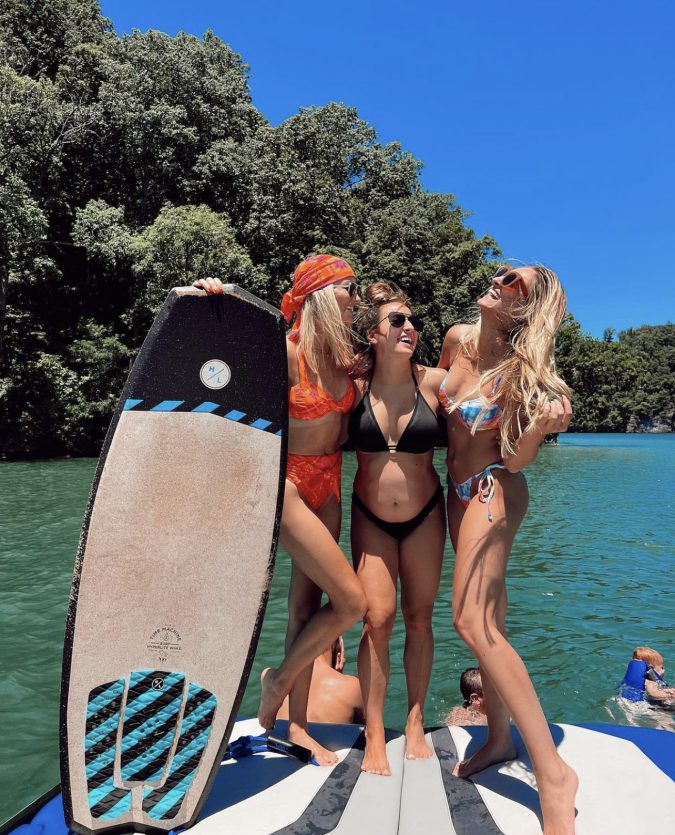 Quite a few fun and exciting things have been happening in the Baxter house since I've written on here, so let me fill you in …
Britton turned TWO! (Like how is that possible?!) Time FLIES.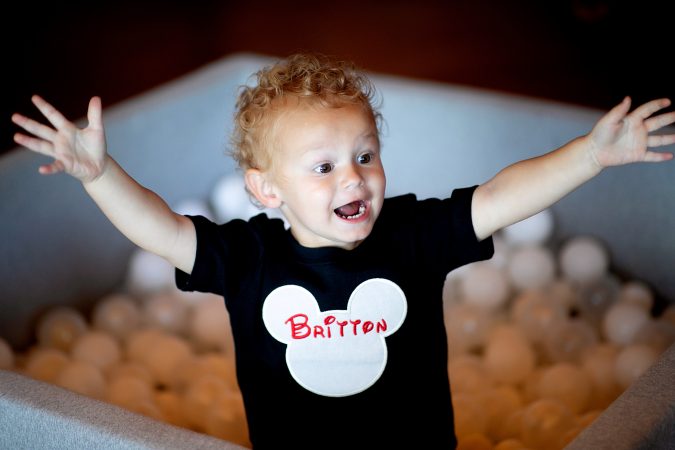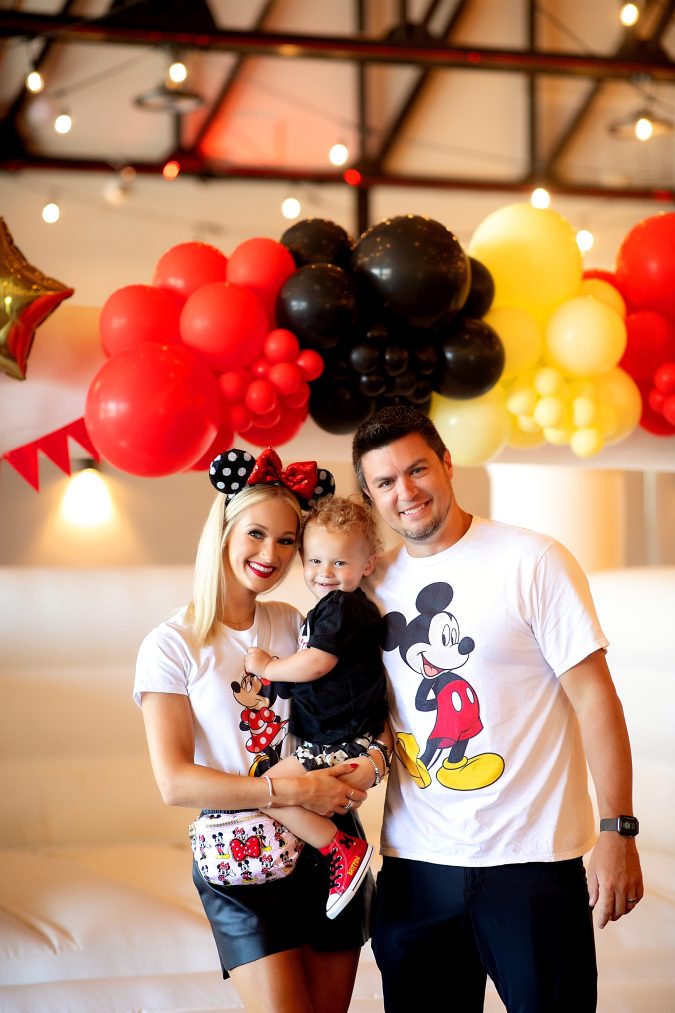 Teej is now a licensed private pilot, so we have taken to the air a lot more … so much so that we finally invested in our own plane!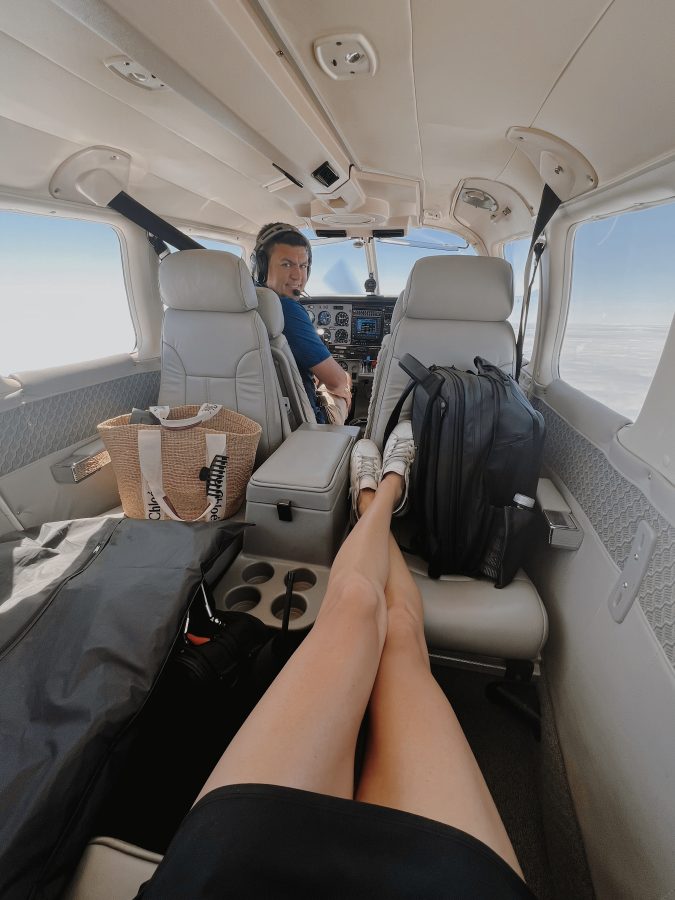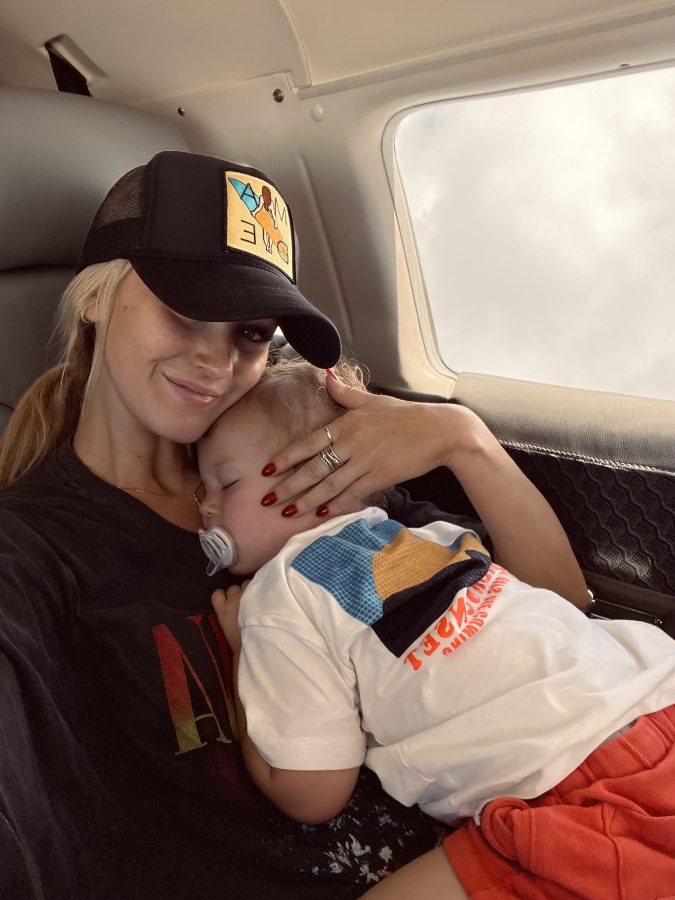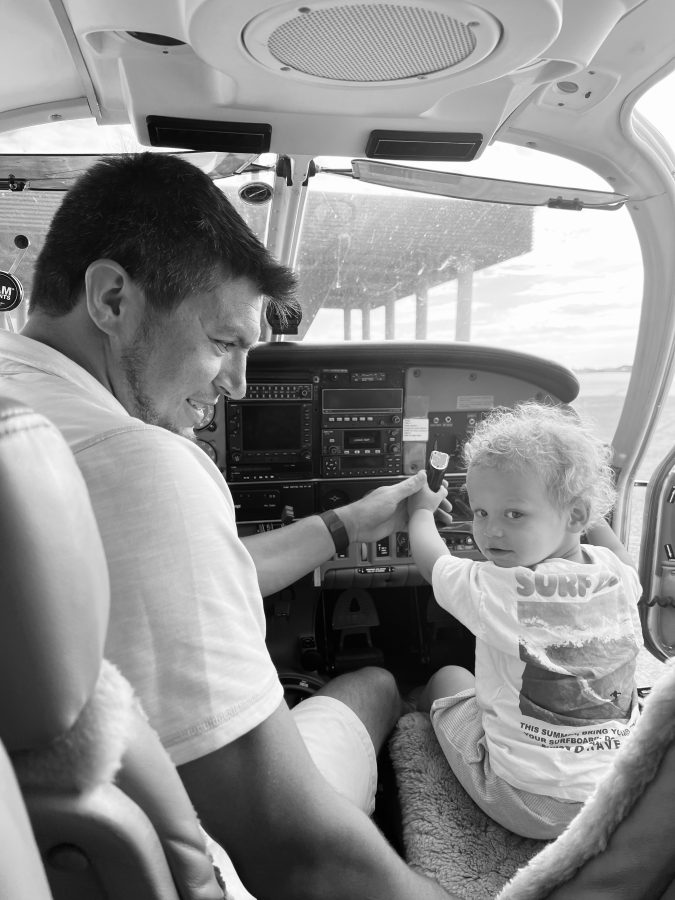 Sis and I launched a new business! We are licensed sports agents and proud owners of Bridge Management Group. We represent college and professional athletes for all of their marketing, business and NIL needs through our full service agency.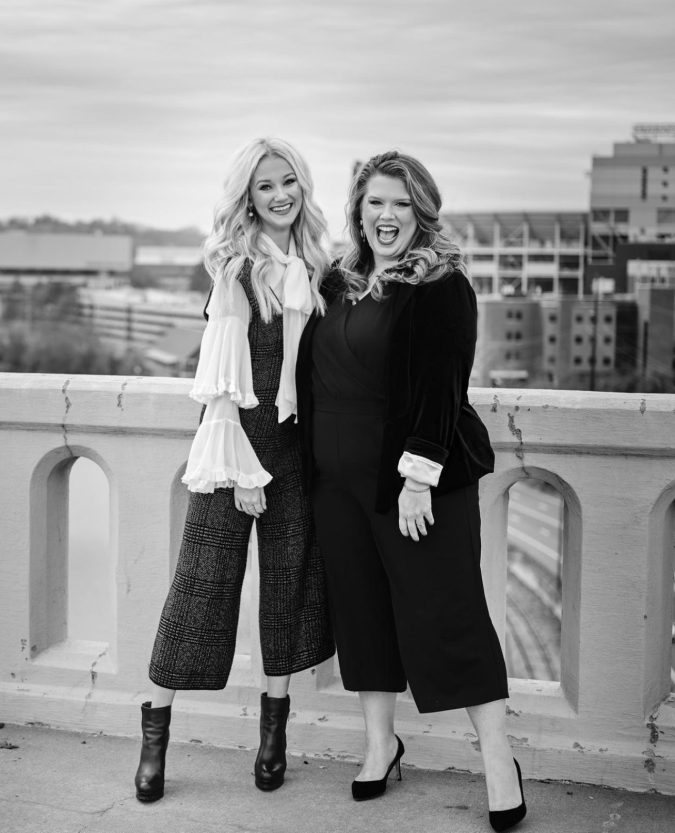 We have hired some new team members for love 'n' labels and Bridge – we are thrilled to welcome Grace Reed and Parker Proffitt to our team. They are actual angels on this Earth and I cannot wait for y'all to get to know them more!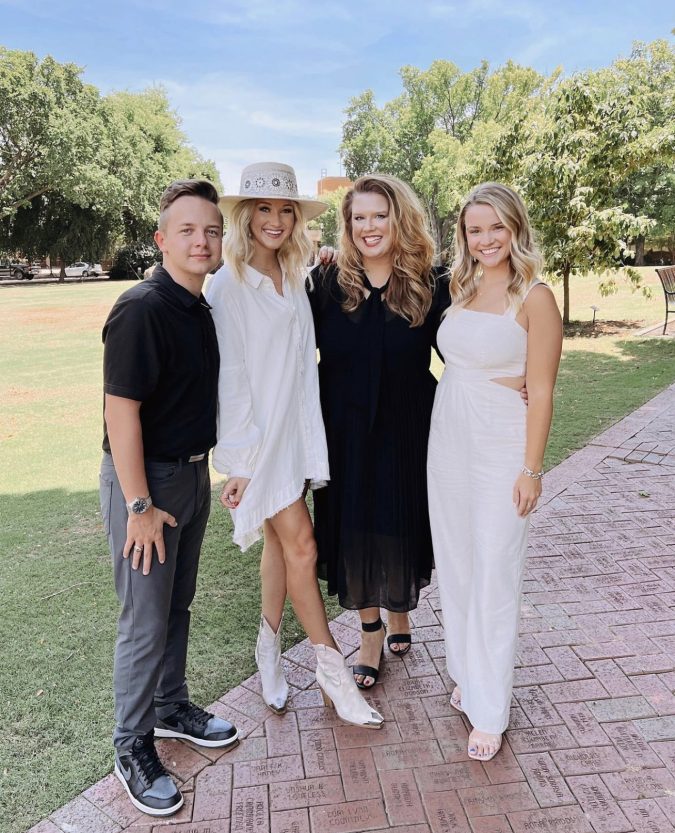 And … There's so much more in store that I can't wait to bring y'all along with SOON. I'm so excited for everything happening around here – but wanted to catch you up on what's been going on before moving forward with all the good stuff!
Stay tuned for exclusive website content, giveaways and, of course, all the holiday content your heart can handle. It may be August, but it's basically PSL season, right? (fun fact: I don't even like PSLs … don't come for me!!)
OH! And if you haven't yet signed up for my weekly newsletter, be sure to enter your name and email on my home page to sign up … Each week, I share a new giveaway, the best deals and a recap on my daily life that is exclusive just for y'all! I can't wait to connect with each of you!! Thank you SO much for being such a special part of my journey here. Sending you ALL my love!
xo, Peyton