Happy Friday babes! Today I'm answering 3 popular questions all about organization, my favorite curling wands, and the type of camera I use for all of my pictures! I really love these FAQ Friday's because I love hearing from you all and getting to answer some of your most asked questions!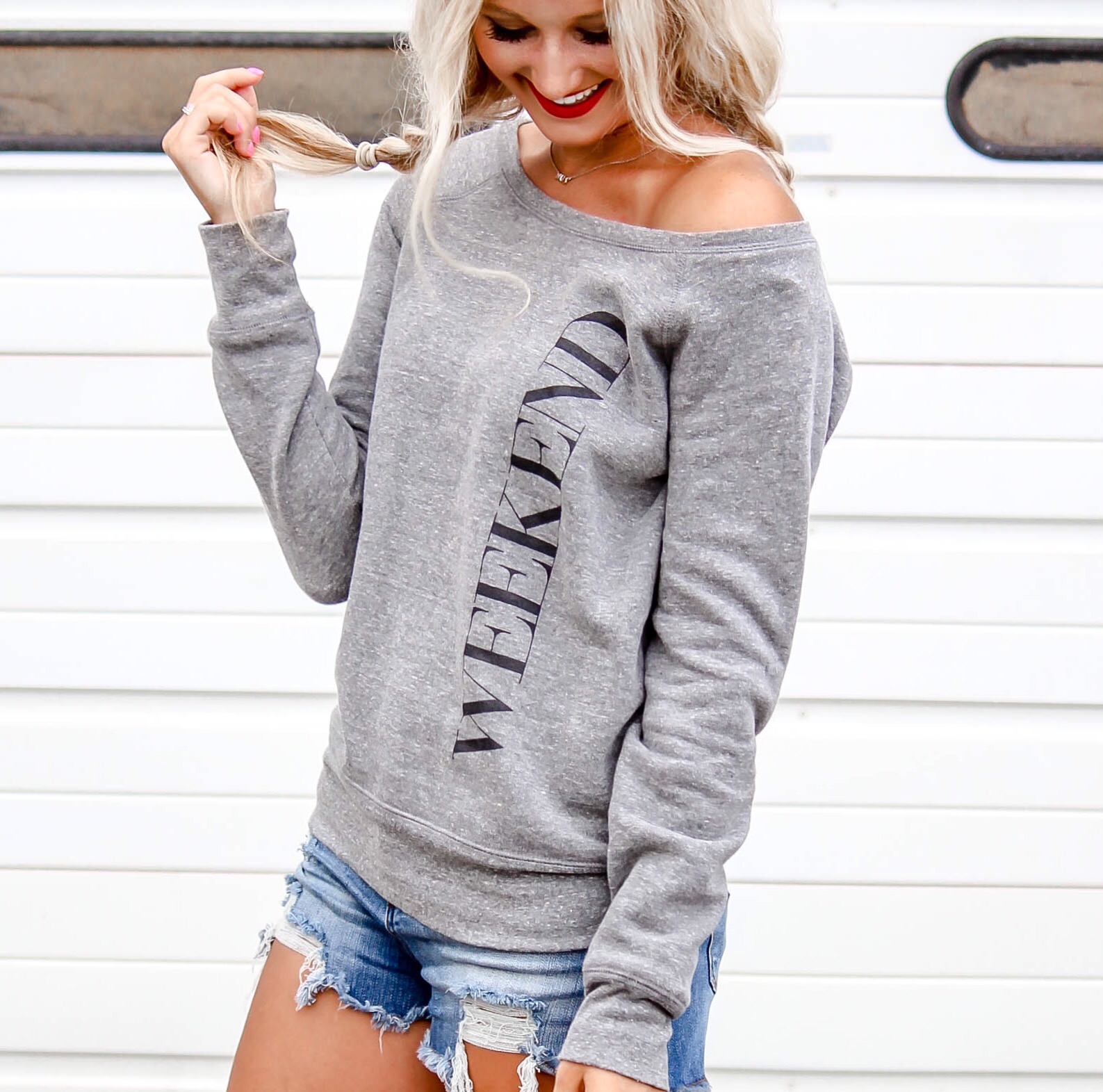 1. How do you organize your sunglasses? I saw that you had some kind of clear container…
Yes! I recently got two of these organizing containers from Amazon, and I'm obsessed! They each hold 9 pairs of sunglasses, and actually most of mine fit perfectly. There are 3 pairs I have that are just extremely oversized, and they were too tall for the drawers, but I just sat them on top as a cute display for some extra (effortless) decor.
2. How do you curl your hair and what is your favorite wand?
This is a super popular question, so I guess I need to film another tutorial for y'all (let me know if that's something you all would be interested in). I curl my hair super quick and it's pretty straight forward, but I do have a few extra tricks I can show you all that I've learned over the years. I may work on another tutorial for this part of the question so that it's easier for you all to learn my curling/styling techniques. As far as my favorite wand though … T3 Micro all the way.
I actually always used a regular curling iron for years before I got the trio from T3 because I could never find a wand that I really liked (I think some of them just turned my hair into ringlets (which was not cute). Now, I've been using this set for awhile and I can't say enough good things about it. It heats up so fast, yet it doesn't seem to damage my hair as much as some hot tools have in the past. Perhaps that's because I barely have to hold my hair on the wand for any amount of time at all. It curls your hair SO fast. I also love that there are different sizes – I usually switch between the 1″ and 2″ barrel. Highly recommend!
3. What camera do you use on all of your pictures?
On almost all of my pictures, we use a Canon Rebel T6 (DSLR) with either a 55mm or 300mm lens. Lightroom is used for editing photos from the camera, but if I ever use my phone for a picture, I'll edit that with the Lightroom app or Snapseed.
If your question didn't get answered this week, tune in again next Friday … and keep the questions coming y'all! I love hearing from you guys, so comment with any other questions you want answered!
Do you have a fun weekend planned? Teej and I are about to head out for date night with some friends 🙂 And speaking of, I shared some date night style yesterday so check it out if ya missed it!
Have a great weekend, friends!!
xo, P