You're in for a special treat #LNL babes! One of my all-time favorite photographers & dear friend, Sarah McAffry, is here today on love 'n' labels as a guest blogger. 🙂 She's a professional photographer who wants to share with you all about a certain app that she uses to edit all of her images. 
I get questions nonstop about what I use to edit my own pictures on Instagram (and I have a few editing options that I will switch in and out from time to time), but with that said, one of the editing apps that I love to use is the one that Sarah is going to share with you all today! So, dive in and learn some photo editing secrets from the professional herself … I introduce you to the amazing, Sarah McAffry!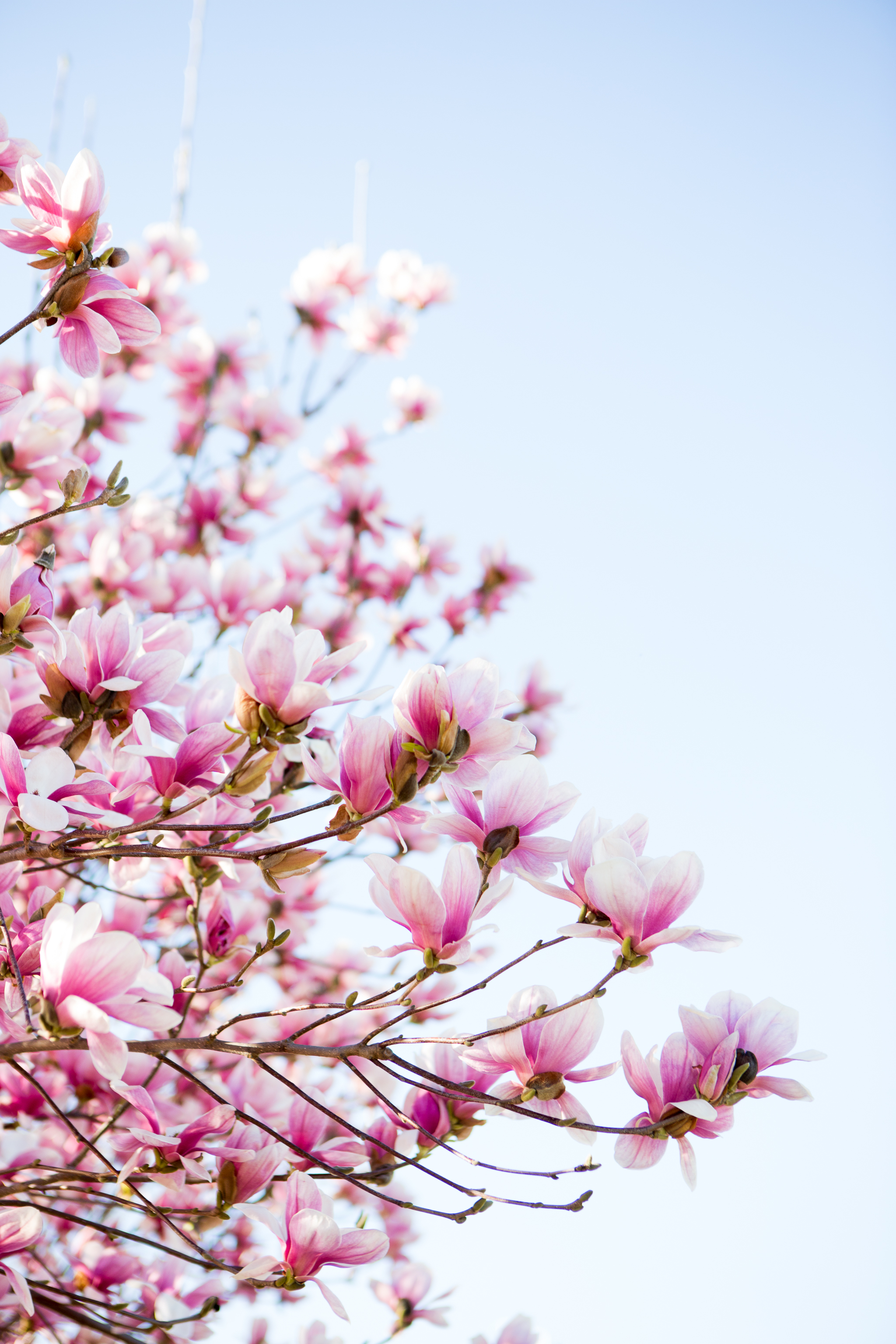 I finally found the best photo editing app! There are so many editing apps to choose from, not to mention Instagram's own filters, and as a photographer there's a little pressure to make sure I'm using the best one.
I've done my research trying out all the latest and greatest over the past several years, and I've finally settled on my fave.
It's a thousand times better than Instagram's filters. Gosh, Insta's filters are so heavy-handed that someone can look at your photo and call Valencia or Nashville, amiright?!
The ultimate goal with editing – at least for me – is to make the image look true to color and natural, not over-edited!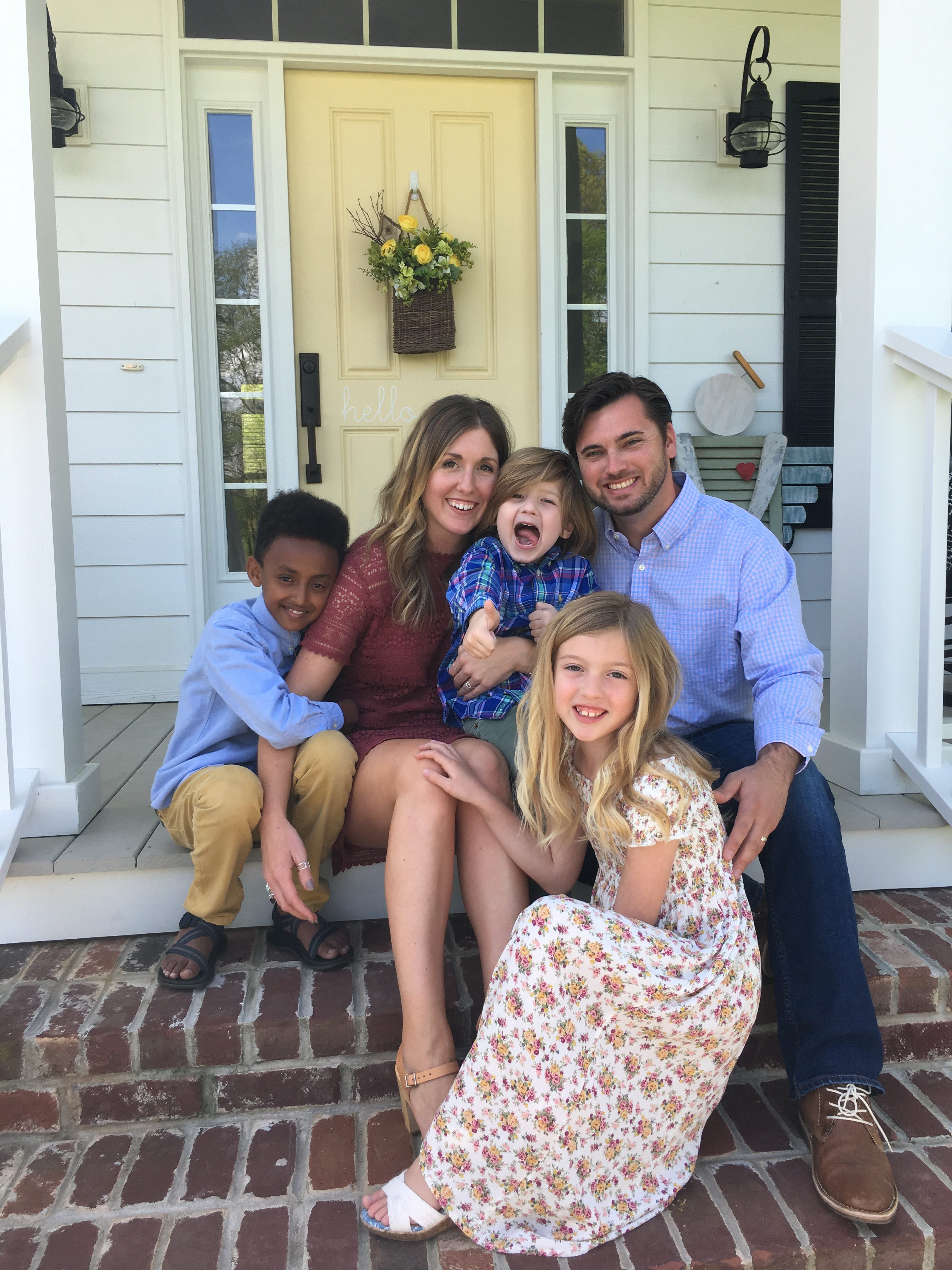 Before …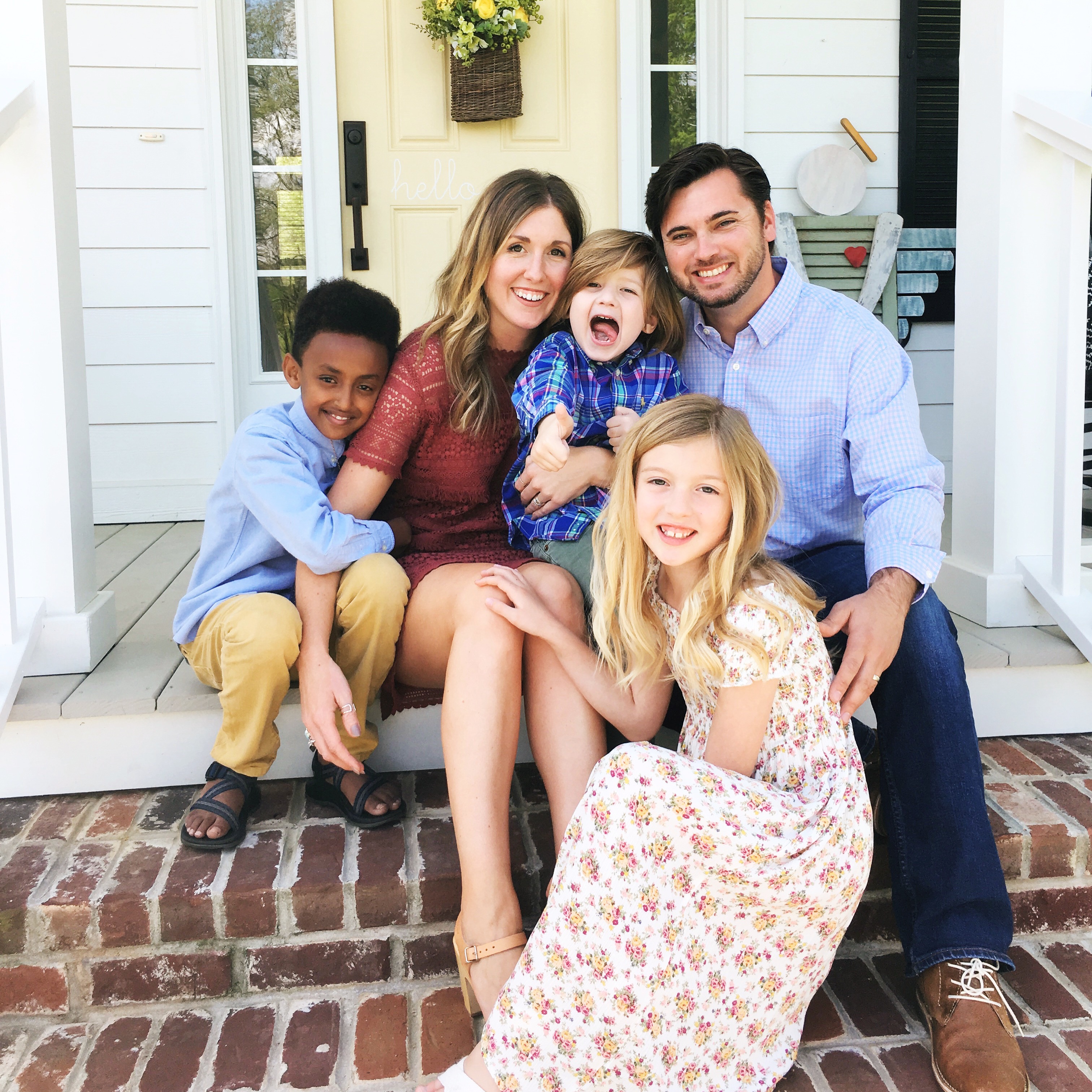 … After!
The best part about the app I'm obsessing over is that it's a FREE one. You can purchase additional filters, but I still use the free ones over the filter sets I've bought.
You're dying to know, right?!
Drop what you're doing, head to the App Store and download A Color Story immediately.  
Okay, maybe that's a little dramatic, but it's the single app you need to boost the quality on your feed and to finally get a solid Insta grid.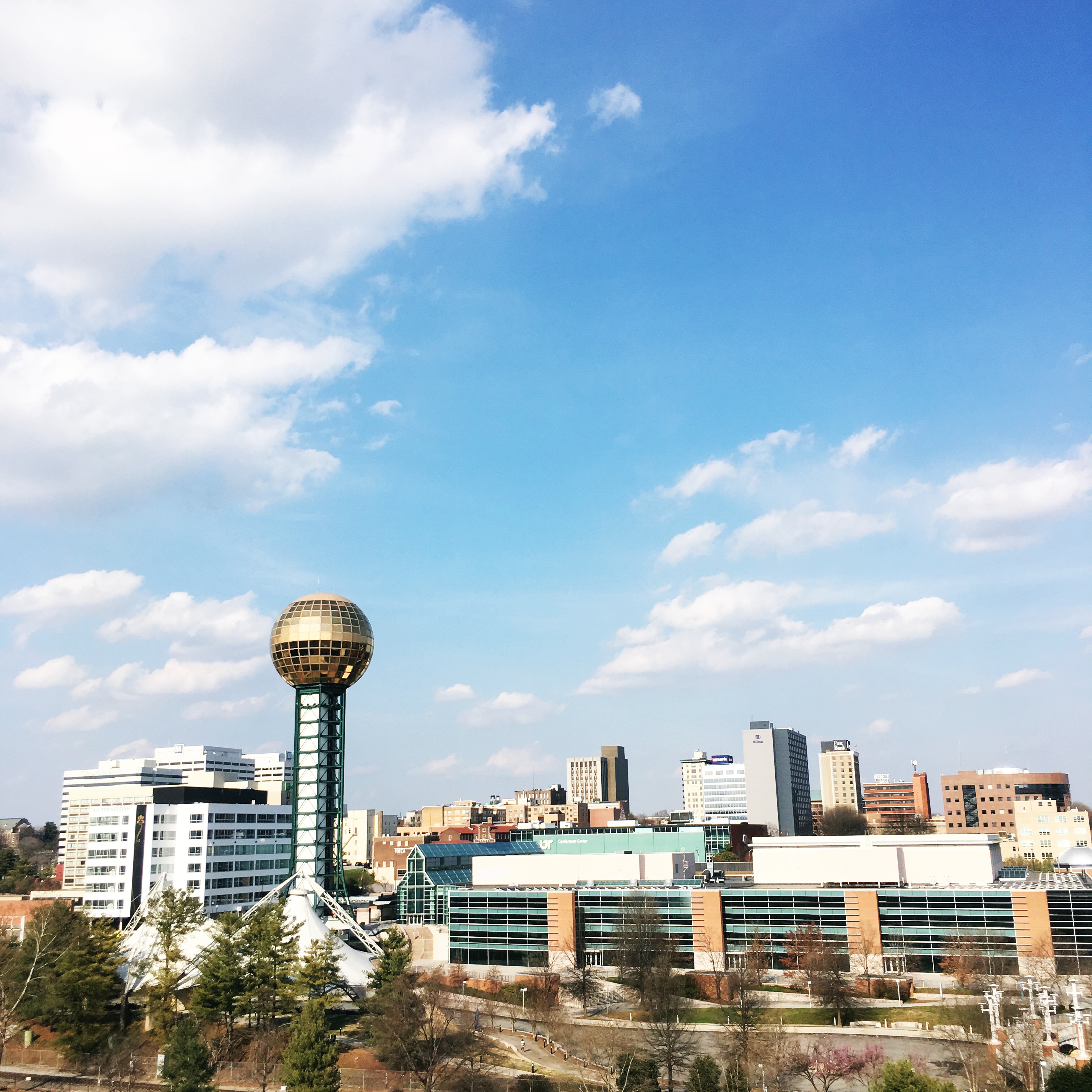 If you do decide to purchase one of their In-App filter packs, I recommend Flashes of Delight. It's from a collab with Glitter Guide, and you know anything with their name on it is good!
If you really want to learn all of the features of A Color Story, their blog features some amazing tutorials and will give you tons of inspiration on how to stack and layer their filters.
When you start posting your newly edited pics, make sure to hashtag #acolorstory to get featured. And tag me @sarahmcaffry so I can see your gorgeous feed!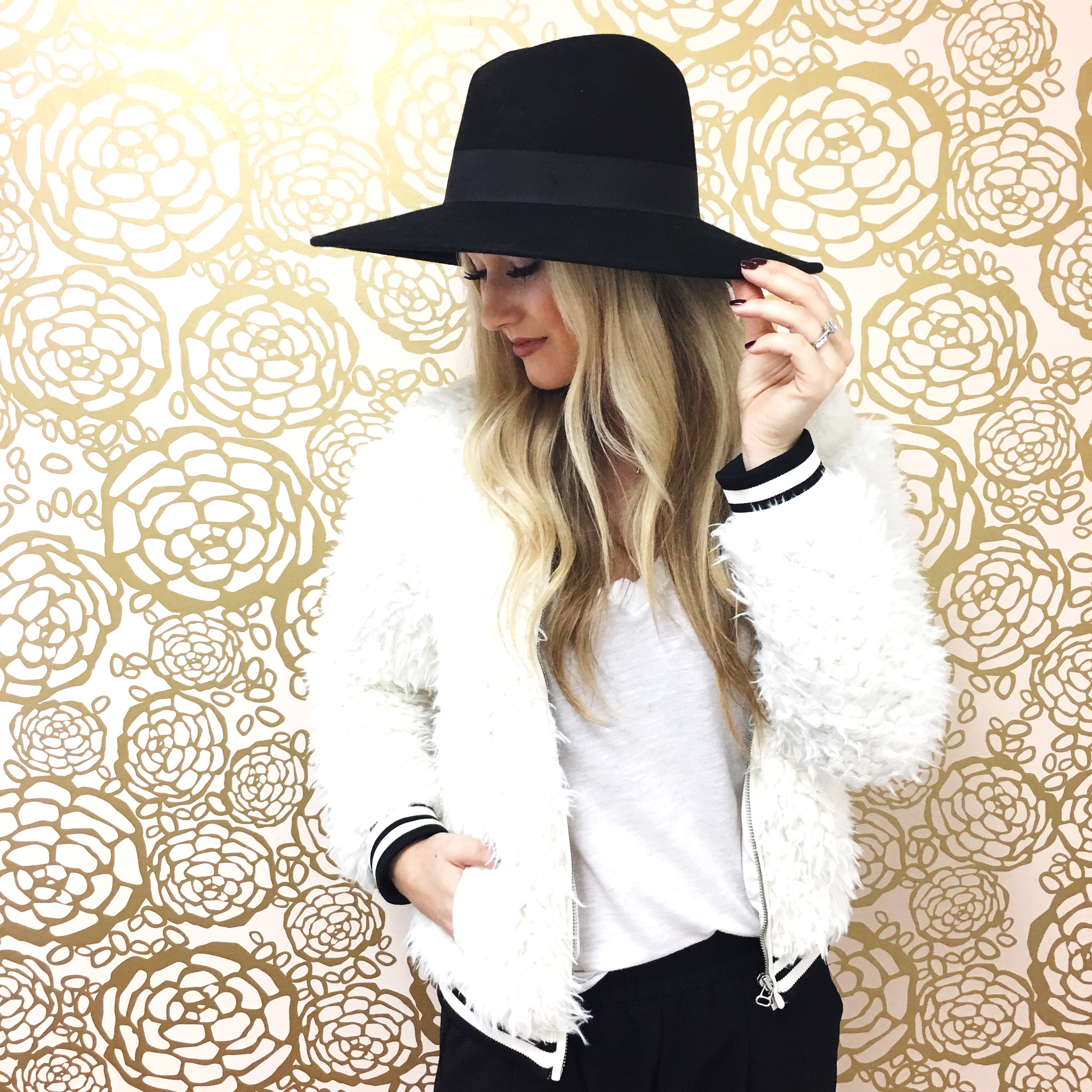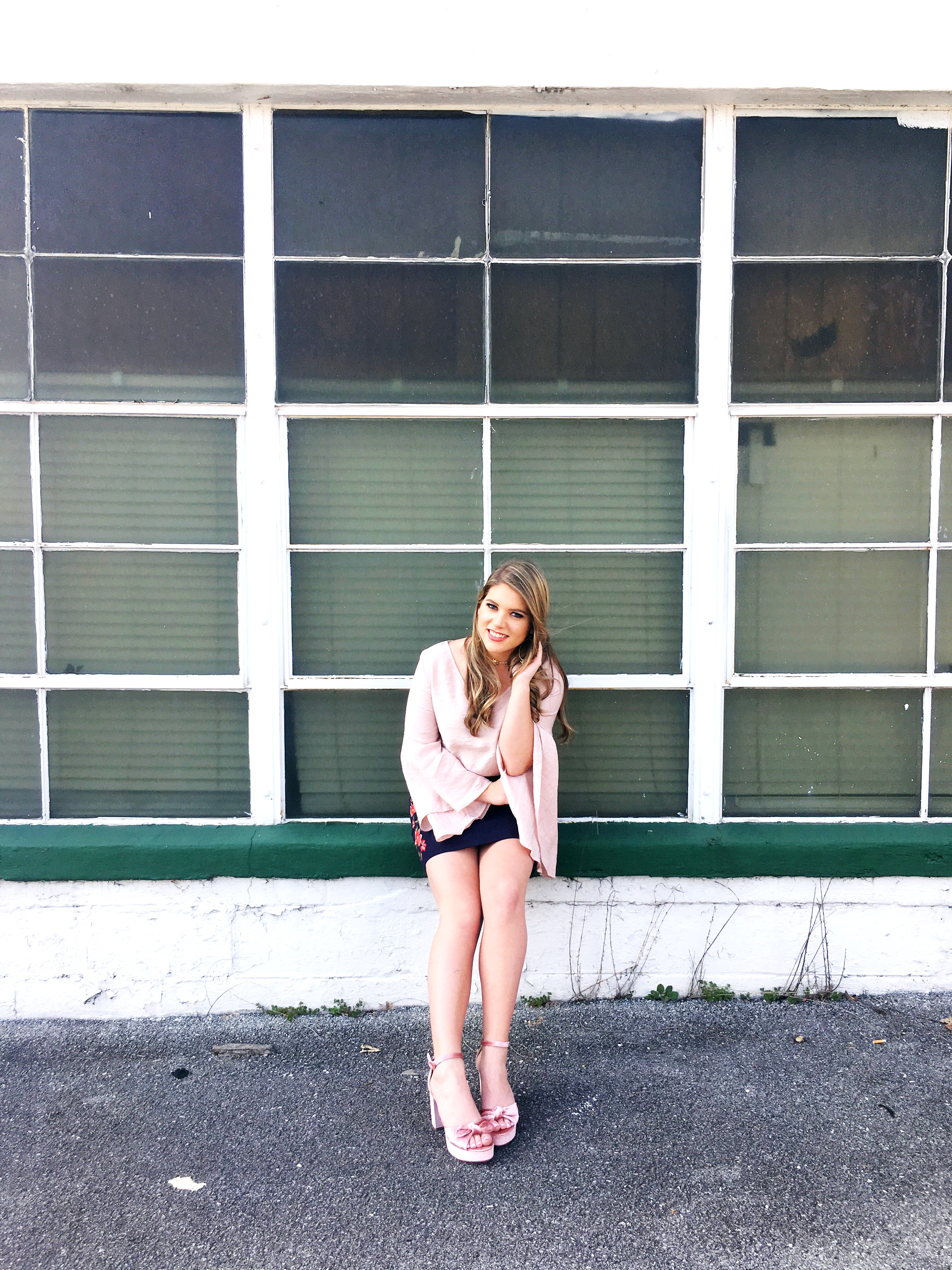 Sarah McAffry is a Knoxville-based portrait and commercial photographer. She started working as a full time photographer in 2009 after feeling nudging from the Lord. Sarah's passion is photographing teens and women, and the best part is seeing their eyes light up when they see their photos. For some, it's the very first time they have looked at themselves as beautiful. We hear from teens and women that their photo shoot gave them a boost of confidence they will never forget. Sarah has been published in national print and online publications such as Senior Style Guide, Wedding Chicks, Weddings Unveiled, Debut Magazine and more.
Be sure to check out my guest blog post over on the Sarah McAffry Blog today to learn more about my wardrobe styling business and why you should hire a stylist! 
XO