Lately, I've seen a lot of new faces come across my blog and my Instagram, so I thought I would post something a little different to welcome all of you new beauties to the LNL family. 🙂 I'm SO happy that you are here and enjoy following along with my blog, and I hope that you'll leave a comment here or on IG (or even shoot me a DM), so that we can build this relationship and get to know each other even better!
I've been feeling so blessed lately by being able to finally live out my dream and my passion, and there's no way I would be anywhere close to where I am today without YOUR love and support along the way. Late last night when I was finishing some work before bed, I hopped onto IG real quick and realized that I had officially hit 18K followers. Like seriously, you guys?! You rock my world. I told my hubby, "I mean, little ole me from a small town in Tennessee … Really???" I still pinch myself every day because I can't believe that I get to call this my job and get to do what I am so passionate about every day. Now, is it easy? Absolutely not. Is life all about how many followers you have on social media? HECK NO!! Am I one of those huge bloggers making millions? Nope. Do I hope to be there one day? Well, of course.
The point is, this blogging journey has absolutely taught me so much that I never even knew about myself, and I've had to work literally day in and day out busting my you know what to get it all going in the right direction (finally). I am so happy and relieved to say that I'm proud of where this blog is today and where it is going (God willing). All that to say, NONE of this would be possible without you and the Lord on my side, so I just want to share with you my extreme gratitude and love! Whether you are new around here or you have been one of my biggest supporters since the very beginning, I just want to say thank you from the bottom of my heart, and tonight, I want to share a few random facts about myself that you may not know about me. I'm hoping that this will help you connect with all things love 'n' labels on a more personal level because after all, y'all are my babes and some of my very best friends. XO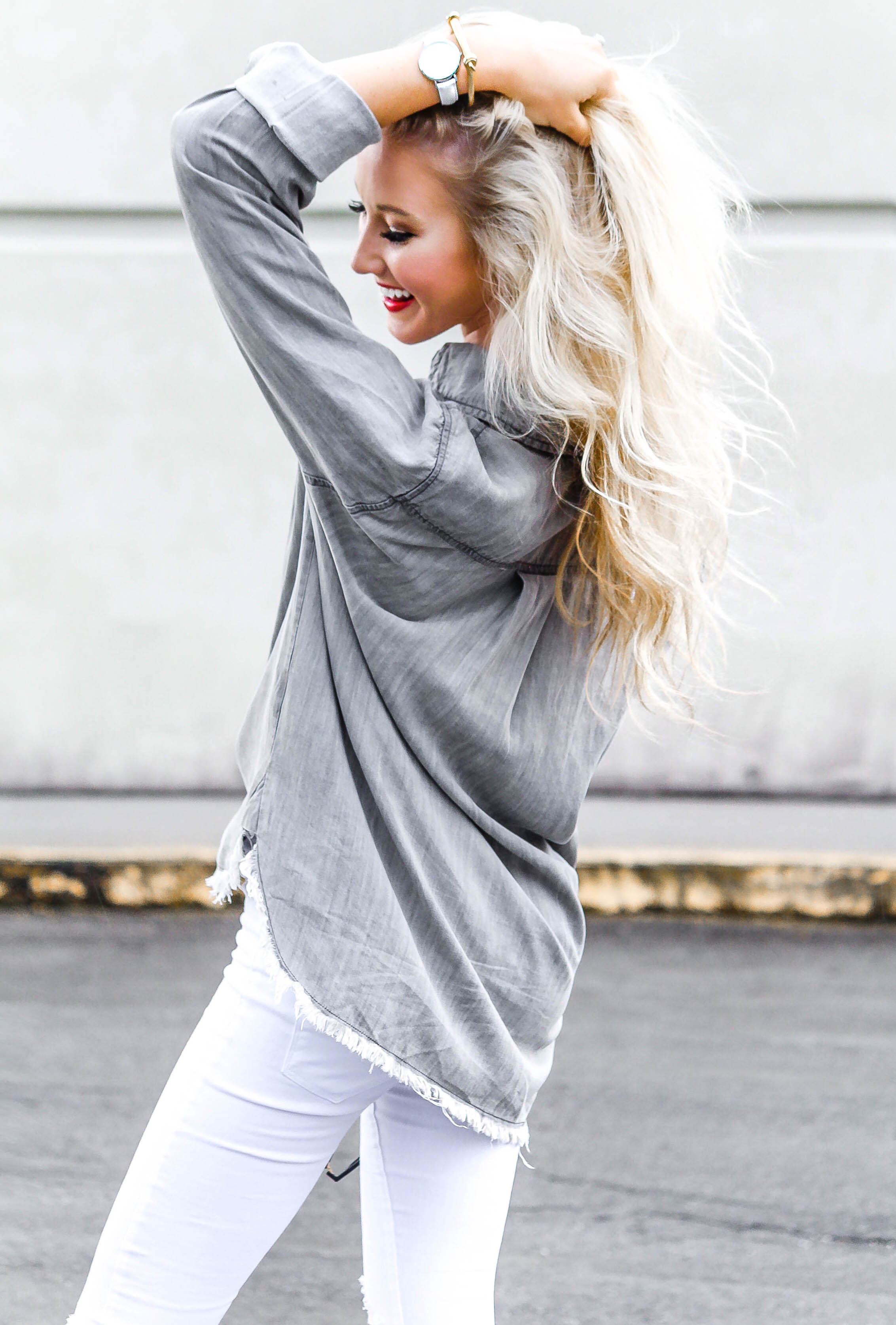 Fave food group:
 I have a massive sweet tooth. Also carbs, duh.
Fun fact about TJ and me:
Teej is the first significant other I ever said 'I love you' to.
What's worse? Laundry or dishes:
Dishes.
Bath or shower:
Bubble bath.
Fave drink:
Dr. Pepper or red wine.
Dogs or cats:
Both. I have a cat named Lili and she's my angel. But I also love all dogs! Fun fact: I used to be petrified of dogs when I was a little girl. Weird, I know.
 Random food I love:
Raw oysters.
Fave amusement park ride:
Any roller coaster. PS – I love Disney!
Favorite Disney Character:
Cinderella 🙂
Top of my bucket list:
A long trip to Greece and Italy.
Starbucks drink of choice:
Iced coffee w/ 2 pumps white mocha or iced coffee with light cream & 2 sweet-n-low. Also love the Pink Drink if I'm not in the mood for coffee.
If I wasn't full time blogging, I'd be …
In a big city working at a large fashion house or styling for a fashion magazine.
One thing I hope to achieve in 10 years?
My own clothing line.
Cardio or weights?
Cardio.
 Favorite movie:
Legally Blonde.
Favorite Disney movie:
Lion King. Teej and I are both like little kids at heart so we always watched this movie and sang the songs when we first started dating.
Traveled to Europe?
Yes, London & Paris.
Favorite food ever made:
My mom's chicken enchiladas.
Relationship/marriage advice:
Know your worth. Never settle. Be honest/faithful. Communicate. Laugh uncontrollably. Never stop flirting. LOVE HARD.
Cheered for ____ years.
18 years. From 5 years old to my senior year in college.
Something I'm proud of:
Collected over 800 hours of community service in high school.
Something I'm not so proud of:
My temper. Since I was young, I've always been one of those who had a very long strand but once you're at the end of the rope .. run!! I still work on patience every day 😉
First car:
Jeep Liberty.
Most important in a partner: Intelligent or funny?
Both?? I gotta have someone to make me laugh.
Color:
Pink.
Coffee or tea:
Coffee.
Save or spend:
Spend. YOLO (did I really just say that?? lol)
Best life advice:
Always be kind. You never know what others are going through in life. My family taught me this at a very young age, and it's one thing that I wish the younger generations (and shoot, even some older ones too) would pay attention to these days. You never know another person's story or what they go home to every night, so be kind, support them, include them, lift them up. You never know when you'll be the only light in a person's day!
Age:
23
Birthday:
August 25
If I wasn't living in Tennessee, where would I be?
NYC
Introvert or extrovert:
Most definitely an extroverted introvert. Yes, it's a thing!
Any plastic surgery:
Nope.
Hair extensions:
Nope. Only time I've ever worn them was on my wedding day, but I've been thinking about getting some just for special occasions to add more thickness.
Early bird or night owl:
Def a night owl.
Current Netflix show:
House of Cards.
iOS or Android:
Me: iOS. Teej: Android.
Favorite apps other than social media:
Snug, Snapseed, Sprinkles of Jesus, Spotify
Planner or calendar on phone:
Planner fo sho.
Biggest splurge I've made:
My wedding dress.
I hate:
Spiders and bad thunderstorms.
Favorite musicians:
Corey Smith, Bruno Mars, Chris Tomlin, Ed Sheeran, Kelsea Ballerini (fun fact: she's from my hometown & oh so sweet – y'all should check out her music)
Winter or summer girl?
Summer but I love winter too bc snowboard season & Christmas!
One of the coolest life experiences:
The Cheerleading Worlds aka the Olympics of cheerleading. I attended twice as an athlete and it was incredible!
Something really interesting:
I learned how to harvest honey from a beehive with my Papaw. I love that man!!
---
That's all for now, but I'm thinking about starting an FAQ Friday series soon where you all could send in any questions that you have and I'll answer them every Friday. Let me know if this is something you all would like to see here on LNL!
xo, P