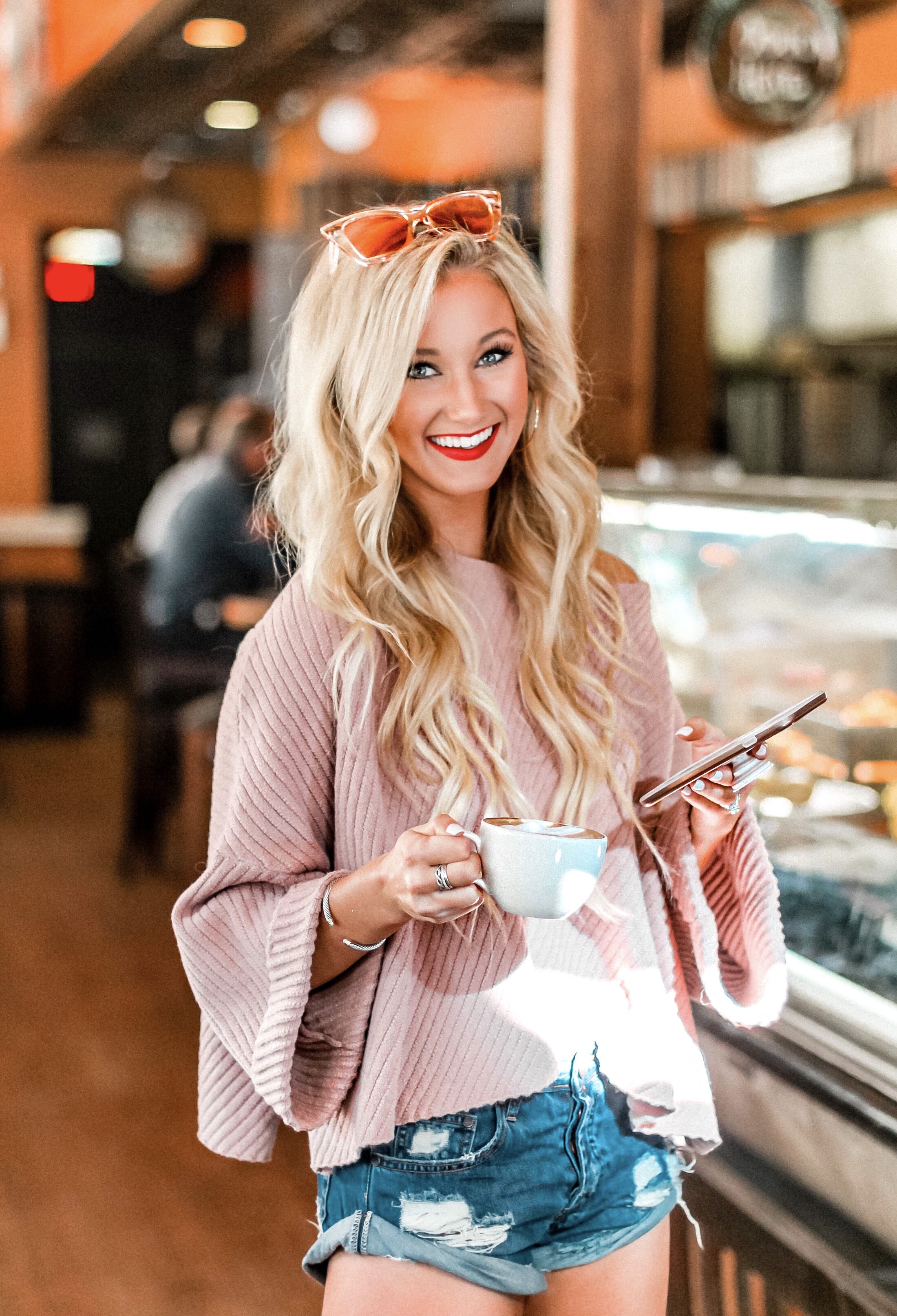 When you read the title of this blog post, I'm sure you start to wonder what the heck I'm talking about and why my word for 2018 is "no". The reason is simple: I'm a recovering people pleaser. I'm recovering from saying "yes" one too many times and then hating myself later on for agreeing to that event, that dinner, that partnership, that trip, etc. Over the past couple of years, I've learned more about myself that I ever knew before, and one of the things that has been challenging for me to overcome is learning how to say "no thanks" to people or things that I don't necessarily want or need in my life at this time. But I've learned how to get past this challenge and how to politely decline or step away from things in life that are not beneficial to my health, happiness and well being … And boy has it been one of the most freeing feelings ever!
Don't get me wrong, I still love nothing more than to please the ones I care about most — God, my family, my friends, my LNL audience. But, at some point, you have to draw the line and make sure that you're also making yourself happy in the process. I'm sure we've all agreed to do something for someone or attend an event that we really didn't want to attend in the first place, and then later on, we were asking ourselves why in the world we agreed to it. We've all been there! And for me, it wasn't until this past year that I really comprehended how to overcome all of this. Once I became so extremely busy with my business and continued to grow in this stage of my life, I started to learn just how crucial it is for us to be extremely picky with our time. Just because you say "no, thank you" to an offer or an invite, doesn't have to mean that you dislike the person/event, etc. It doesn't make you a bad or a mean person for simply (and politely) saying, "No." It's easy to think that you are being selfish at first, but trust me when I say that almost everyone else in the world is also taking themselves and their well being into consideration as well. Just because you are picky with your time does not make you a selfish individual. It makes you a smart one. For us so-called people pleasers, it's important to know that you can still be selfless and supportive to people in your life without saying "yes" to every single opportunity that arises.
In case you are in the same boat as I am and need to work on yourself in this area, I've come up with a few tips to help you learn how to say "no":
Have a clear vision.

Know what you want to say YES to and say NO to everything else.
Realize that it's perfectly okay to say NO.

Know that there are consequences to saying YES.

A lot of times, saying YES is a great thing and opens many doors, but other times, saying YES will only waste your precious time.

Be polite and respectful

when delivering your answer.
IF (and only if) it's not urgent,

delay your response.

Many won't agree with this, but I've found great success & so much peace in knowing that I don't have to respond to any situation right away (most of the time).

Keep it simple.

You don't owe anyone an explanation. My sister has always taught me this, and I've thankfully (finally) begun to take her advice.

Don't ever say "MAYBE"

when you know deep down you want to say "NO".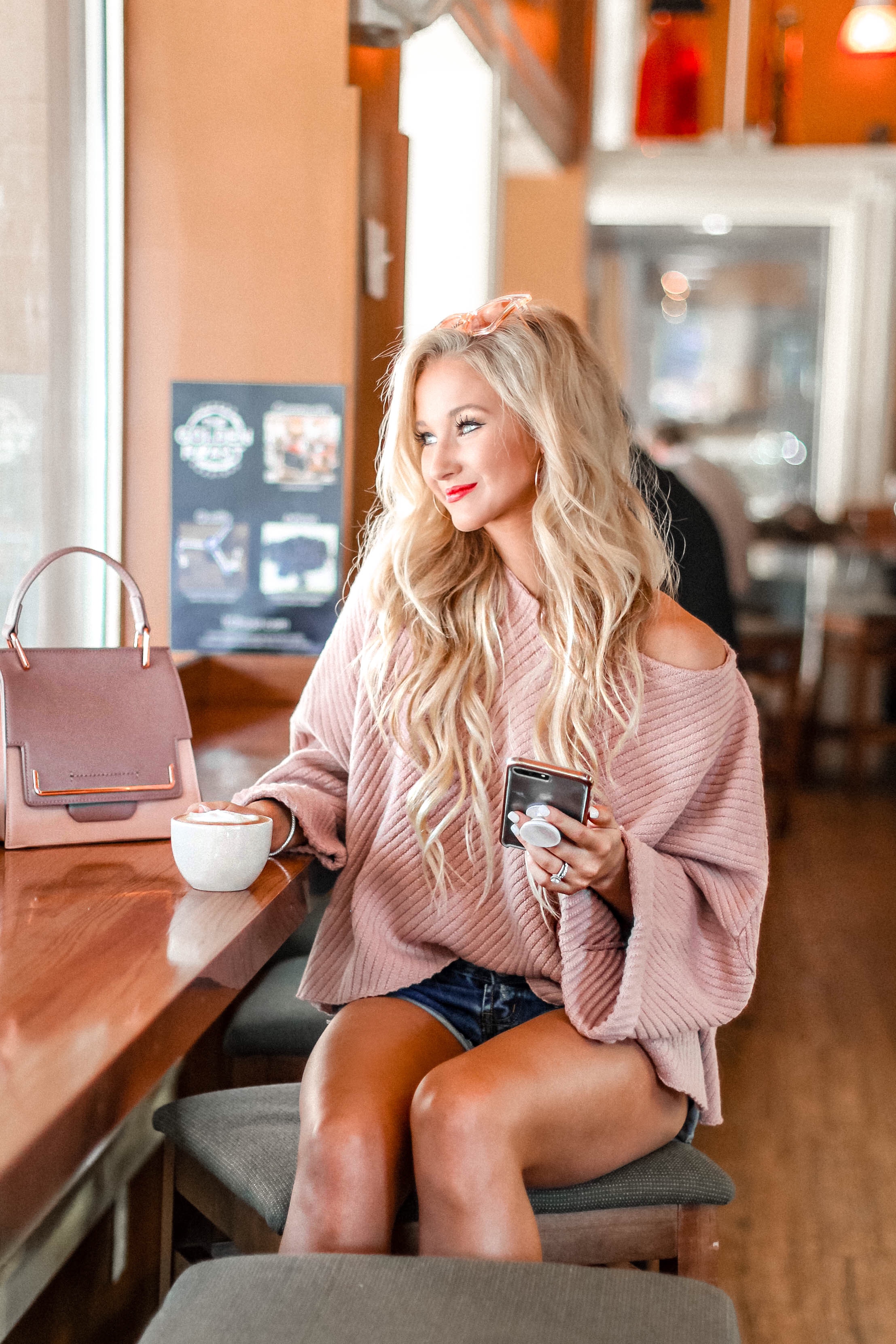 Now, don't get me wrong, when it comes to adventure and living life spontaneously on the edge, I'll most likely say "Yes!" every time. Part of me is still a "yes" person because I love experiencing new opportunities that arise. I'm also a huge believer in saying YES to things that scare you because that opens up a door for personal growth. Keep in mind that there is a difference between being nervous/scared and just flat out dreading something that you know you should have said NO to in the first place.
I've felt so much better over the past few months of carefully choosing where I spend my time and energy, and I highly encourage you to do the same! I've gathered a few of my favorite quotes below that have helped make me a much happier, healthier individual today, and I hope they'll do the same for you: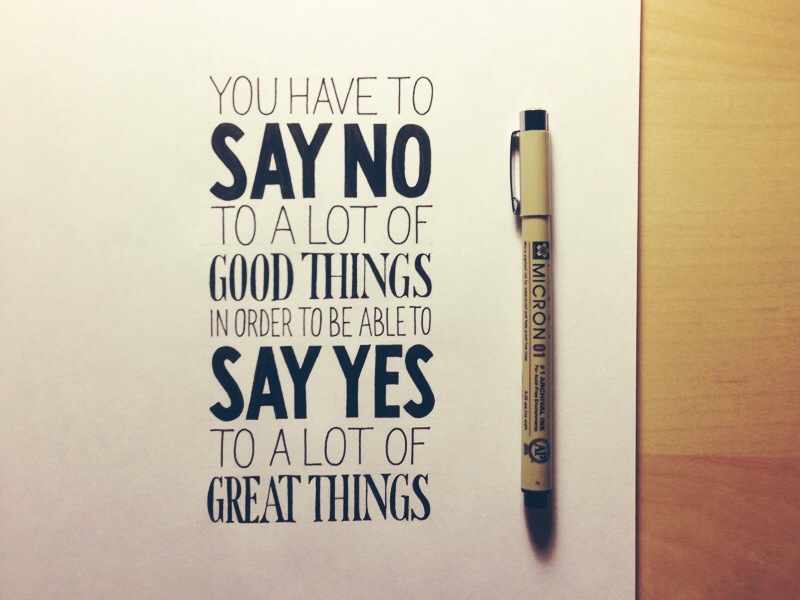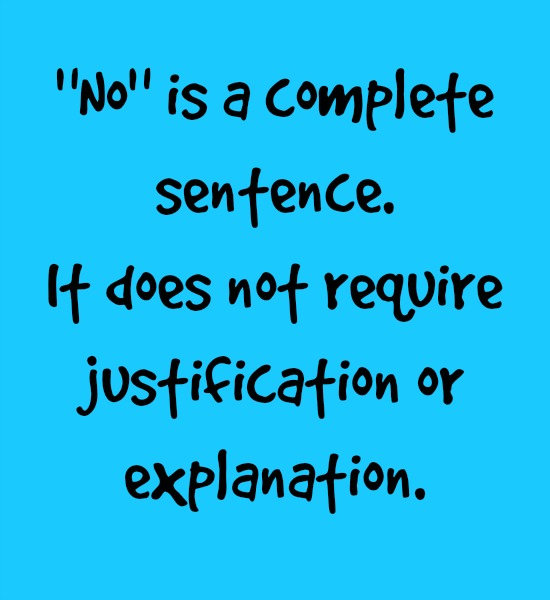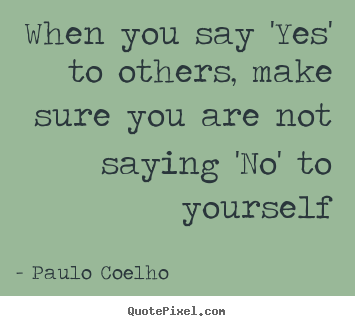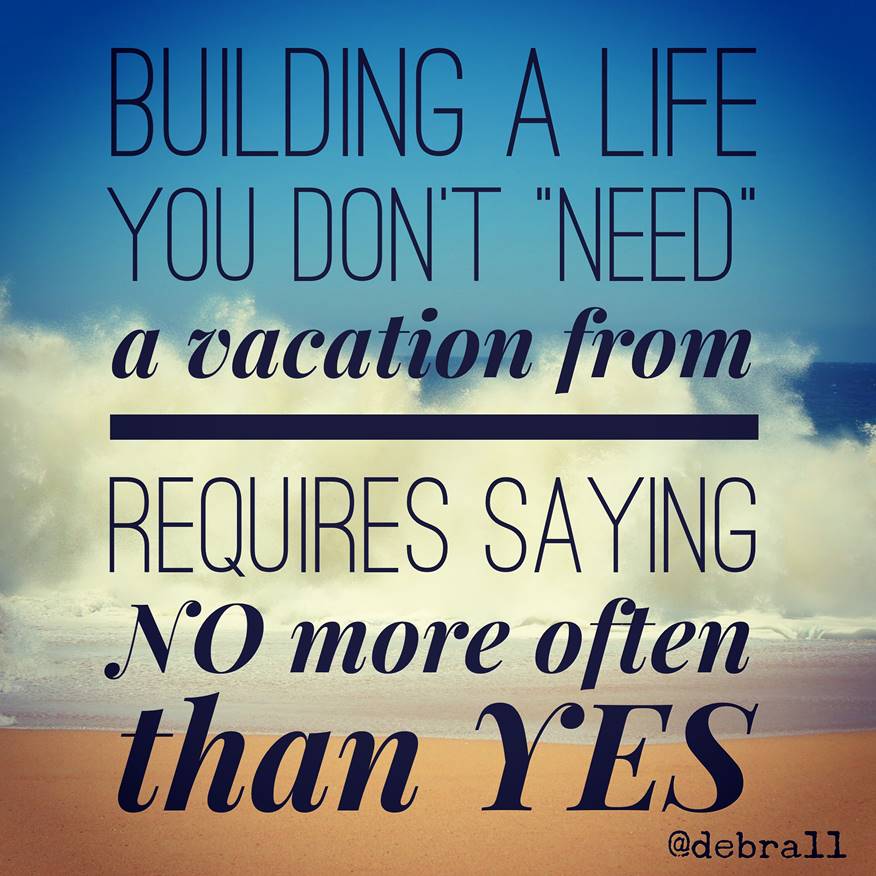 ---
Thanks so much for stopping by to read! Hope I have inspired you all to have a new outlook on the so-called 'negative' word, "no". 🙂
Leave a comment below if you can relate!
xo, P