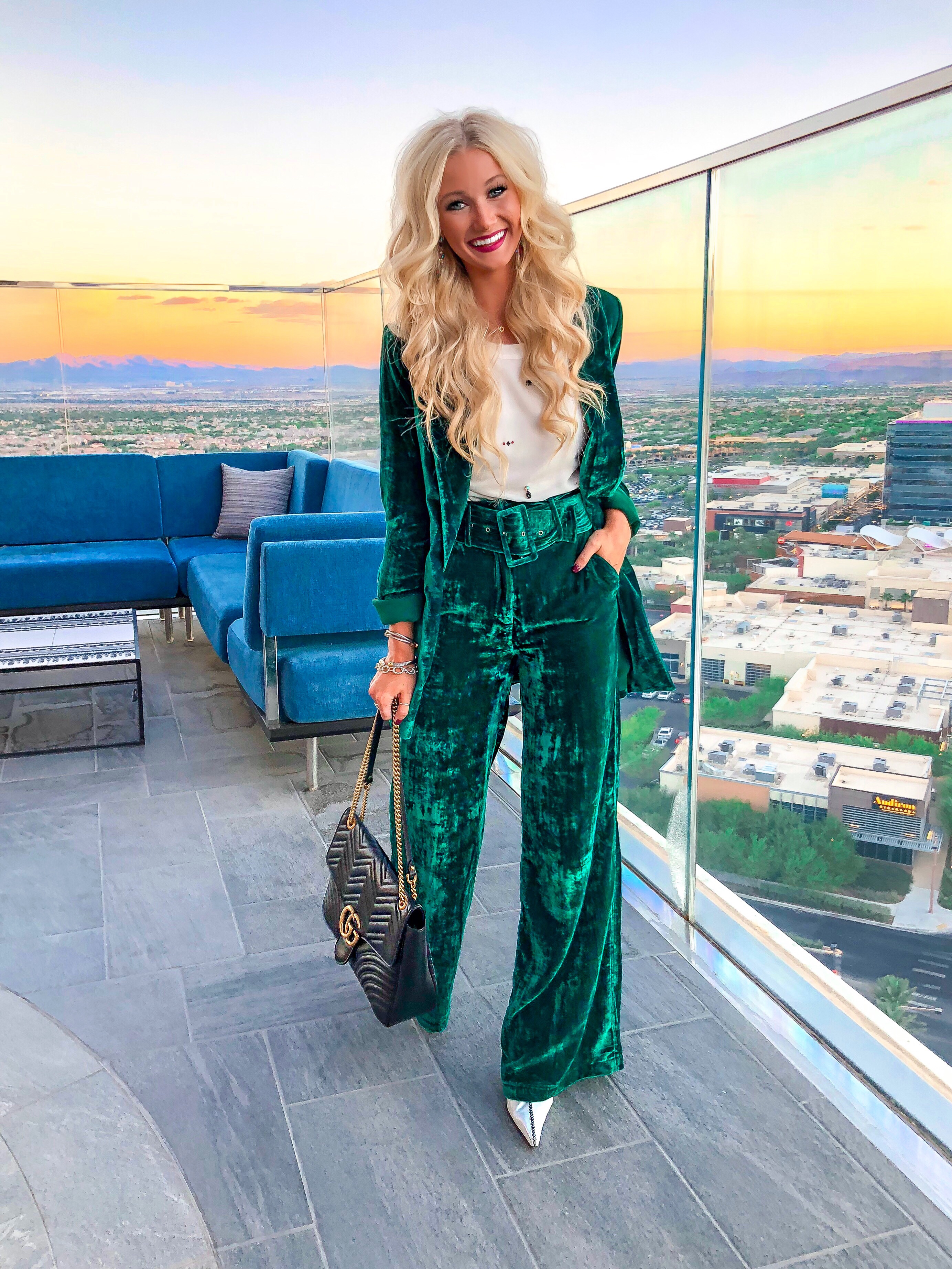 About a month ago, I loaded up with my girl, @heatherpoppie, and headed straight for Viva Las Vegas! We went for a blogger weekend meetup to connect with some of our friends in the industry, who we don't get to see too often (since we all live in different parts of the country). We had such a BLAST (as you can tell in the photos below), and I got to hug the necks of old friends, as well as, meet a few new ones! This industry is so supportive and full of fun gals that I am forever grateful to connect with. A lot of these women across the country have turned into some of my closest friends, and when we all get together, my heart could just burst of happiness! These are my people. 🙂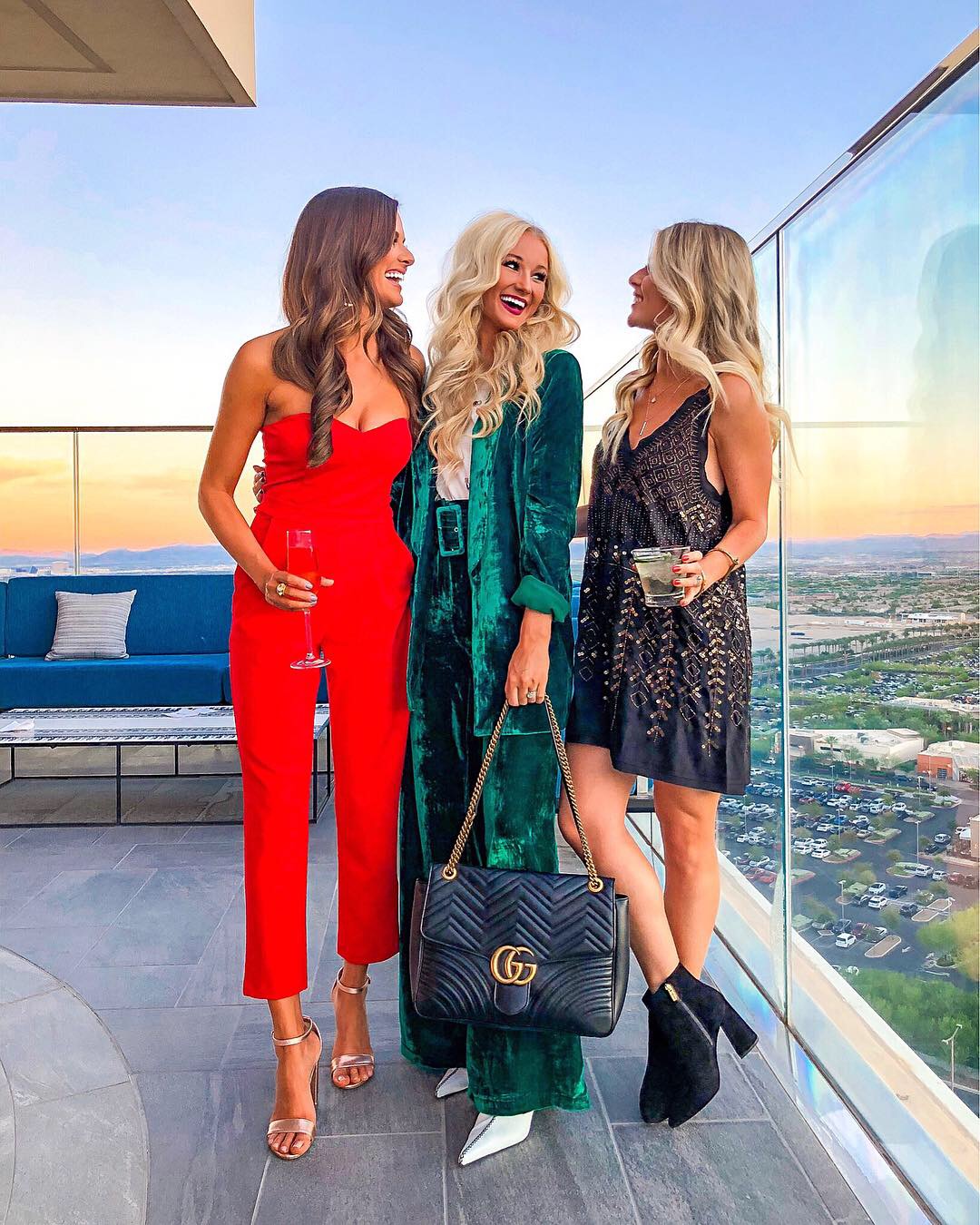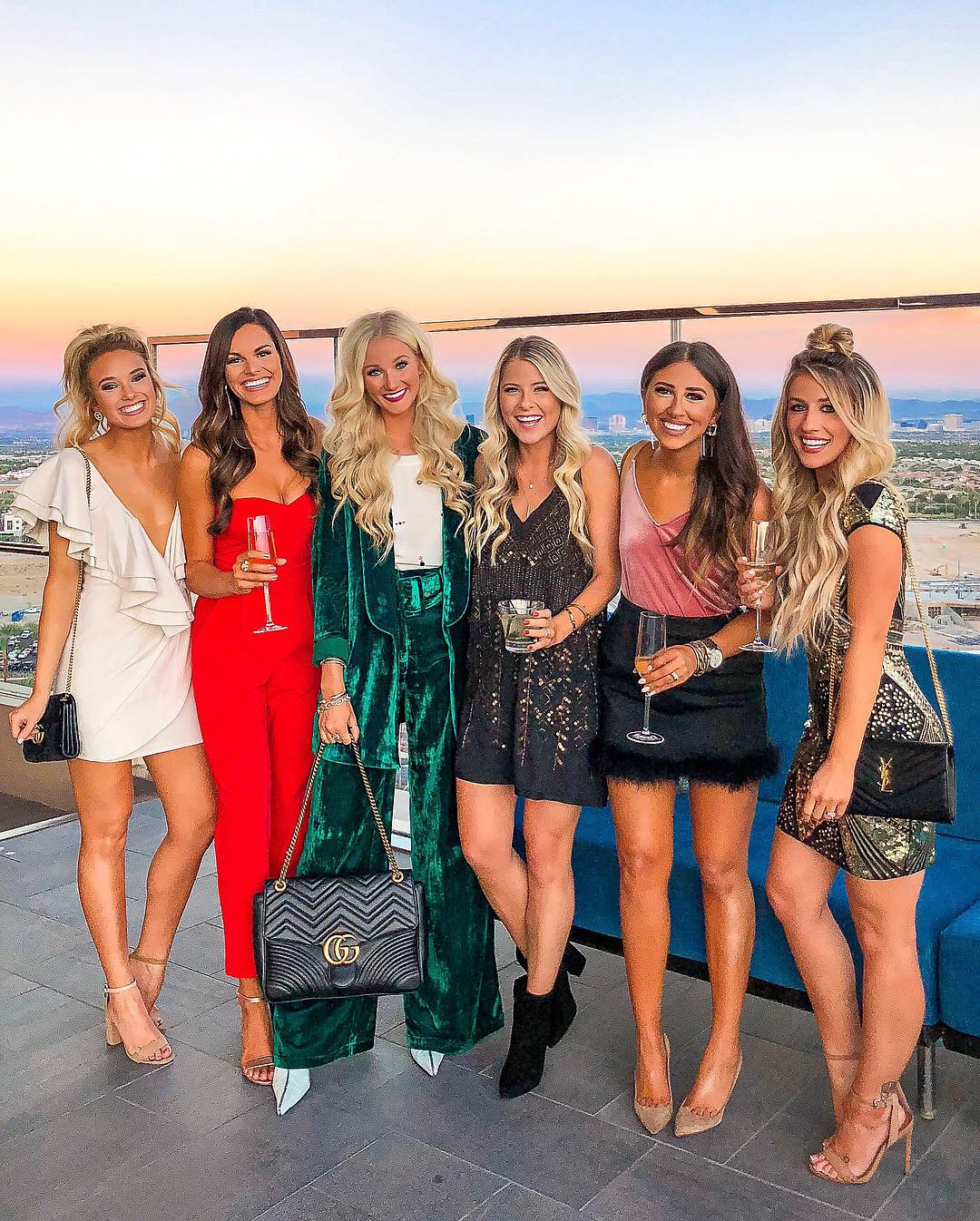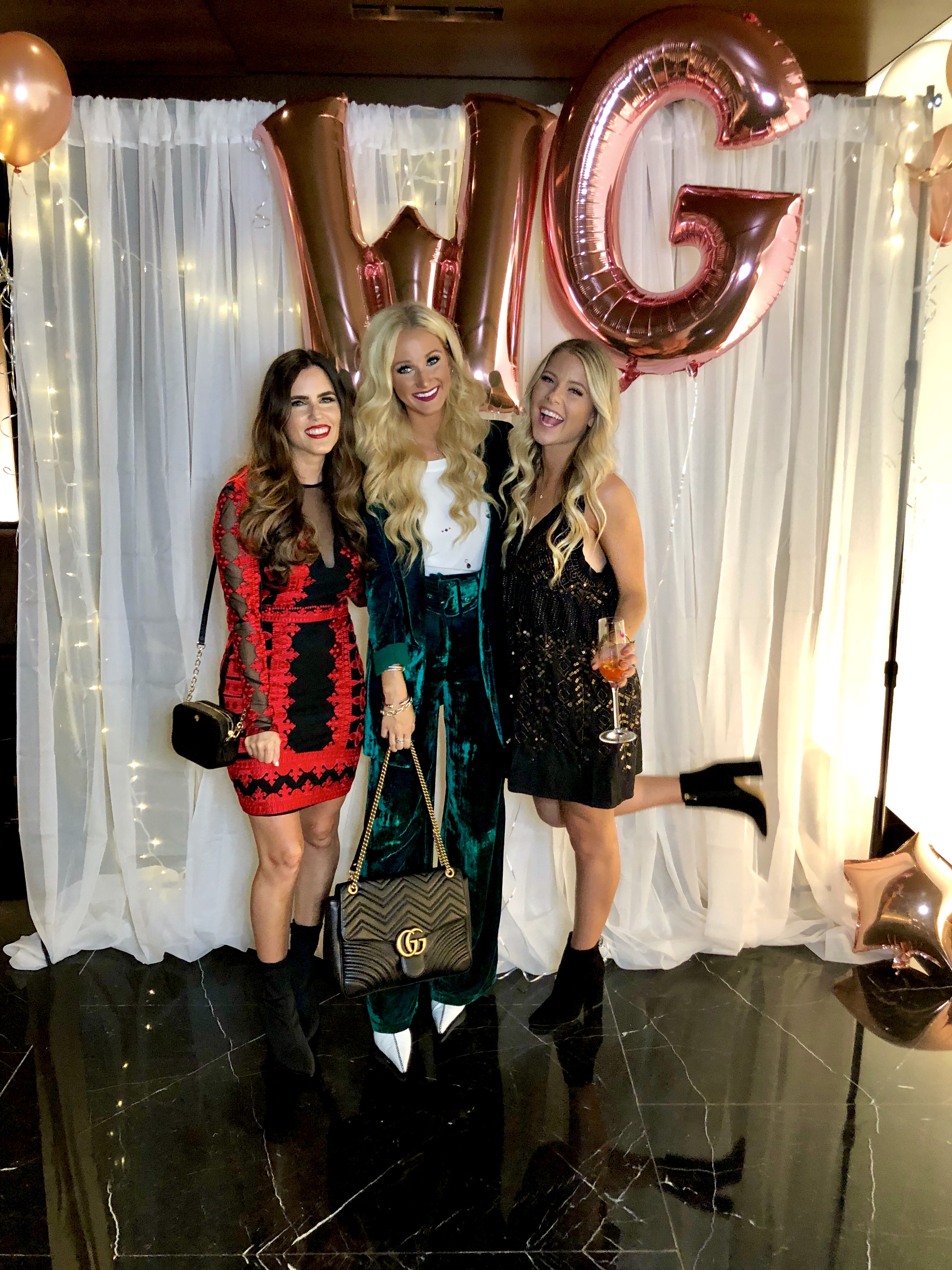 On this trip, we were hosted by the beautiful Red Rock Hotel & Casino and the sweetest sisters, Kelly & Victoria of @wilsongabrielle. We stayed in the MOST STUNNING suite that I've ever seen. Picture this: marble bathrooms, huge bedrooms, multiple closets, a wide/open living area & kitchen, and (get this!) butler service (whaaat!). We had the most comfortable, relaxing and enjoyable stay, and I personally loved that Red Rock wasn't located directly on the strip in Vegas. The location of the resort created a much more peaceful and relaxing vibe, which I'm always a fan of on vacation! The good thing is that Red Rock is still super close to the Vegas Strip, so you get that sense of peacefulness in the hotel, casino or spa, yet you can also hop in an Uber and be at the Strip in less than 30 minutes! Best of both worlds!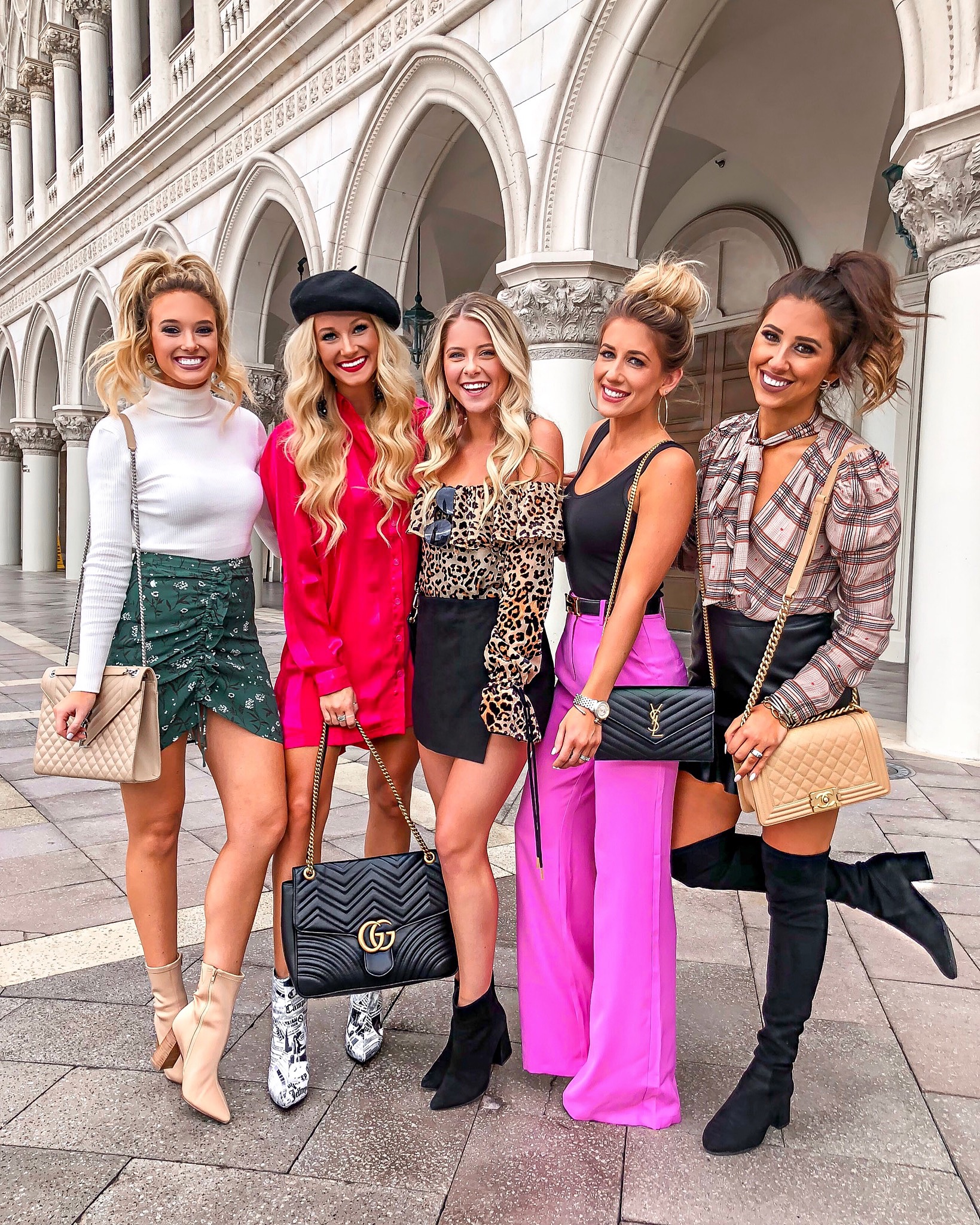 During our time in Vegas, we mostly bonded over dinners, party buses, sightseeing on the Strip, cocktail hours, brunch, a pool party and hip hop yoga (that one was super fun! 😉 ). The Red Rock Hotel has such an amazing pool area, complete with cabanas, as well as, multiple places for incredible dining experiences! The staff was so wonderful to us during our entire stay, and I have to say that Kelly & Victoria really know how to host their guests! They setup the most perfect weekend for all of us, and I'd go back to do it all over again in a heartbeat!!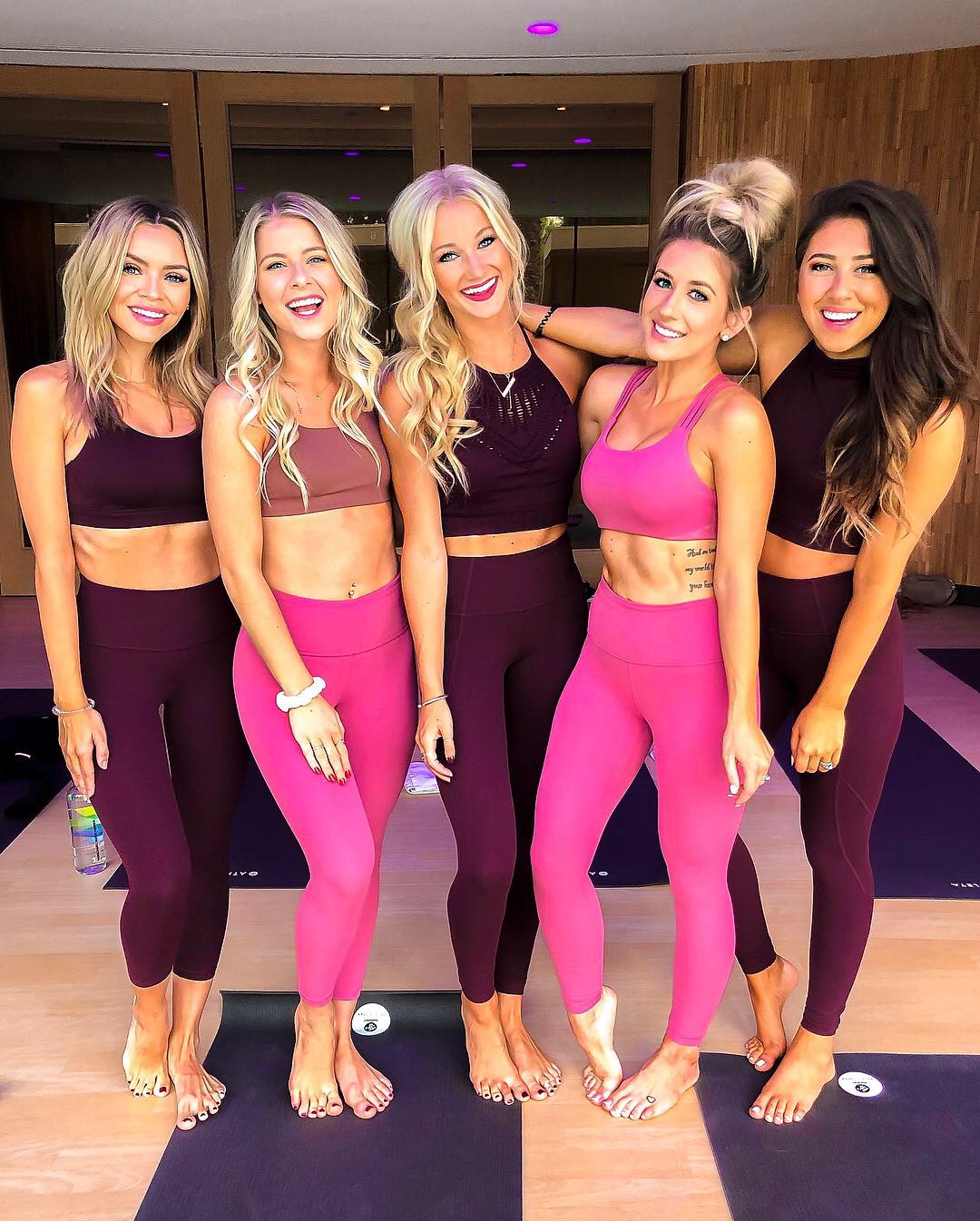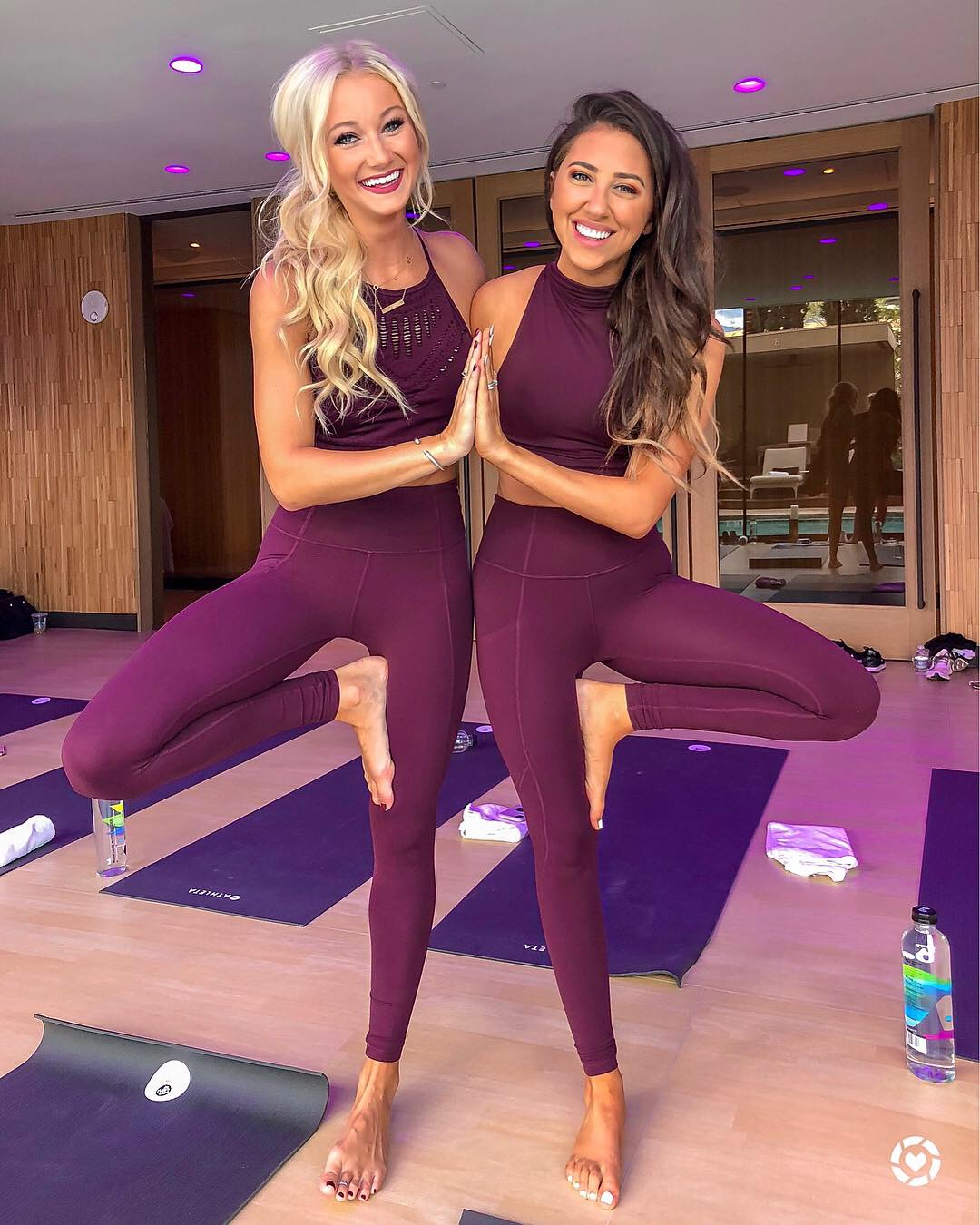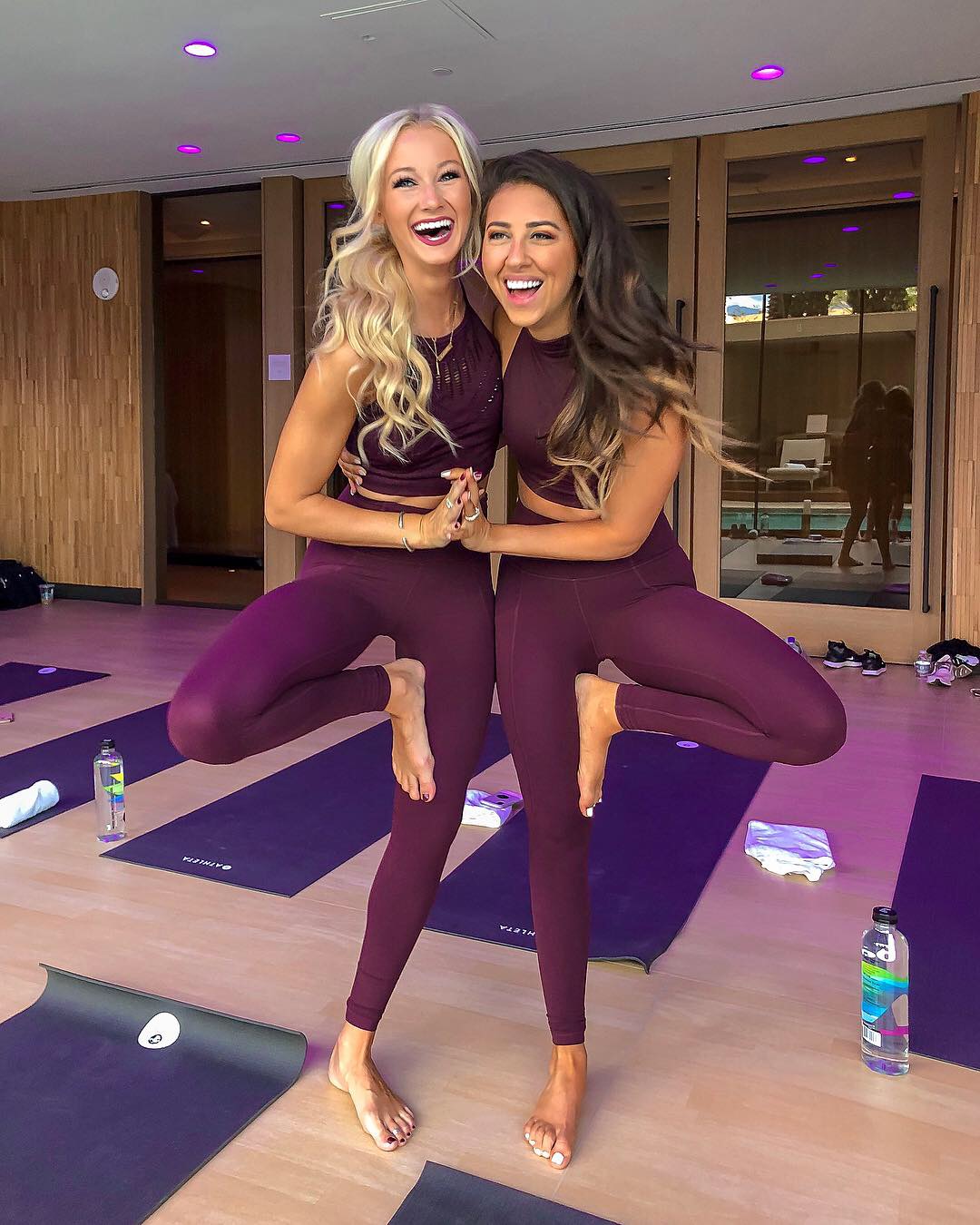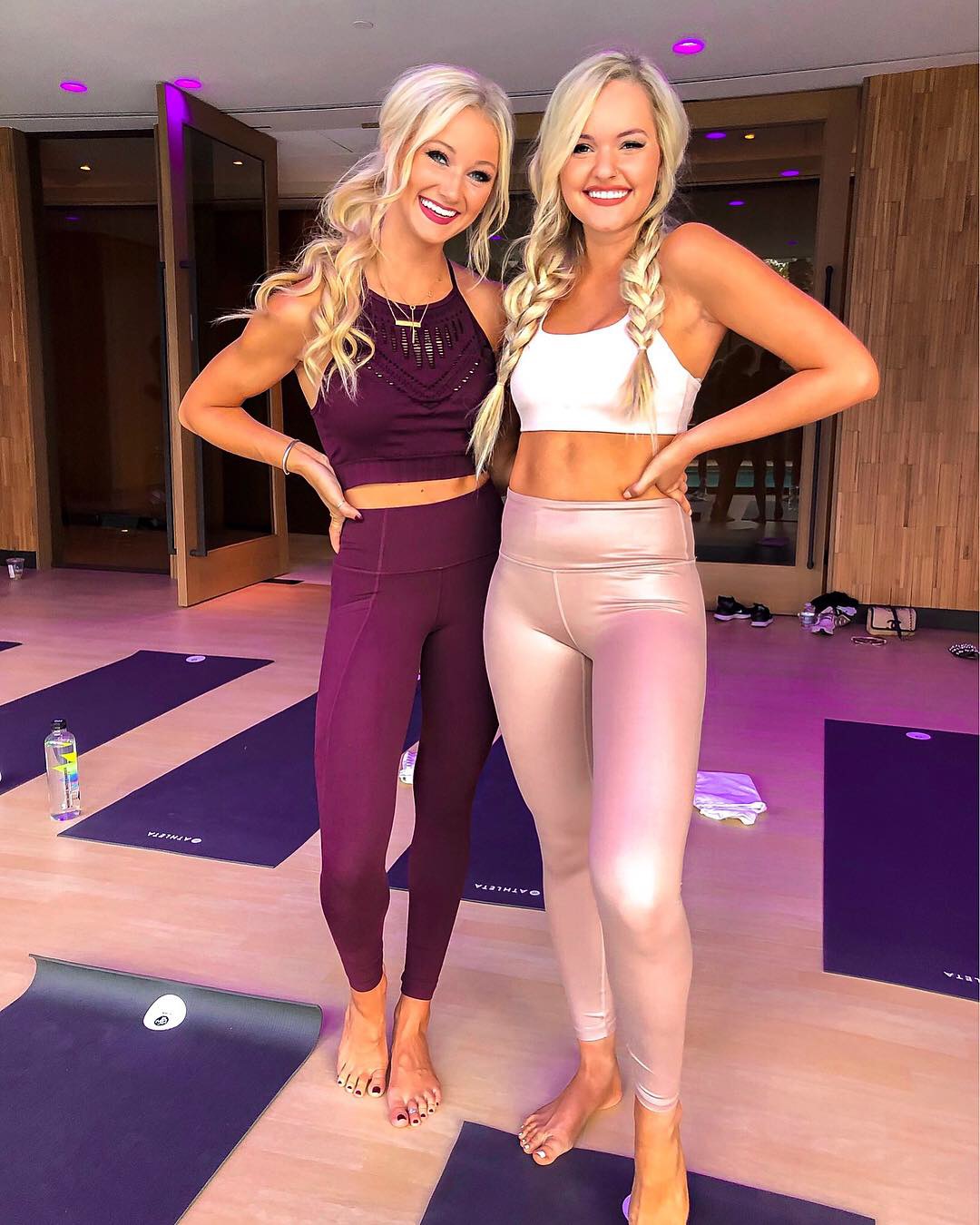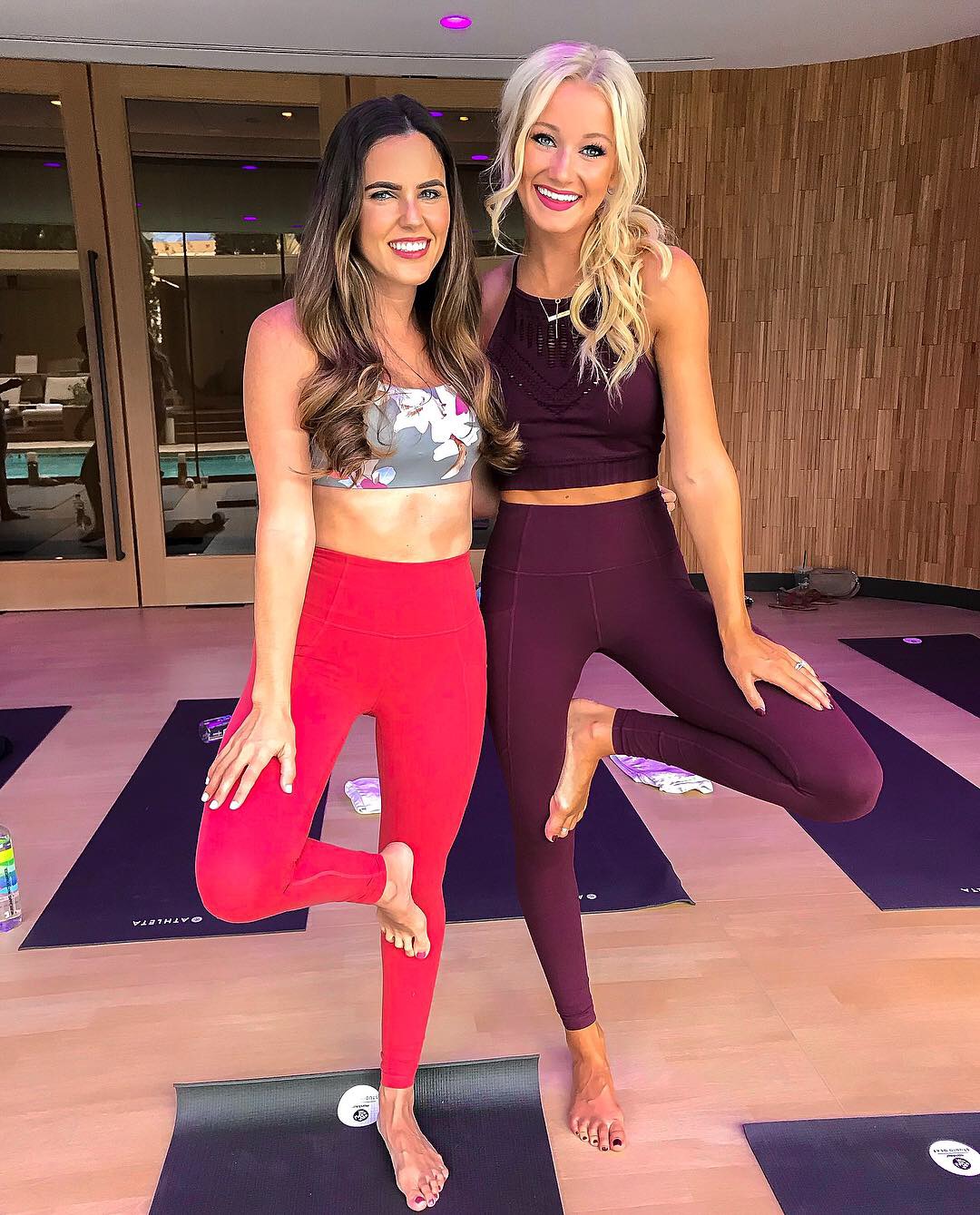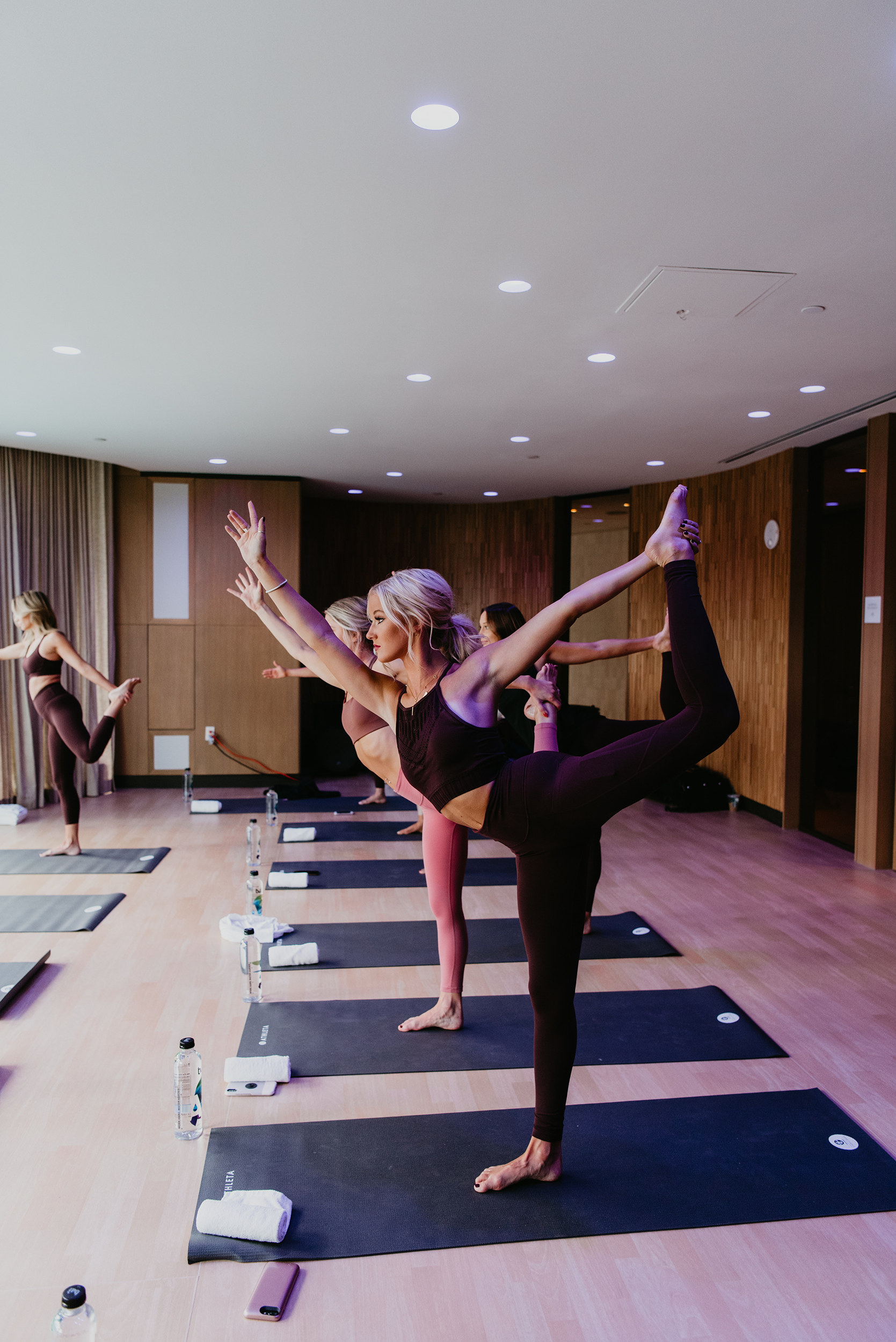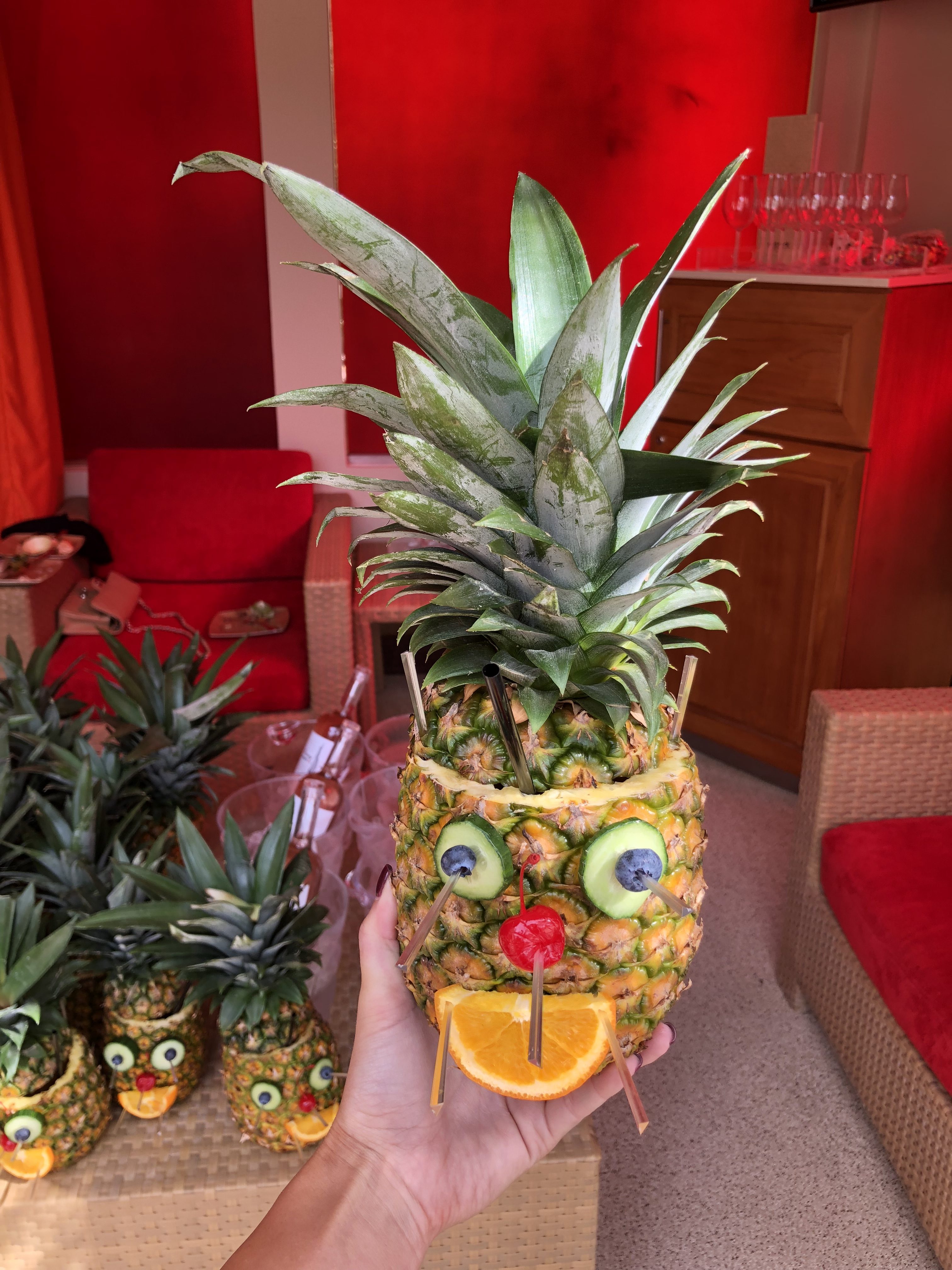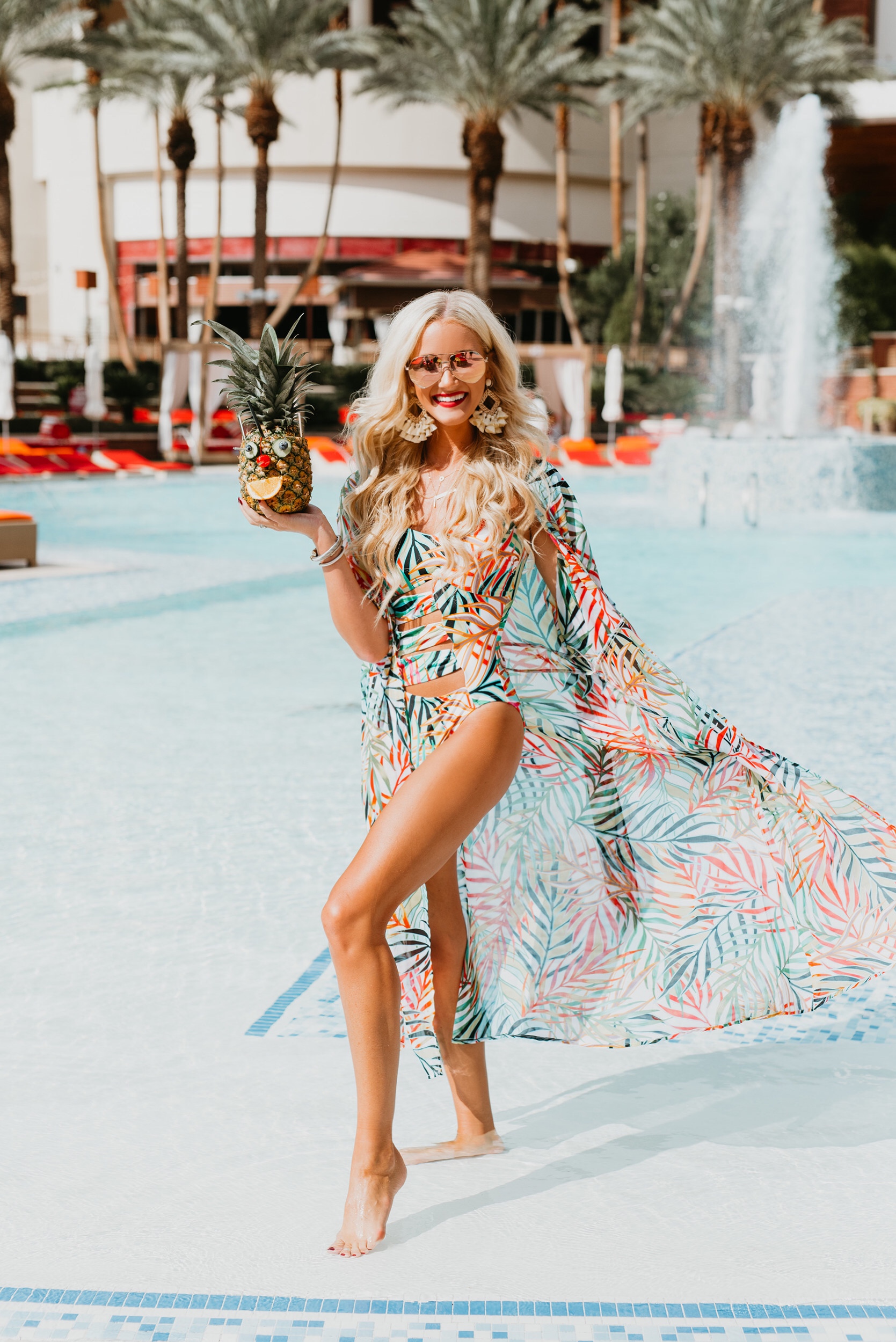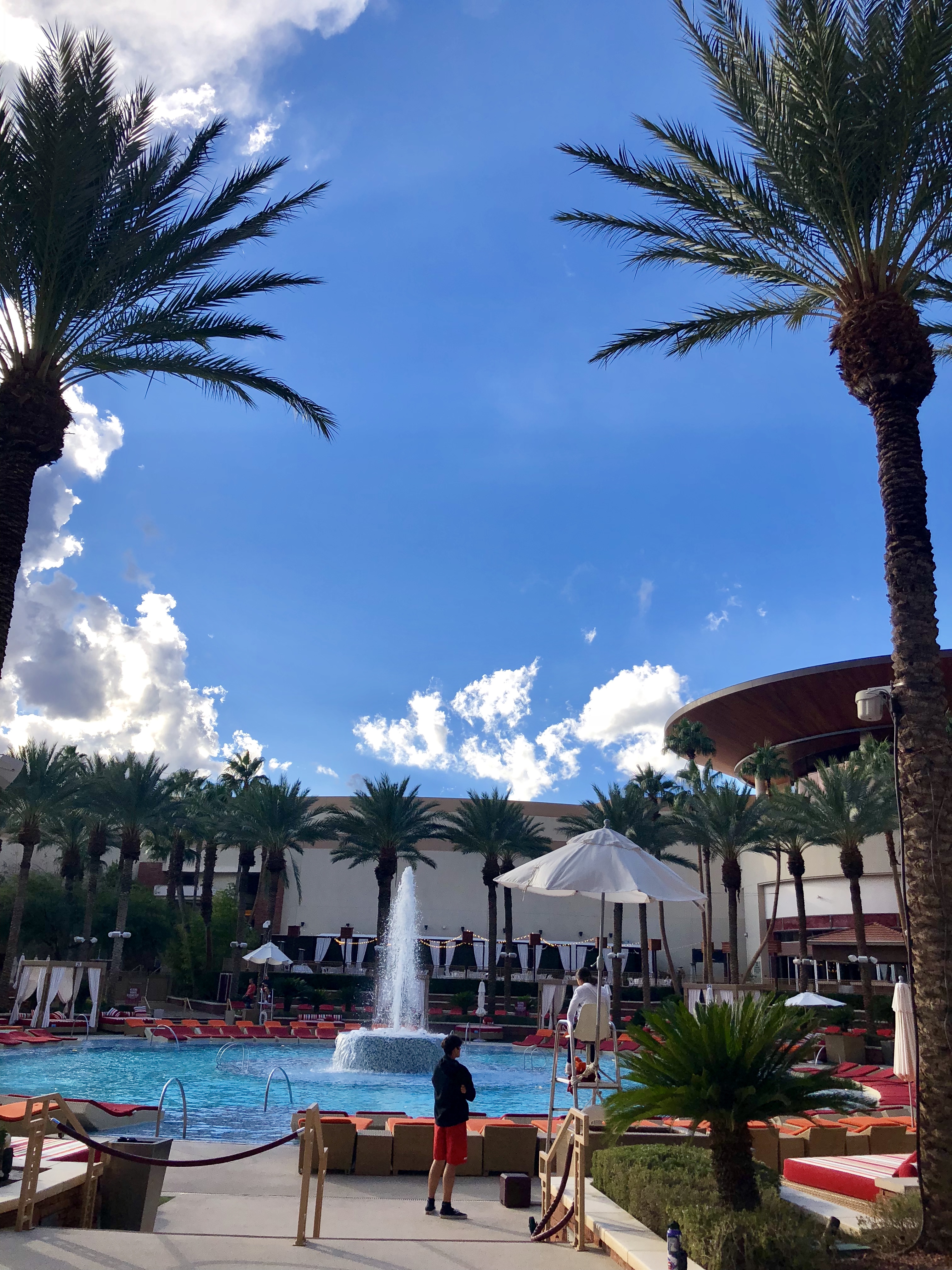 What are some of your favorite places in Las Vegas? Have you gone there for a girls' trip yet? Highly recommend staying at Red Rock next time you're there — you will absolutely fall in love with the property!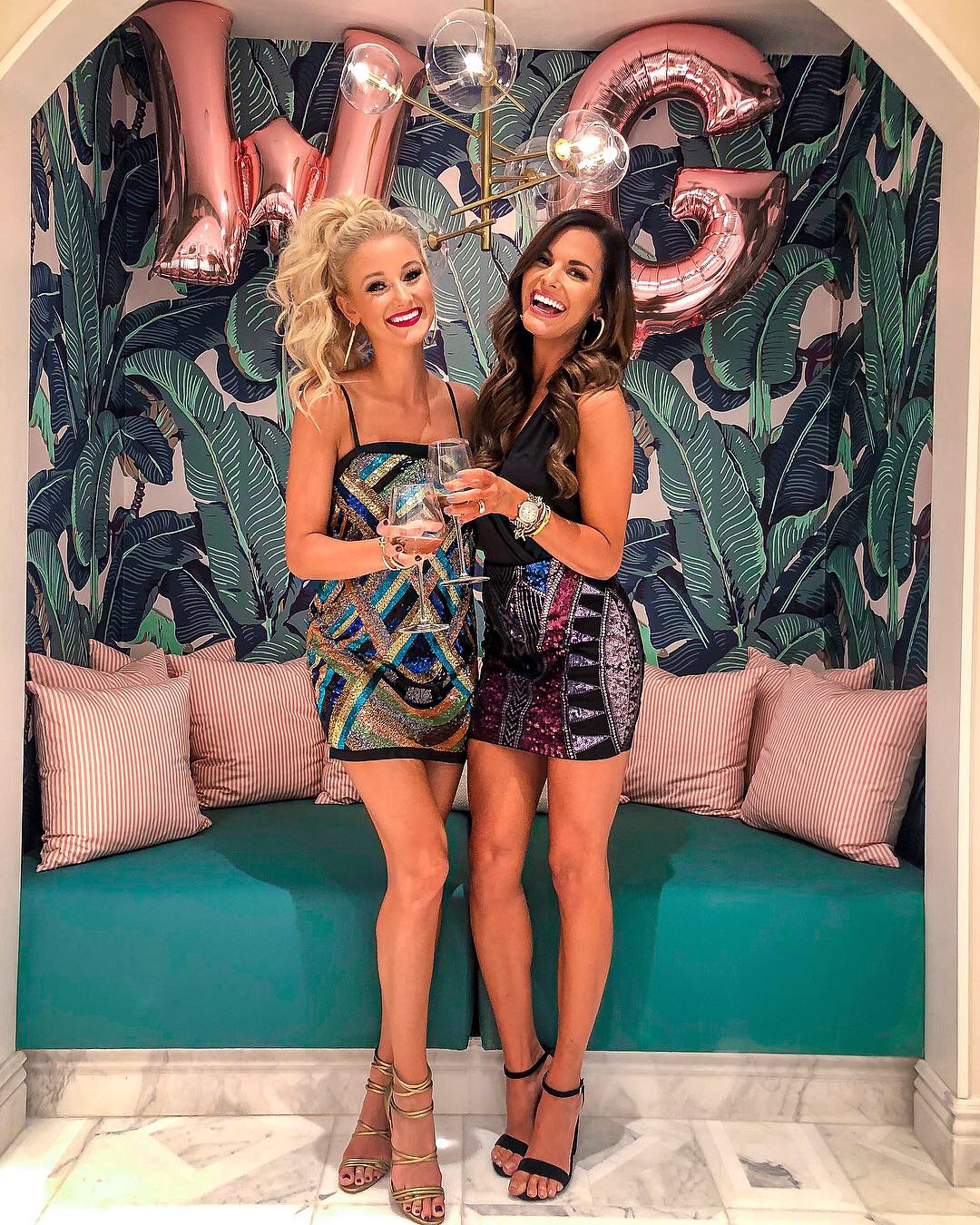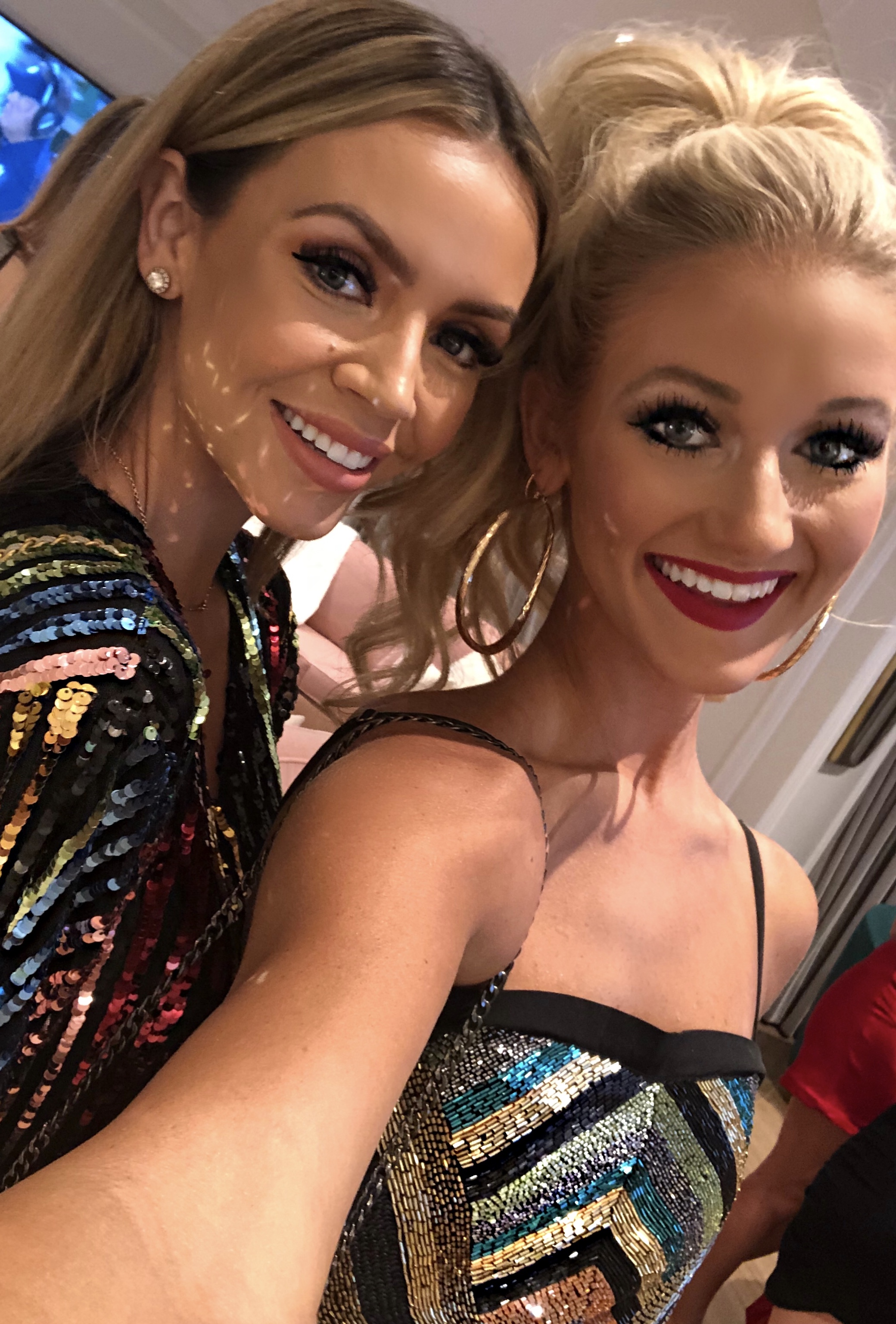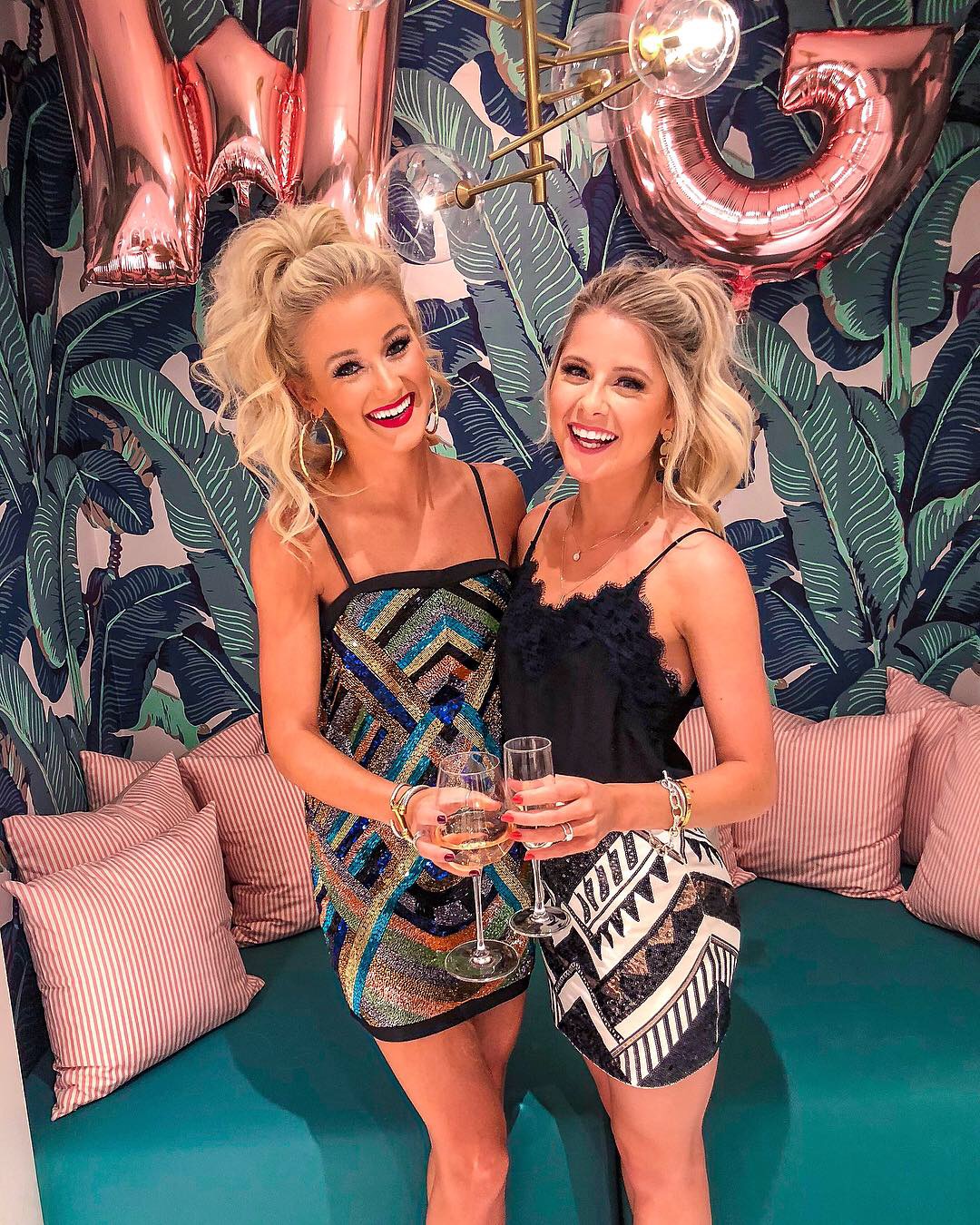 Thank you all so much for stopping by today! If you have any questions regarding Vegas or the Red Rock Hotel, leave me a comment below — I'm happy to help!
xo, P
Huge thanks to Wilson Gabrielle & Red Rock Hotel/Casino for sponsoring this trip & today's post. As always, all opinions are my own.