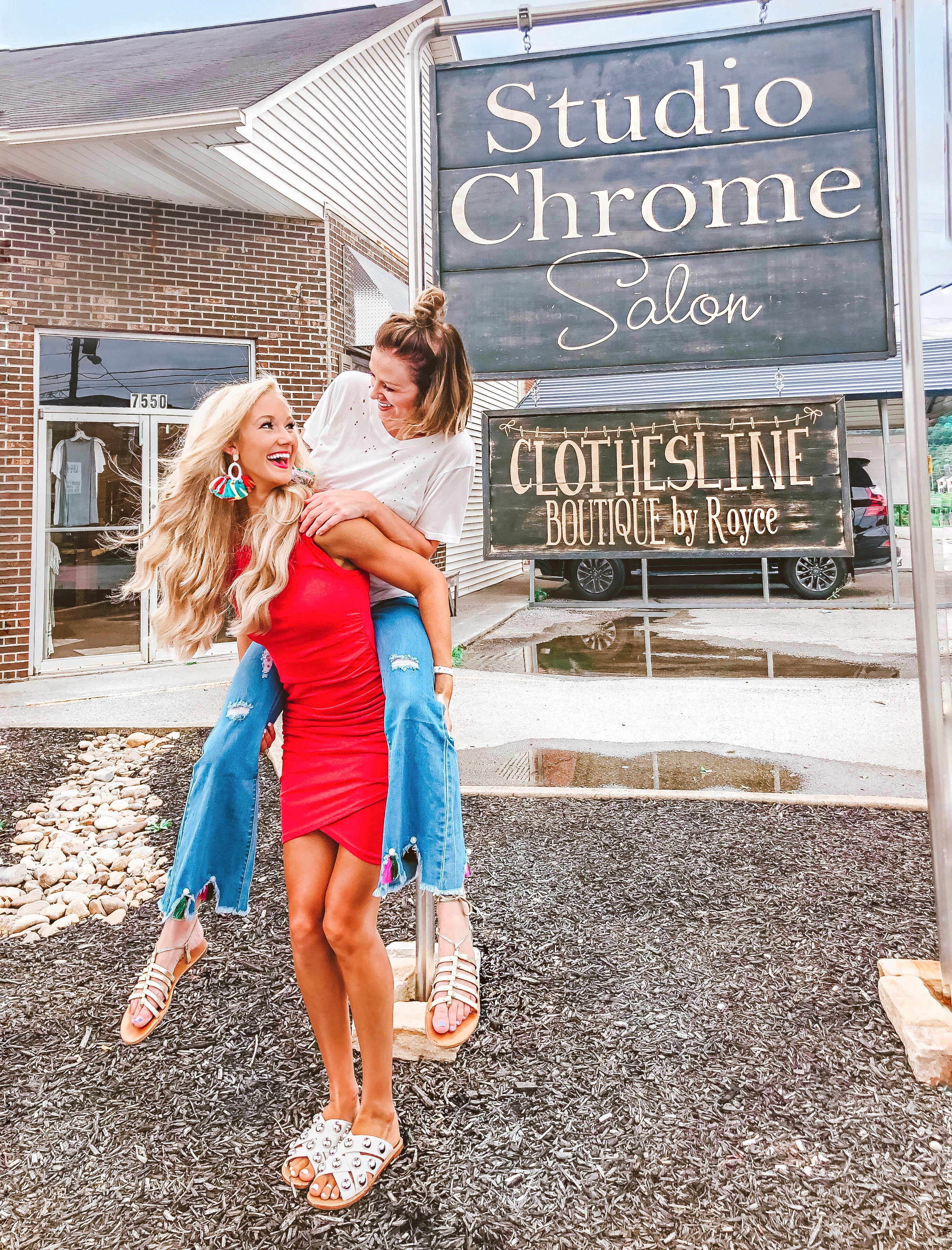 Shop the post:

(Hailey's outfit is from Clothesline Boutique By Royce)
Some of the most commonly asked questions that I get from you all is about my hair, so I sat down with my amazing hairstylist, Hailey Oldham, to get you all some answers! I know that not everyone who follows me lives locally in Knoxville, so unfortunately, not everyone has the opportunity to sit in Hailey's chair. (Oh how I wish you did … she's truly the best!) However, she was kind enough to share the products she uses on my hair and spill some of our hair secrets incase you want to have a stylist in your town color/cut your hair like mine.
That being said … if you are local to Knoxville (or you're in the surrounding areas / passing through), I highly recommend visiting Hailey's salon, Studio Chrome the next time you need your mane touched up. 😉 I've always been very picky about my hair, and I certainly do NOT trust just anyone to touch my hair with color because I think it's so easy to really mess up blondes. So, trust me when I say that Studio Chrome is the place for you local gals! Hailey will always take great care of you and your haircare needs. She is such an insanely talented hairdresser, and she makes you feel so comfortable throughout the entire experience. I recently collaborated at a local event with a celebrity hairstylist (who has worked with Kim Kardashian), and he even raved about "how well my stylist colors my hair". I'm not kidding when I say that Hailey is a true hair whisperer. Not to mention, each time I walk out of her salon, I feel like a brand new woman! Isn't hair day just the best?!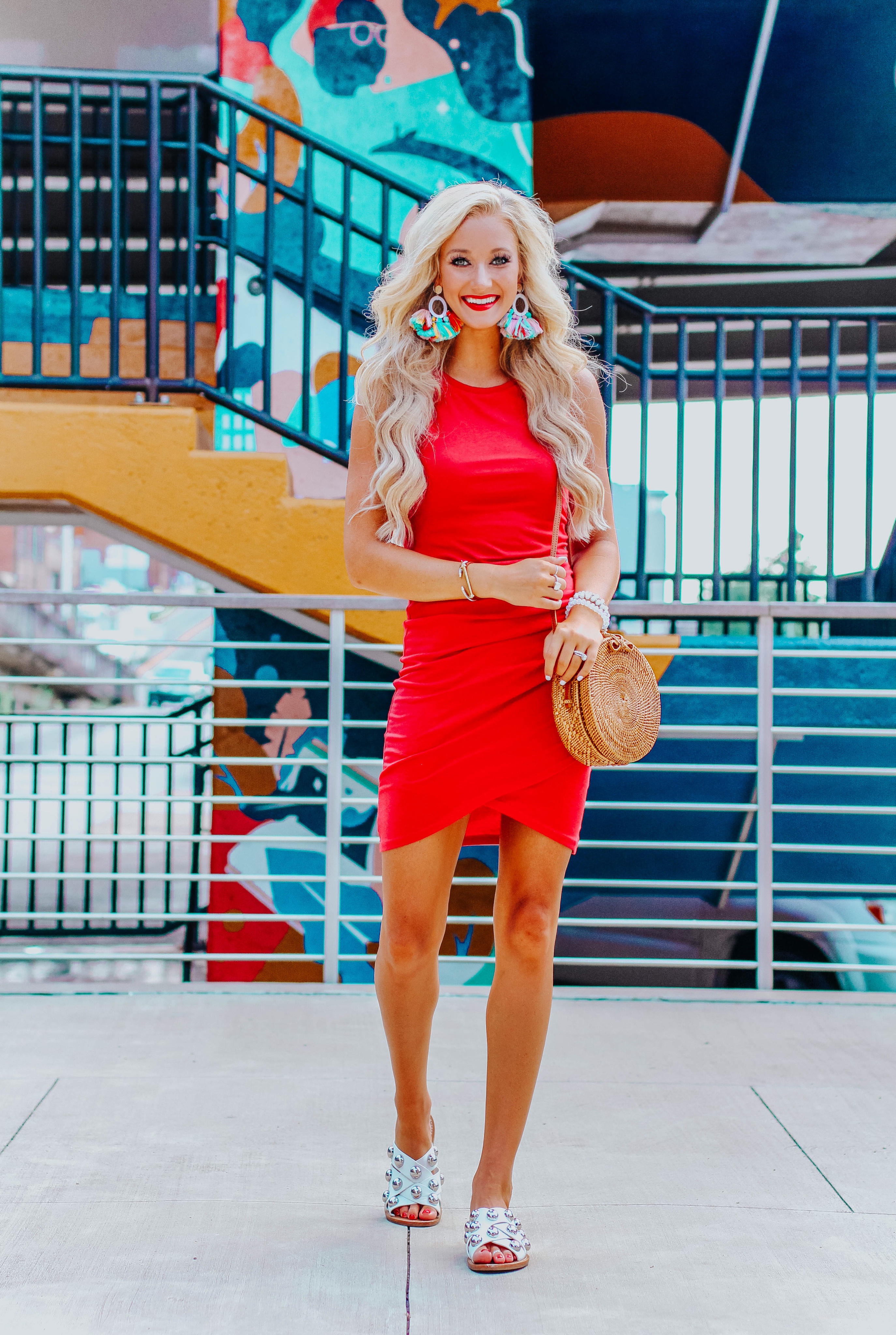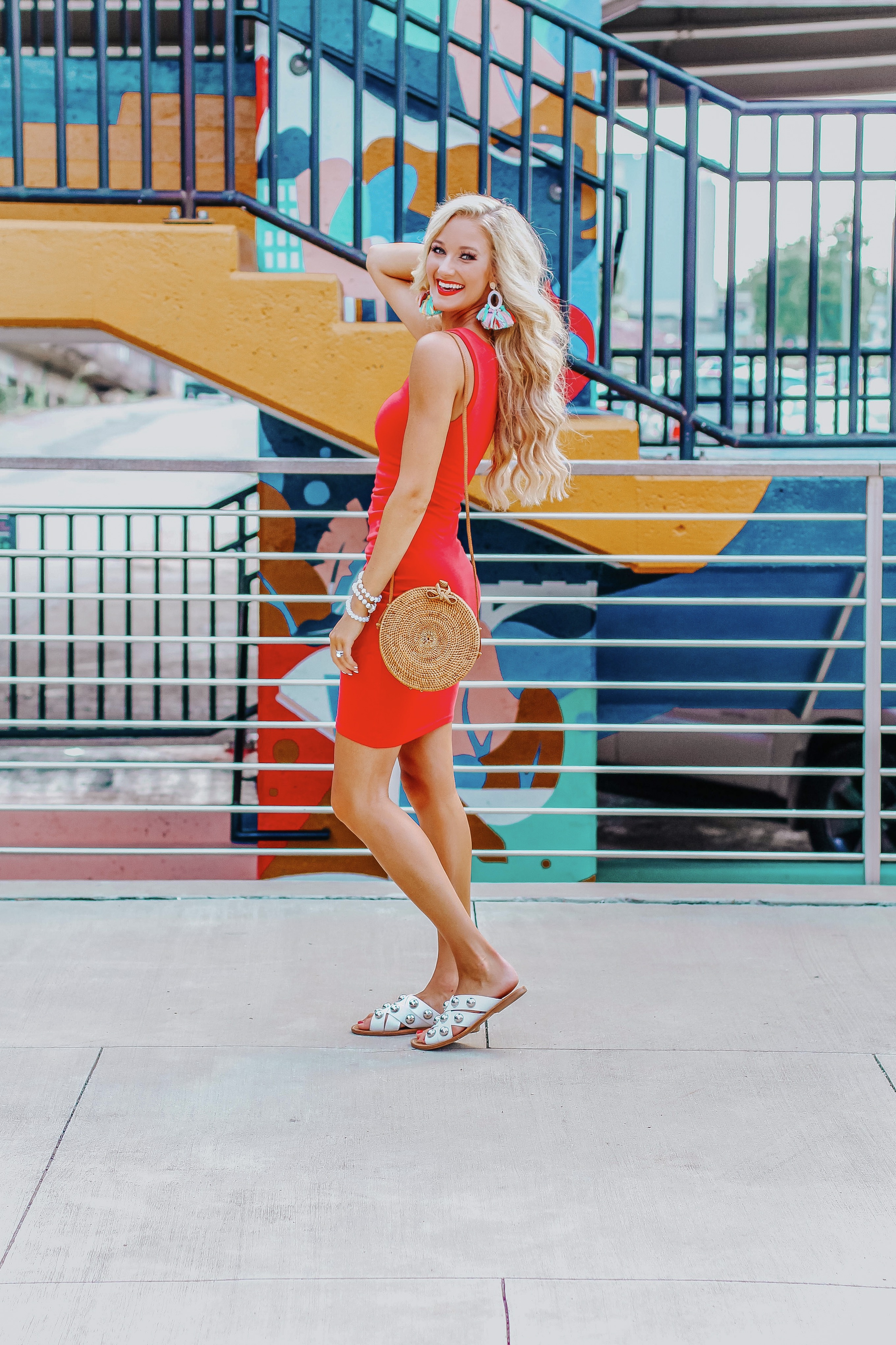 Now, onto the most frequently asked questions:
How do I book an appointment with Hailey?
You may contact Studio Chrome to set up an appointment by calling 865-859-9434 (or book online here). You can also find her on Instagram @haileyoldham & @studio.chrome to see more of her work. (If you pay her a visit, tell her I sent ya!)
How much does she charge?
Every hairstylists' rates will vary, but the prices for a color + cut/style at Studio Chrome range between $85-125. Hailey offers many services, but this is just the service that I typically get when I go into the salon. They are very reasonable, and the final outcome is worth even more than what you'll pay for.
I love the color of your blonde. How does your stylist color your hair?
I'm naturally blonde, just not naturally as light of a blonde as I am right now. So, she does a full highlight on me — about 3 highlights to one lowlight. I like when she mixes in a subtle lowlight just to break up the blonde and give a little dimension. Plus, I think that looks a bit more natural, which is just my personal preference. Everyone is different!
Do you know the exact colors your hairstylist uses on your hair?
Yes! Right now, she uses a mix of L'Oreal Platine Precision & Pravana Pure Light Lightener for my highlights and Joico hair color (level 8N) for my lowlights.
Does your stylist use a toner? If so, which one and how often?
Occasionally, Hailey will use a toner on me. Not always though (only if needed). She normally uses Redken Shades EQ — 9p, 9t & 9n.
How often do you get a trim and do you get layers put in your hair?
I don't get trims very often actually … only when I see that my ends look super dead or stringy. I've always gotten long layers put in my hair since it's naturally wavy/frizzy. It helps to tame it a bit when I go all natural, plus it helps to hold curl when I style my hair.
Do you wear extensions & if so, which ones?
I do occasionally! I recently worked with Hidden Crown Hair and fell in love with their halo extensions (because I've tried clip-ins in the past and they were such a pain for me LOL). The halo is so much easier to style and blend into my hair. Plus, it stays in place so well. I got the color 60/8, and the length was 22 inches.
Hailey took the time to color my halo to match my hair, trim a few inches off, and cut some layers so that it would look more natural for me. I love the length and (most of all) the added volume/thickness, but I primarily wear the halo for special events and photo shoots (basically anytime I'm going full glam).
What curling iron do you use?
I use this exact 1-inch curling wand everyday. I typically don't use a curling iron with a clamp, but somedays when I'm feeling like switching it up, I'll use this one. (I actually went ahead and got this entire package because it was the best deal overall and included different size barrels.)
What's your favorite blow dryer?
I've completely fallen in love with this one because it dries my hair so quickly! Hailey uses the Dyson on me when I'm in the salon, and I'm always amazed by it because it dries my hair so fast and it's so incredibly quiet.
What shampoo/conditioner do you use?
Right now, I'm using mostly Kerastase shampoo/conditioner and I really love it. Hailey also recommended Joico products to me, and I will occasionally switch between both Joico and Kerastase.
---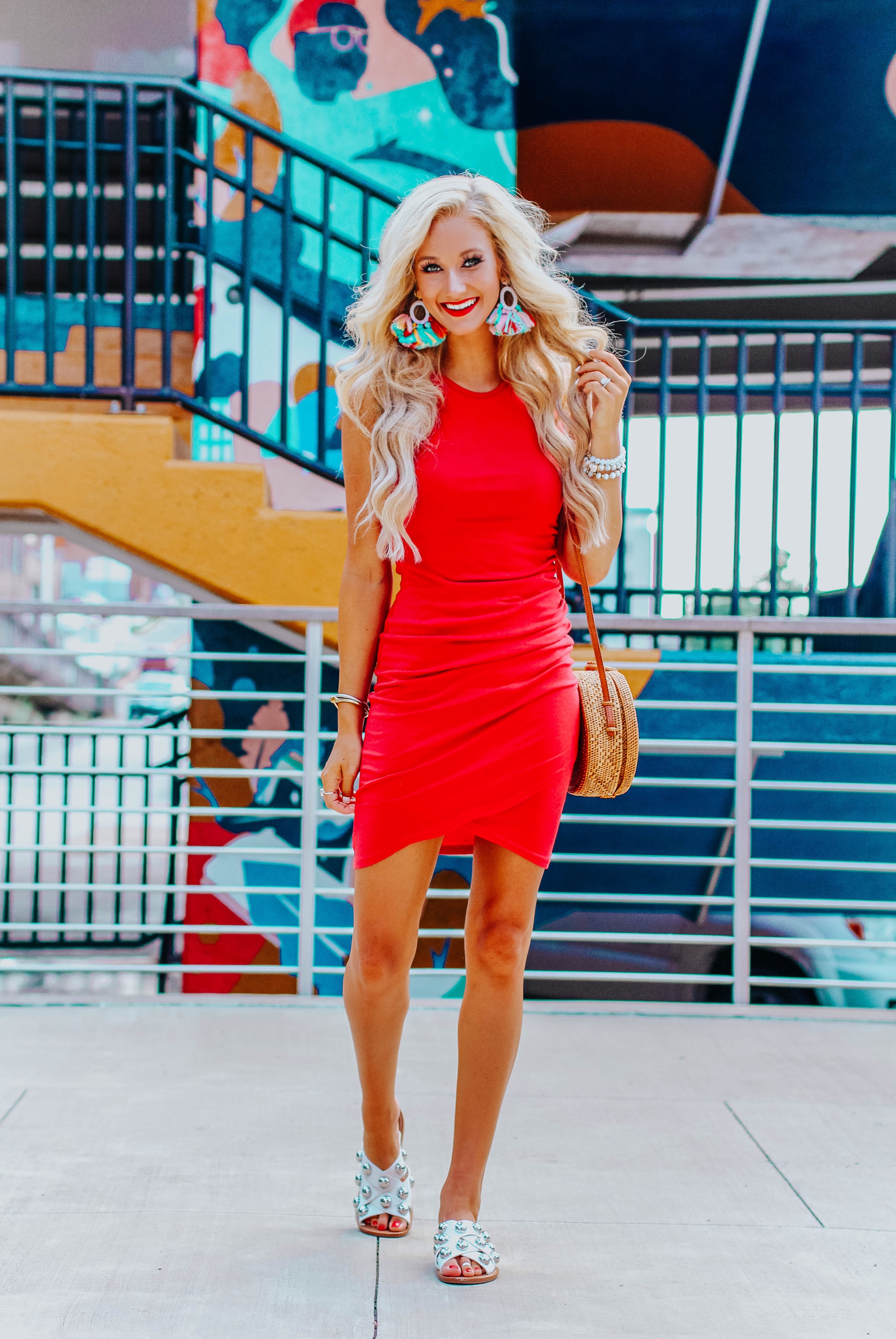 That pretty much rounds up most of the hair questions I've been getting recently! I hope this helps!
As always, feel free to leave any other questions/comments you may have in the comments section below this post. Thanks for stopping by!
xo, P
*Thanks to Hailey Oldham & the Studio Chrome team for partnering on today's post. All thoughts & opinions are my own.