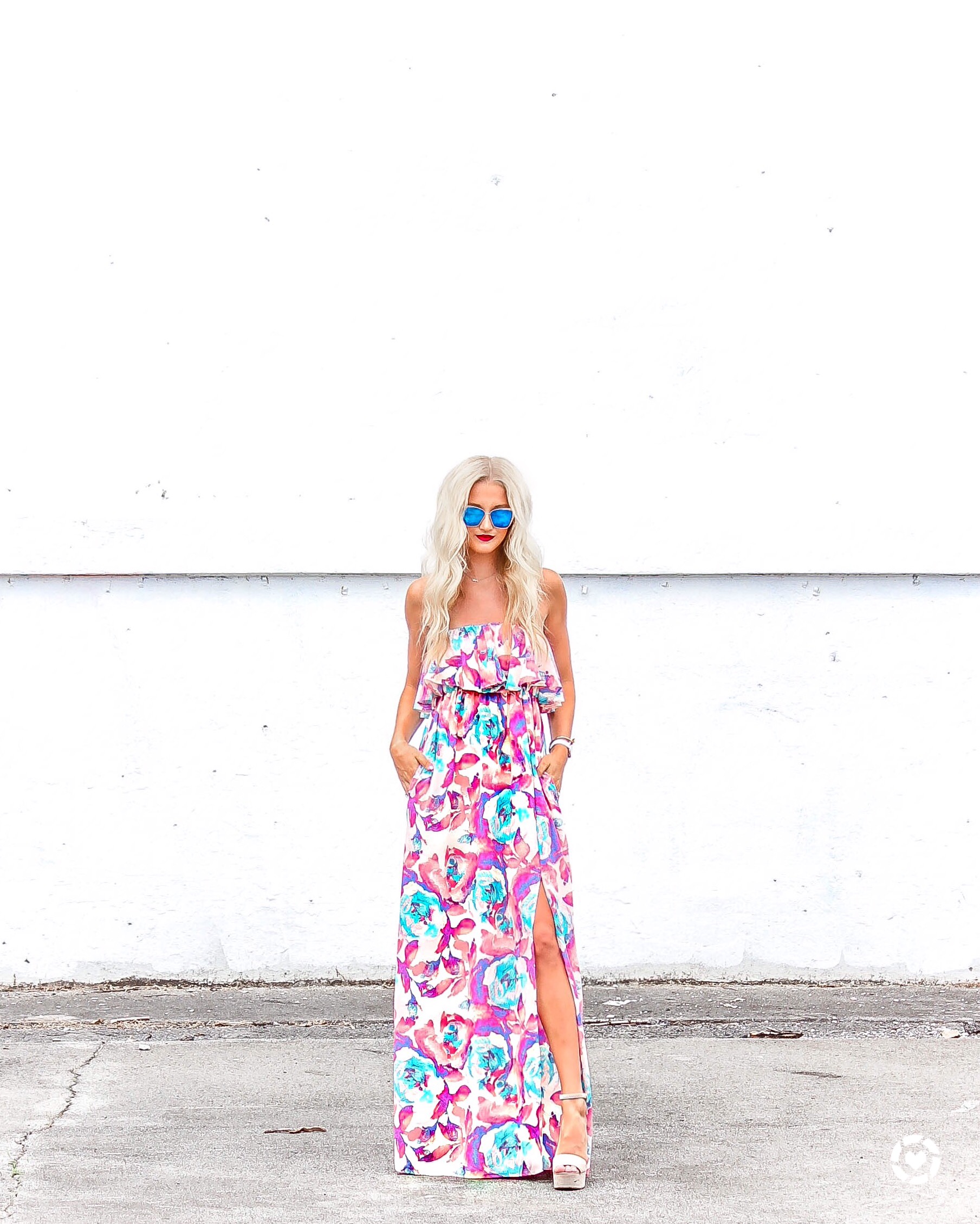 If you haven't already noticed, there's been a pretty steady trend in my sunglasses game this season. If you know me at all or if you've been following me for any amount of time, you probably know that I am literally obsessed with sunglasses in all shapes, styles and forms. It's rare that you will ever see me out without shades on (or at least in my hair). Yes, I'm the girl who puts them in my hair when I'm having a bad hair day and a hat just isn't working. 😉 Sometimes, even if it's dark outside which I know is crazy, but hey, it works for me!
This season, I've been really into the colorful, reflective lenses. I've partnered with DIFF Eyewear to showcase this trend that I'm so in love with because the shades that they offer truly fit my personal style. Even if I wasn't a DIFF Partner, I can guarantee you all that I would be buying almost all of their sunglasses because I just love them that much. And more importantly, I've fallen in love with what the company is all about. I'm all for mixing fashion and charity, so when I found out that every single time a pair of DIFF glasses were sold, a pair is donated to someone in NEED … I was all in.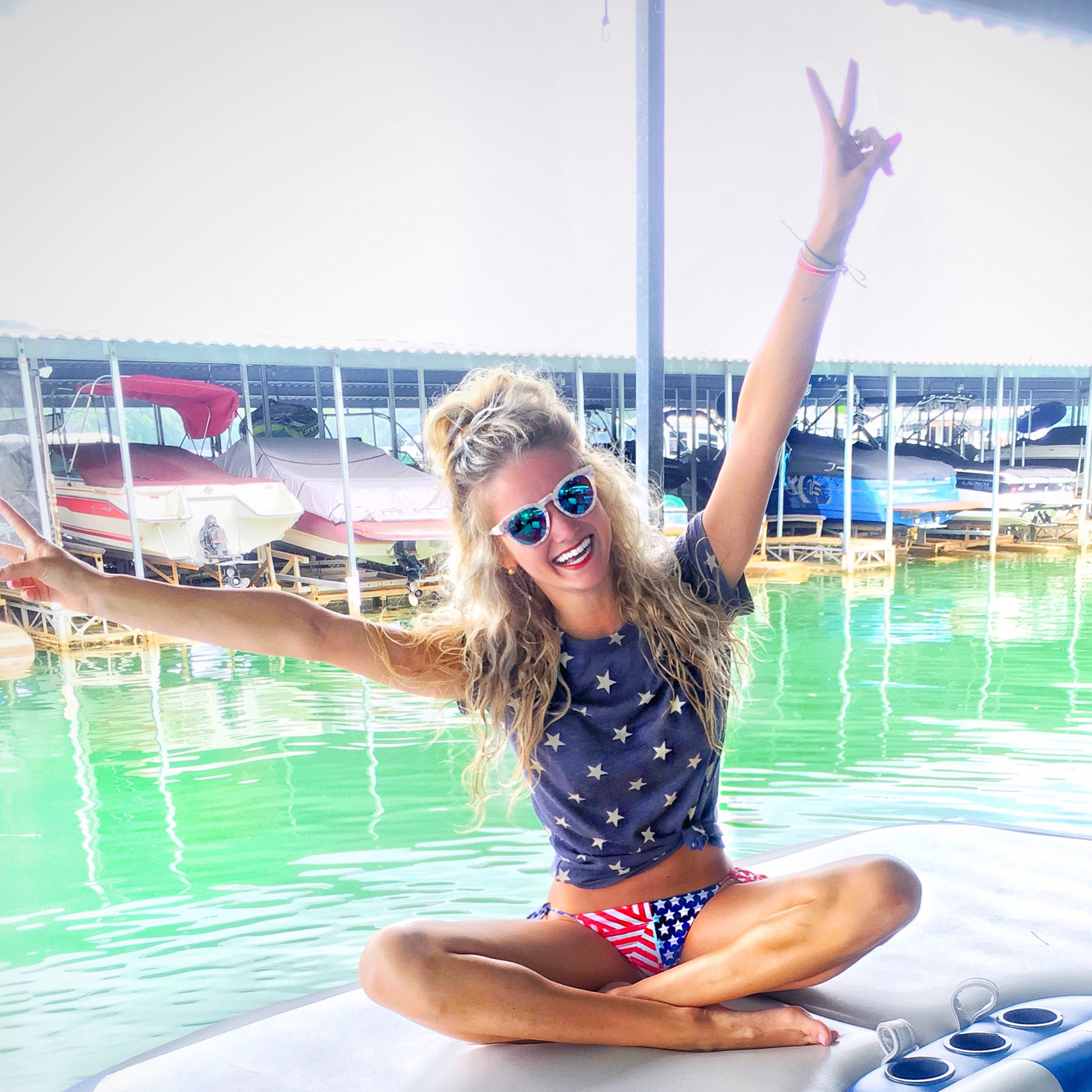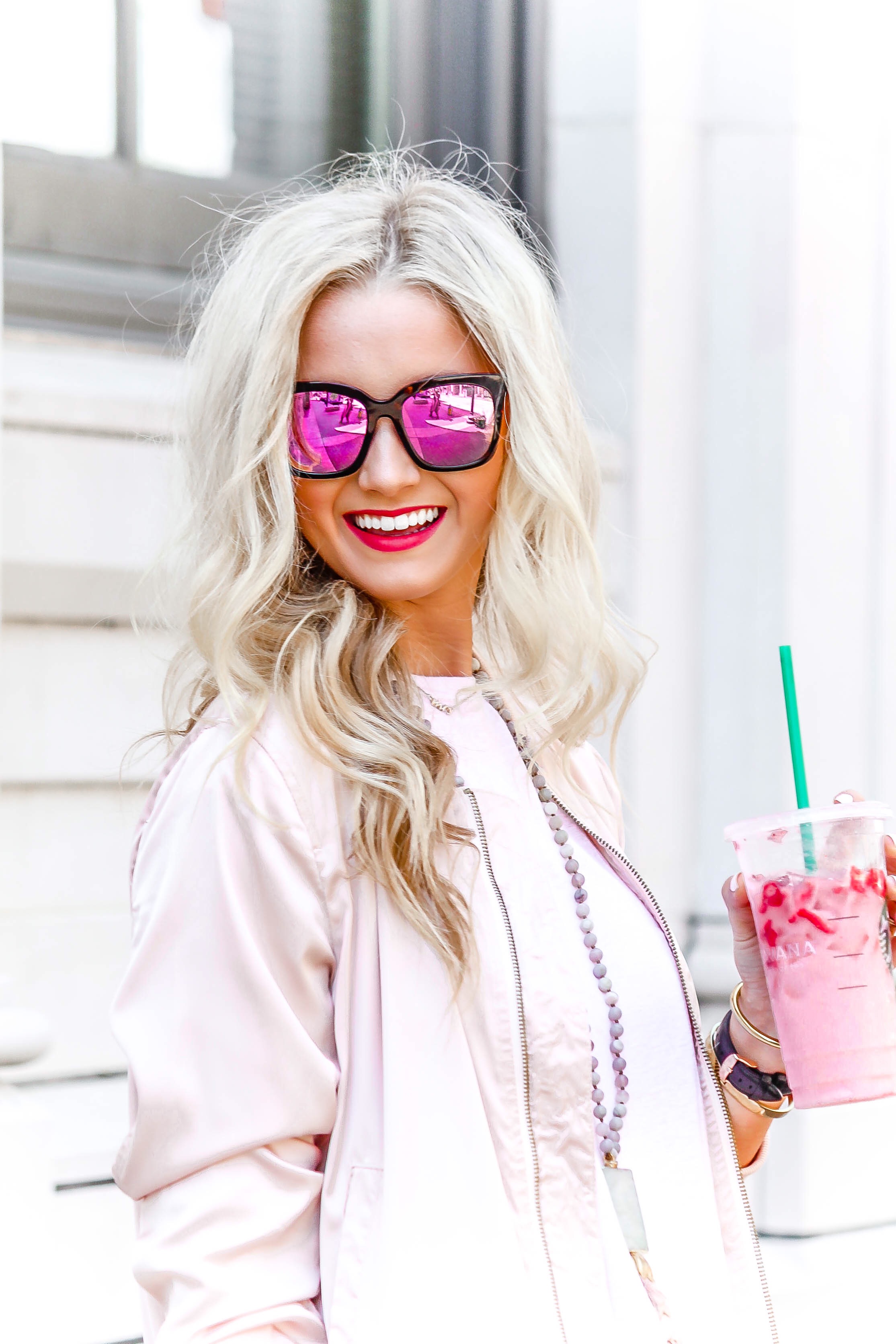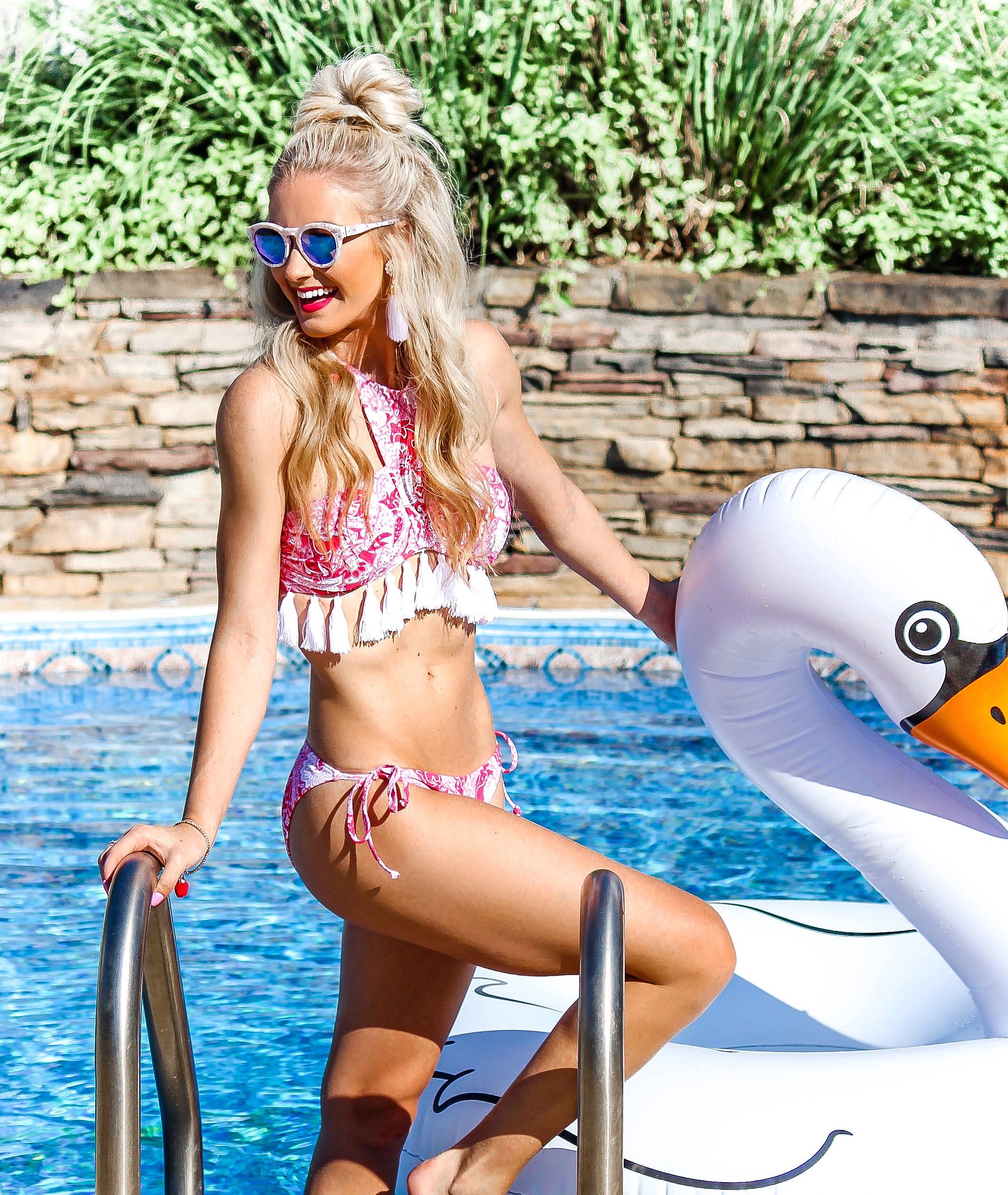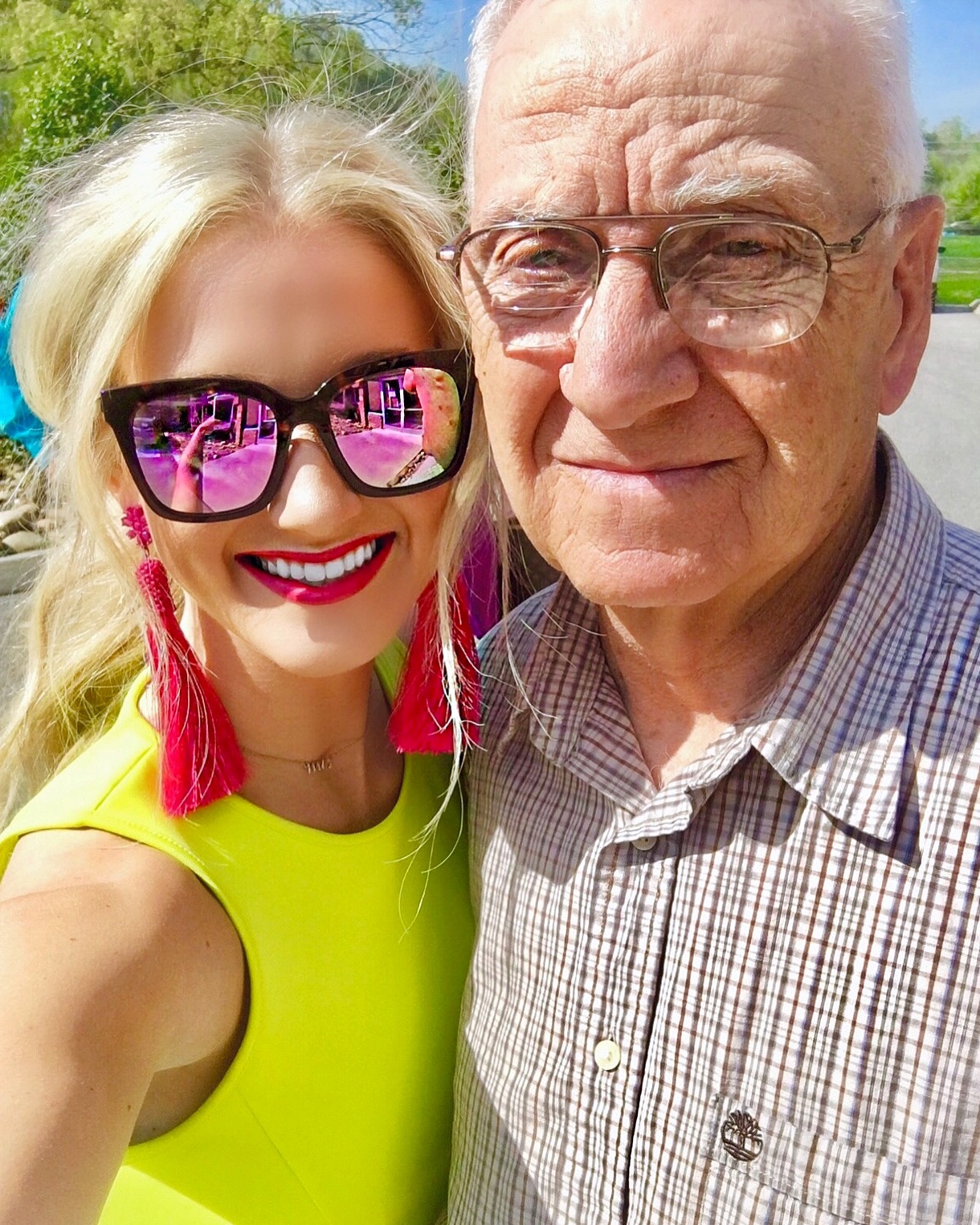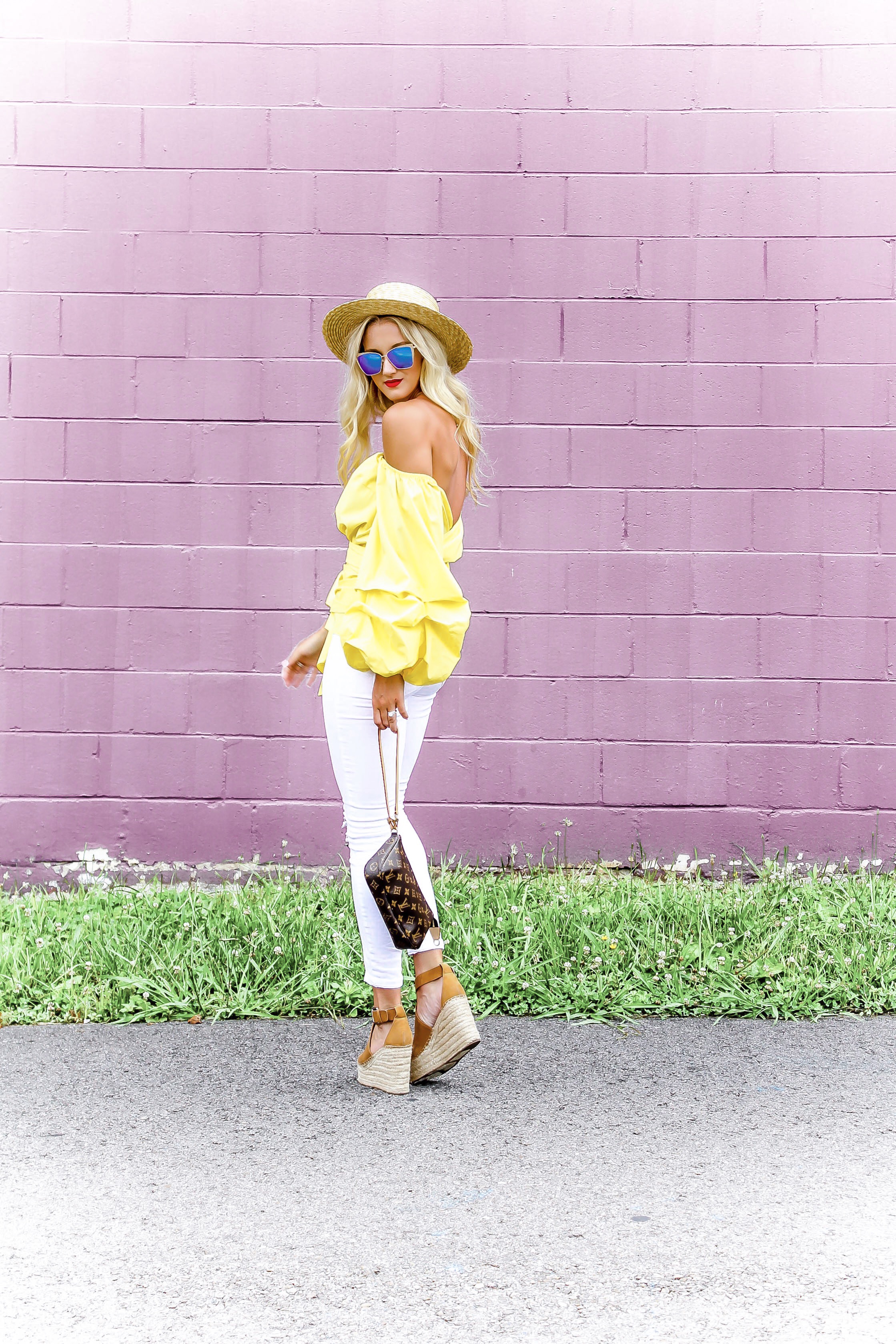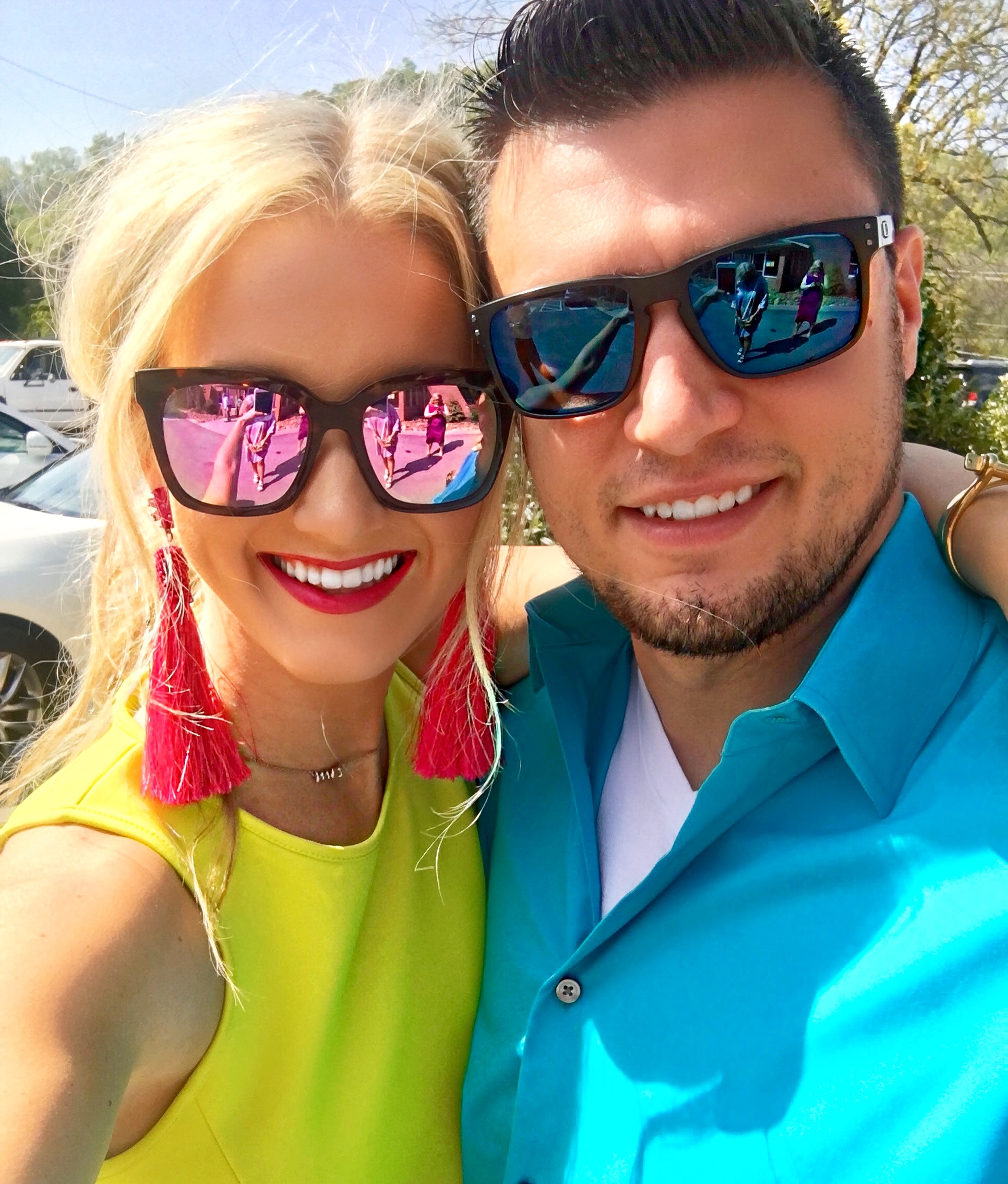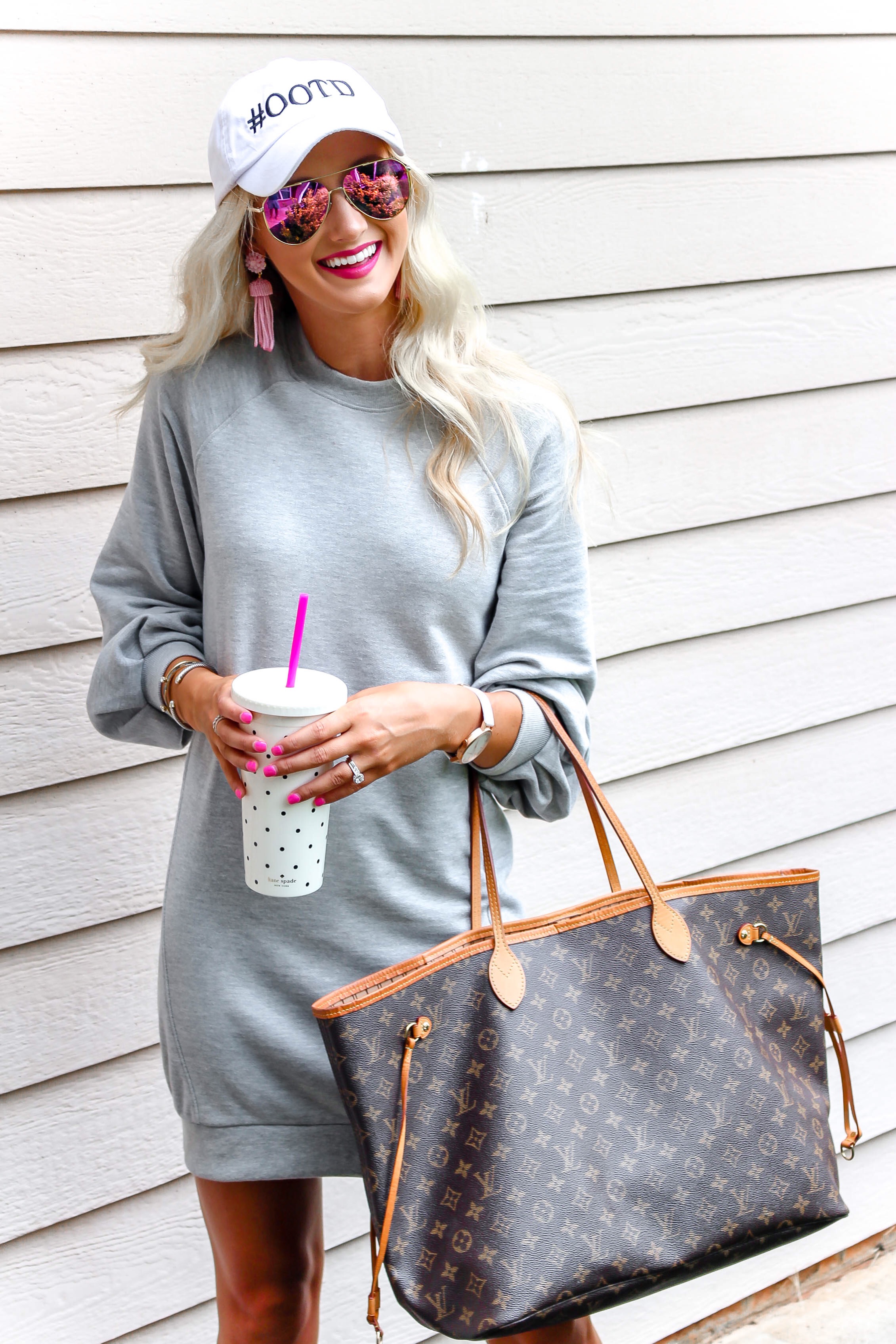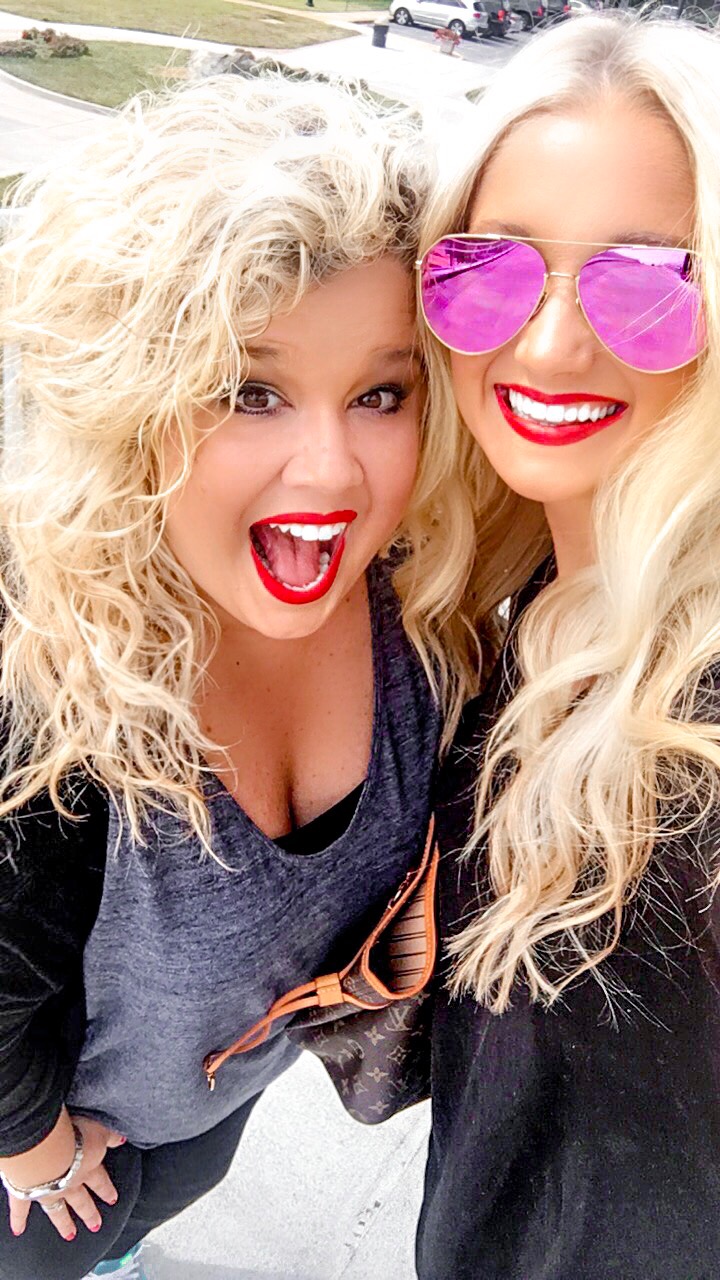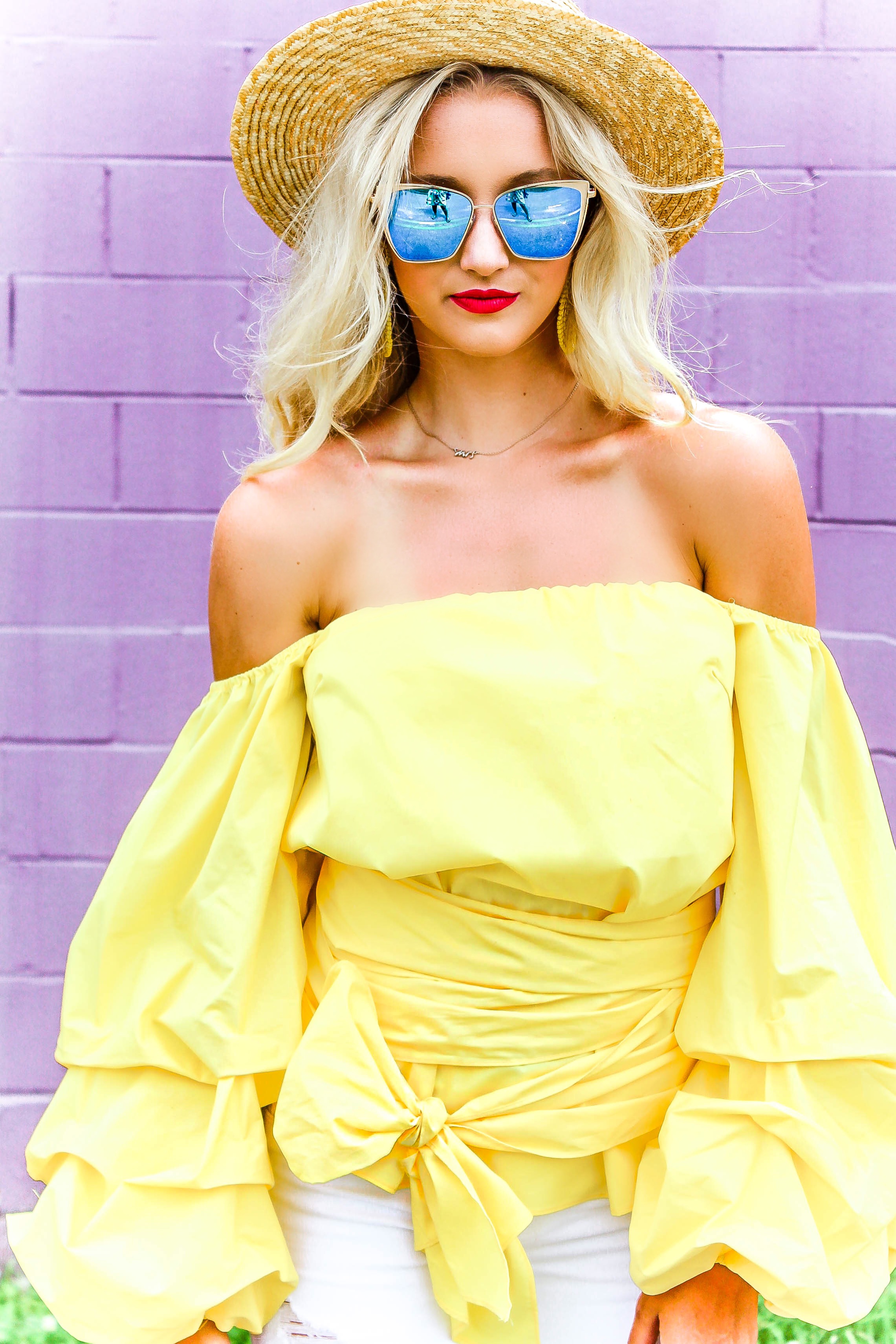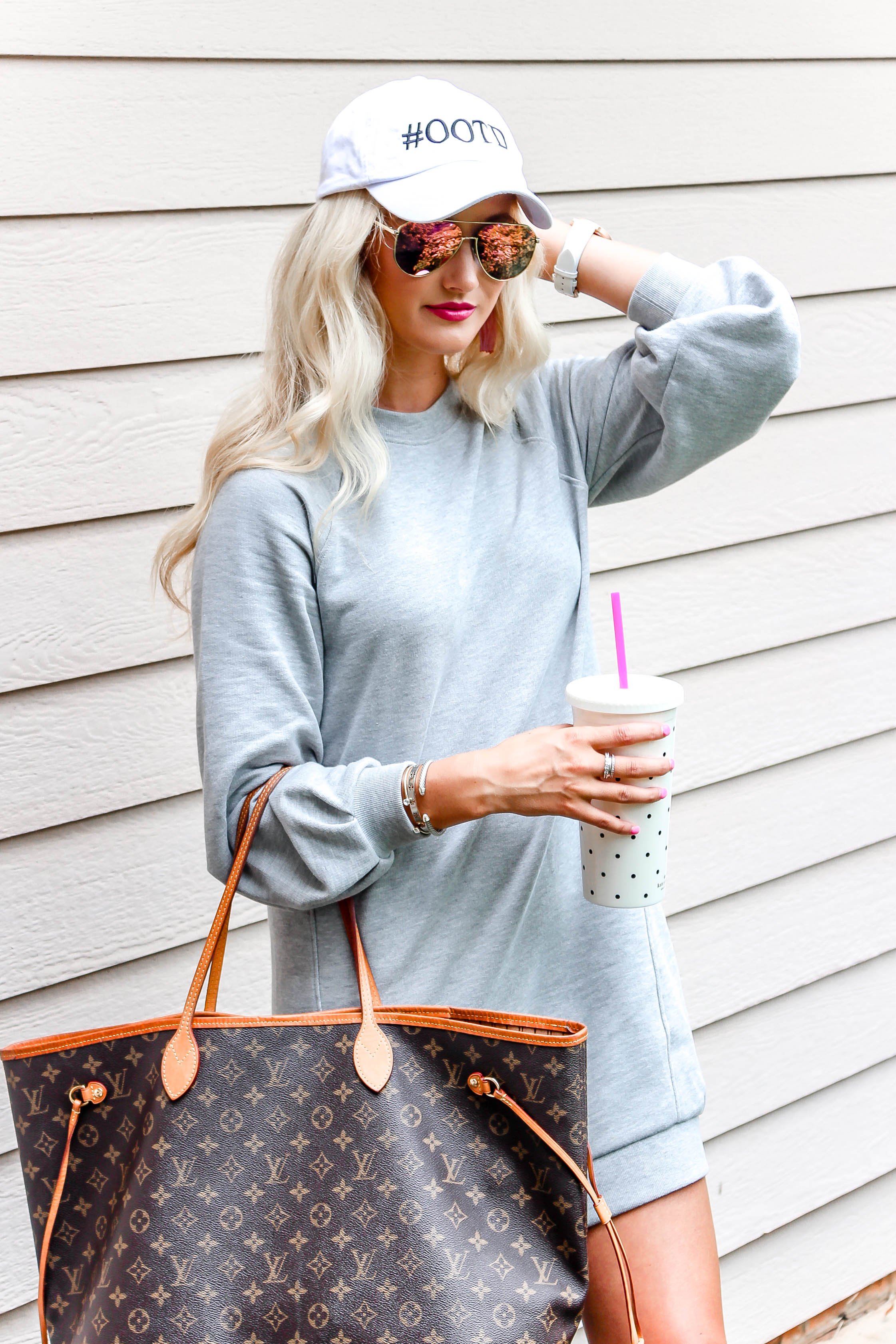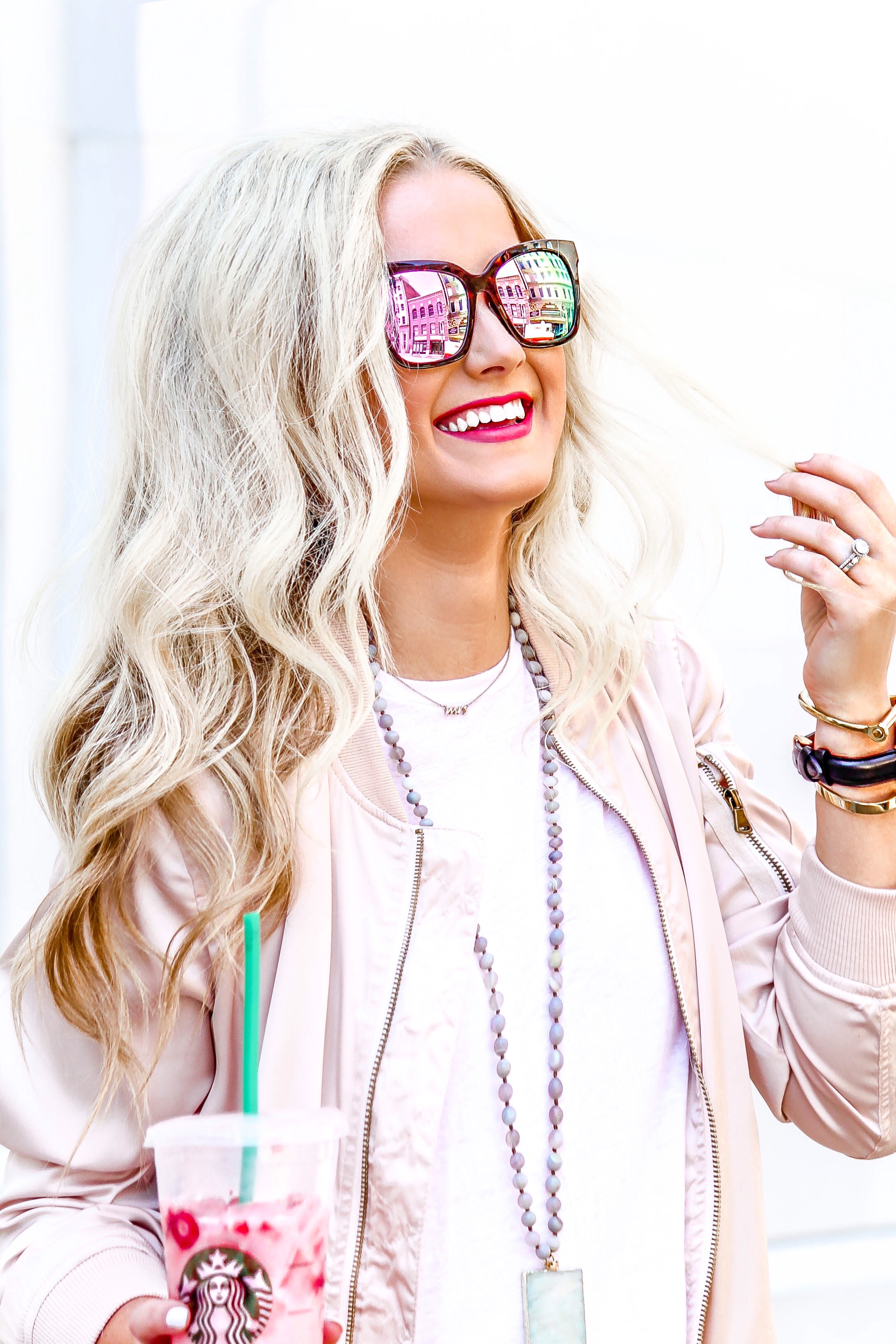 Below, I'm linking all of the DIFF sunnies that I currently own:
blue 'Becky' | pink 'Bella' | blue/pearl 'Dime II' (on sale for half off!) | purple 'Ruby' | pink 'Jessie James Decker'

Now, a little bit about the quality …
Since I'm such a big lover of shades, I take the quality of my sunglasses very seriously. I'm not the most gentle person 24/7, so I have to have sunnies that will hold up even when they are thrown into my big tote (aka a bottomless pit) mixed with 54 other things in my purse. I know, it's not ideal. But for a gal who is always on the go, it's inevitable. It's going to happen. I will say that the DIFF cases do help A LOT when it comes to protecting your shades (& they're only like 6 bucks), so I highly recommend getting at least 1 or 2 cases.
I've had some of these sunglasses for over 3 months now, and they have been everywhere with me this summer, but none of them have scratches on them, nor have any of the nosepieces/screws gotten messed up. I despise scratches on glasses, so trust me, if there were some, you wouldn't see me wearing them anymore, LOL!
Not only do I fully support the quality of these shades, but also the styles and price point. Each pair are so on-trend, and there are constantly new arrivals, restocks, and collaborations happening within the brand. For instance, I just got this pair of aviators from when DIFF did a collaboration with Jessie James Decker (who is one of my favorite people ever to follow along with). I'm obsessed with mine, and I definitely plan on picking up the blue or black pair as well. They are so durable for metal sunglasses! I also love that the brand is always coming out with fresh, new styles and constantly restocking their most popular items that sell out. You never have to wait too long for a restock, which I think is so admirable for any online retailer or brand. And the price? I mean, you can't find really cute, quality sunglasses for under $100. These retail for $85 and under!!
All in all, I (clearly) cannot say enough good things about DIFF Eyewear. It's not 'just another brand' that became popular because of their ads and sponsorships. The reason this brand is seen everywhere right now is because the quality and styles truly speak for themselves!
If you haven't tried DIFF for yourself, I highly encourage you to order a pair because your sunnies game will be changed for the better! I'm so grateful that they offered me a discount code to share with all of my readers so that you all can get 25% OFF a pair of shades!! Use my code: PEYTONDIFF to get a phenomenal deal (and be sure to tag me on IG or comment below this post so I can see what pair you decided on)!
I hope you all love them just as much as I do. 🙂 Thanks so much for stopping in and supporting LNL! Love ya, mean it.
xo, P
*Thanks to DIFF Eyewear for partnering with love 'n' labels!