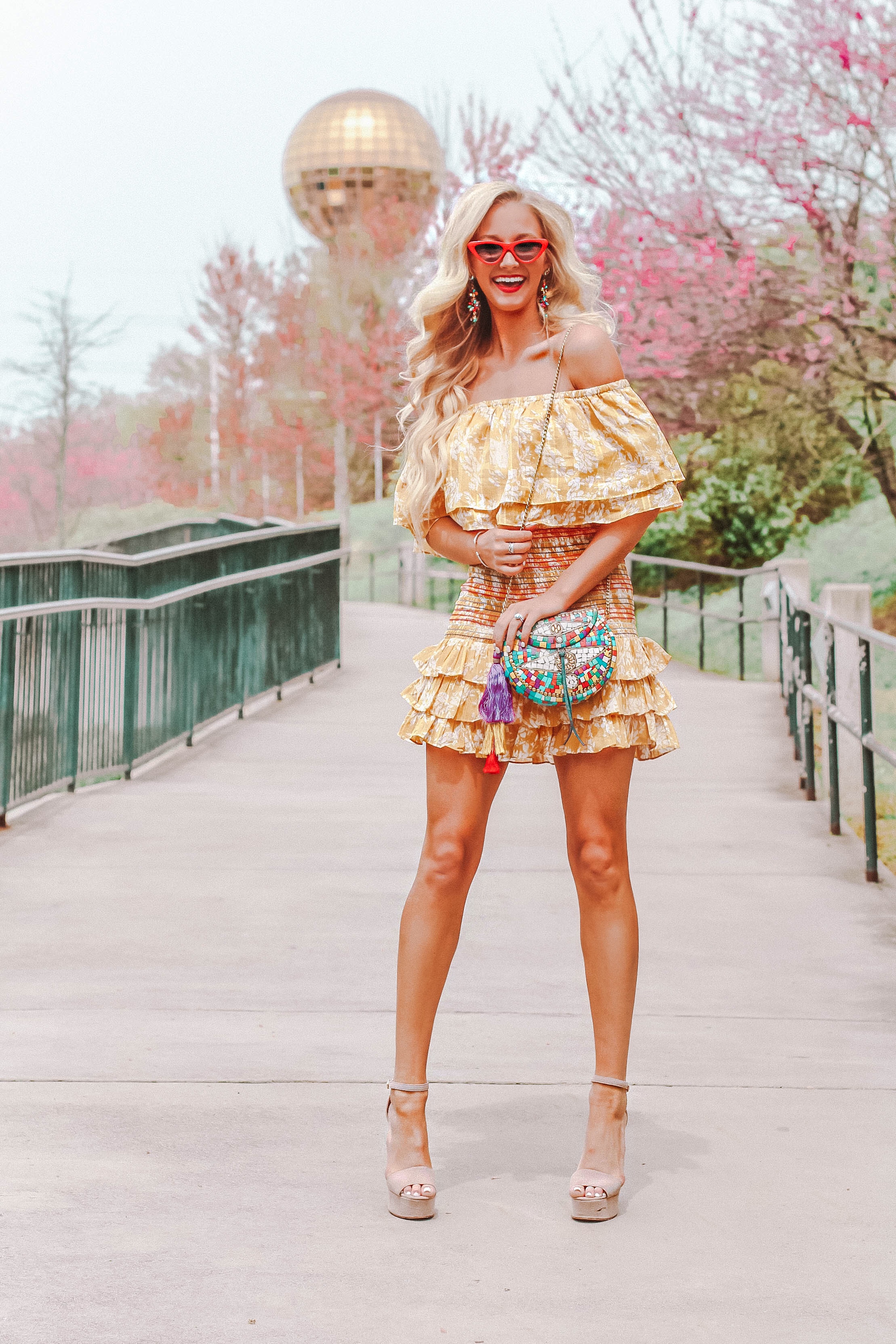 One of the most commonly asked questions I receive (especially as a new season rolls around): "What should I wear to _________ wedding?" Recently, the questions have revolved around what types of dresses to wear to spring weddings, which makes complete sense because April (and especially May) really kicks off the spring wedding season. I thought it would be best for me to compile my top picks for spring wedding attire in one big blog post, that way you can come back to it as needed each time you receive another invite in the mail this season — you'll have many options to choose from! (Most of the dresses included in this post could also work for summer weddings as well!)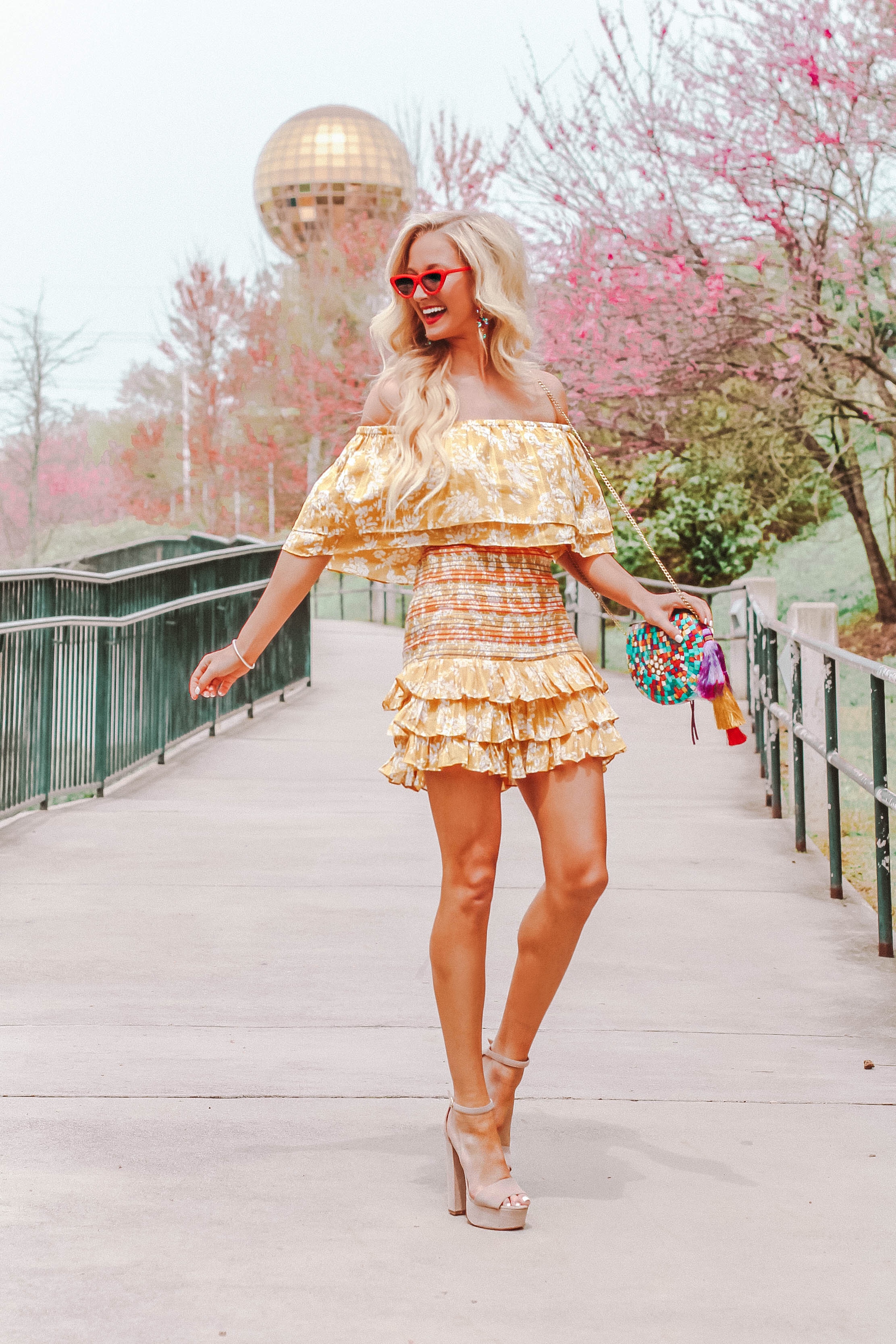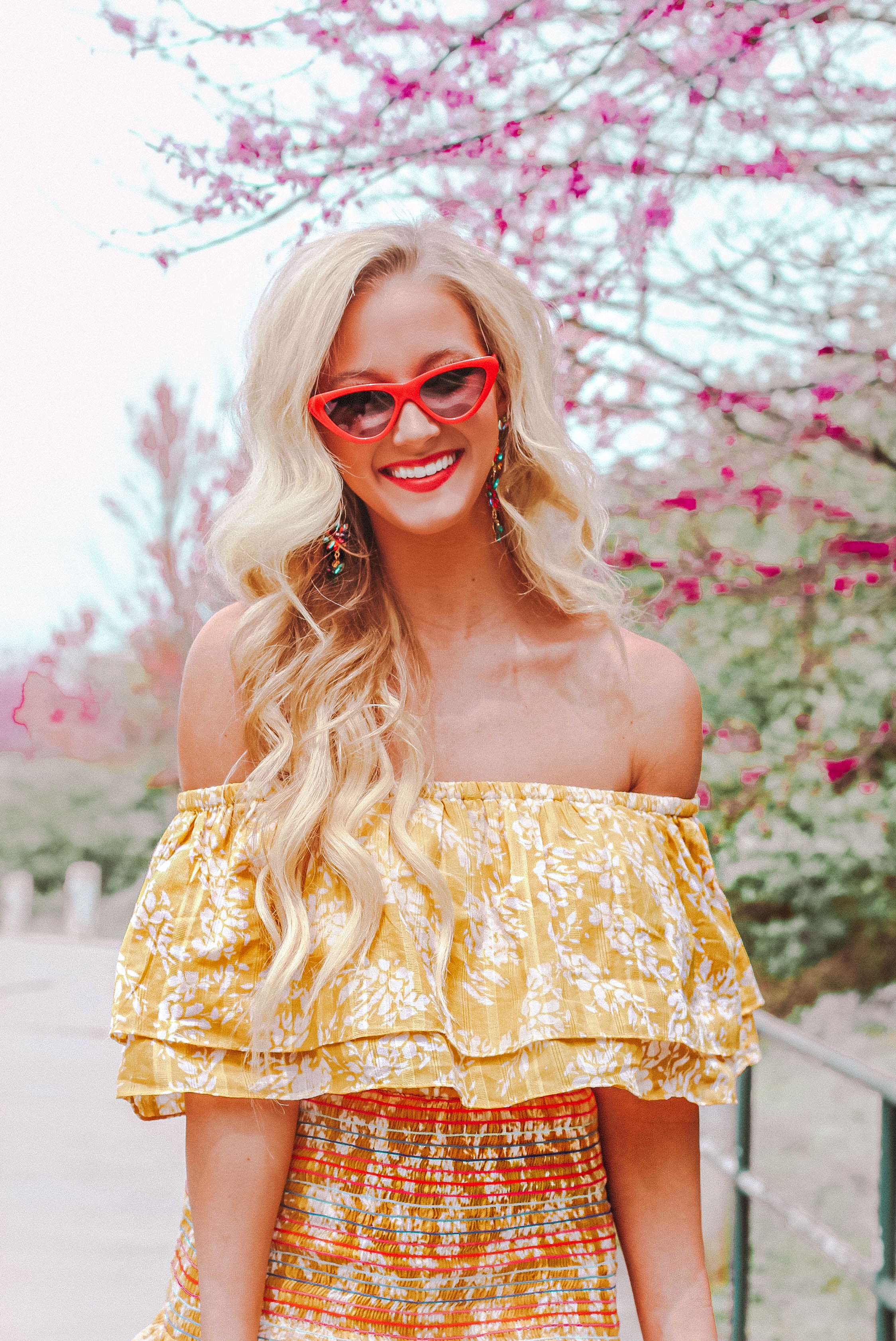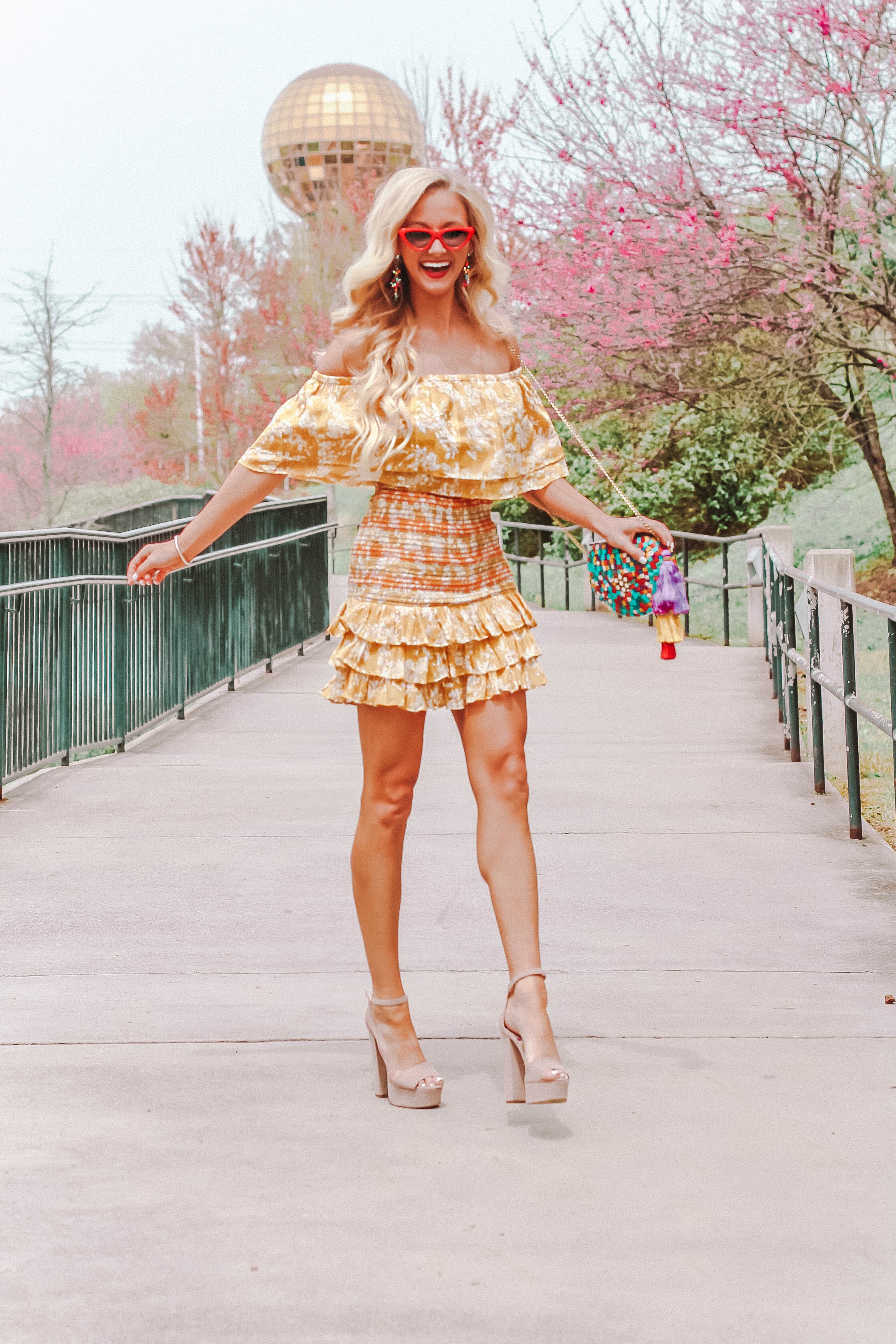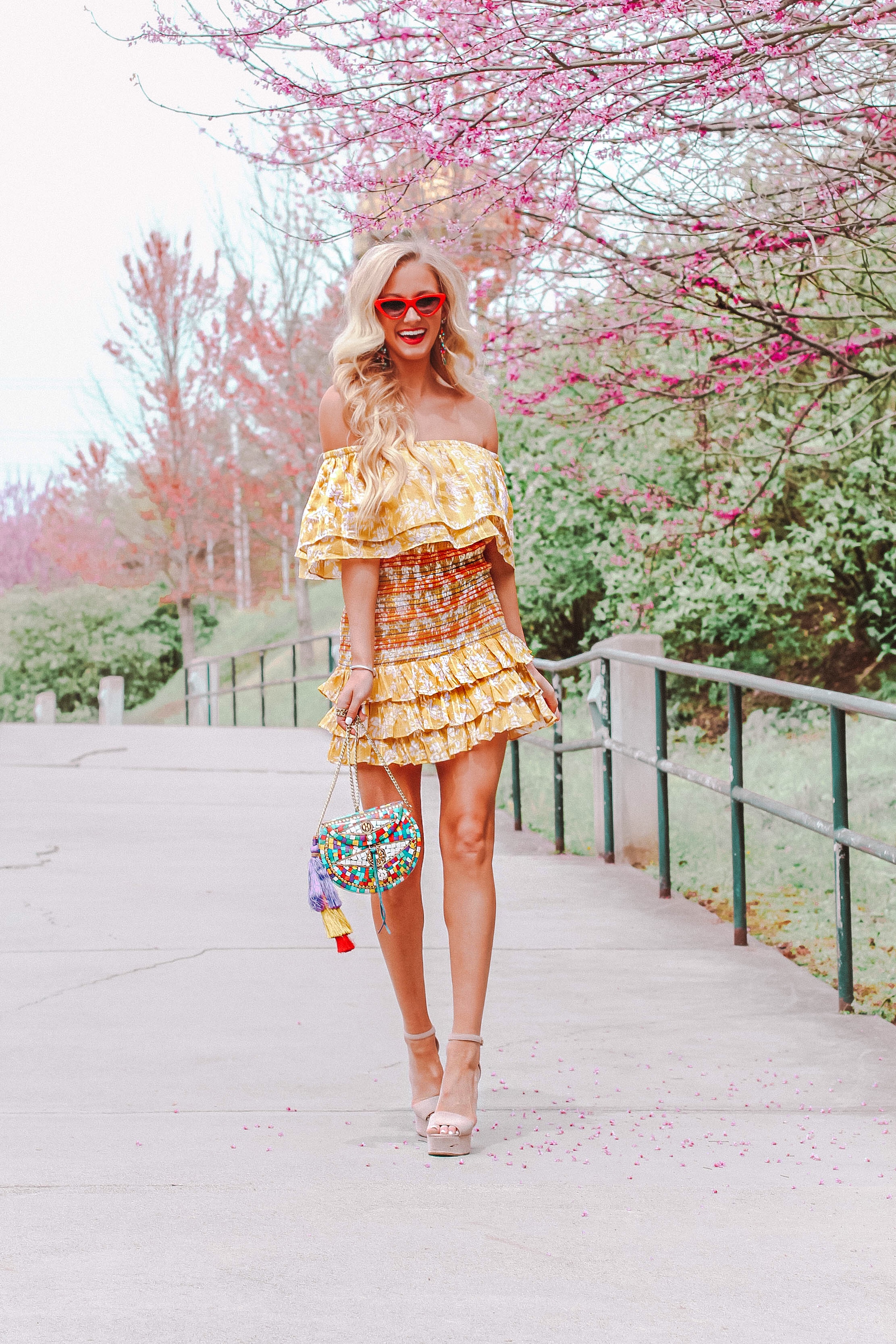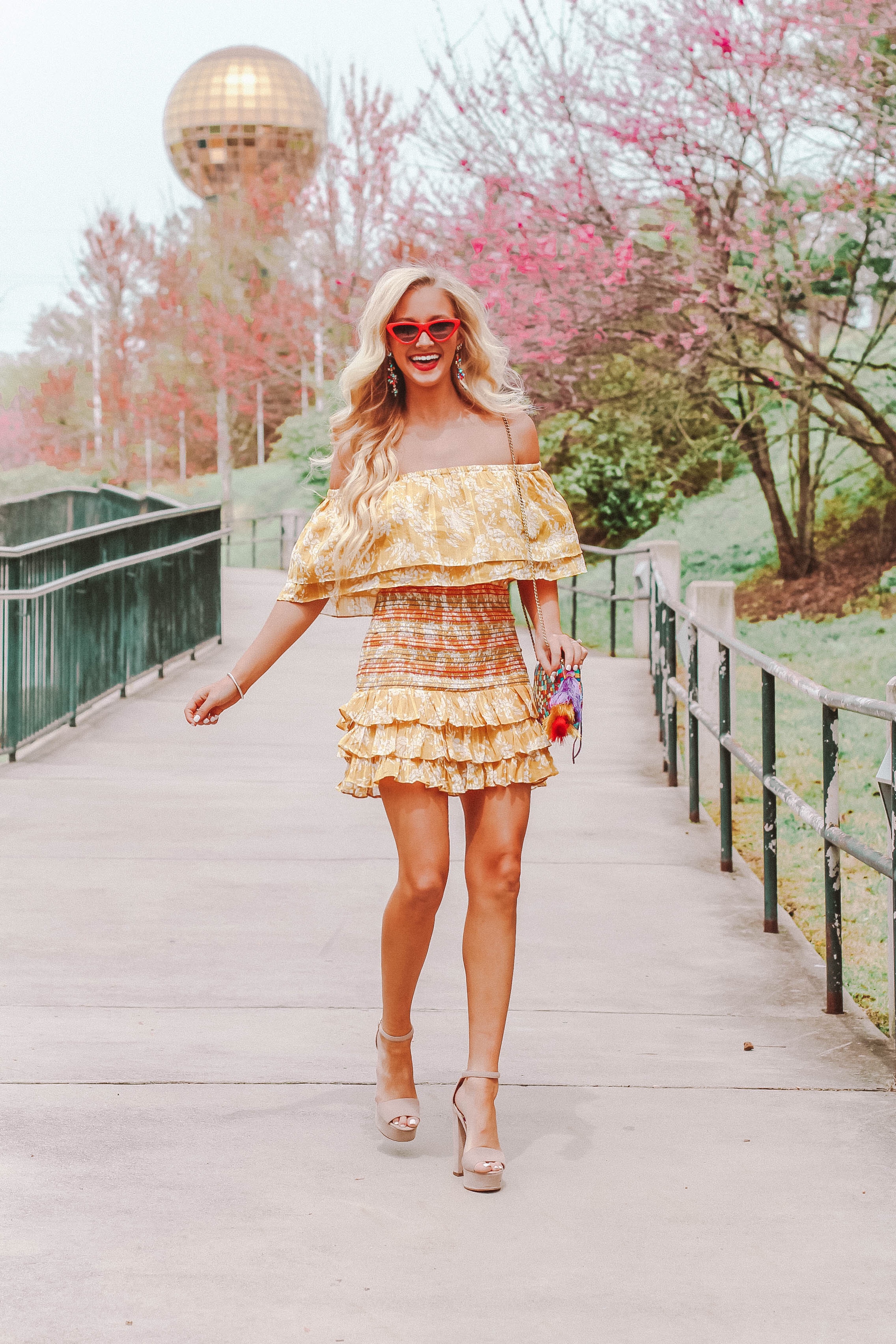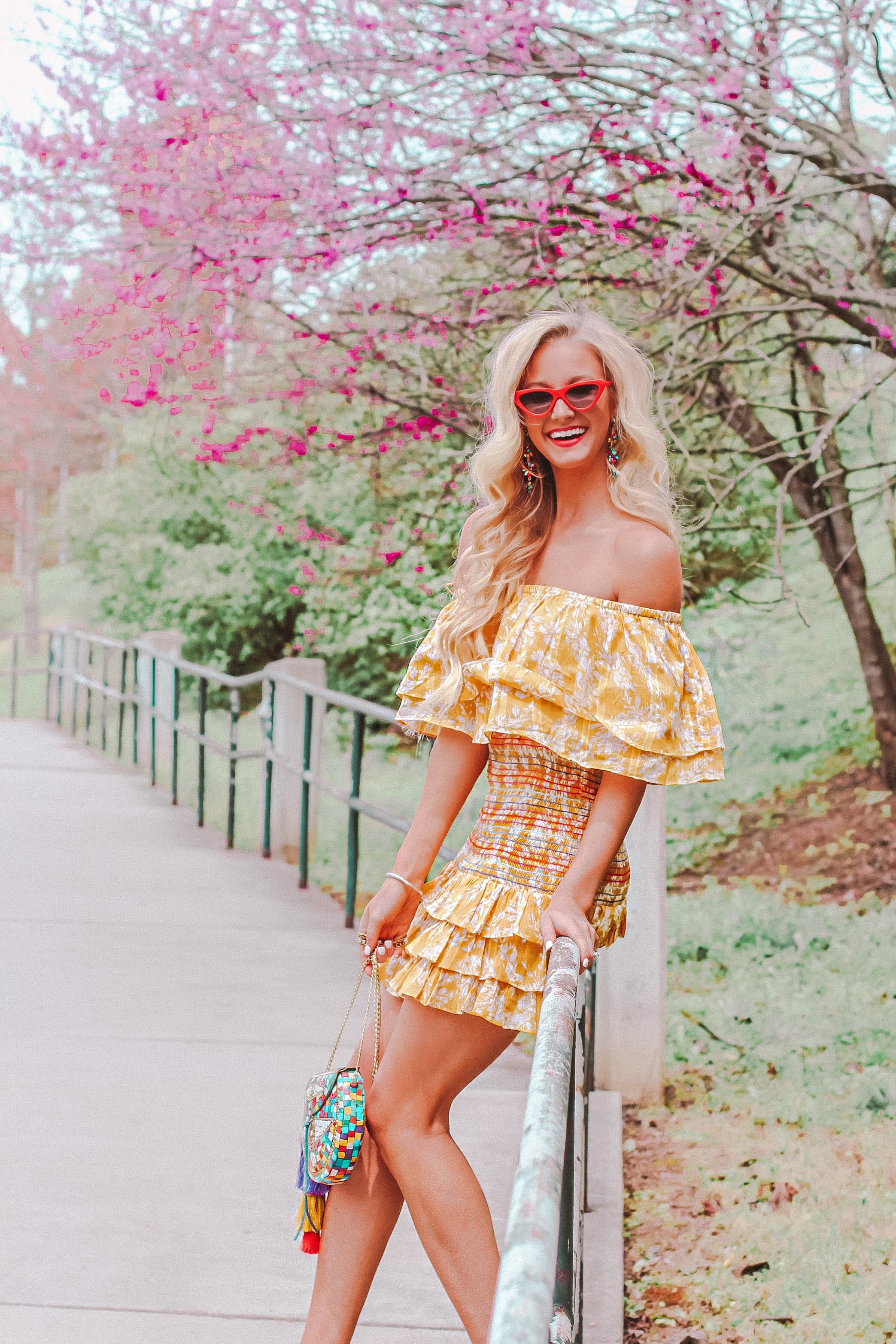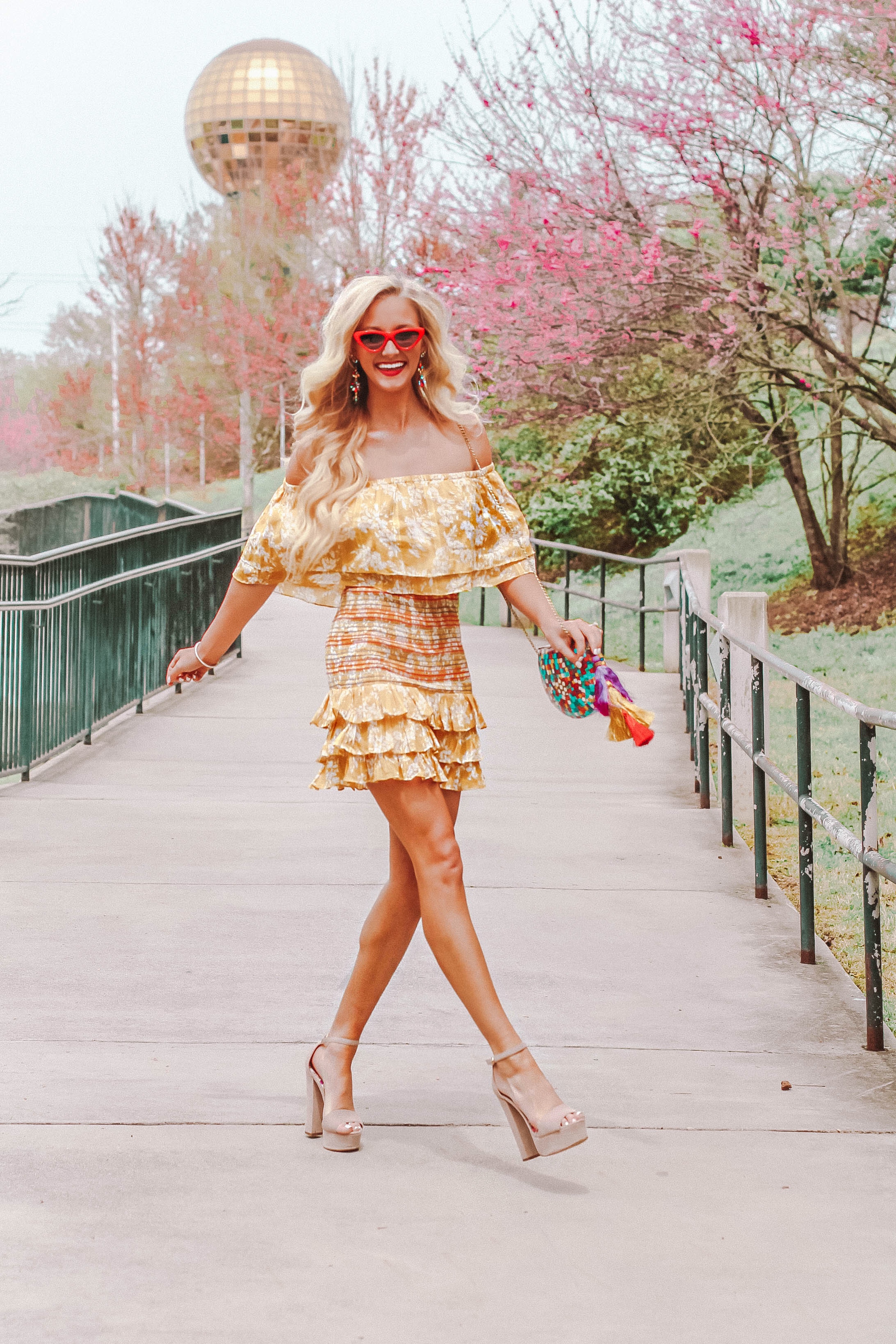 Shop my look (just click on the image you'd like to shop):

If you're at a similar stage in life as I am, then all of your friends are probably starting to get married too, which means it's time to add multiple special occasion dresses to the wardrobe for all of the events and ceremonies to come. Below, I've included multiple dresses that would be perfect to wear as a guest for a typical, spring wedding with a dressy casual, cocktail, or semi-formal attire. I didn't include black tie options, because that's a whole different post for another day, with lots of detail that goes into it … 😉 (Let me know if that's something you all would like to see as well!)
*Click on the image you'd like to shop, and it'll take you directly to the website to see more product details and then to purchase, if you'd like. Happy Shopping!

---
Happy wedding season, friends! Don't ya just love love?! Speaking of, we have an engagement party to attend for some of our best friends this weekend, and I can't WAIT to show y'all my outfit for it … it may be a little different than what you'd think. 😉
Thanks so much for stopping by!
xo, P