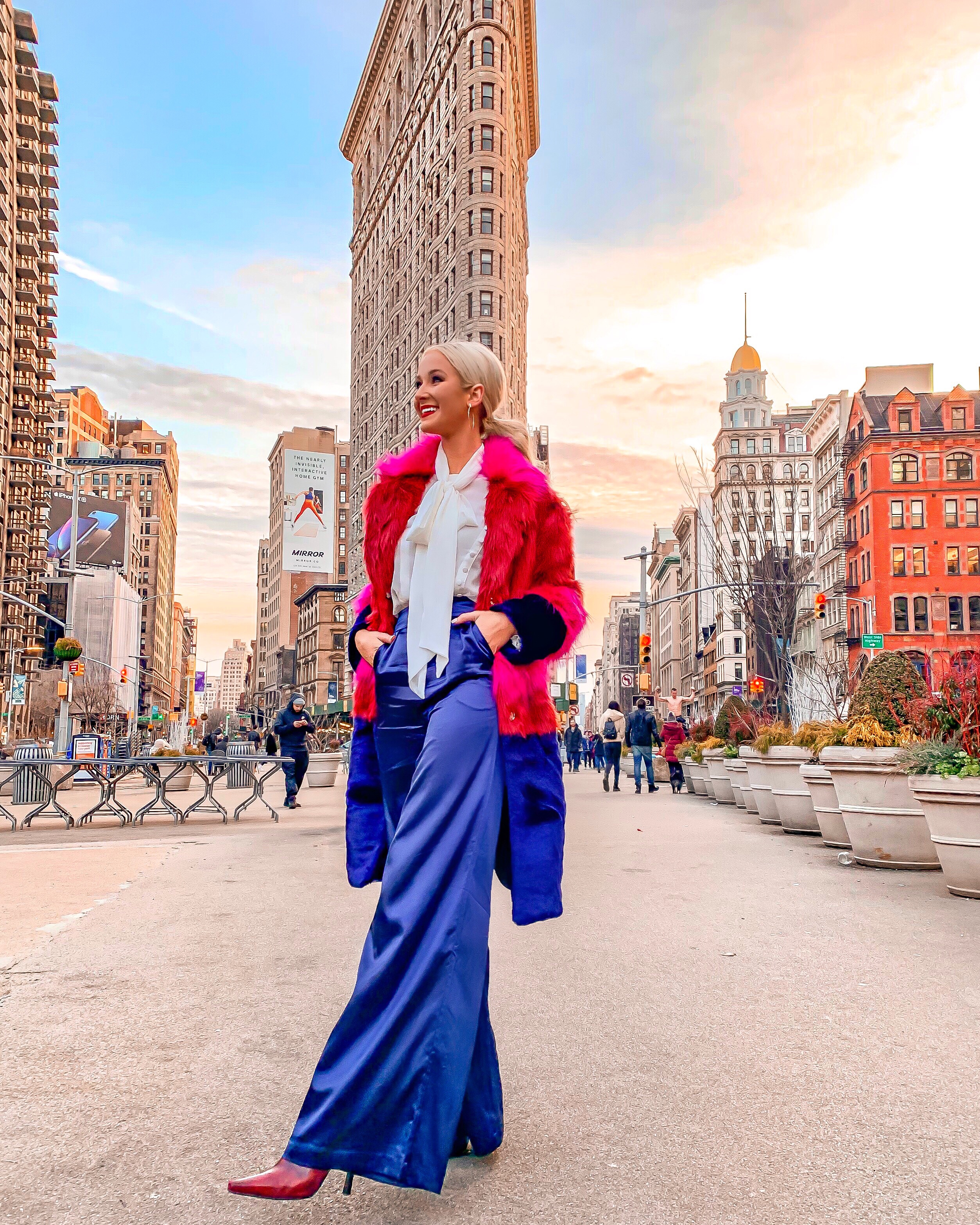 2019 has been off to a very adventurous start for me with lots of trips to new places. Travel has always been one of my favorite things to do, for as long as I can remember. I grew up going from state to state for competitive cheer competitions when I was younger, so I guess that's where my love for travel really began. Ever since then, I've always loved exploring new places and experiencing new cultures. Thankfully, TJ loves getting away as much as I do — we even got engaged on the opposite side of the country in California — so we try to travel as much as we can right now before expanding our family.
As a "fashion blogger", I never really put much thought into sharing my travels more in depth with you all until late last year when I received an overwhelming amount of emails/messages after a few of the trips I went on … "Where did you stay?" … "Where did you eat?" … "What is there to do?" … "How's the shopping there?" … "Top recommendations?!" … "Must sees??"  … The questions continue to flood in for every trip that I go on even to this day, so I recently decided to start sharing my travel diaries with you all more in depth! I shared a few travel posts last year on my blog, and you all seemed to really enjoy them. So, this year after each trip, my plan is to share all the details with you all, in case you and your family ever decide to visit the same places I've been to. I want this site to continue being a helpful resource for you in all aspects of life — whether that be fashion, makeup finds, travel deets, day-to-day life, tips/tricks, etc. I hope you'll enjoy this series over the next year and will continue to follow along with each upcoming getaway!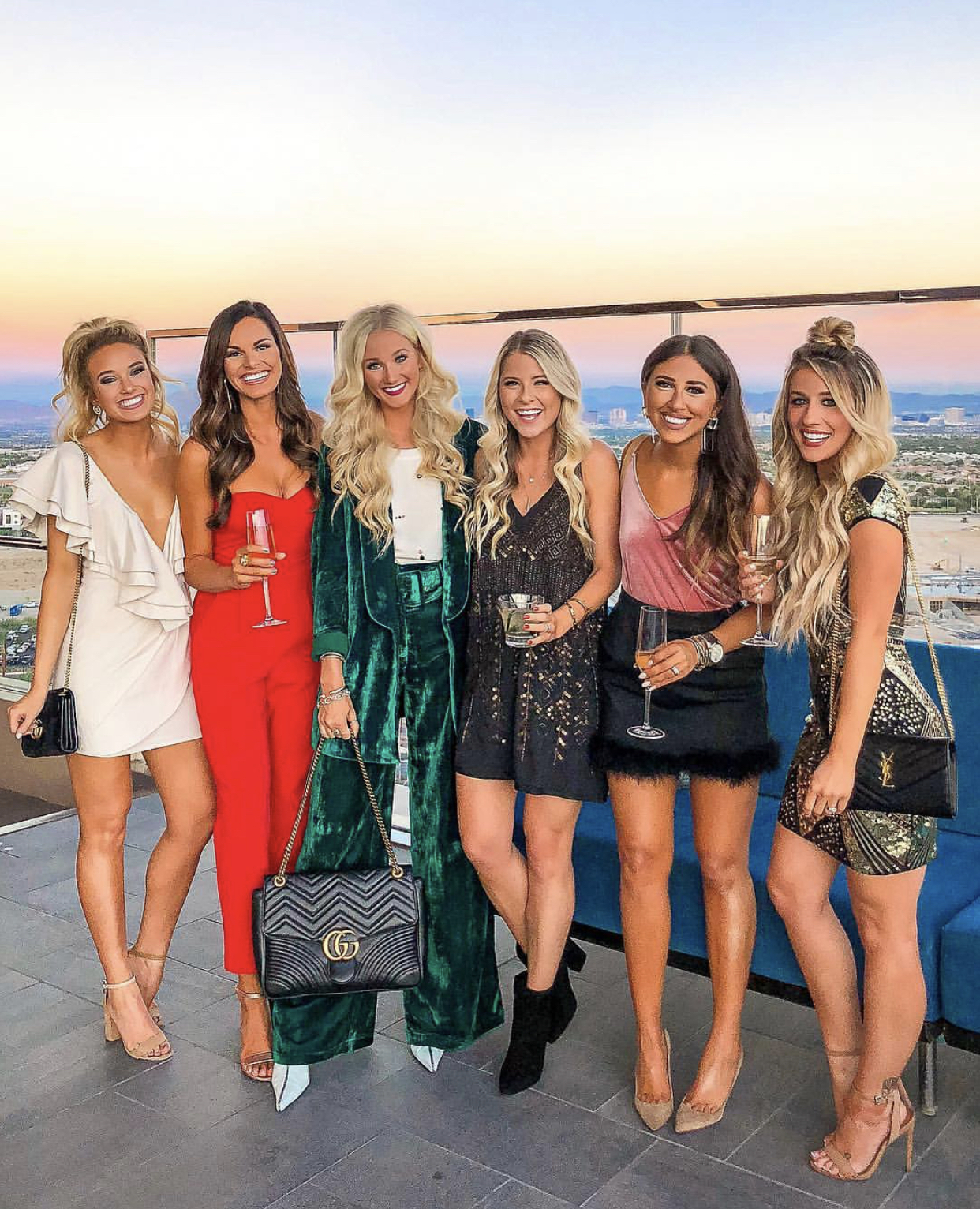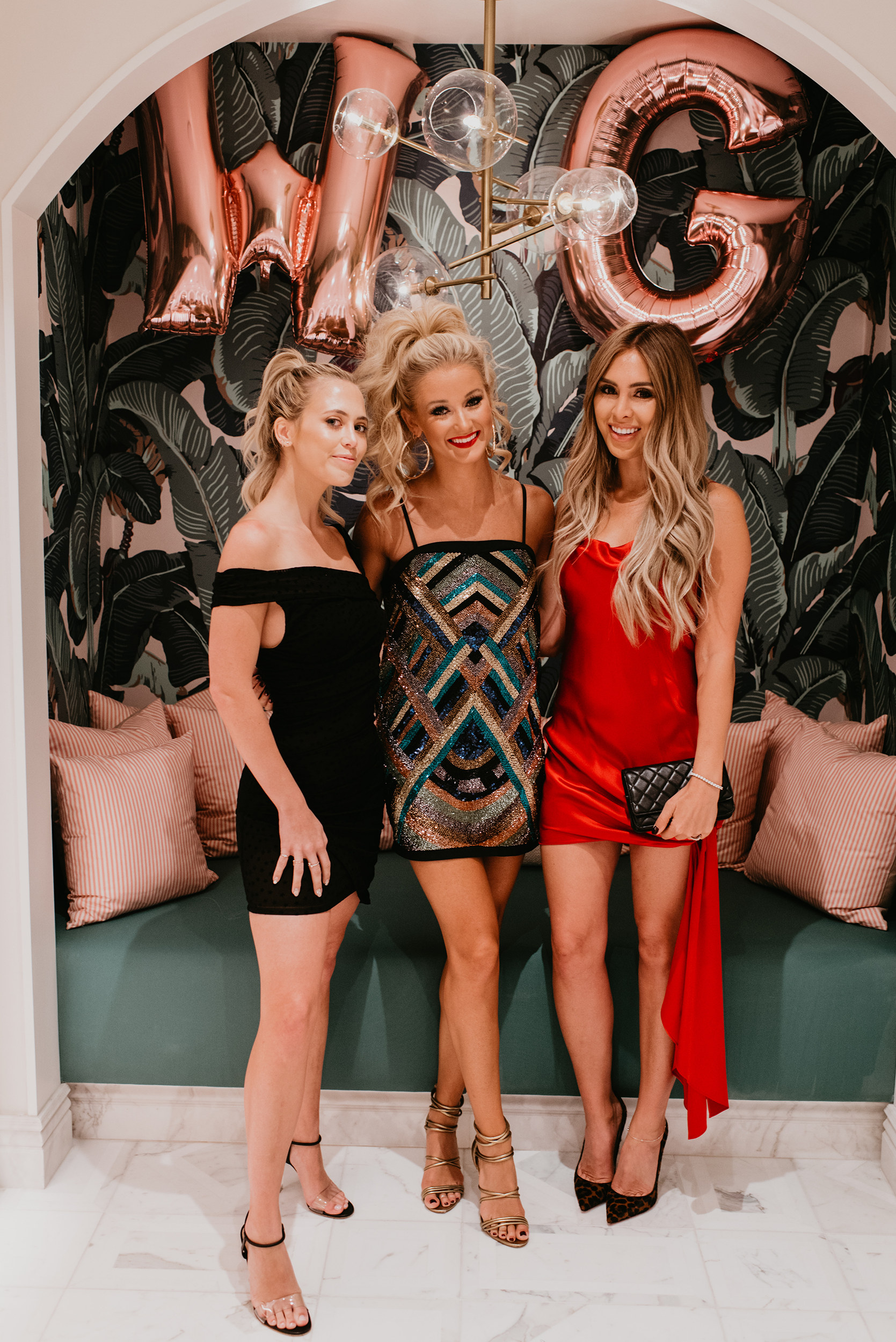 Now before we get started on my first trip recap of 2019, I do want to point out something important that I wish more bloggers/influencers would share with their audiences. As you read this paragraph, please know that I am only sharing all of this because I don't want anyone to think that my life is so awesome and "luxurious" (lol, it's so not!) that I can just up and travel anytime that I want to. With my job, I am blessed to have the opportunity of traveling to new places quite often, which I am SO thankful for! After all, traveling is one of my favorite hobbies. However, I will say that not all trips I go on are vacation style. Actually, most of them consist of about 90% work, 10% play (unless it's a getaway with my family, when I try to carve out more time for a true vacation). If I am working with a brand, a hotel/resort, a restaurant, an organization, etc., then there is a lot of "work stuff" (for lack of a better word) going on behind the scenes that many of you probably don't see. It's technically my job to only show you all the "pretty" side of things (aka the nice dinners, the elaborate hotel rooms, the surprise treats waiting for us in the room, the complimentary drinks, the fun clothes, etc etc etc) … which I definitely enjoy sharing all of that, BUT y'all know that I like to share the real stuff with you too, which is why I'm writing this post before jumping into my travel round-ups for this year.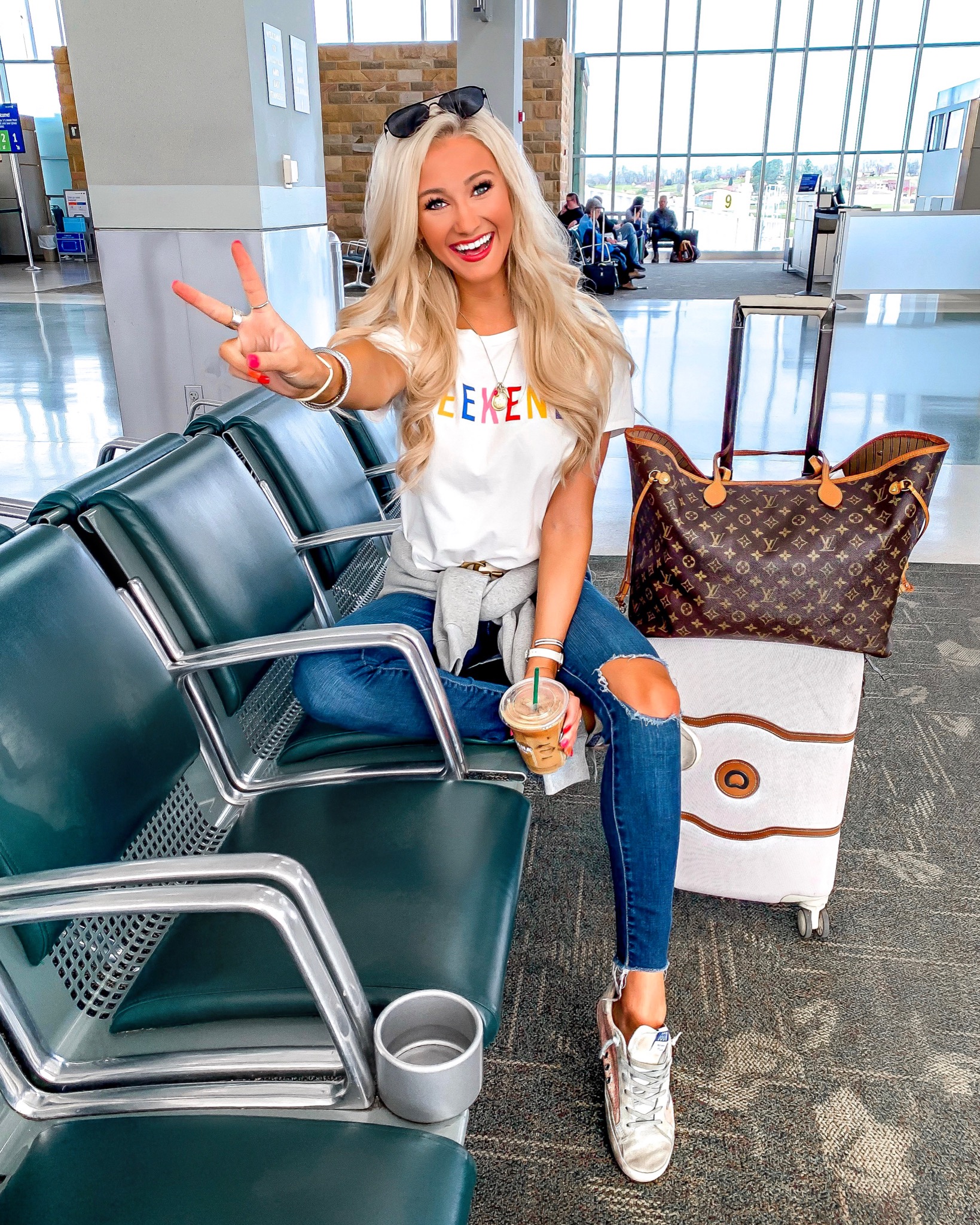 On these trips, what you may not see on IG stories or on that perfectly curated IG feed post is this: waking up before the sun to finish that deadline or to get at least 200 of those 5K emails answered before our itinerary begins that day … shooting 5+ outfits each day of the trip (sometimes in the -10 degree weather or in the 100+ degree weather) … living out of a messy suitcase … staying on top of the contract I signed prior to the trip to make sure I'm tagging the correct handles/meeting guideline requirements (because after all I'm under contract and legal action can/will be taken if I don't meet deliverables) … posting enough ideal content for the brand … then staying on top of the other deadlines that are due the morning after a long return-travel day (can't forget about those if I want any sort of paycheck that month .. I mean, something's gotta pay the bills — let's be real!) … rushing through meals so that we can spare an extra 30 minutes to throw an IG post & stories up for our audience to follow along with before the next scheduled event on the agenda … constantly being glued to our phones (working/creating content/responding to comments & DMs about the trip) … gathering/sending analytics to the brands we're there working for … taking notes & shooting photos during every event/meal for upcoming travel diary posts … simply being "on" 24/7 (aka networking, photo shoots, full glam all day, everyday w/ multiple wardrobe changes, just being able to put your best foot forward) … constantly being on my phone … feeling guilty for taking even an hour off to actually relax on the trip … did I mention constantly being glued to the phone???  😉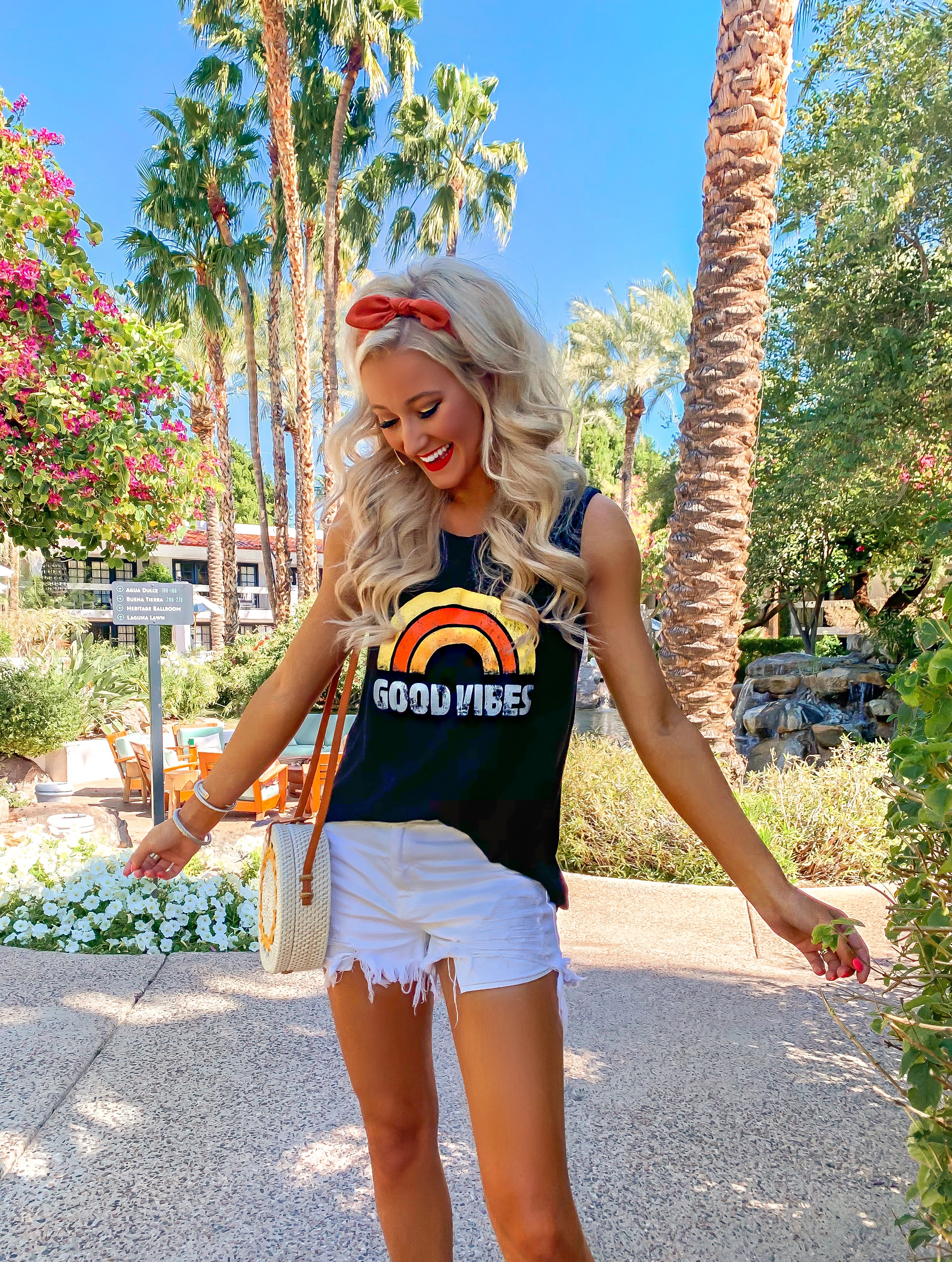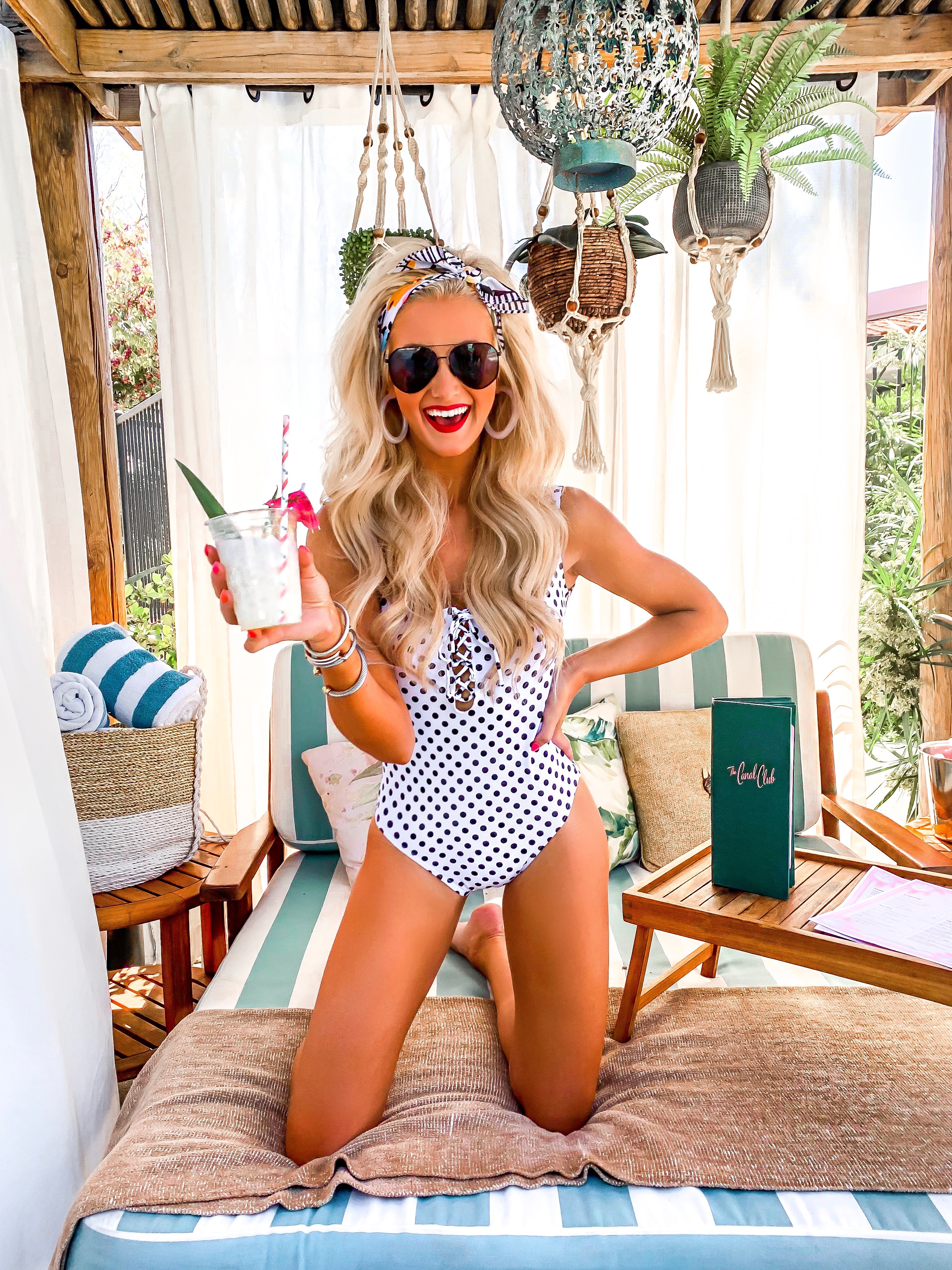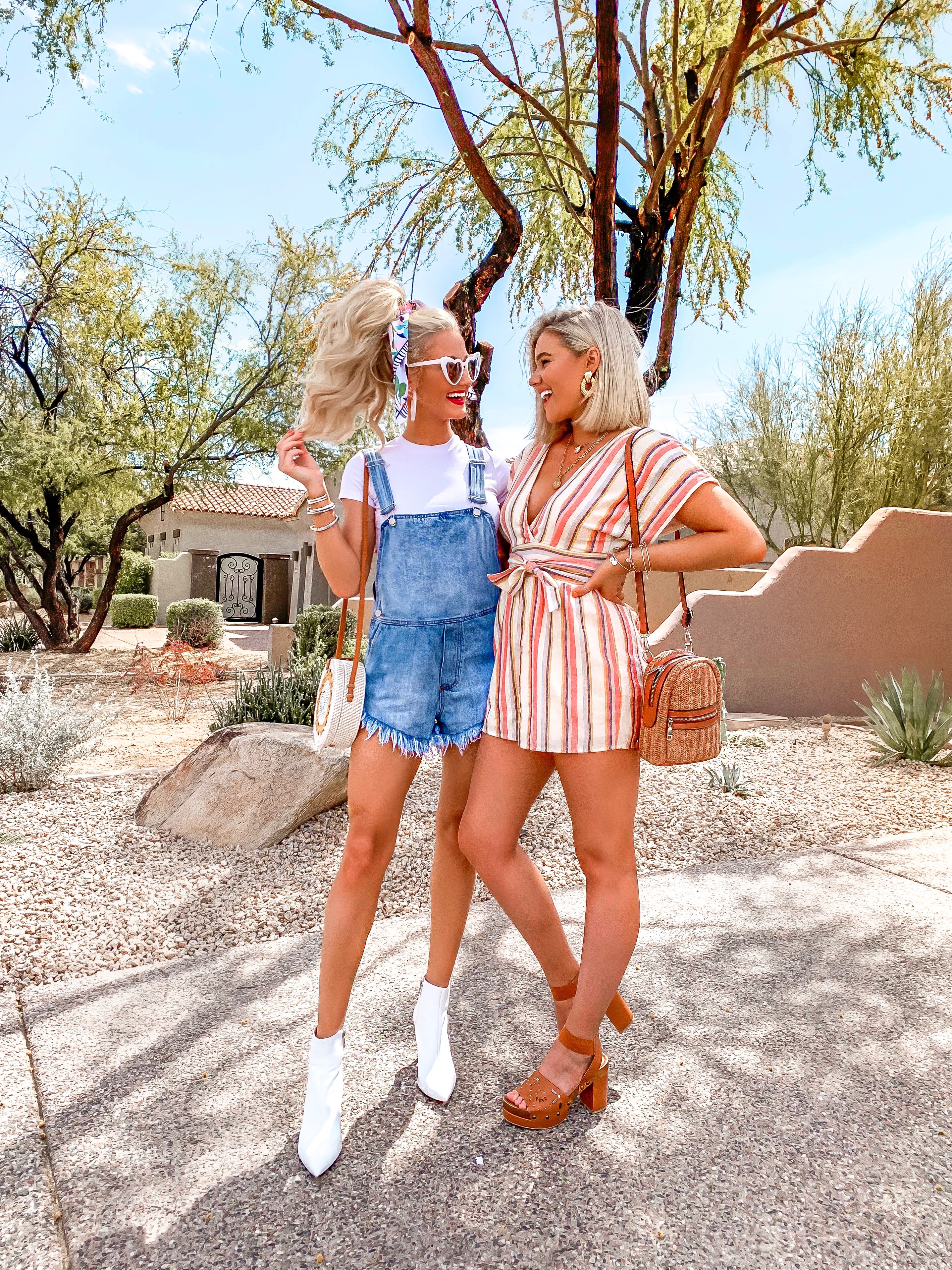 And then, I can't forget to mention my personal life as well because I'll be honest — it's often really hard to balance that along with all the travel, especially when there are work trips back to back to back. Let's take this past February for example … I went on 4 trips (out of town for 20 of the 28 days that month), 3 of which were for work. Needless to say, my house still hasn't fully recovered (and it's almost 3 months later y'all, LOL). Being on the go constantly results in throwing your belongings out of the suitcase onto the floor and practically leaving a mess in every room/closet while trying to (quickly) repack for the next trip. I'm slowly but surely getting everything back in order when I step away from my work deadlines for the day, but I'll be the first one to tell y'all that I do not by ANY means have it all together (just ask my fam). And my life is certainly not luxurious as it may seem when I am traveling for work. I oftentimes feel like I need a (real) vacation when I get home from certain trips, just because I am so mentally and physically exhausted. Not to mention, taking the time away from family. Thankfully, my hubs and the fam are super supportive and understanding, but I'd be lying if I said I didn't miss them so much while being gone or that I haven't struggled with being away from them for long periods of time in the past. It may not always be easy, but I'm certainly so grateful for their support!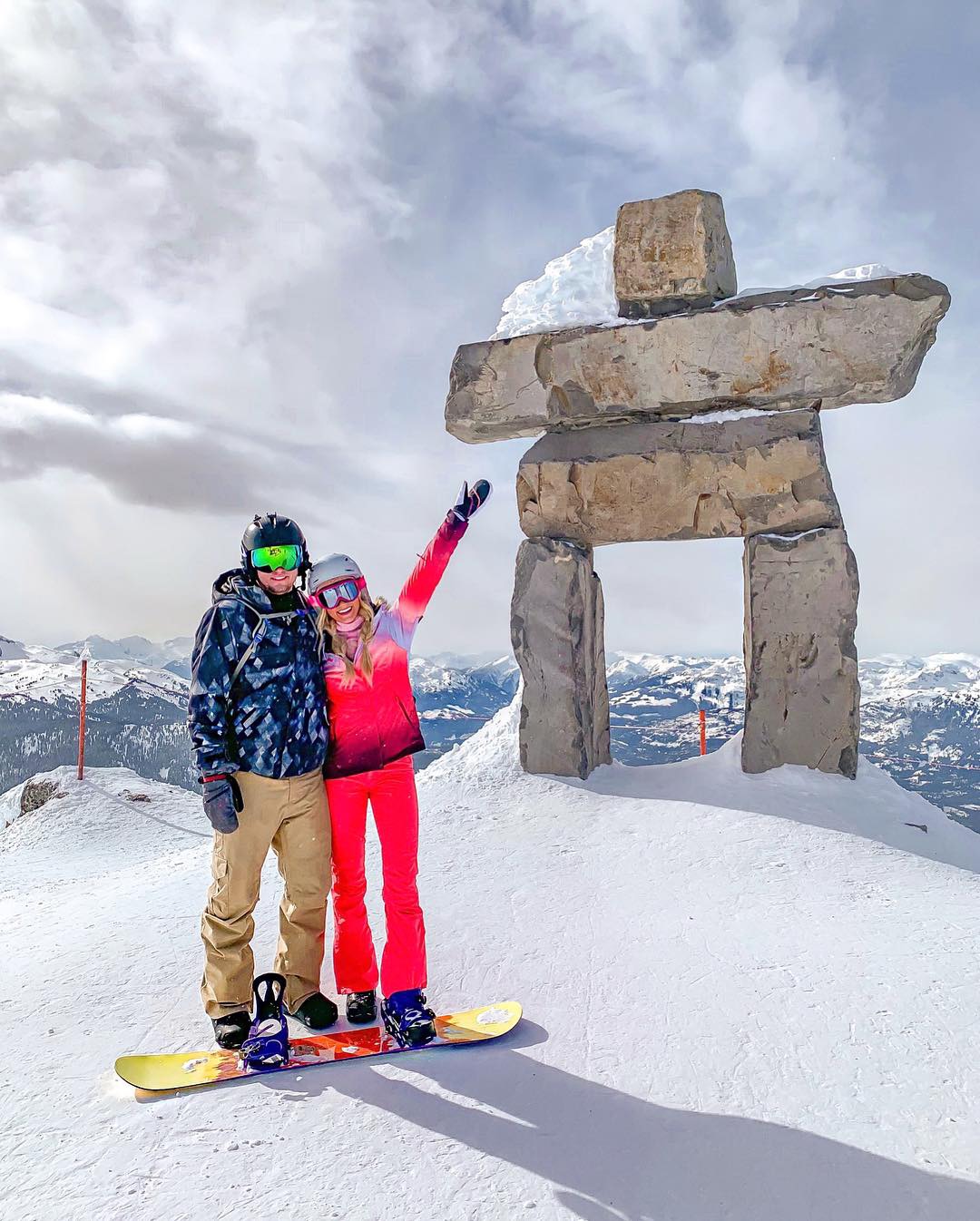 Now allllll that to say … I don't share all of this to complain or to make anyone think that I don't love traveling or love my job. I do! I MORE than love it. Traveling for work is actually one of my top 3 favorite components of my job, and I still pinch myself at least one time during every trip thinking, "How is this my life?!". But I just felt the need to clarify a few things that go down behind that scenes (that most people don't see) before I share all the really fun, exciting, amazing things about each of the trips I've been on so far this year because there are LOTS! I've always strived to be someone who is very transparent with you all, so that's the only reason I wanted to go more in depth about the reality of travel blogging before diving into this series. I just want to be as up front and REAL with y'all as I possibly can on all of my platforms. I can't sit here and pretend that traveling for work doesn't sometimes take a toll on me (because it does), but on the flipside, I also want to share how equally as great the brands and friends are that I've been able to partner with through travel this year. I'm so thankful that this job allows me to explore my love for travel in ways that I never thought possible with some of my best friends by my side.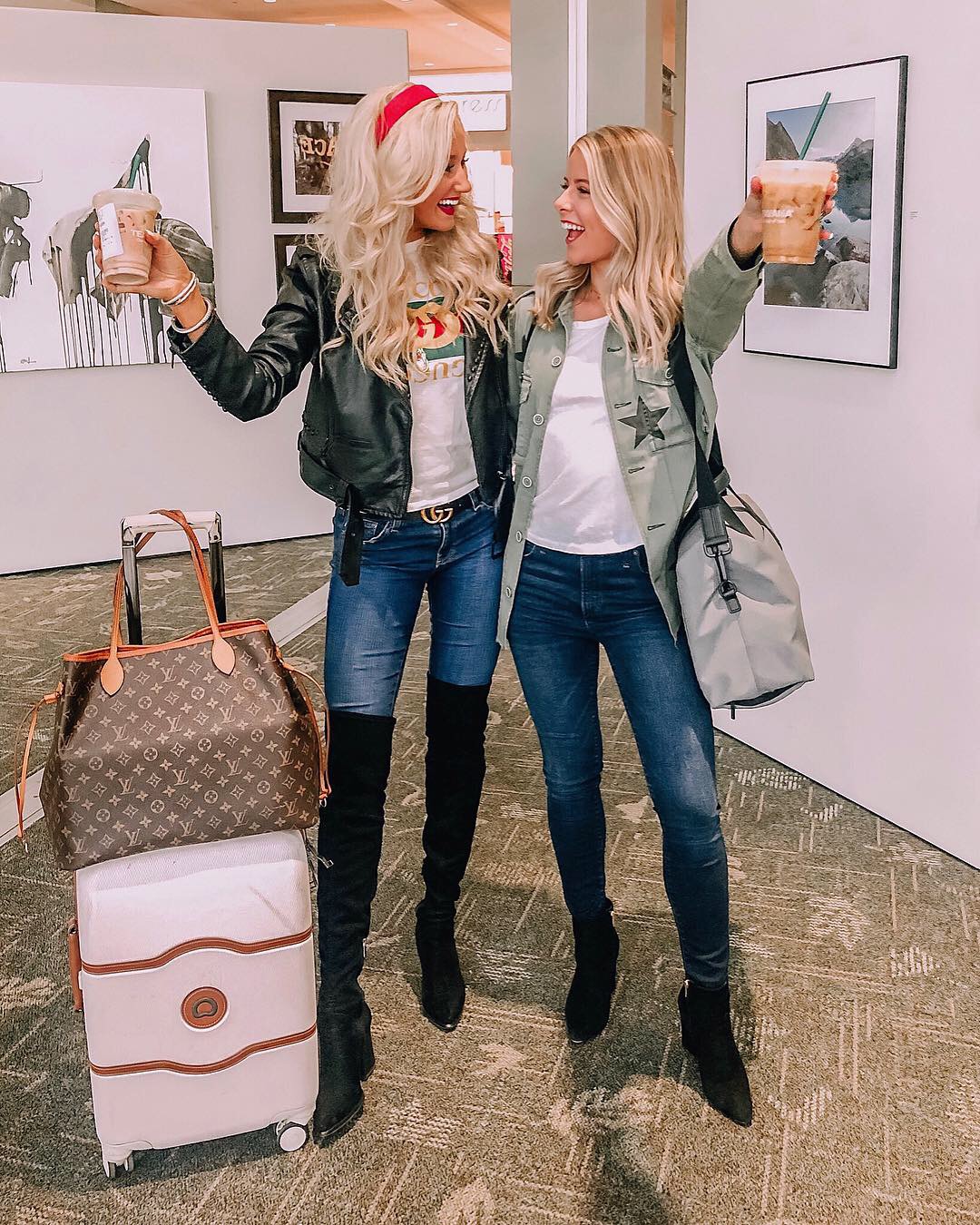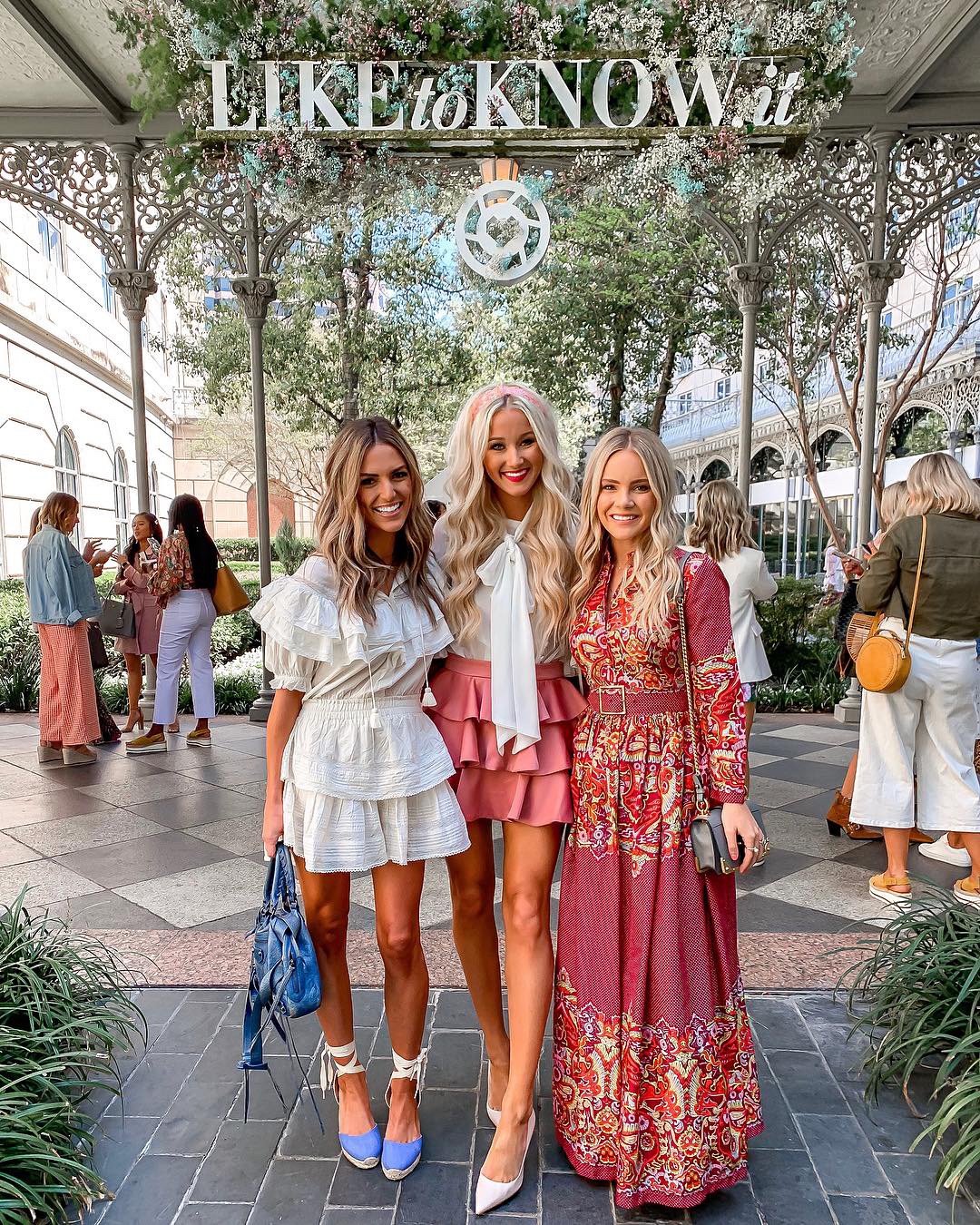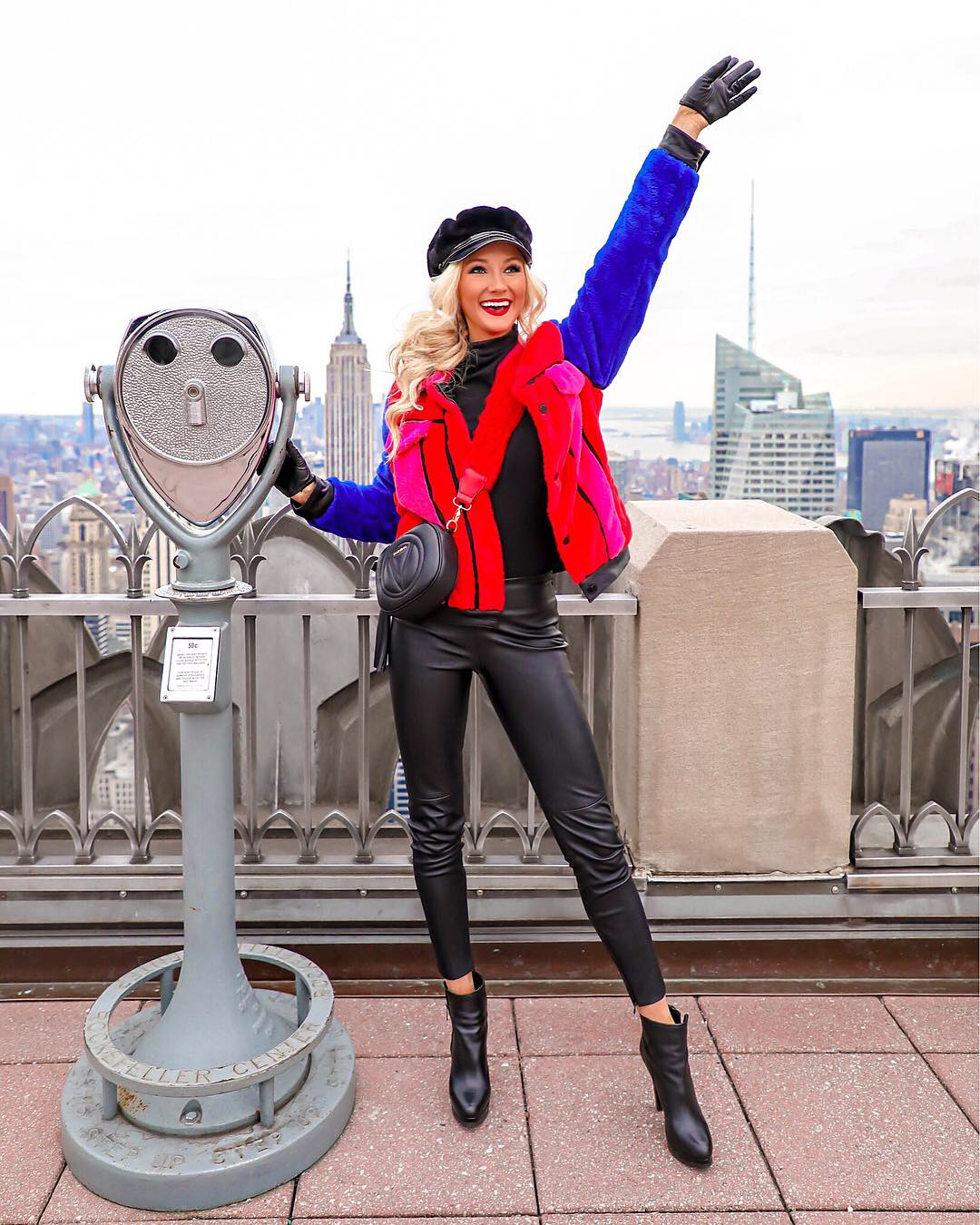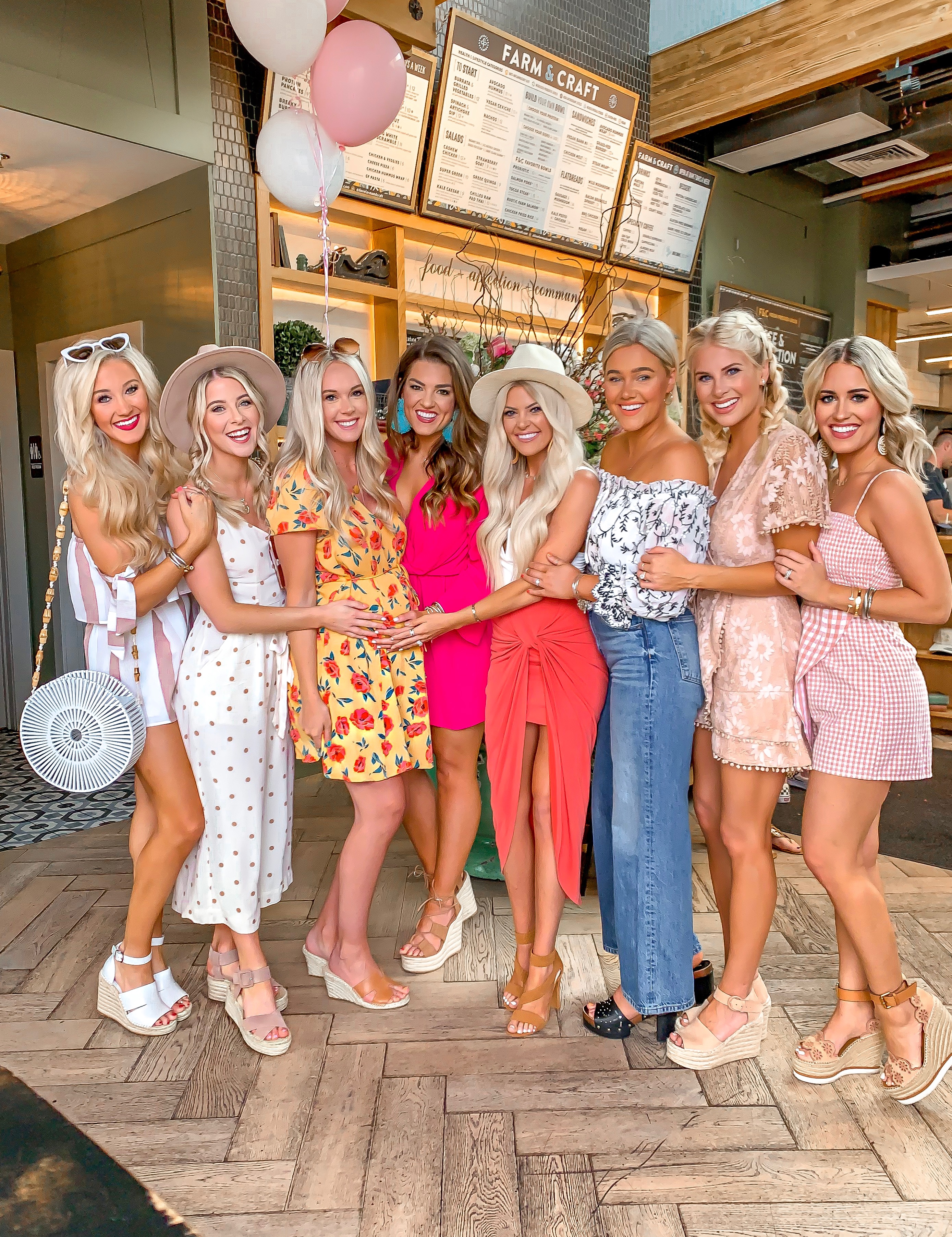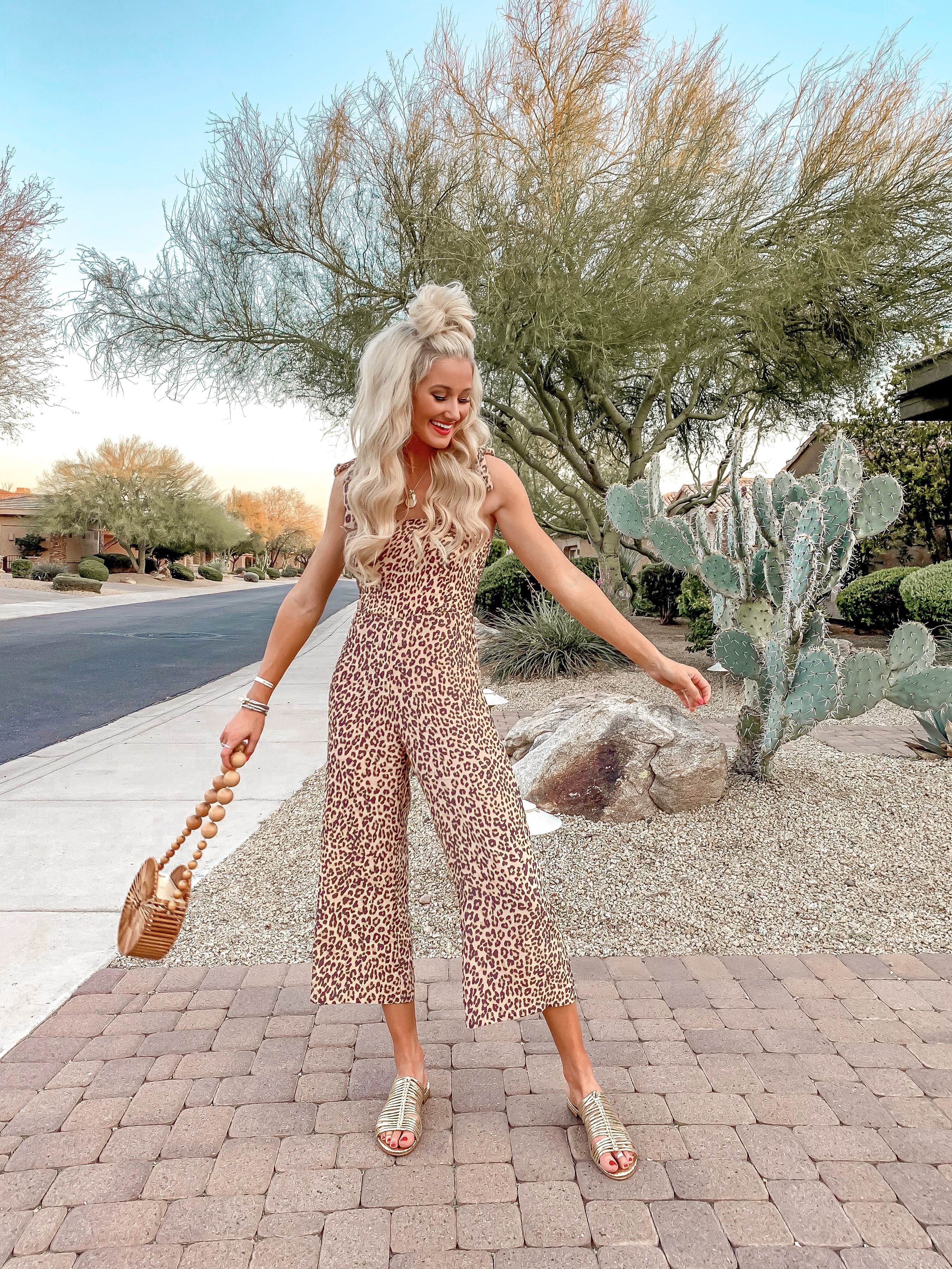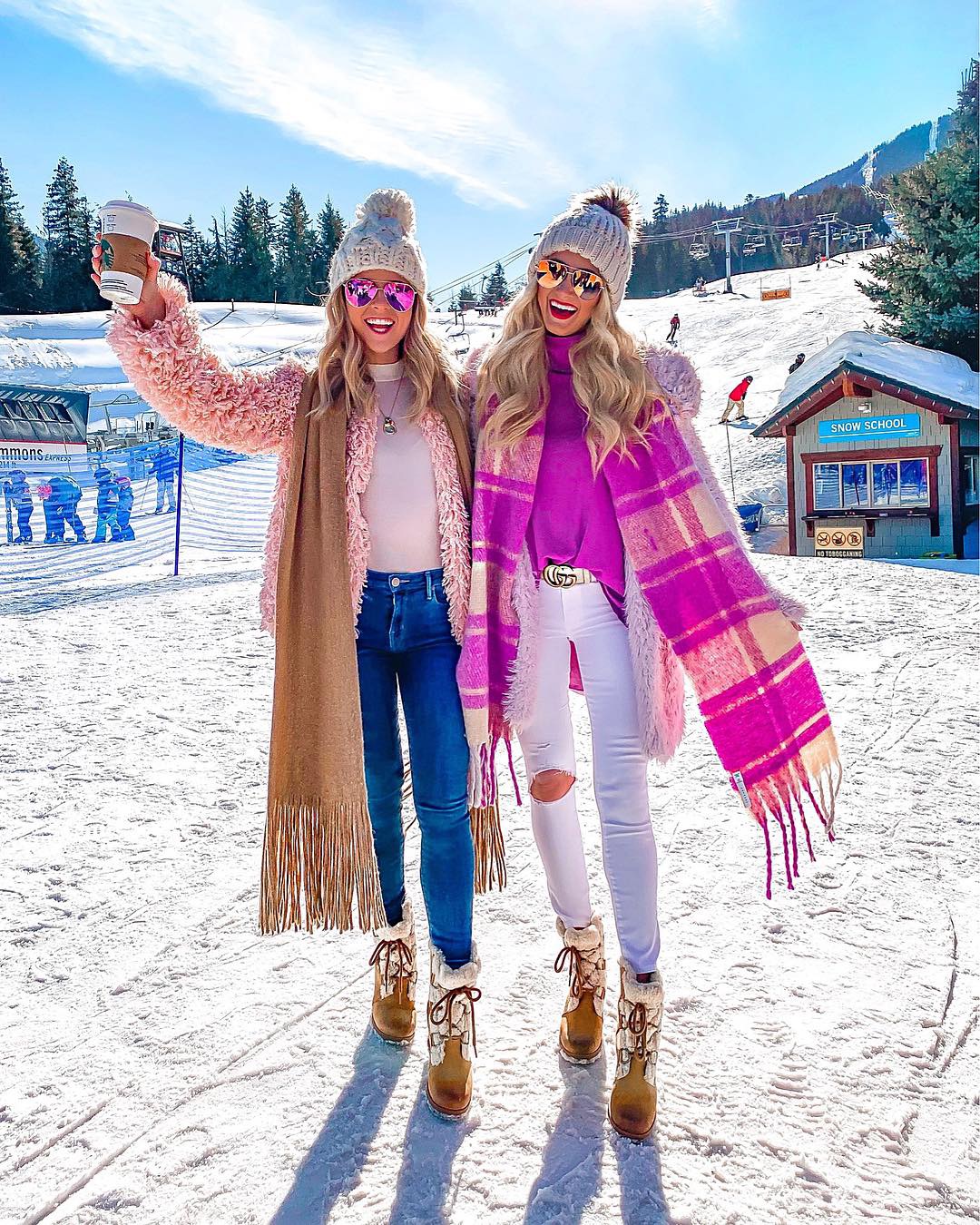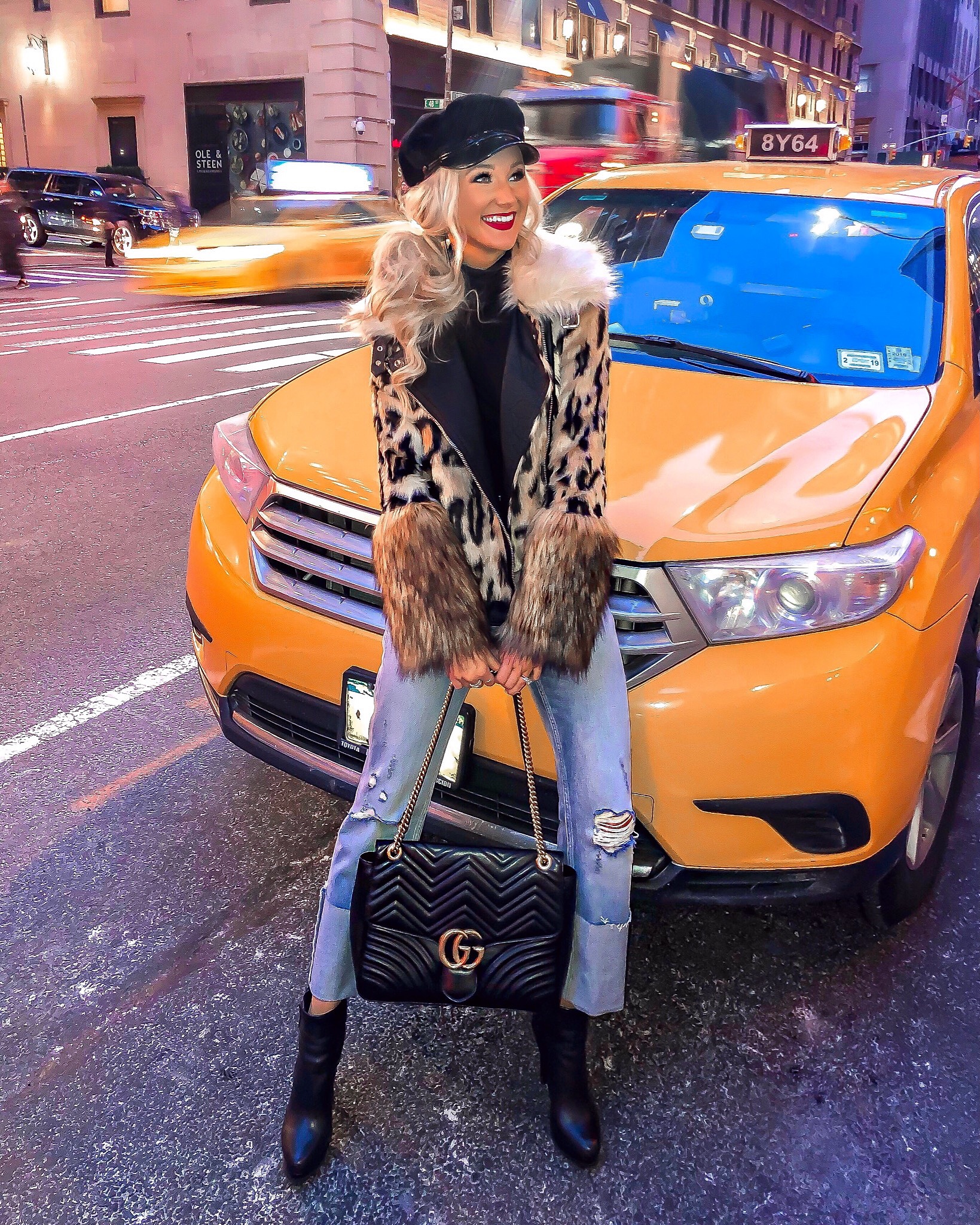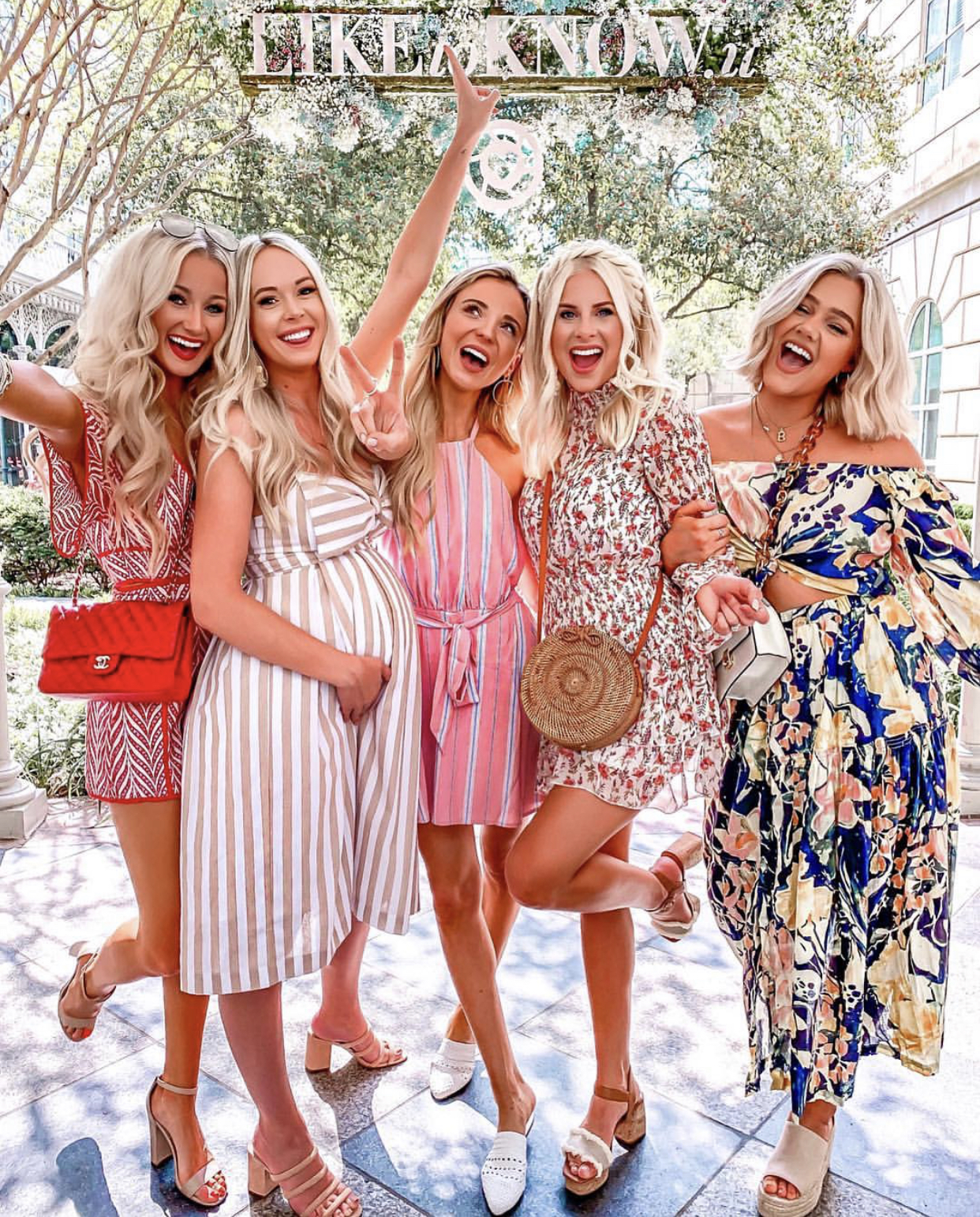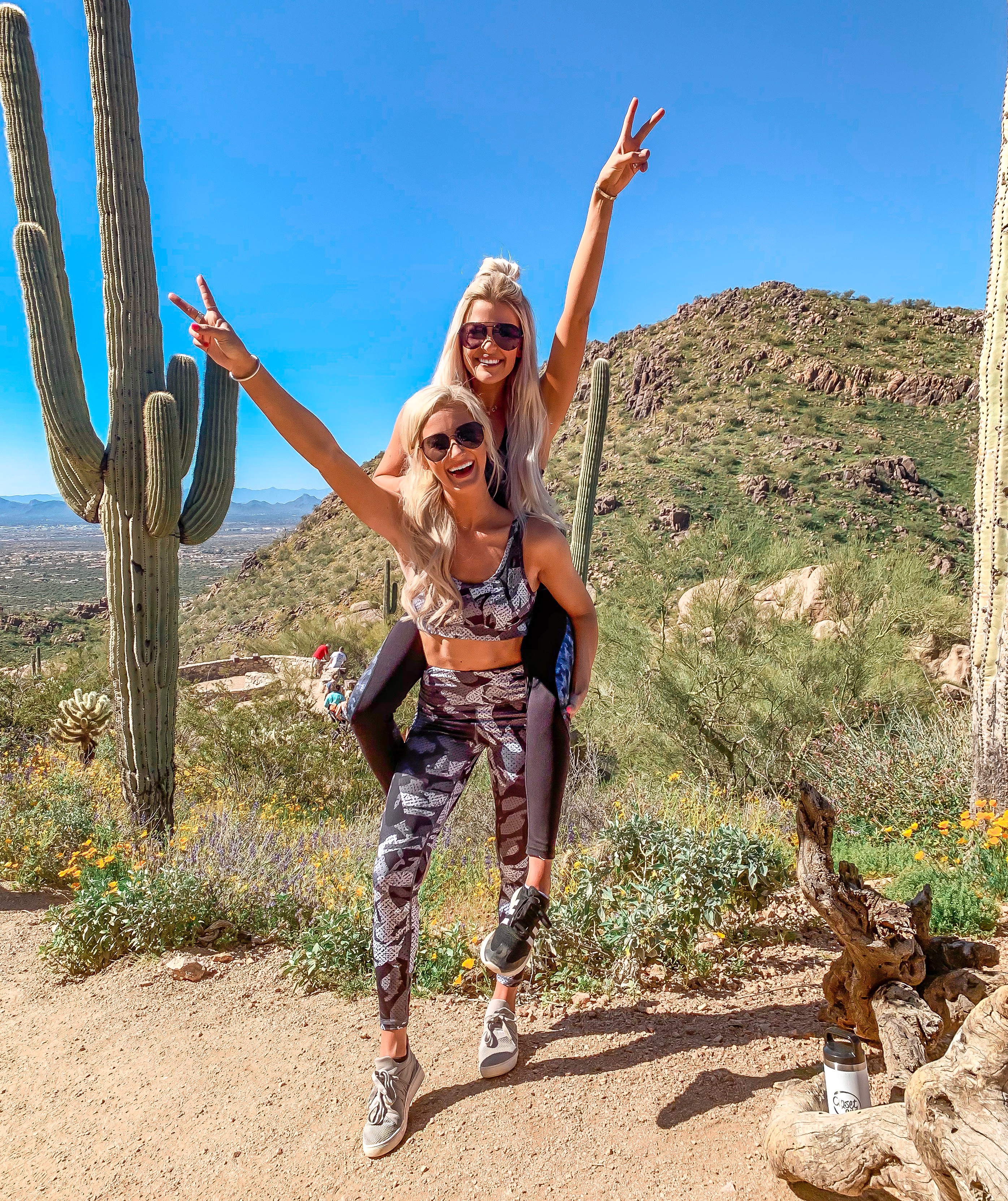 This message has been on my heart to share for quite sometime now, and I've been trying to find the right way to explain it … I'm still not sure if I even conveyed the message correctly. But all in all, I just want you all to know that I am just another everyday, small-town, REAL-LIFE, southern gal who works really hard and occasionally travels for for her job — it's just that I have to document my work trips a little more in depth than others. AND I looove doing it! Even though it is a lot of work behind the scenes, incorporating more travel collaborations into my business has been one of the biggest blessings and a huge highlight in my career. I honestly wouldn't trade it for anything! It's definitely one of those things where you really have to LOVE what you do, or else you'd burn out quickly, but I feel extremely thankful for each of the opportunities I've been given thus far. I absolutely love sharing my travels with you all on my Instagram page, IG stories, Facebook, etc. I genuinely feel like I'm able to be a better resource for you all and to help answer any travel questions you may have for your upcoming trips, so I'm hoping this upcoming series will be extremely beneficial to you all. I've been working so hard on it over the past few months, and I'm so excited to start sharing it with you all. Seeing new parts of the world always leaves me feeling more inspired than ever, and I hope that by sharing my travel diaries, I'll continue to inspire you all to visit new places as well!
The world is way too beautiful, and life is way too short to stay in one place forever. Travel as often as you can … as far as you can!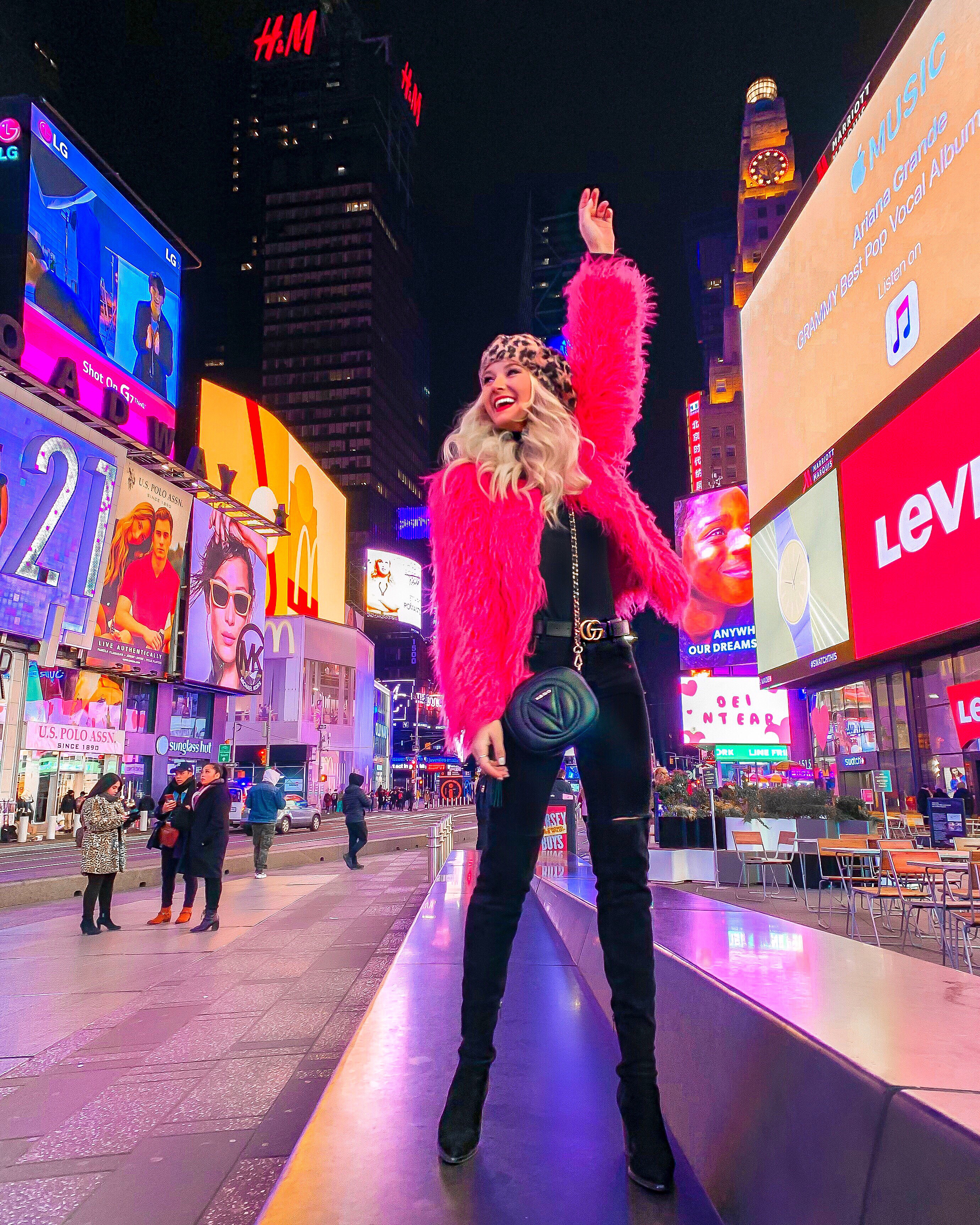 ---
Thank you so much for being here, and I hope you'll enjoy my 2019 travel series. You can find new travel posts on my "travel" tab here on the blog! As always, if you have any specific questions or suggestions, leave them below in the comments, and I'll answer them in the next travel diary.
xo, P