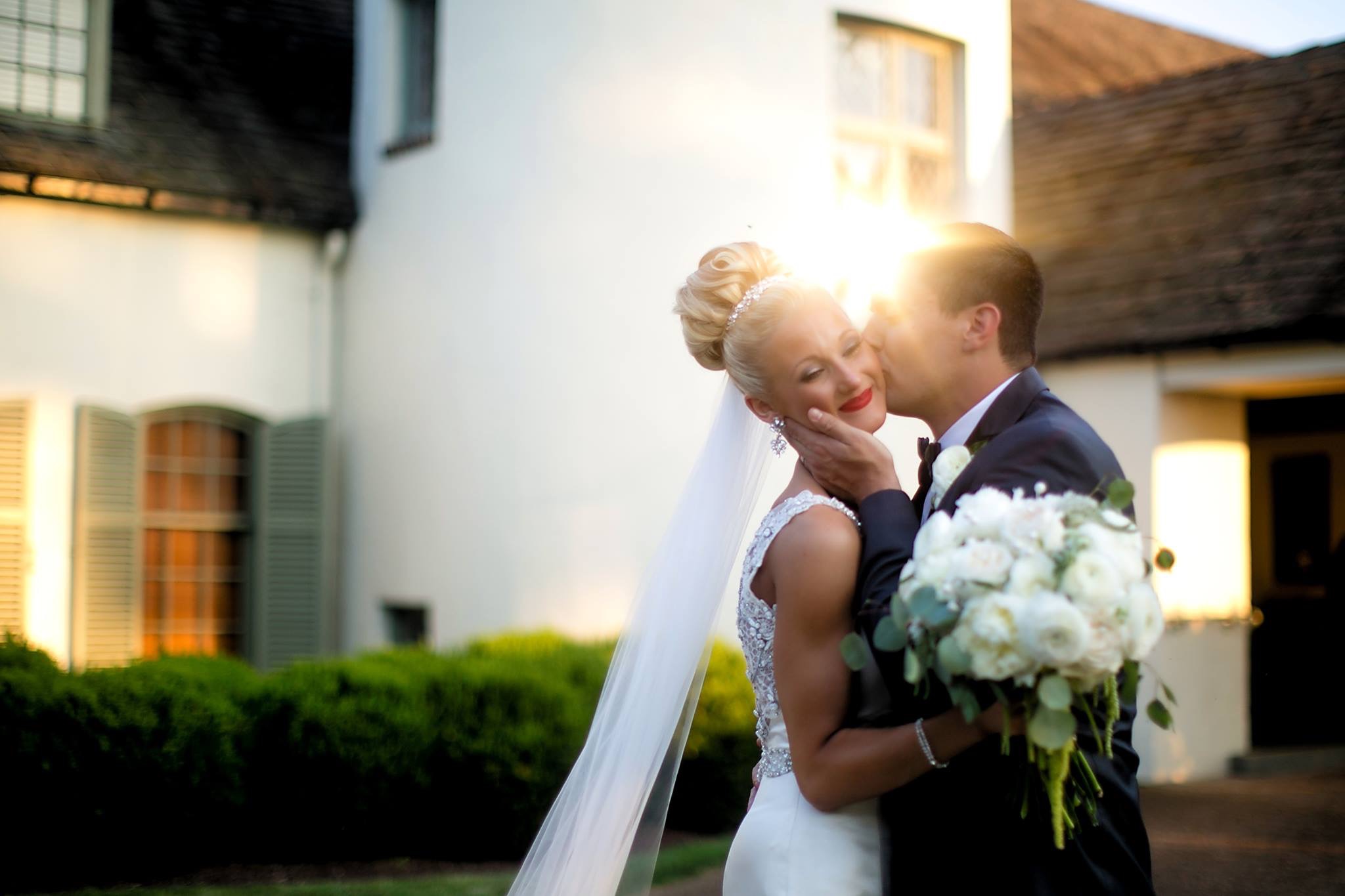 Today marks 2 years of marriage for us! On this day in 2016, we stepped into roles that would change our lives forever and open our eyes to one of the most beautiful gifts that life has to offer. I feel like it was just yesterday that I was arriving to our wedding venue (with a million butterflies) to get ready for the big day. Time really flies, y'all!
As a little girl who strongly believed in happily ever afters, I had always wondered who my own Prince Charming would be. Who had God chosen for me to give myself to? To give my heart, my purity and all my love to. I honestly dreamt about my wedding day my entire life. I dreamt about finding that one special person to share my entire life with — the good, the bad, the UGLY, the highest of highs and the lowest of lows.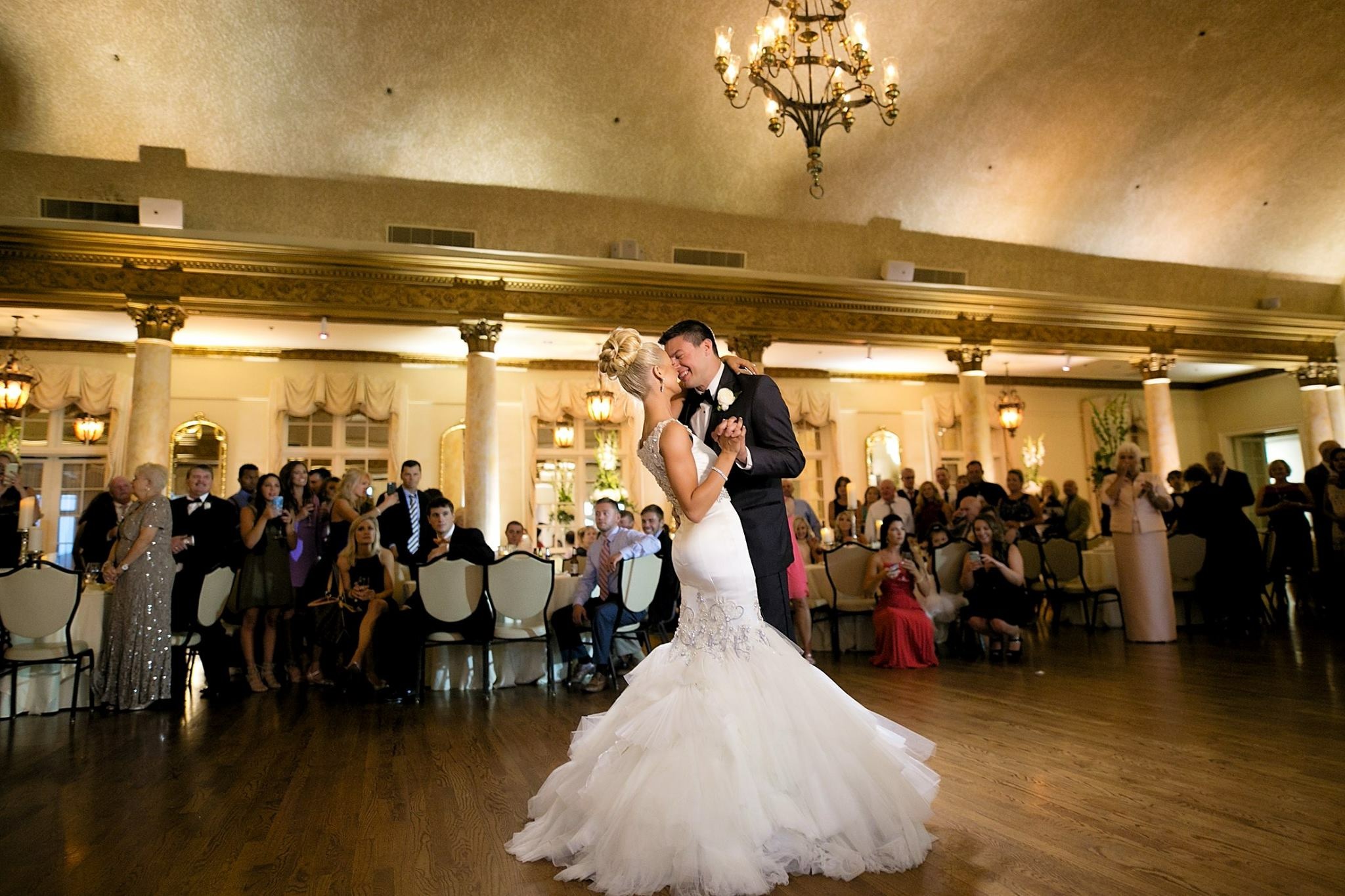 Teej and I dated for almost 4 years before we got married, and we both knew pretty early in our relationship that what we had was something special. We both learned that God had us in mind for each other from the very beginning and that we would be in this together for the long run! I honestly couldn't have hand-picked anyone better for myself. It's amazing how God plans out the perfect love story for each of us! TJ is exactly what I need in this life, and God placed him on my path at the exact time that I needed him most. The year TJ walked into my life had been the hardest year I've ever had to face. And the saddest part of all is that I felt so alone in it all. Of course, I had my immediate family who is and always will be there. But I had no one else to turn to. I'd lost my very best friend, I'd faced a heartbreak that left me hating anything to do with 'love', and then had to face the divorce of my parents all within a few months span. Needless to say, that year left me wanting nothing to do with relationships — I thought, "I'll be just fine on my own." I had walls built up so high that I didn't think I'd trust anyone enough to ever let them down again.
And then, here comes TJ … my Prince Charming, who literally picked me up when I needed it most and completely swept me off my feet.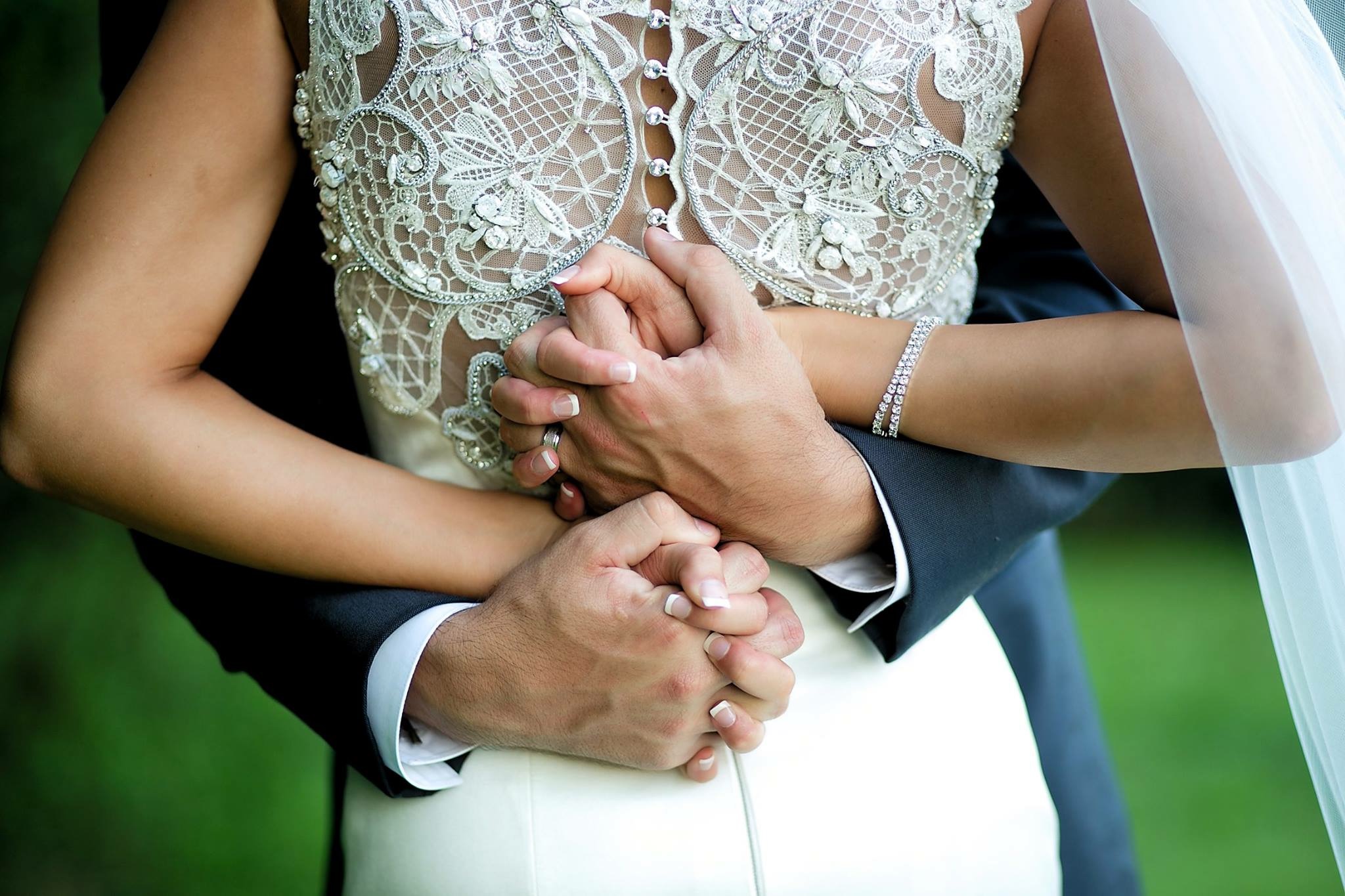 He quickly became my best friend, and about a year later, we started dating. I needed that friendship so badly! He was SO patient with me and slowly but surely helped me come back to life more than ever before. Before him, I never knew if I would feel that genuine happiness again. I never knew love the way I do now. He is truly such special person, and as cliche as it sounds, he never stops amazing me. There's just no better way to put it!
Ever since TJ walked into my life, he's made sure that not only am I taken care of and feeling loved everyday, but that I am living life to the fullest. He's constantly making sure that we are living an adventurous, happy, meaningful, successful life together. He's taught me more in the past two years than what I would've ever thought he could, and a massive part of the person I am today is because of him!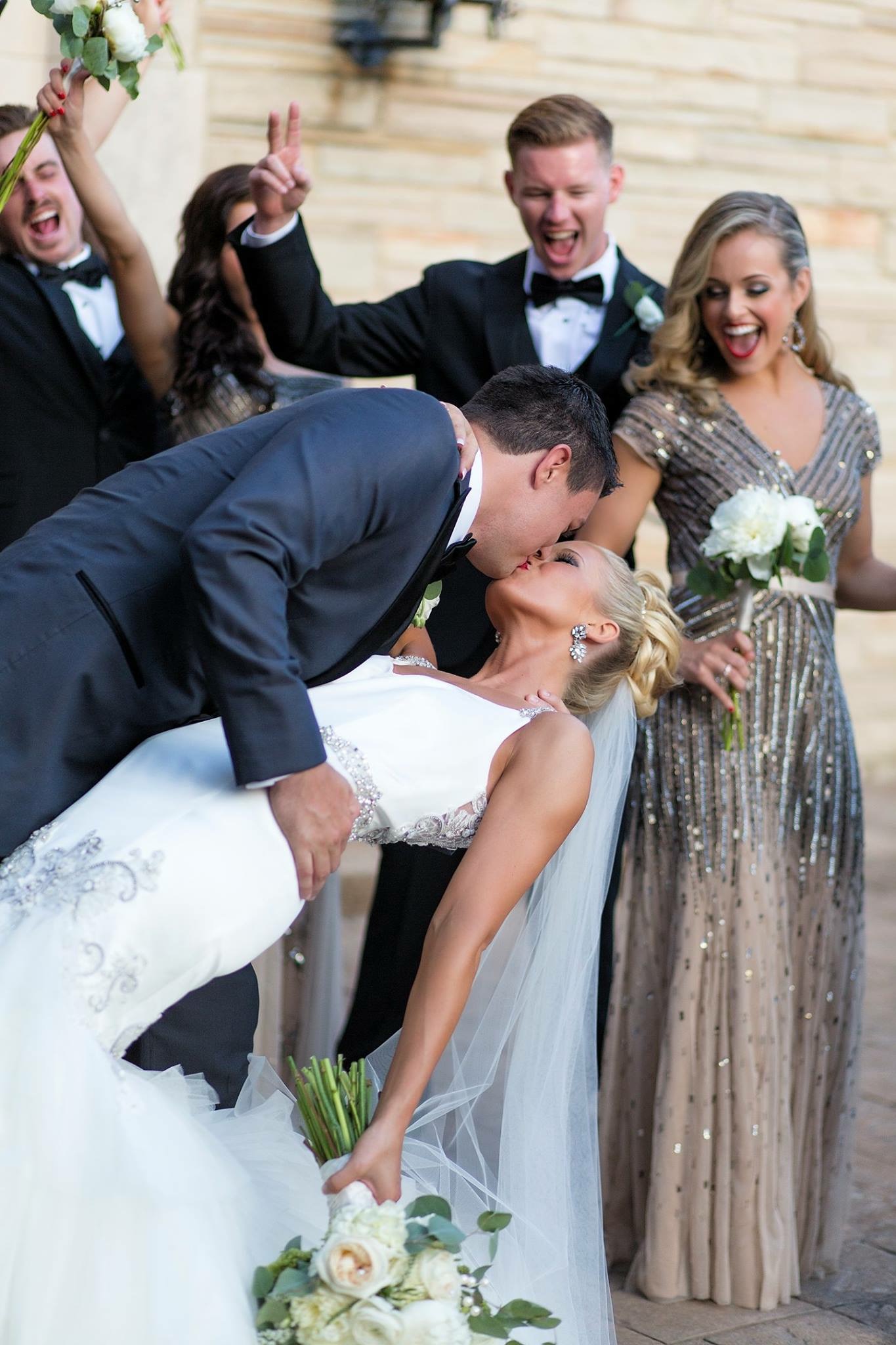 As amazing as most days are, it's not always sparkles and unicorns. We are human and sometimes, life tries to get in the way. We are far from perfect, but we continue to learn more from each other and about each other with each passing day. I never knew that I could learn so much more about my husband after being with him for almost 6 years now and living together for 2!
I always say that marriage is the best adventure this life has to offer, and for me, I still believe that 110%. But with that said, it's safe to say that it can also be very challenging at times. It may not always be fun or glamorous or easy … sometimes, marriage is WORK. It's sacrifice. It's sharing. It's teamwork. It's admitting you're wrong. It's putting someone else's needs before your own. It's being willing to change to better serve your spouse. It's sitting on the bedroom floor talking things out for hours until they're solved. Sometimes, it's just plain hard, but that's okay. It's a part of life. However, along with all of that, it's also so incredibly amazing and rewarding! It's so worth the challenging times because the good times are SO so good.
Through the challenges we've faced together, I've learned that they only allow us to grow even stronger as a couple. We may not always have it all together (and that's okay), but we've learned that as long as we stick together, communicate everything with each other, and keep God in the center holding our hands, we can overcome any challenge that this dark world may bring to us. It's so important to remember that no marriage or relationship is ever perfect no matter how it may seem from the outside looking in, but each one is so beautiful in their own way!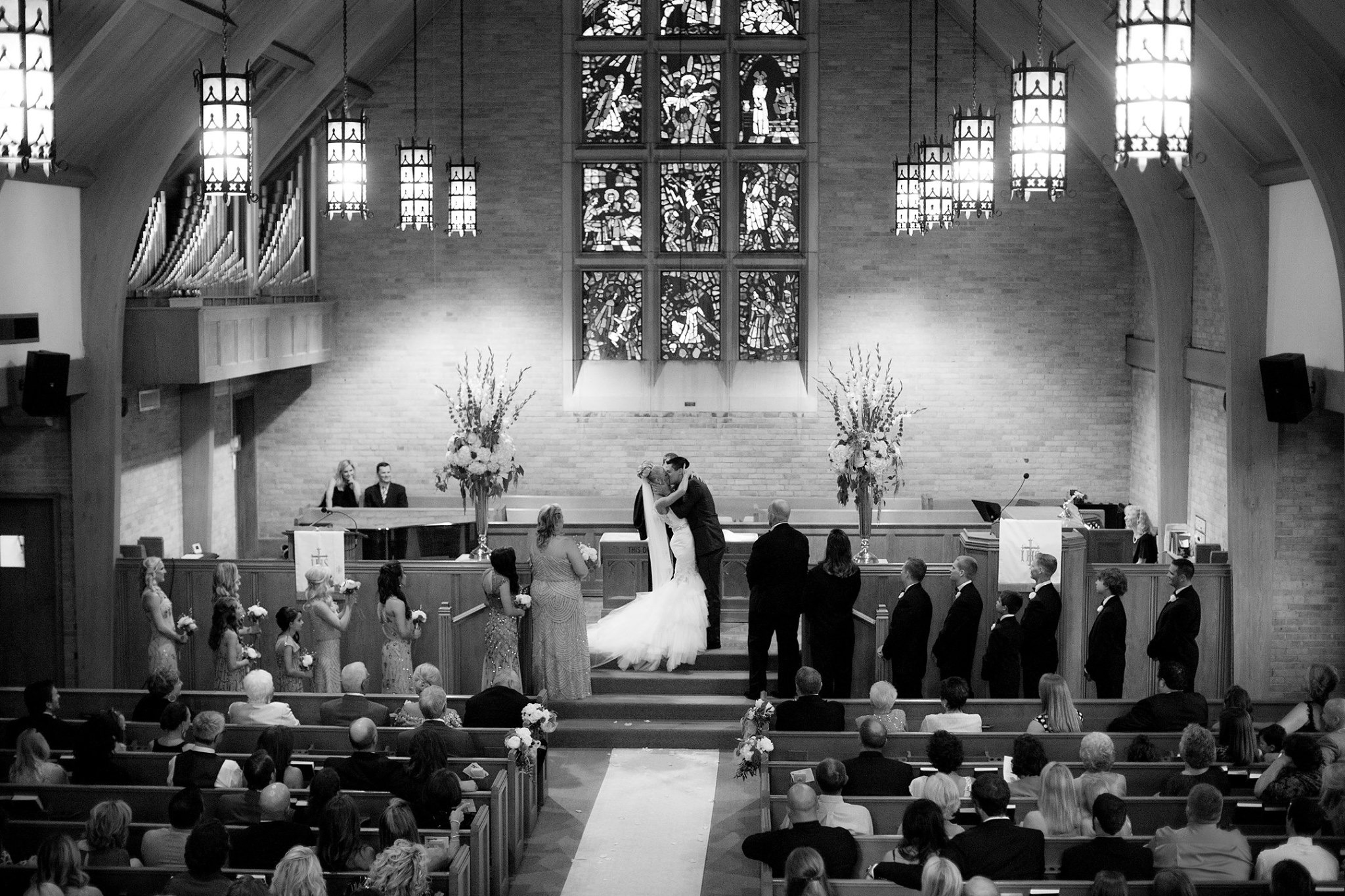 Before we got married, I'd always heard sayings about your love for your spouse growing stronger over the years, and on our wedding day, I thought to myself, "there's no way I could love him anymore than I do in this moment." That whole day, I felt like my heart was going to burst from so much love that we were surrounded by. I literally just wanted to stay in his arms forever and never let go. I had never felt a love so strong. But here we are two years later, and I can confidently say that my love for this man has tripled since that day in 2016. I still don't know how it's even possible, but somehow, I continue to fall in love with Teej all over again day after day.
I'm so incredibly grateful for this beautiful, messy, strong, real, raw love story that God has blessed us with. I'm so thankful that He placed this special man in my life when He did. He's truly an amazing life partner, and I love being Mrs. TJ Baxter! 😉
If you are reading this and you're wondering when your special person will come into your life or when your own beautiful love story will begin, I want to encourage you to wait patiently for that perfect one that God has already hand-picked for you! He has the most amazing plans for you and your life partner. Don't rush the process. You're in this season of life for a reason, so just try to enjoy the ride! Take advantage of this place that you are currently in. Keep your head up and your eyes open because if you don't, you may just miss the perfect path that God has planned for you! Your person is out there — I promise! But until your paths cross, I want to encourage you to start praying for them. It's one of the best ways you can start loving them, and when you finally meet the one, you'll just know. It will be the most amazing, rewarding, exciting feeling you've ever felt!
---
Take a closer look into our special wedding day:
Happy anniversary, my love! You make me the happiest girl, and I'm truly so honored to be your wife!! I love you! Forever & always.
xo, P
Photography: Katherine Birkbeck | Videography: Milestone Pictures