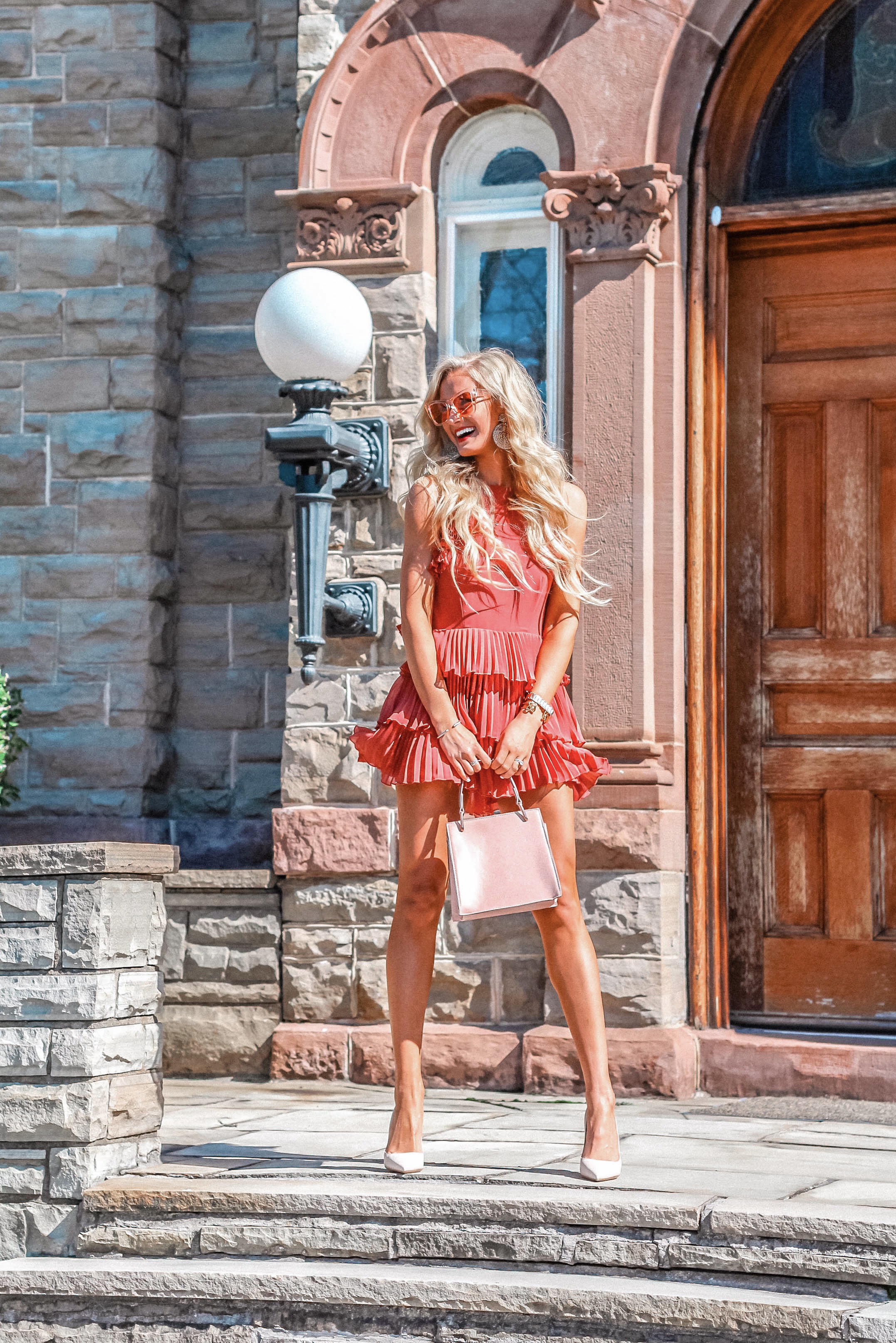 Recently, I've received SO many requests to write a post about outfit ideas for graduations, spring weddings, spring break trips, tropical getaways, bachelorette parties, bridal showers, etc etc etc. The list goes on! Thankfully, I had this post scheduled out on my content calendar for this month, so I'm happy that I'll now be able to help you all find the perfect dress, set, or romper that you're searching for.
In this post, I've included mostly dresses, but also a few rompers, 2-piece sets, and jumpsuits that are perfect for every occasion you may have coming up this spring or summer. I feel like all of these pieces pretty much fall into the same category, so I decided to include a few of each! The romper that I'm wearing in these photos is linked at the bottom of this post, and it runs true to size. If you think you are in between sizes, then size down! I'm wearing a small for reference. Let me know if you have any questions at all.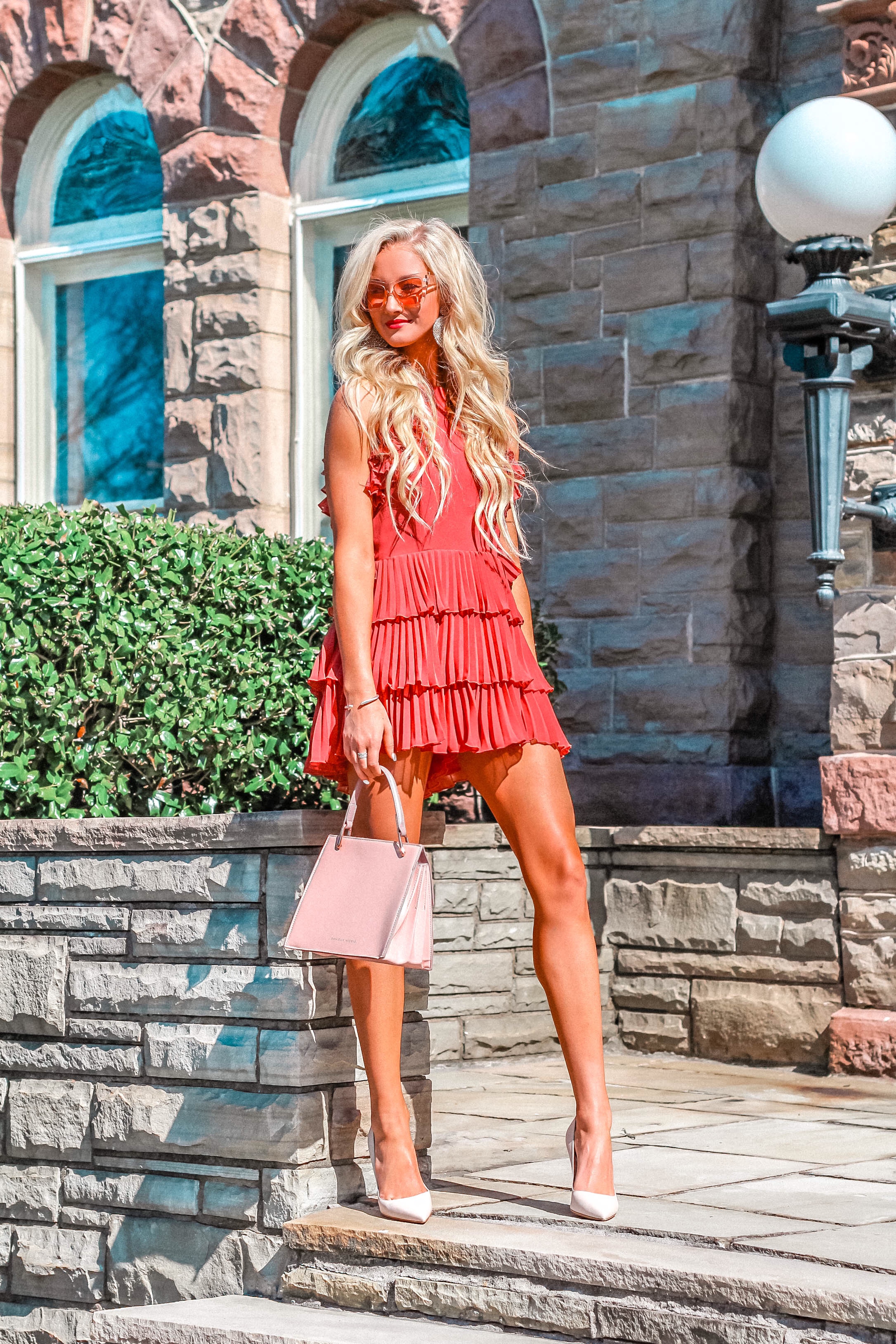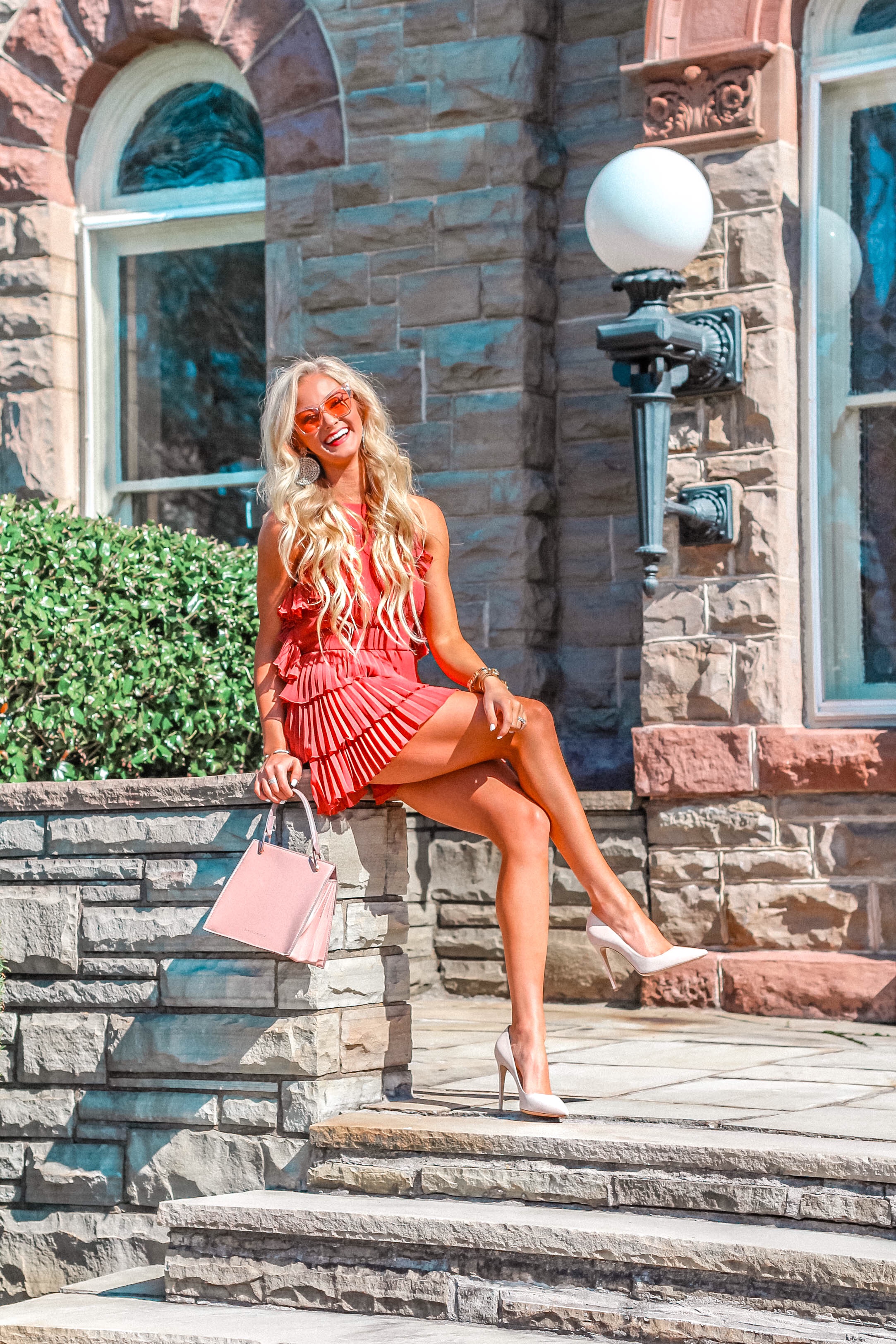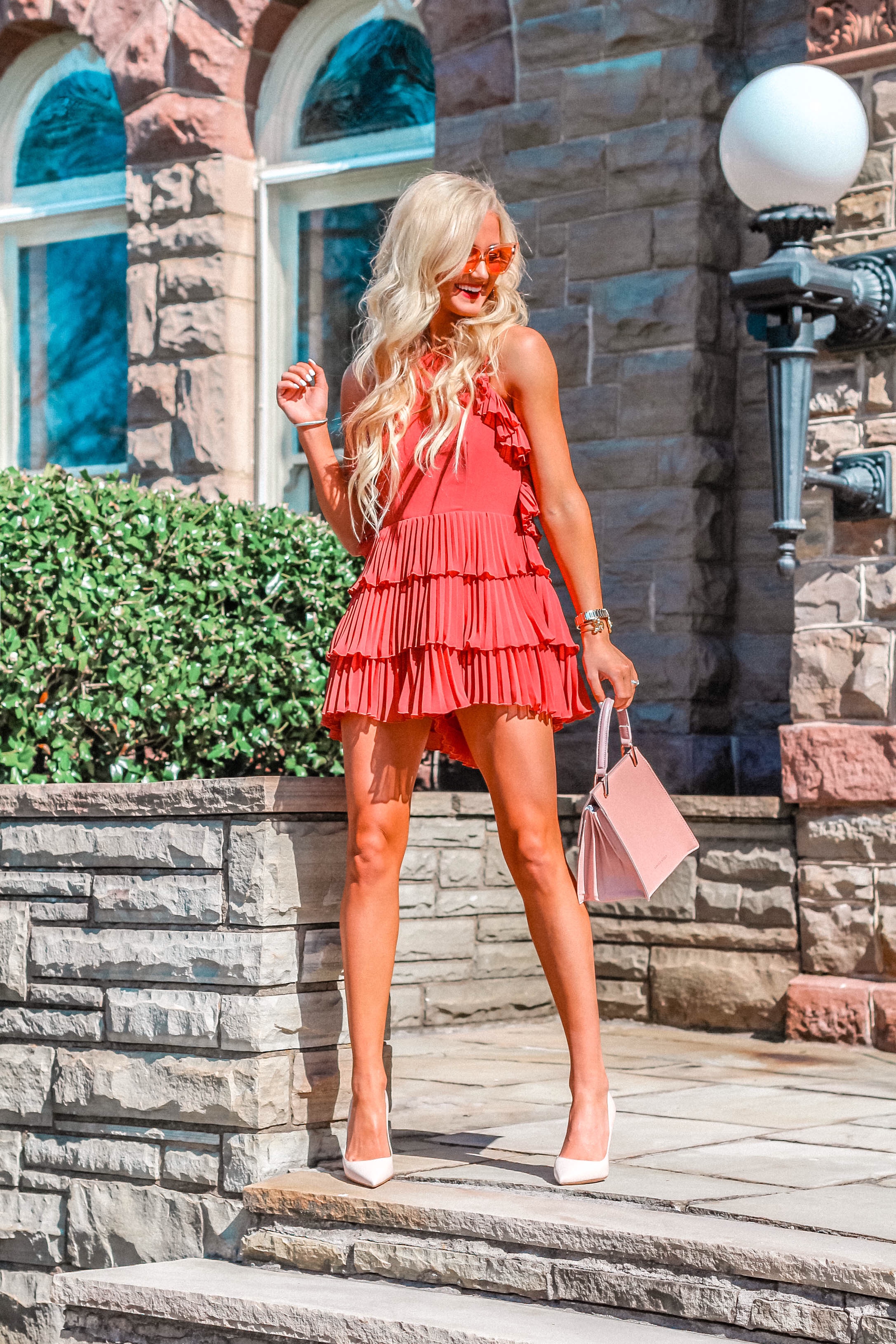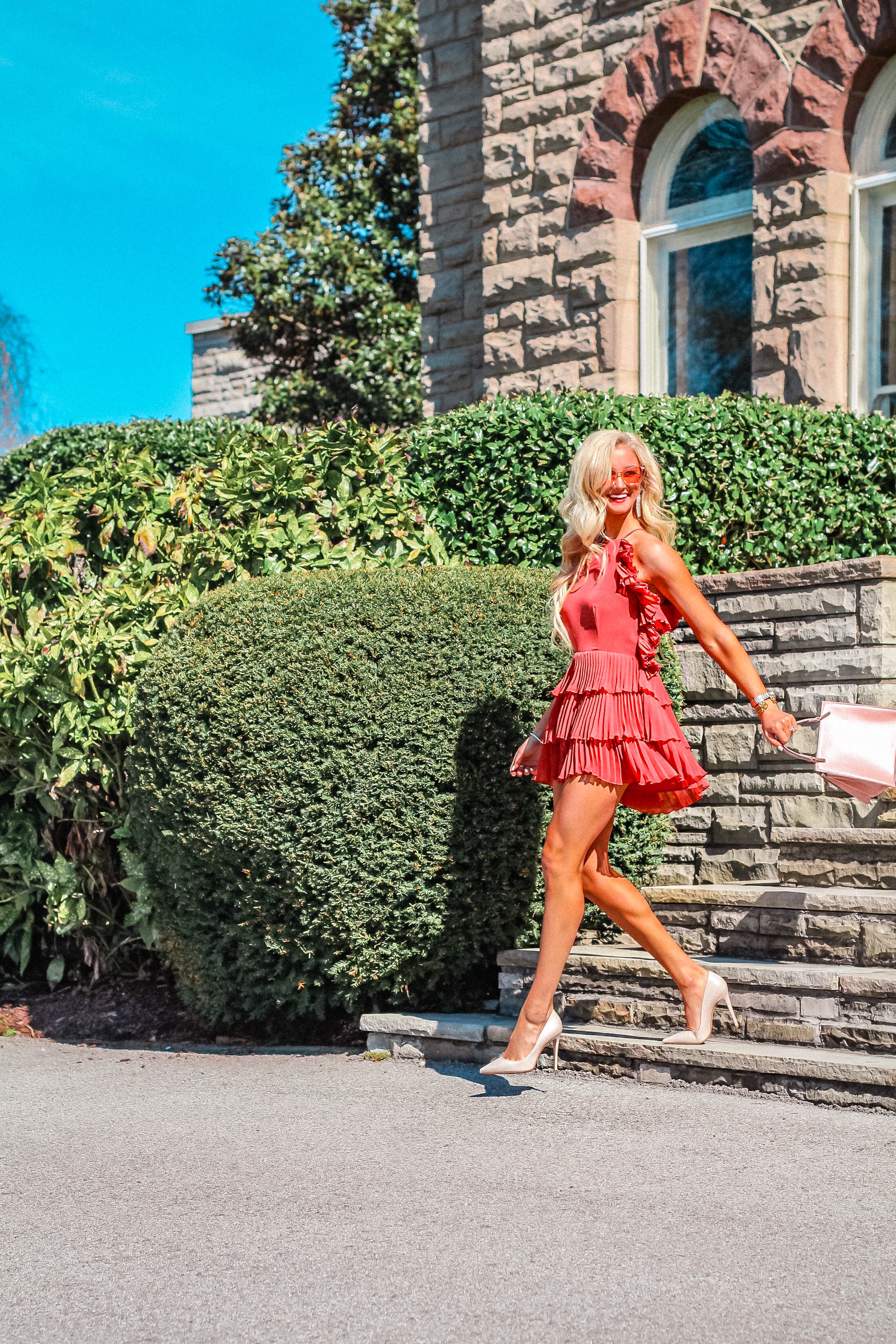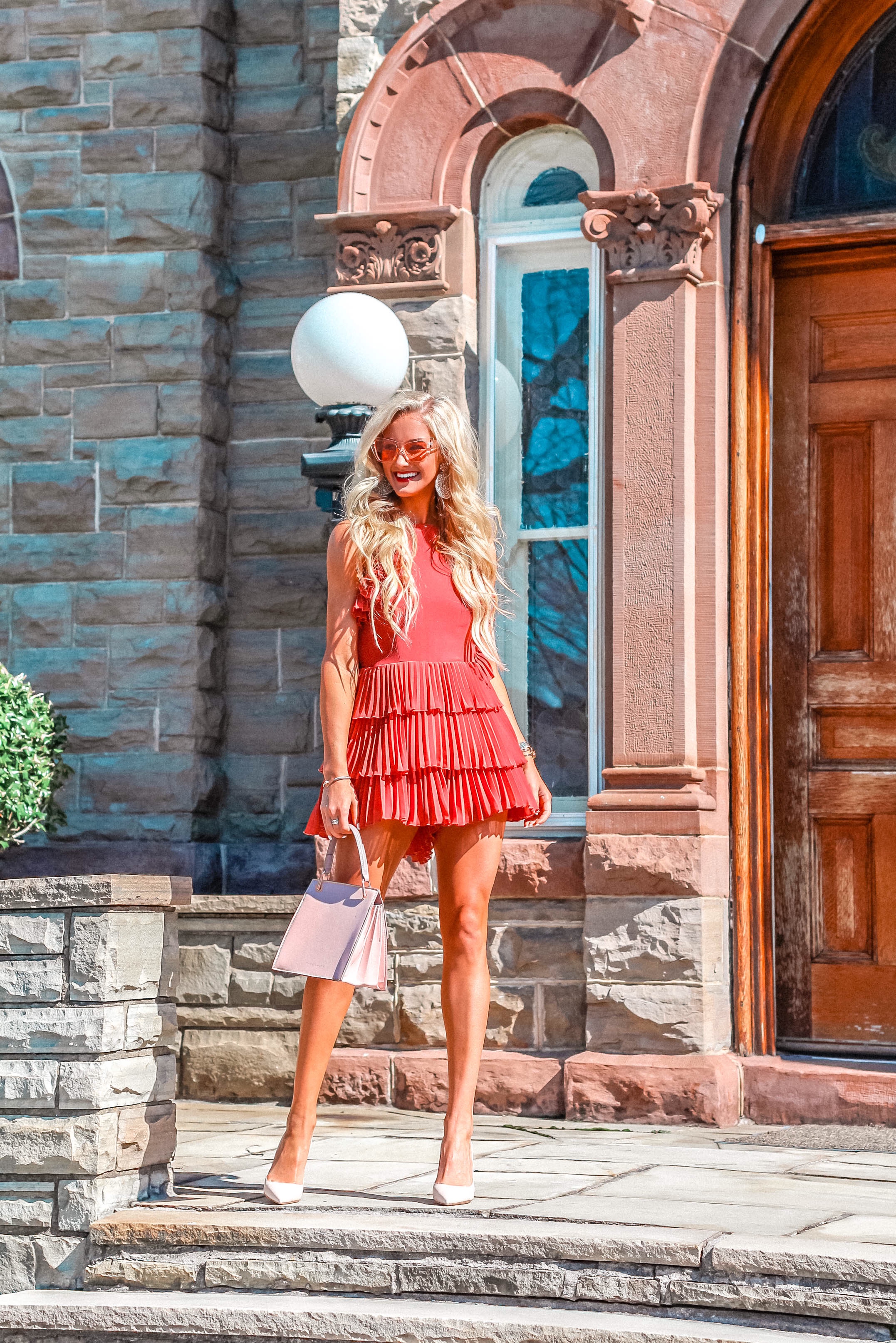 Shop my look:

Below, you'll see a roundup of the top items I found from some of the hottest retailers at the moment. I like to always include a range of price points so that every person here on LNL is taken care of when they are shopping from this site. That being said, if you ever find something you love, but it's not within your budget at the moment, always feel free to email me or tweet me and I'll be happy to send you a link to something very similar that is within your current budget. I'm here to help you guys out any way that I can! 🙂
Okay, I'll stop blabbering LOL – Happy shopping!! (PS – Shopping on this type of post will be much easier if done from a desktop, rather than on your phone. If you find something you like, simply click on the image and it will take you directly to the site to see product details & to purchase.)

---
Thanks so much for stopping by – let me know if you have any other ideas for new posts you would like to see here on LNL in the comments below!
Hope you all found some great new additions to your spring and summer wardrobes. 🙂
xo, P